Announcement
Auriens CEO David Meagher named in the Walpole Power List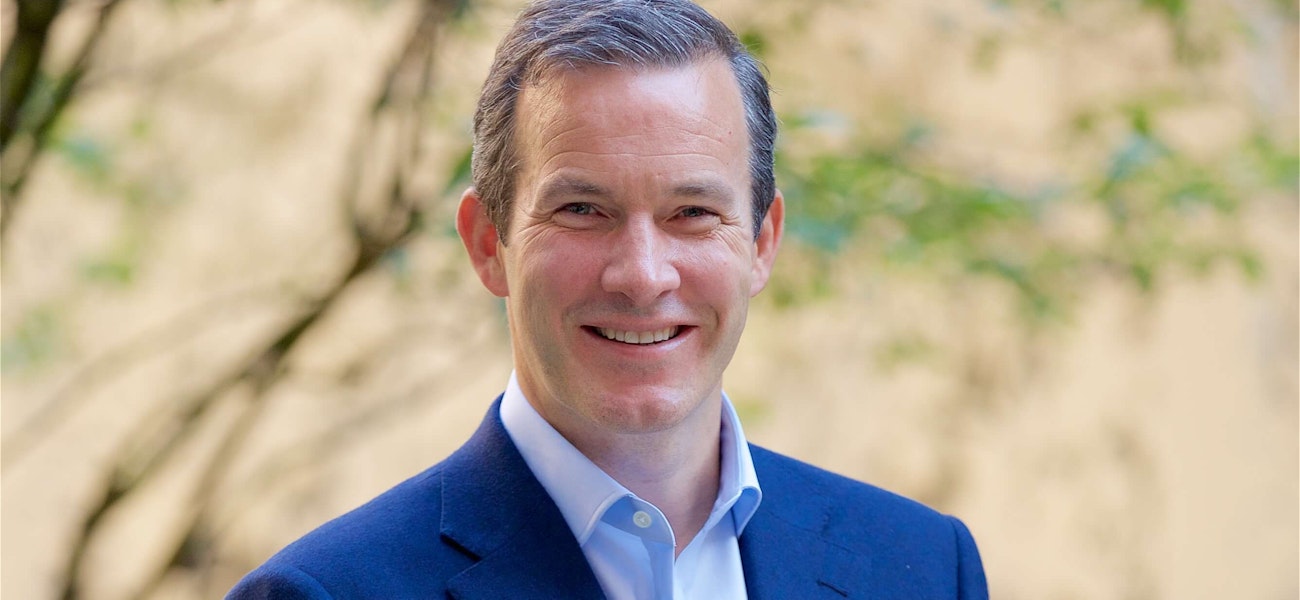 Introduction
We are delighted to announce that our CEO, David Meagher, has been named in the 2022 Walpole Power List - the 50 most influential people in British luxury.
Walpole is a highly respected body that promotes British luxury and Auriens is the first later living company to join alongside other British luxury brands such as Wedgwood, Rolls Royce and Burberry. Each year, Walpole announces The Power List which celebrates the 50 most influential people in British luxury. These inspirational individuals are people who, despite enormous challenges throughout the past two years, have continued to steer the sector to success. The list was unveiled at the Corinthia London on Monday 11th January 2022.

As Helen Brocklebank, CEO of Walpole, writes "as we emerge from another challenging year, but one that our members have weathered with creativity and great stamina, it is a complete joy to recognise the talent of the people working tirelessly to further British luxury, applying their creativity, ingenuity, entrepreneurship and sheer graft to making the sector better, more beautiful, more resilient and even more alluring to an affluent, discerning customer".
The Power List winners have been recognised across the following nine categories and David was included in the Innovators - those who have shown inspiring innovation in product, service or management over the past year.
Download the complete 2022 Walpole Power List below