Entertainment
Episode Seven of The Third Act with Lt Cl Tim Spicer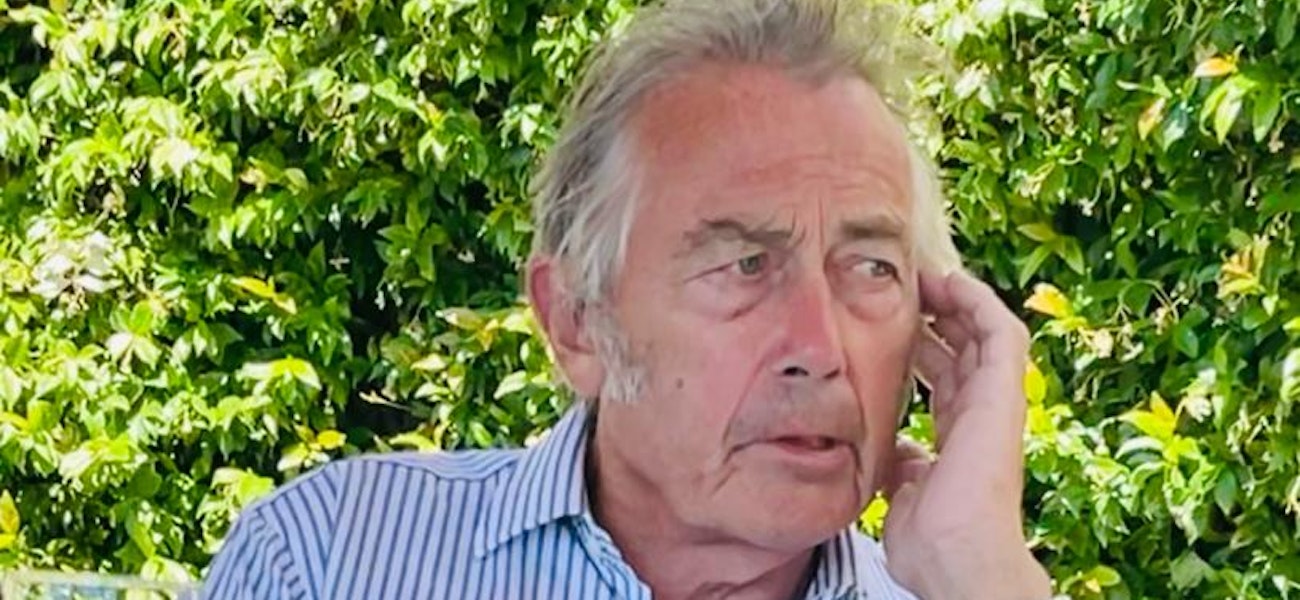 Introduction
The colourful and sometime controversial Lt Cl Tim Spicer is a 20 year veteran of the British Army who has found new success as an author.
A former Commanding Office of the Scots Guards, Tim saw active service in the Falklands, the Gulf War and the Balkans. Along with An Unorthodox Soldier, an account of his military life, Tim's most recent book is A Dangerous Enterprise which tells the tale of a secret mission by the Navy during World War II to rescue agents from occupied France. With Catherine Fairweather, he talks about the balance between discipline and indulgence, his love of adventure and living life "on the sharp end of things".
Listen to the episode on the player below or subscribe to The Third Act wherever you get your podcasts.