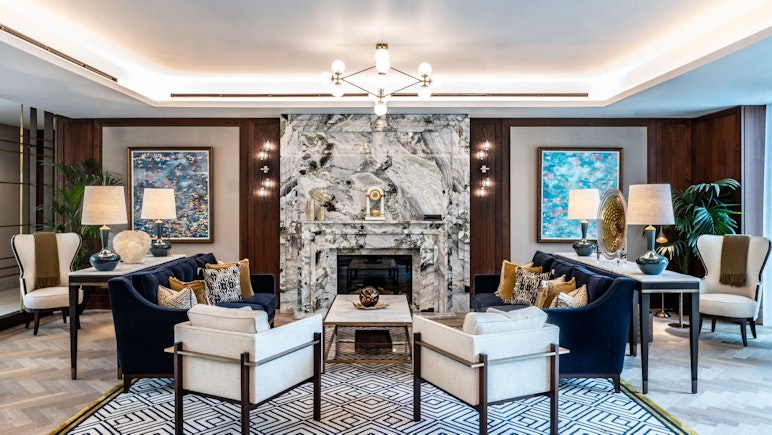 Redefining Later Living
Auriens Chelsea is the ultimate in luxurious later life living
"
Coming here is coming home. It's being at home . . . only better.
"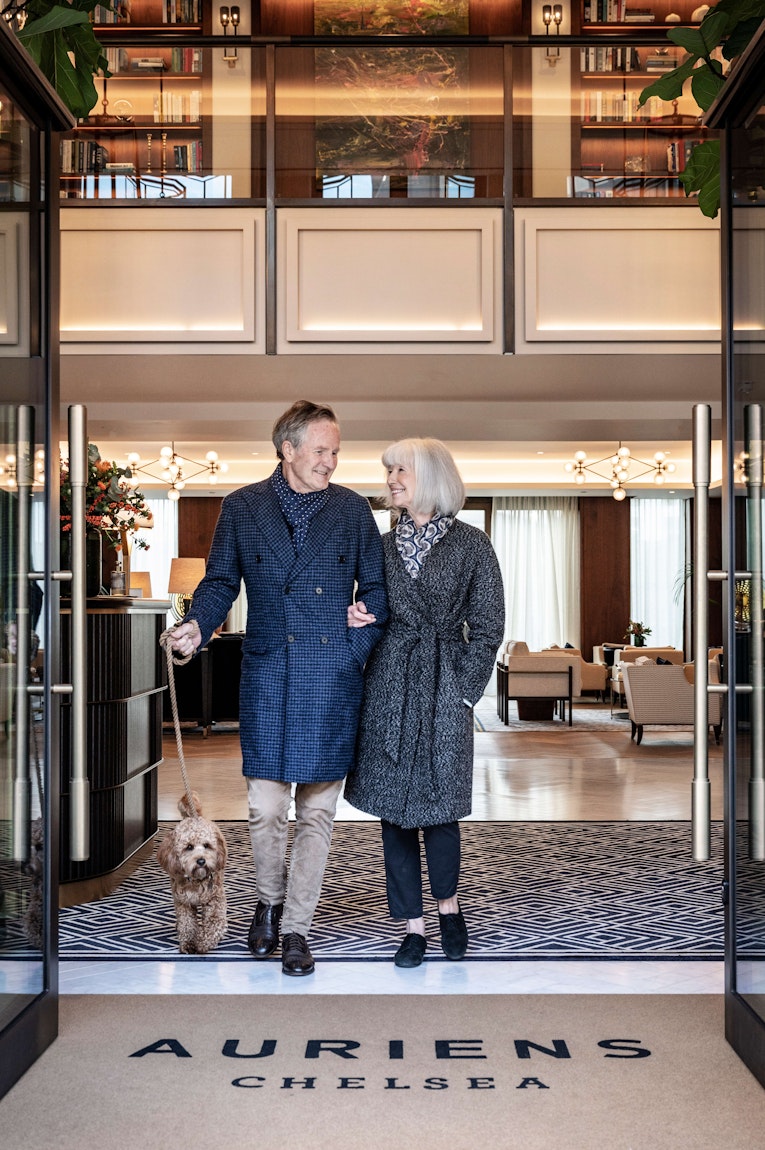 Hot Off The Press
Auriens In The News
We recently welcomed acclaimed journalist Linda Kelsey to stay with us and get a taste of life at Auriens Chelsea. Read Linda's thoughts about planning for retirement and her experience of Auriens in her multi-page feature in the Daily Mail.
READ ALL ABOUT IT
Residences
A home for your life
Your home at Auriens has been expertly designed to combine the best in craftsmanship, technology and design, with a host of luxurious touches and features to delight and to make your life even more comfortable. Your favourite furniture, art works and collectables will make your apartment your own.
Explore Residences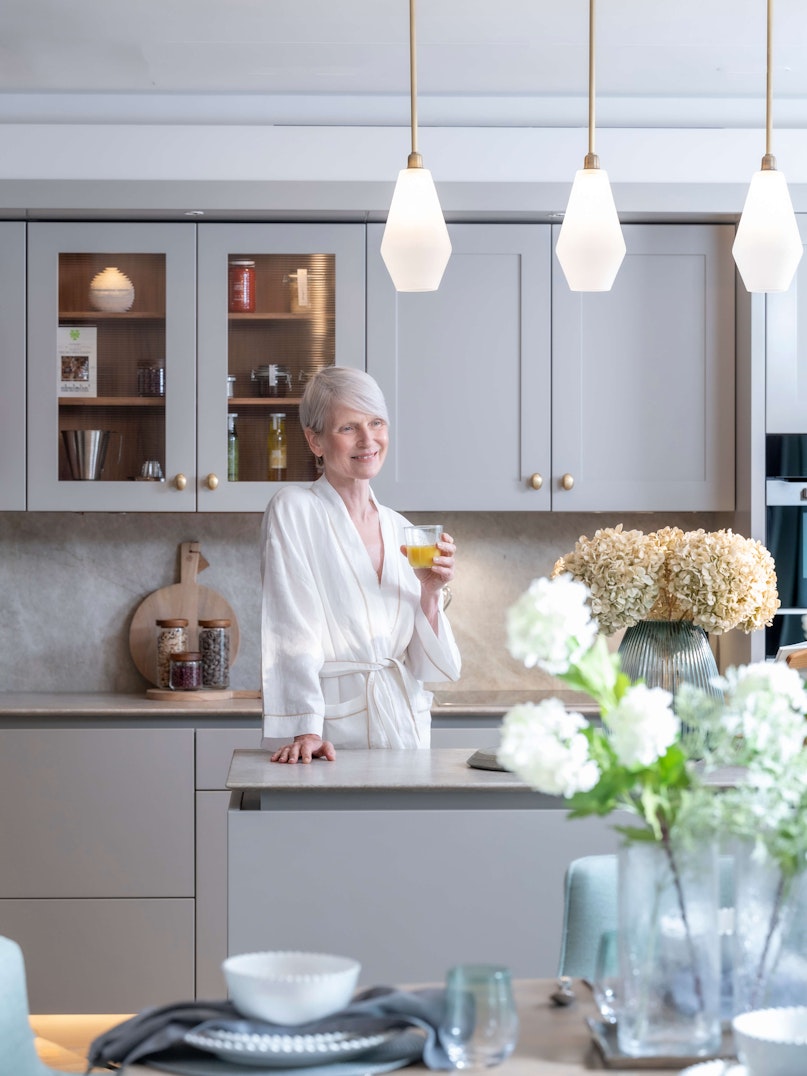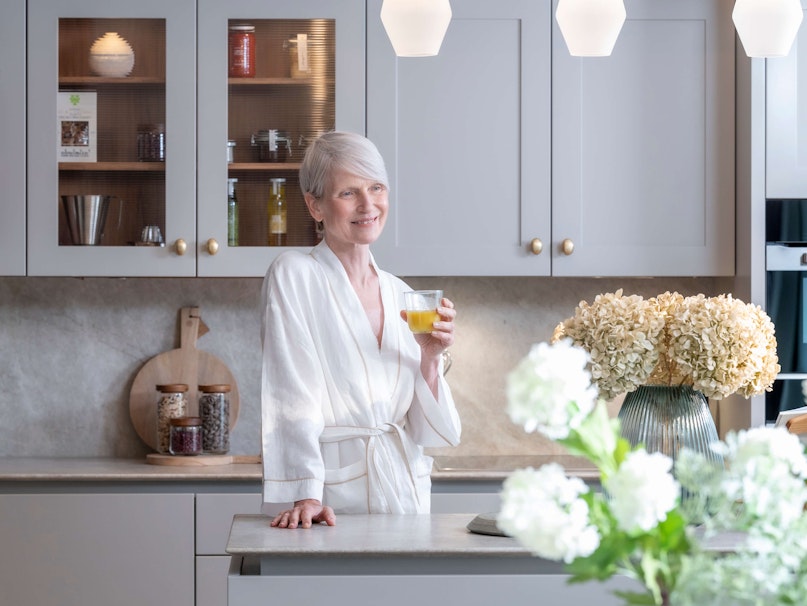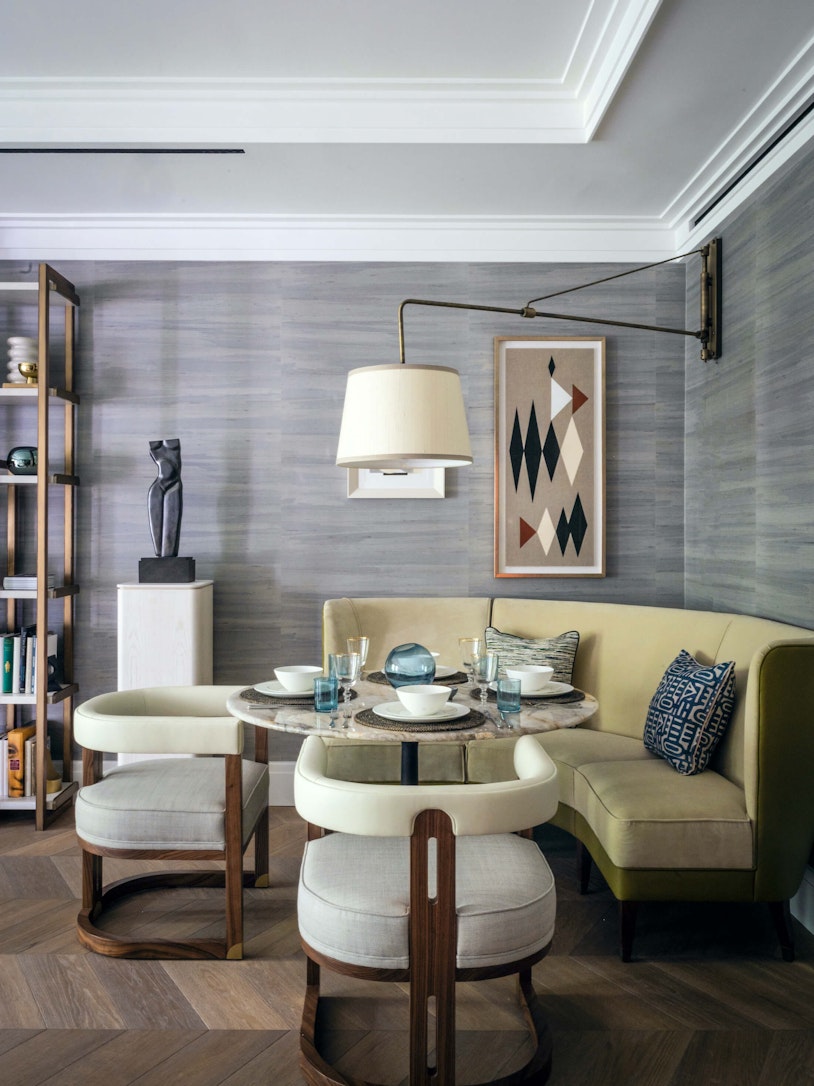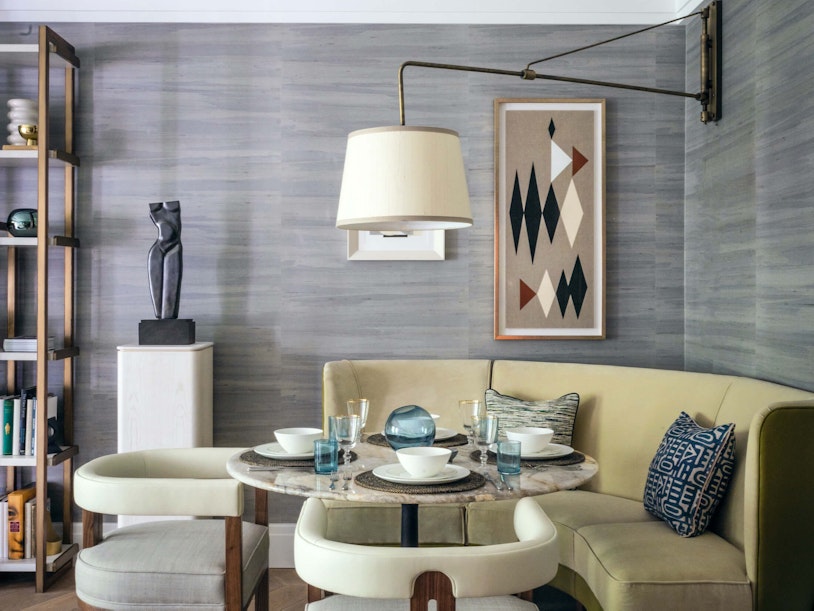 Lifestyle
Live later life to the full
The Auriens community brings together people in later life who have lived – and are living - full and interesting lives. Enjoy being just off Kings Road close to some of London's best shops, restaurants and arts venues. Although you don't even have to step outside Auriens to enjoy a carefully curated range of services, facilities and exclusive events. Choose from live music, entertaining speakers and a cinema where you can choose the film and invite your friends and family to join you.
Explore Lifestyle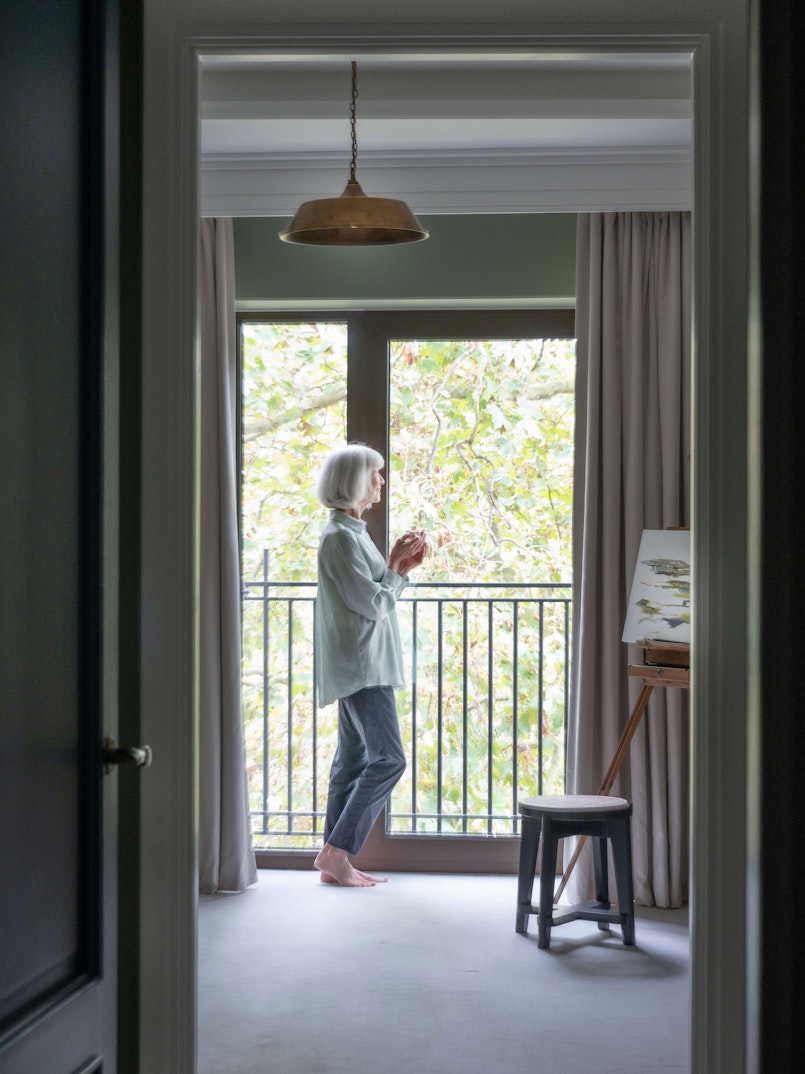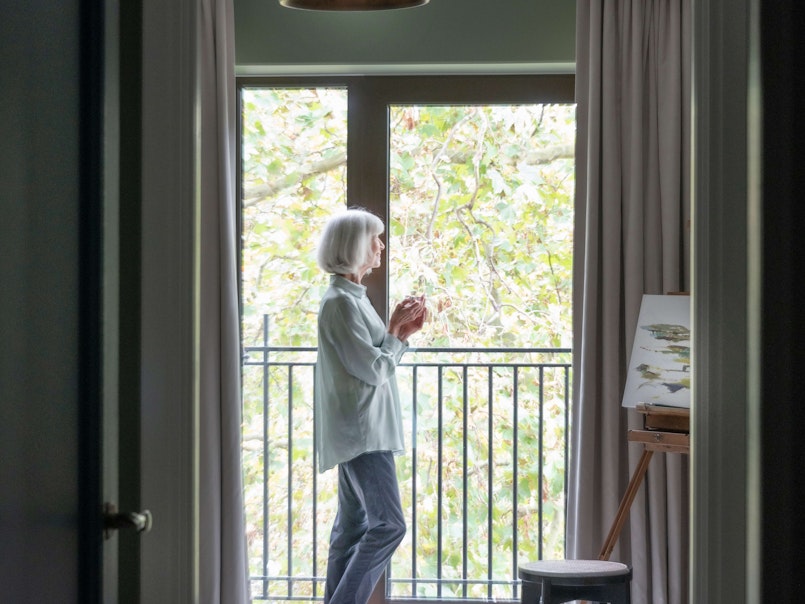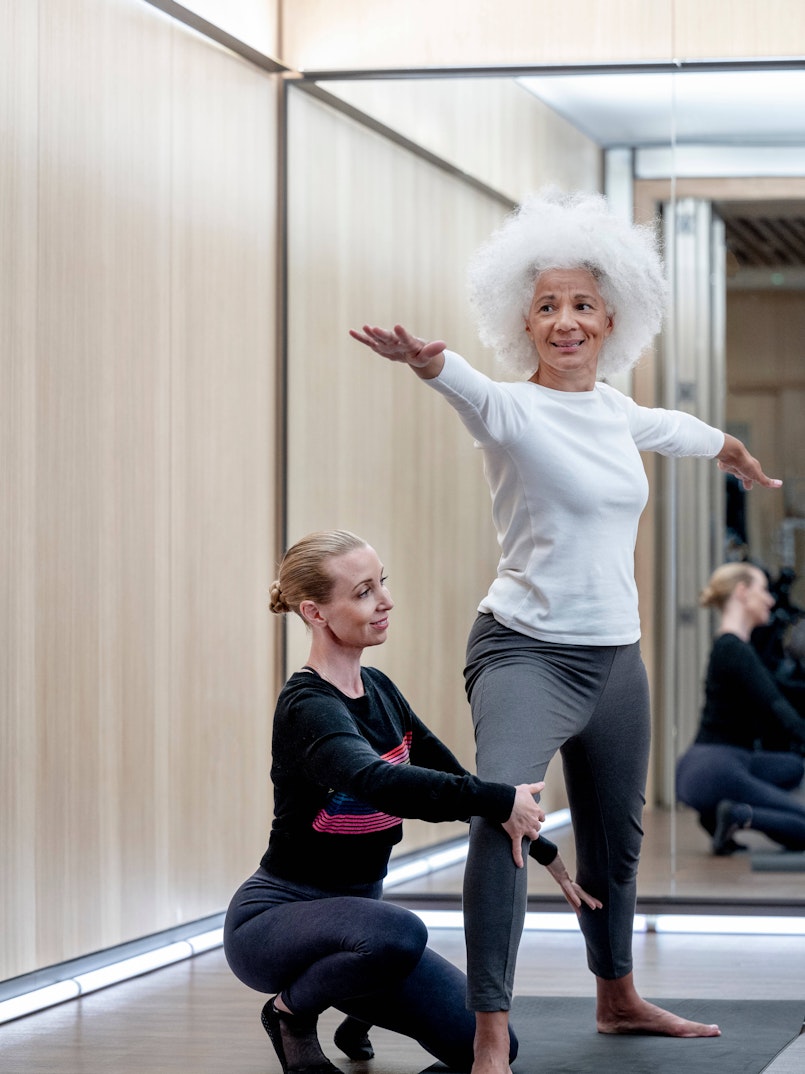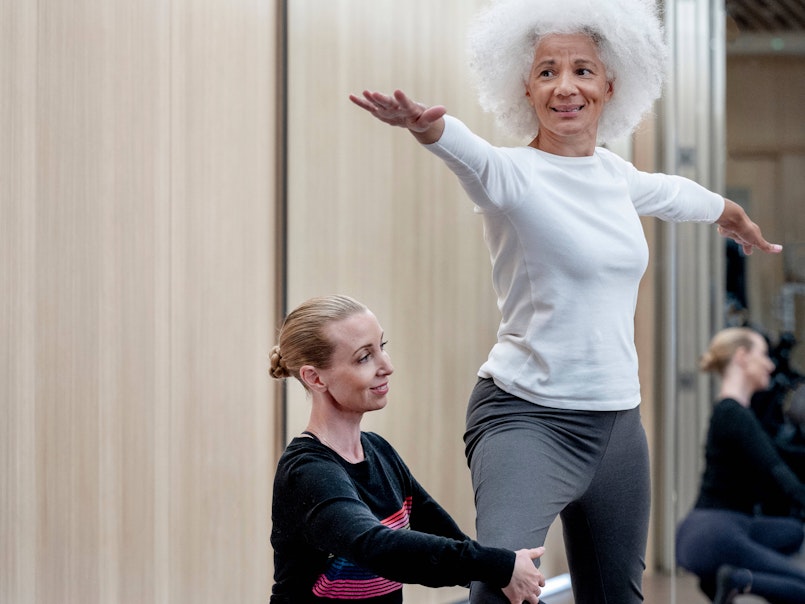 Health and wellbeing is central to life at Auriens. We've brought together experts in physiotherapy, personal training for flexibility and strength, nutrition and a range of holistic therapies and provided you with stunning facilities including a pool, gym and salt rock sauna. Every resident can opt to receive a bespoke programme to promote optimum health and relaxation. We also offer full care should you need it in the future.
Explore Wellbeing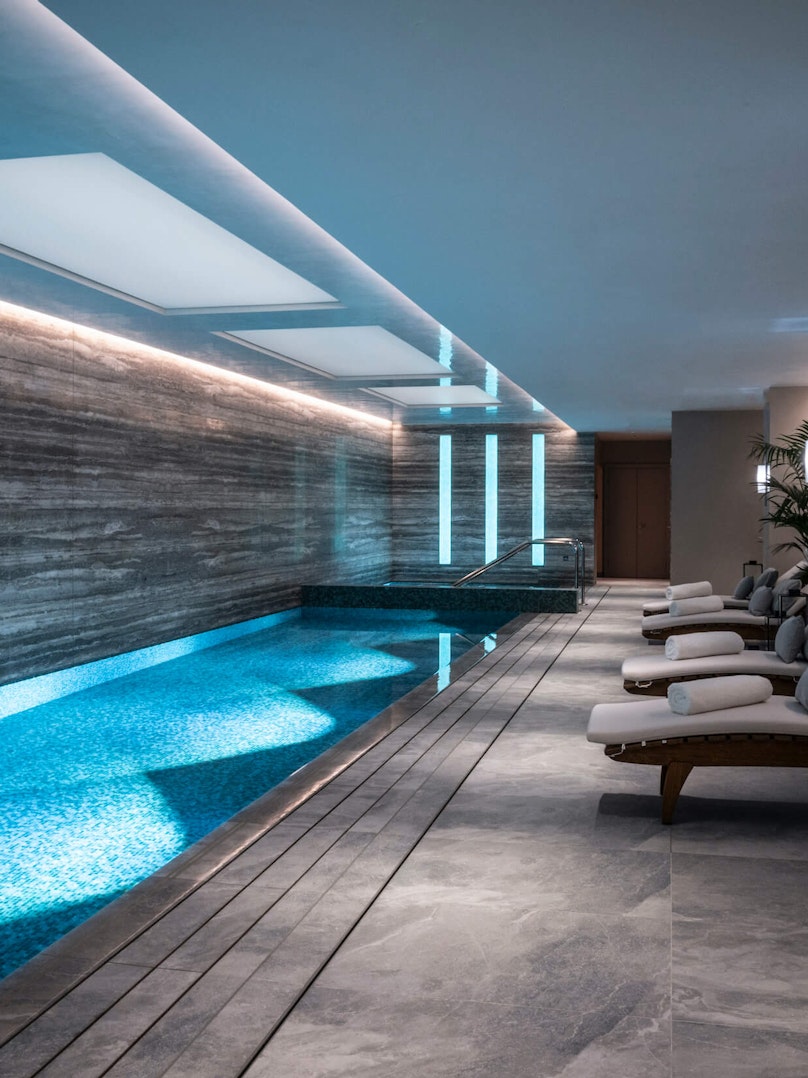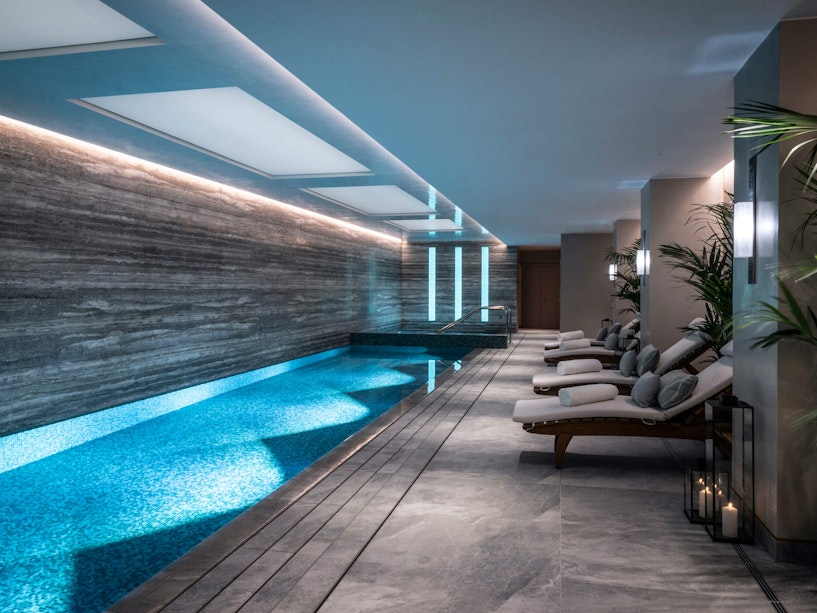 Living at Auriens provides the ultimate luxury - time. Thanks to our exclusive lease-only approach, you are safe in the knowledge that the burdens of home maintenance and administration are expertly taken care of by the Auriens team, so you are free to enjoy all that life has to offer.
Explore Lease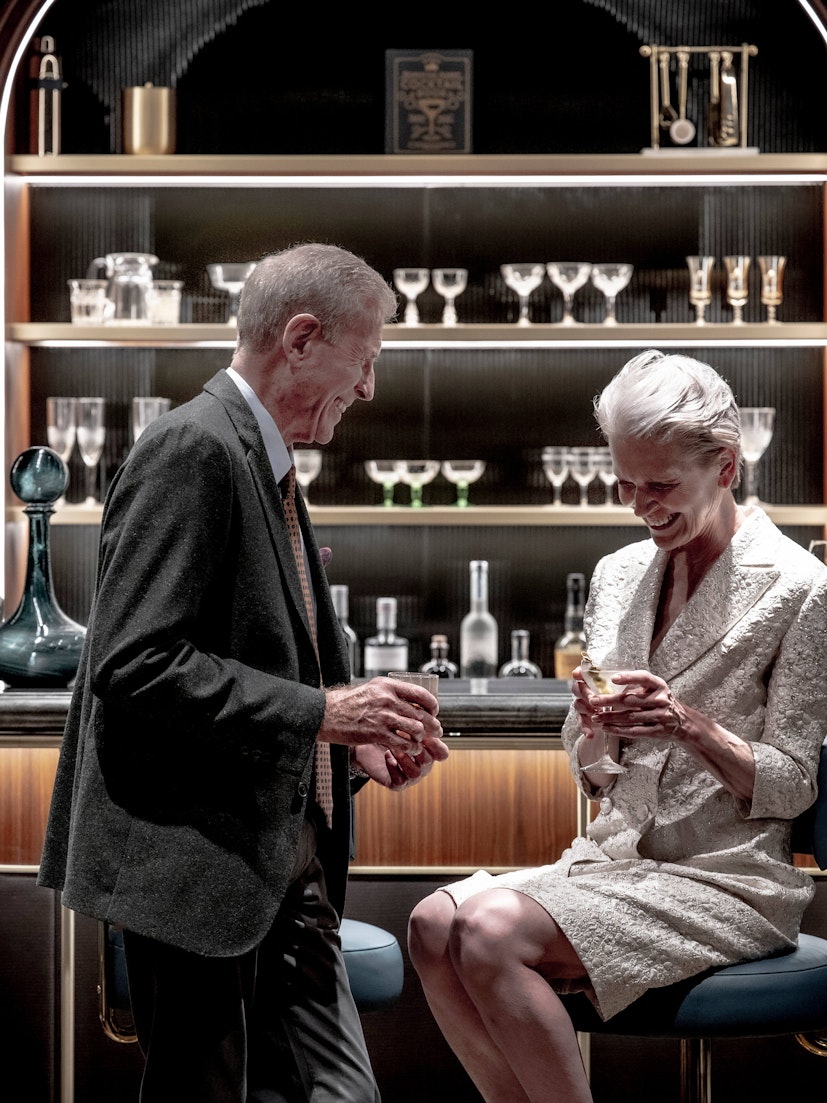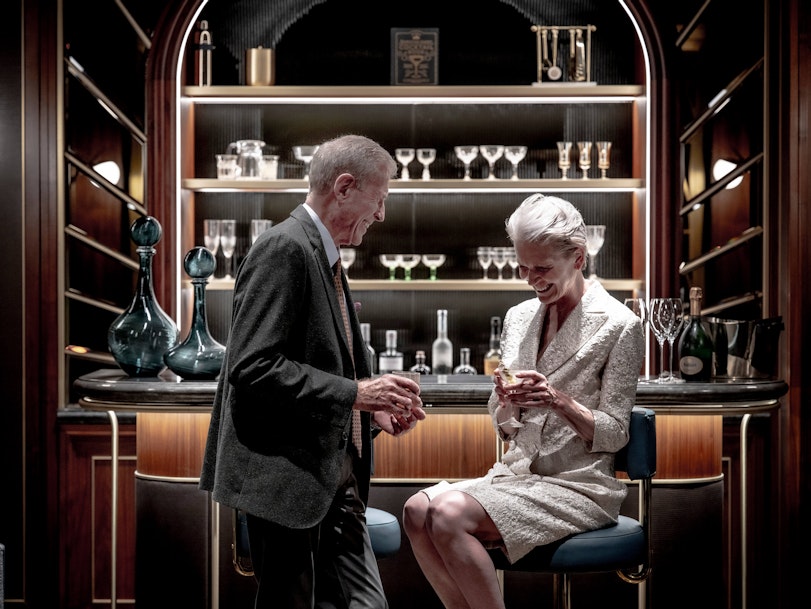 The Auriens team is here to make your life as easy and stress-free as possible. Enjoy your own concierge who can do anything from booking you a table to booking you a holiday. You can call on a bespoke Range Rover and driver, your meals will be cooked by a top chef and you will be served by team members who have worked at the world's finest hotels and restaurants. The service levels extend to housekeeping, maintenance and even interior decorating. Your every need is covered.
Meet the team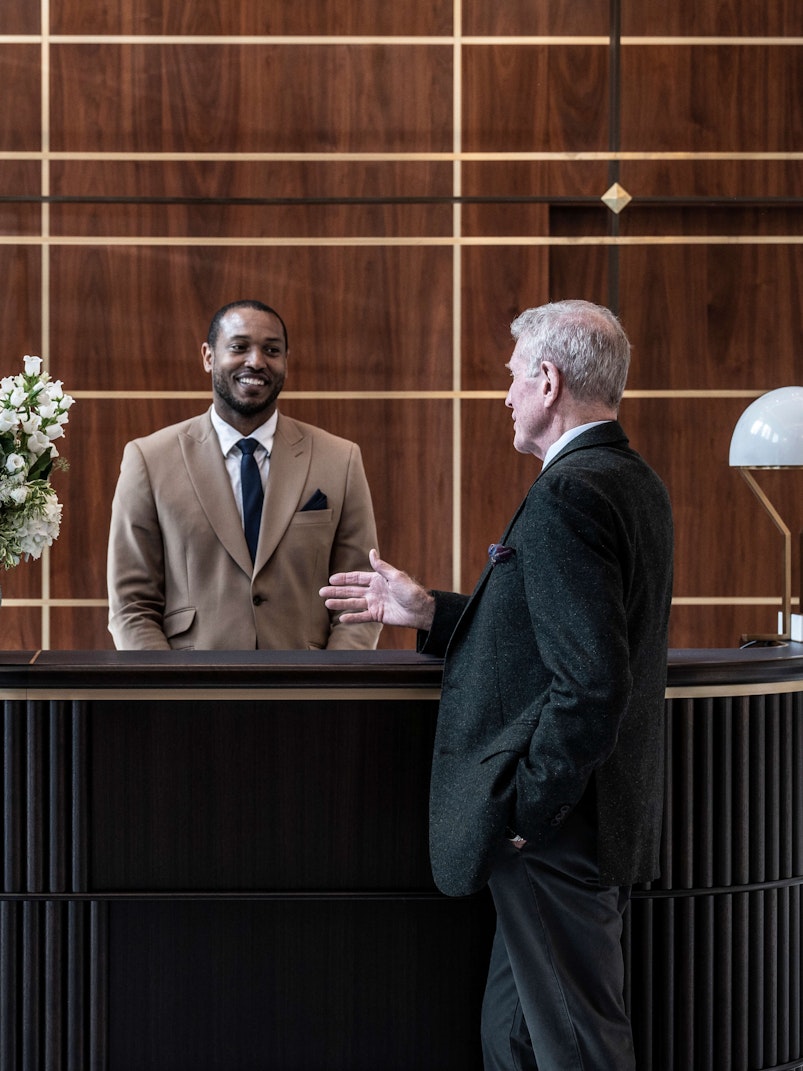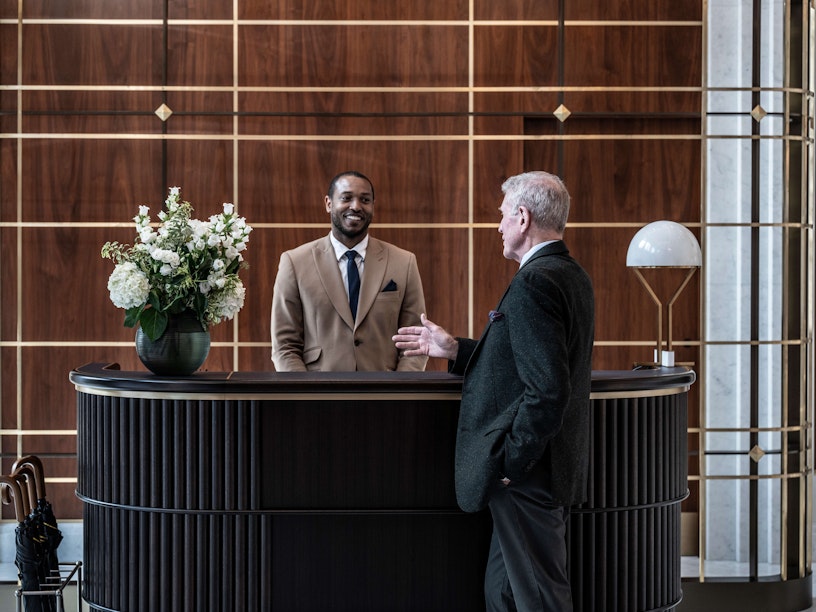 Vintage Voices, Sparkling Conversation
The Third Act
Our podcast, The Third Act, features some of the world's most experienced artists, adventurers, actors and entrepeneurs. Over lunch at Auriens, tales of triumphs and setbacks are told, the secrets of living well are discussed and tricks for ageing gracefully (or otherwise) are shared. Series 1 is available to listen now with Series 2 coming in February 2023.
Listen to the podcast