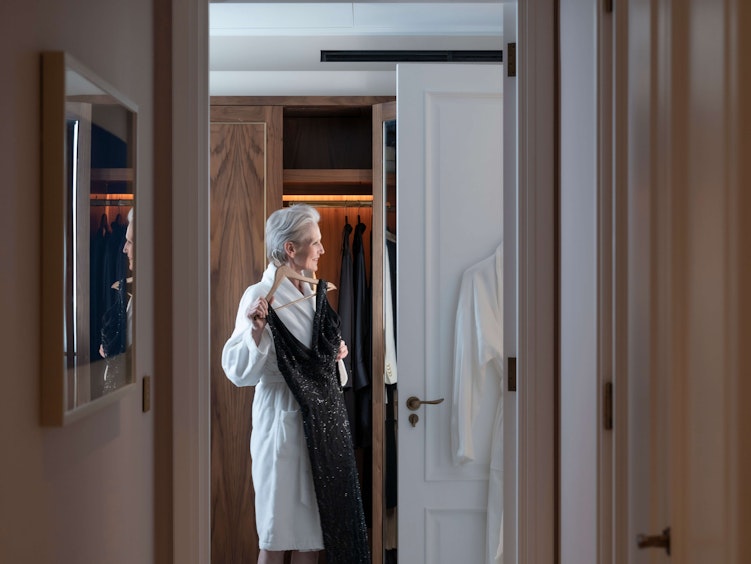 Considering everything
Rental
Enjoy the benefits and freedoms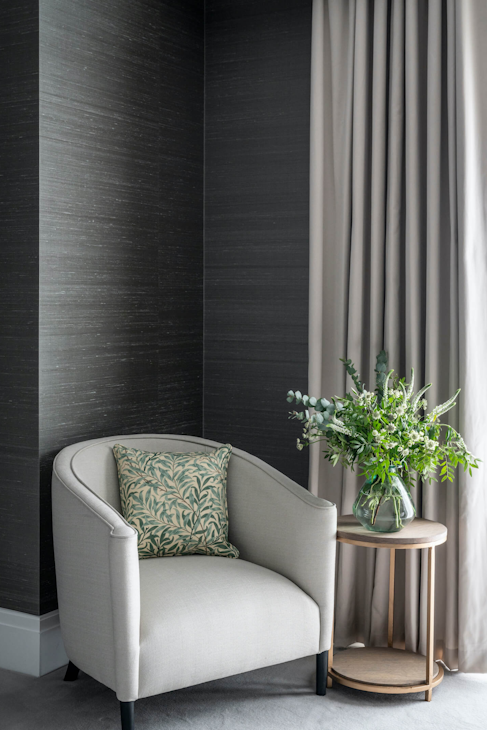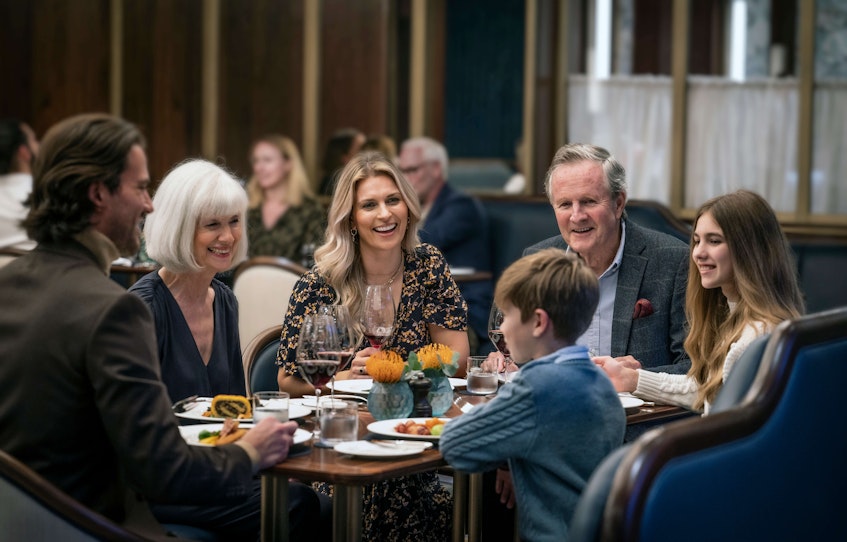 "
When I finally sat down on the sofa in my new apartment, I breathed a deep sigh of relief and felt a huge weight lift off my shoulders.
"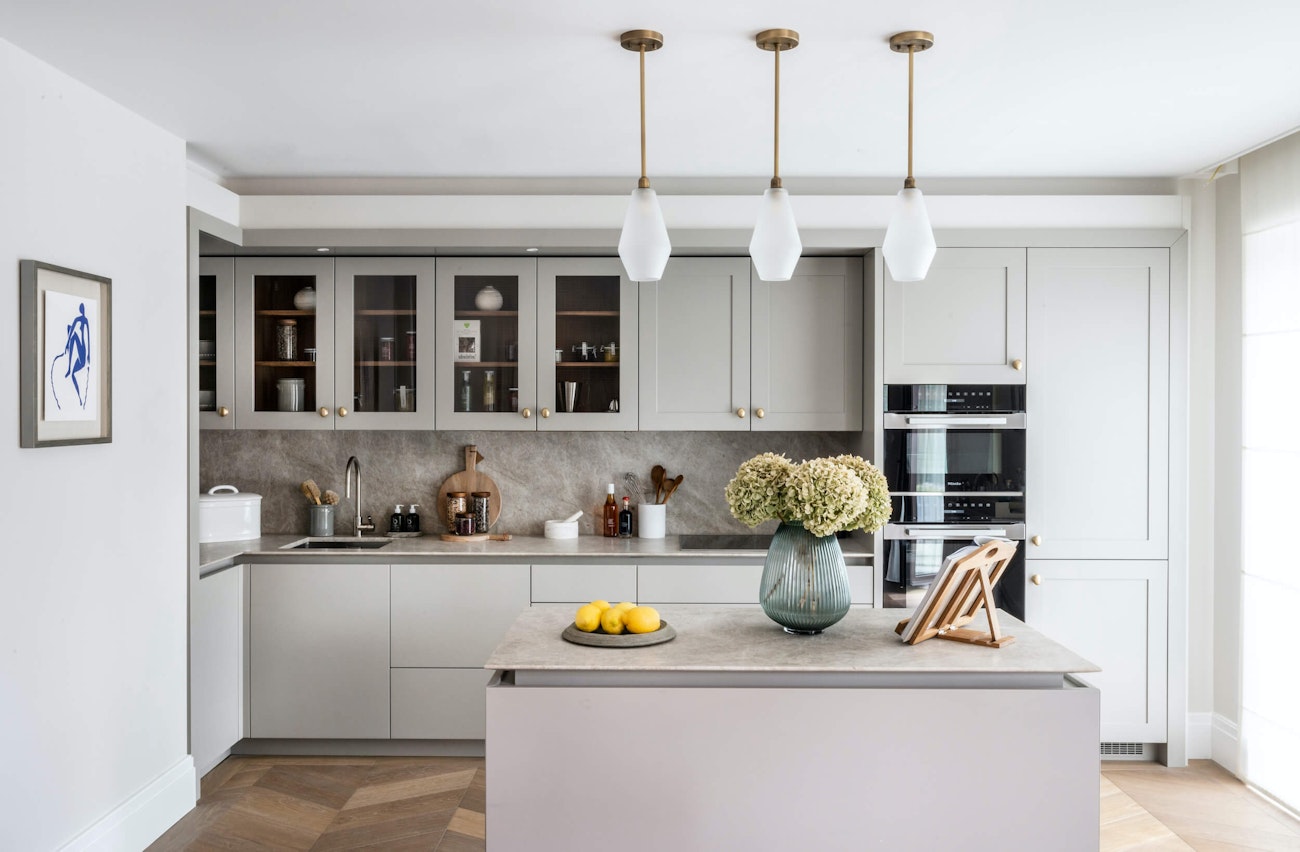 LIVE LIFE TO THE FULL
Benefits of Rental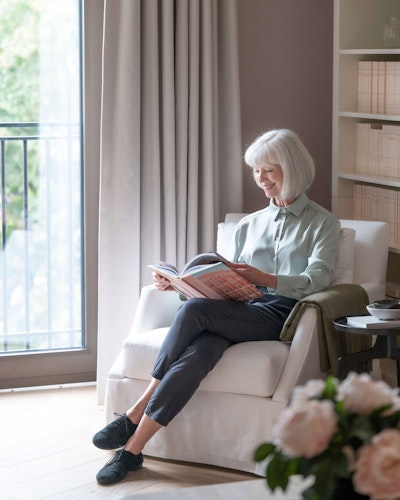 SECURITY
Peace of mind
Rental at Auriens provides complete security, with the right to stay living at Auriens for as long as you desire and a guaranteed right to renew each year. However, should your circumstances change, you can choose to terminate your tenancy at any time with three months' notice.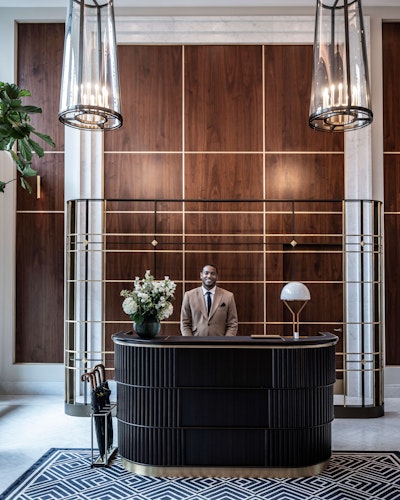 LEAVE IT TO US
Everything taken care of
At Auriens, all the maintenance costs and administrative tasks associated with home ownership are removed and instead expertly managed by the on-site team. Utilities will be administered by our in-house accountant and any maintenance matters promptly addressed by the on-site engineer and relevant professionals.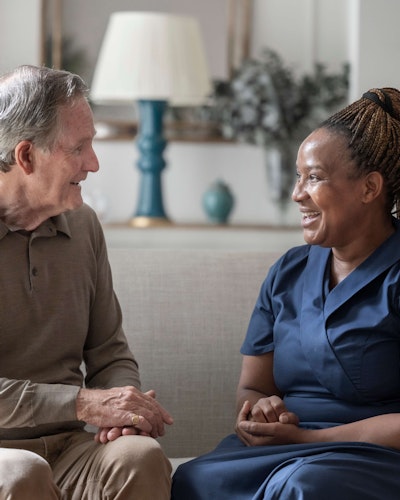 CARE COSTS
Looking to the future
For those who require it, we provide an exceptional level of care at extremely competitive prices. Our permanent care team on site allows us to provide a more cost-effective and more efficient solution than arranging domiciliary care in your own home. Rather than a standard monthly charge, the level of care and the associated costs are tailored to your individual requirements as they change over the years.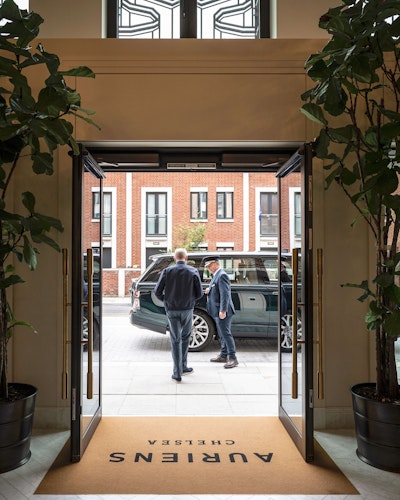 FINANCIAL BENEFITS
A new chapter
Rental removes some of the burdens compared to purchasing in later life. Auriens also does not charge a deferred payment at the end of tenancy. For those selling the family home, equity can be released for gifting, investment or to simply enjoy later life; whilst for those who wish to keep their home, the rental revenue can generate a regular income.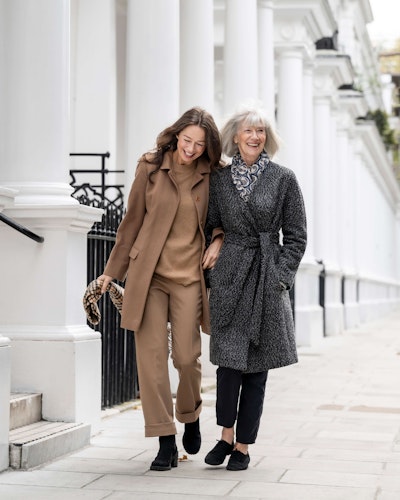 PRIME LOCATION
On your doorstep
Auriens Chelsea enjoys a prime location in the heart of one of London's most vibrant areas. The shops and restaurants of the King's Road are just steps away. While cultural institutions such as Cadogan Hall and the Royal Court Theatre lie close by.
Resident Advisory team
The personal touch
We catch up with the Resident Advisory team over a cup of tea to find out more about their role and learn more about what you can expect when you get in touch with us.
Watch the video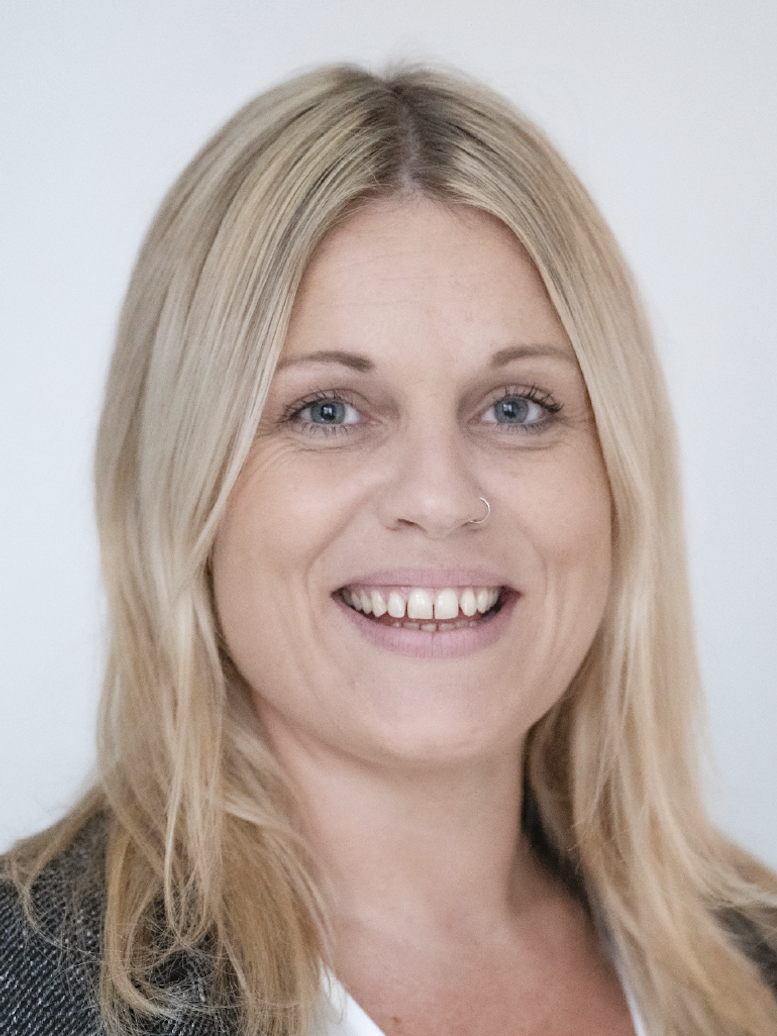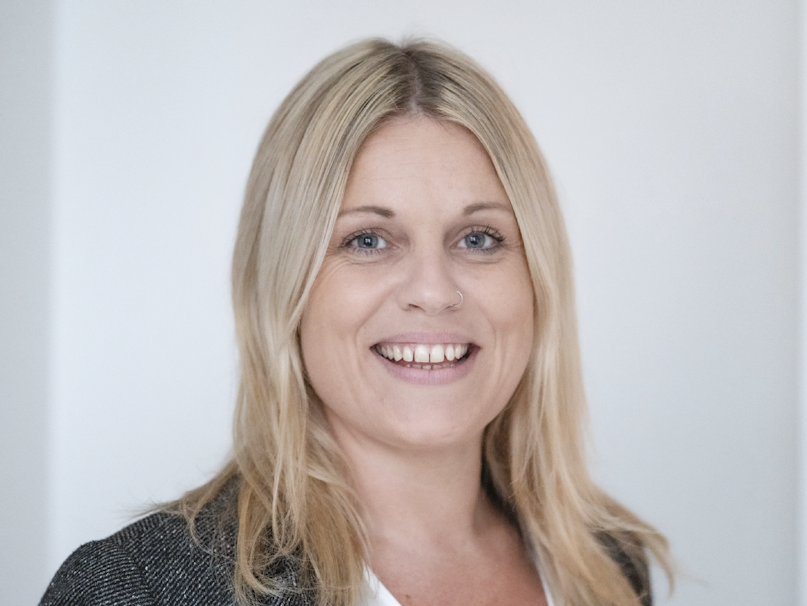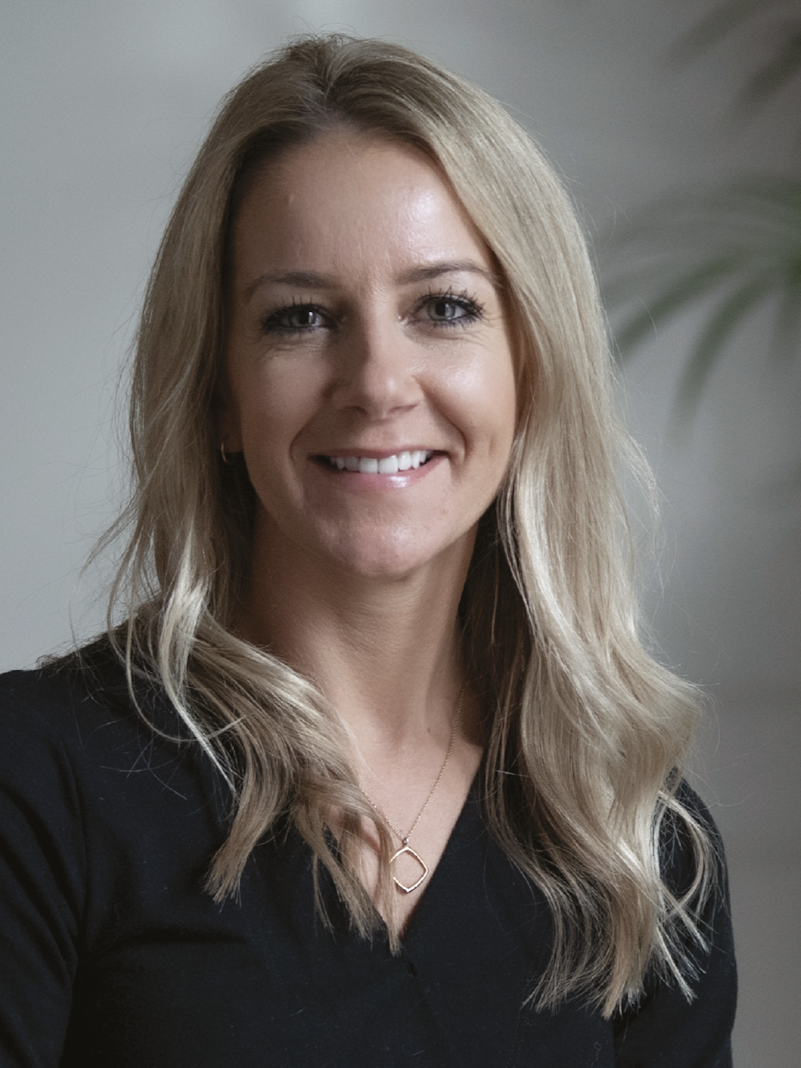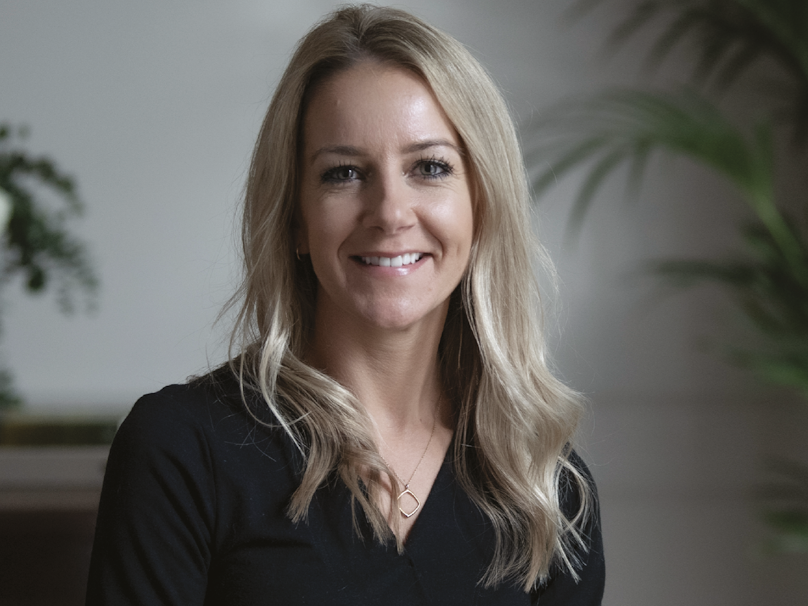 Auriens Essentials
Answers to many of the most frequently asked questions about living at Auriens Chelsea can be found in our Key Facts Brochure.
Click here to read online or download.
We are provisional members of the Associated Retirement Community Operators and therefore aim to operate all of our retirement communities according to the principles laid down in the ARCO Consumer Code.