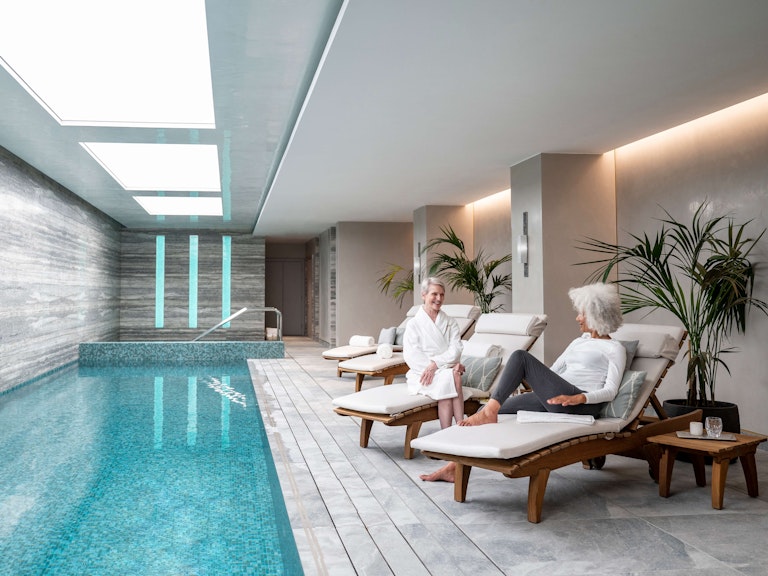 Living well
Wellbeing
Wellness is in our DNA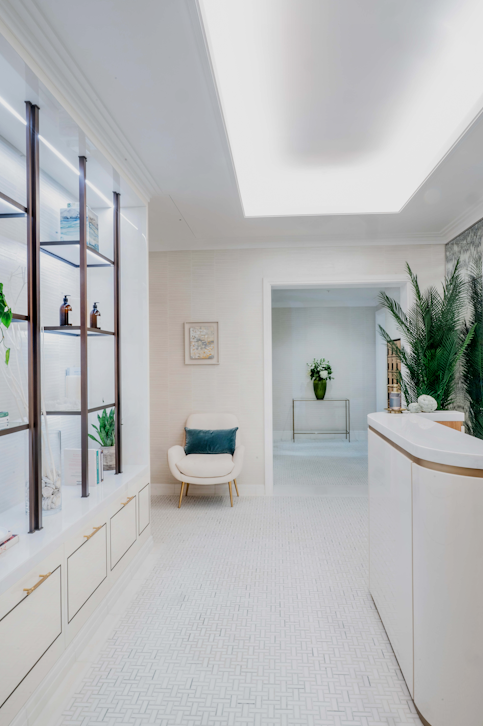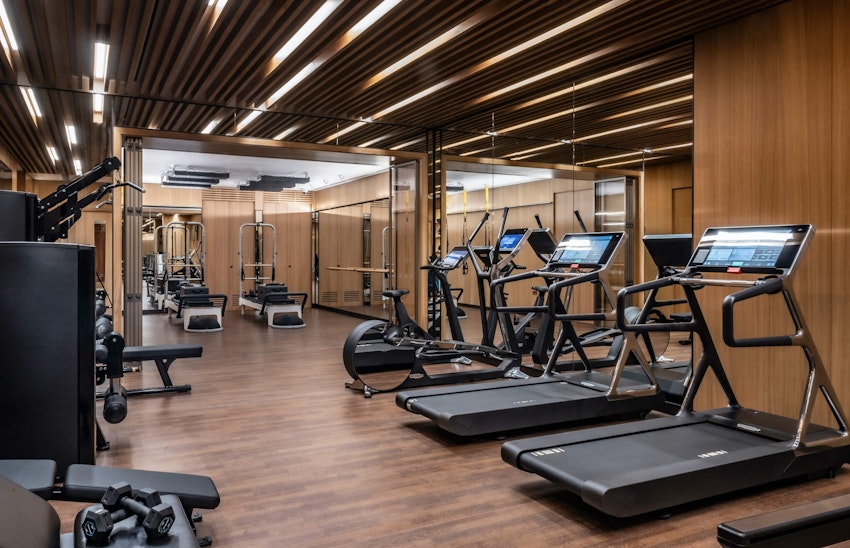 "
I thought I was going to have a very lazy time when I moved here but suddenly I'm working out in a gym. I never used to go to the gym before but I'm loving it!
"
Our search for a forward-thinking wellness approach led us to the three founders of the highly respected Kyros Project. Our partnership champions active ageing with unique, enjoyable exercise, lifestyle and nutrition programmes.
Gideon Remfry, named among the top 25 trainers in the world, has worked with numerous elite athletes and transformed the lives of many clients in later life. Our nutritional approach will be led by medical nutritionist, Aidan Goggins, who is the author of the international phenomenon The Sirtfood Diet. Physiologist, Ben WIlliams, is currently the Head of Human Performance for Sir Ben Ainslie's British America's Cup Team.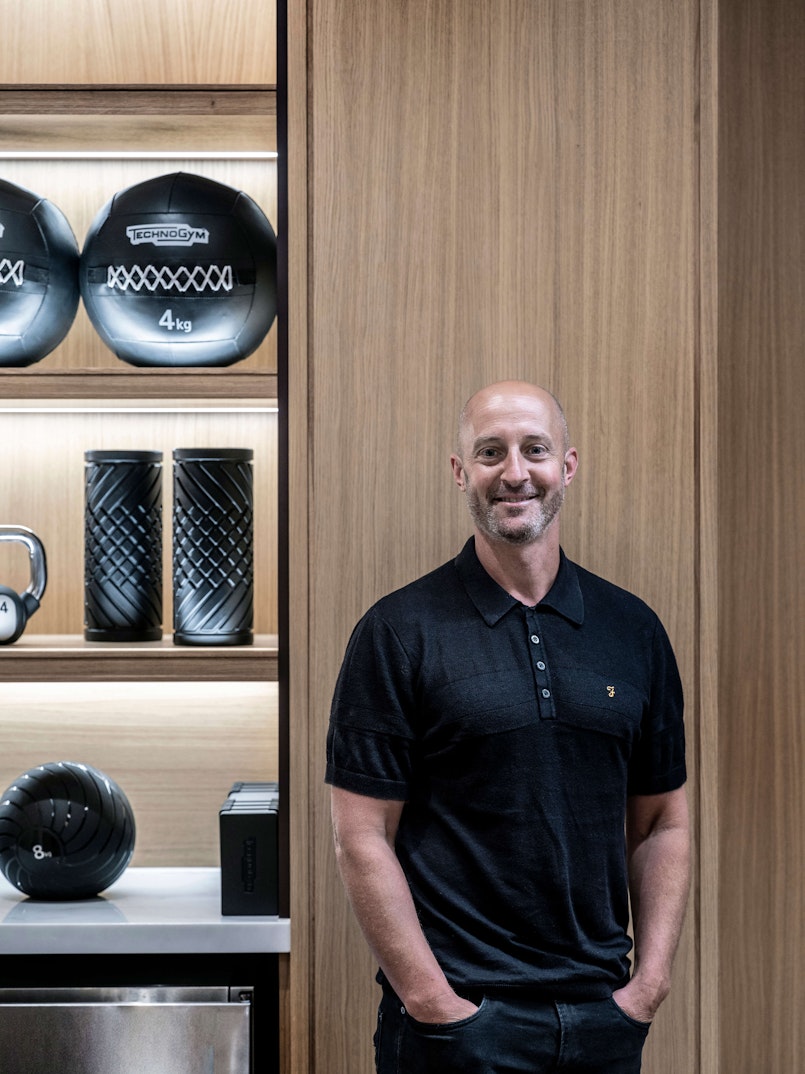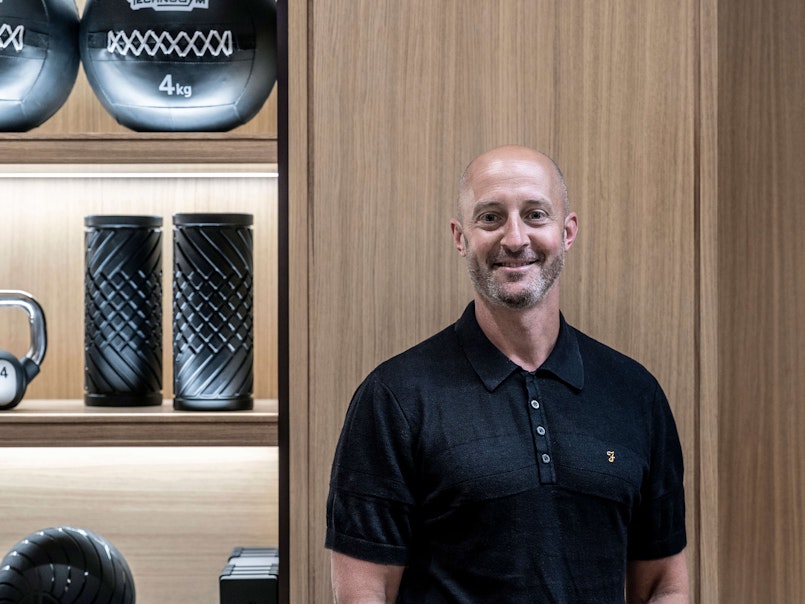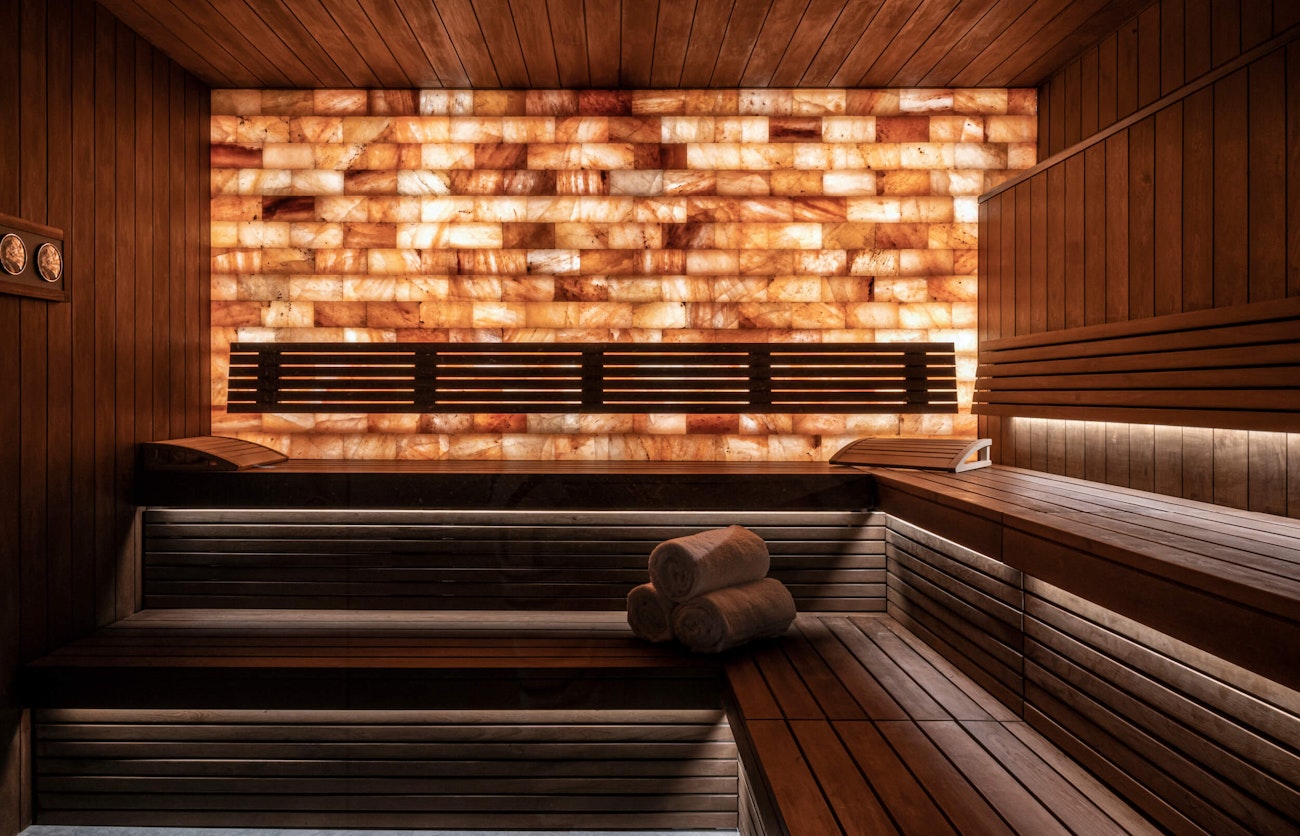 HEALTHCARE
Draycott Nursing & Care
Setting Auriens Chelsea apart from other establishments is the quality of the on-site healthcare. Our partners, Draycott Nursing & Care, have over 20 years of experience in providing the highest quality in-home care. The organisation has an impeccable reputation in its field as well as being highly recommended by London's top GPs, consultants, and hospitals. Nursing care is available at an additional charge.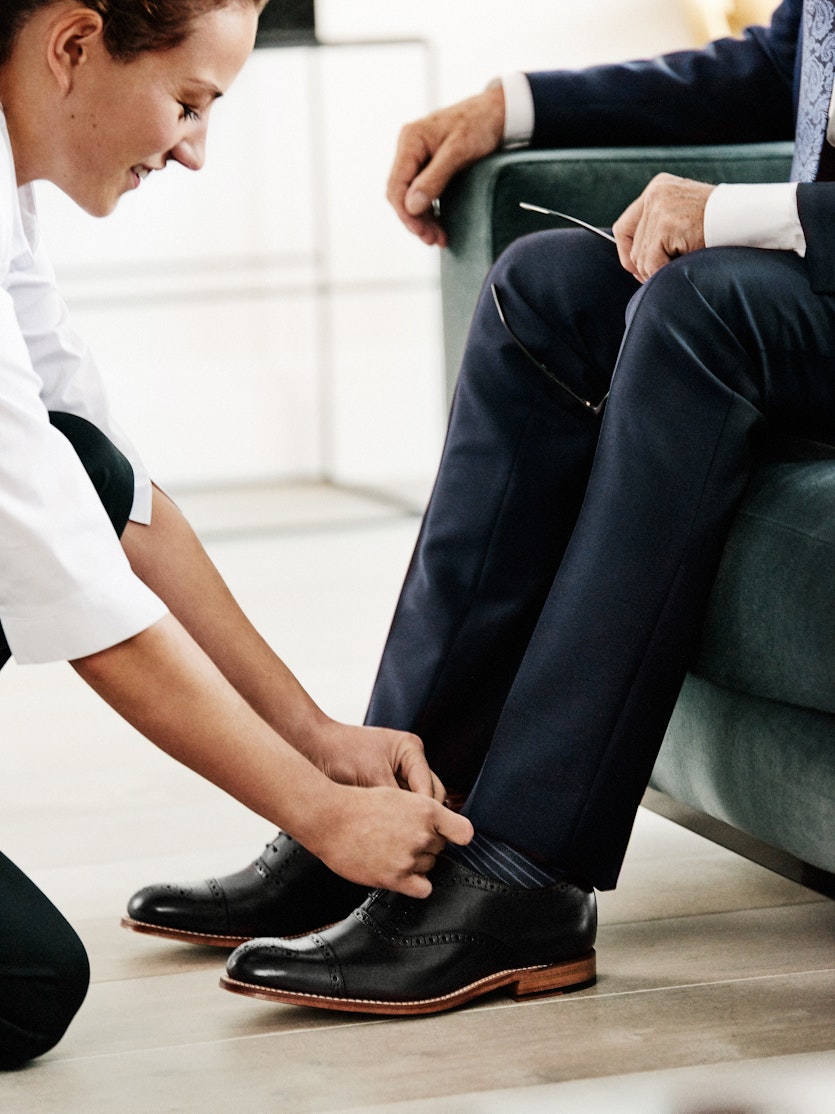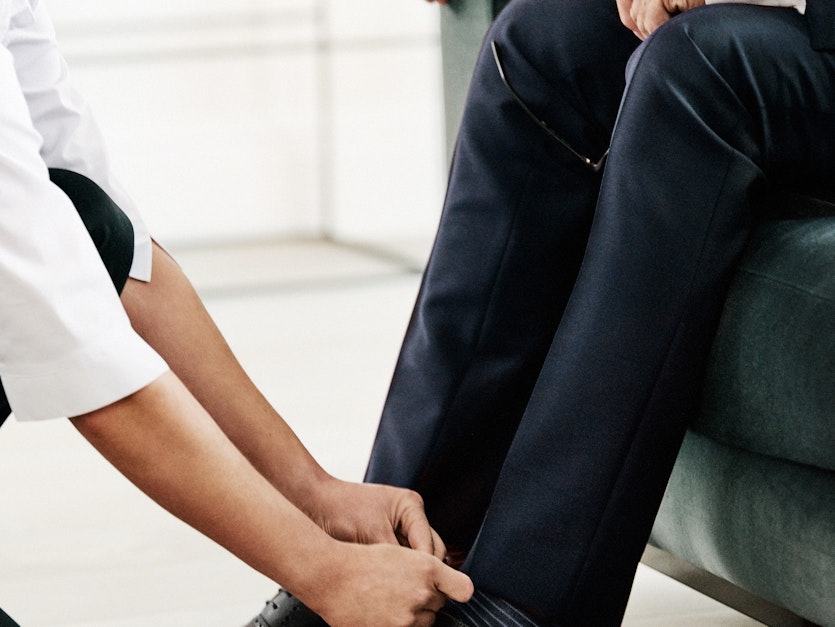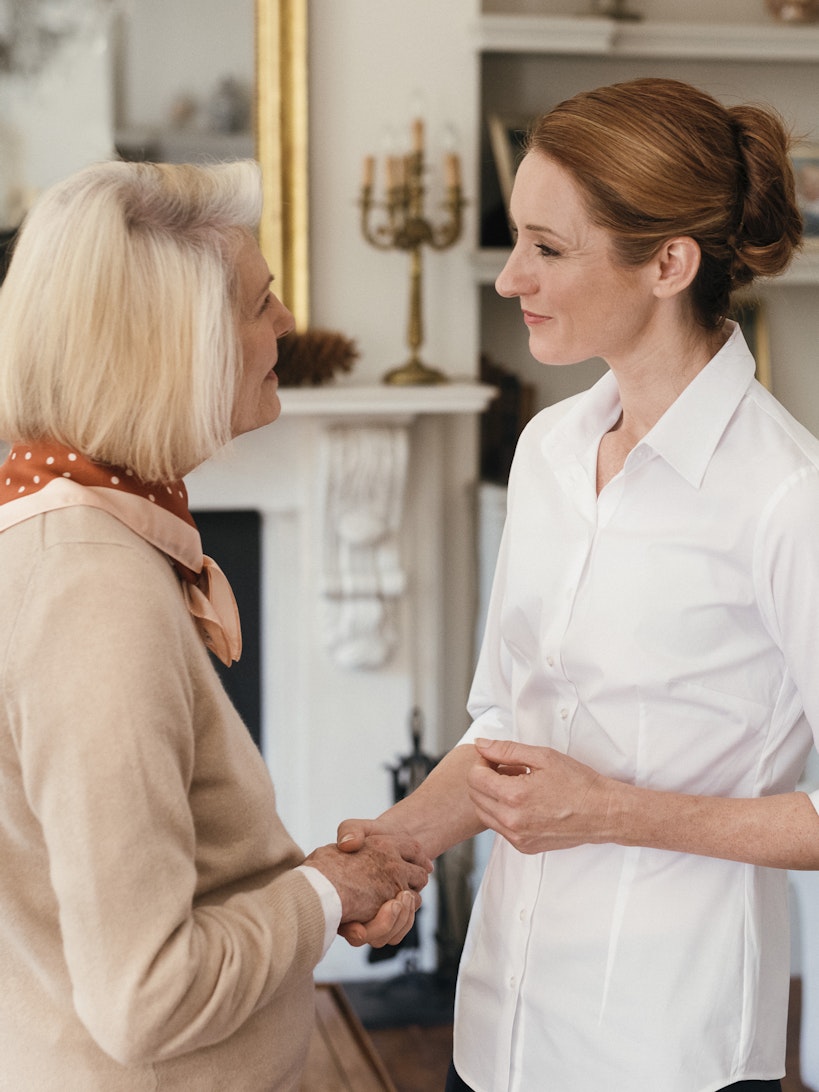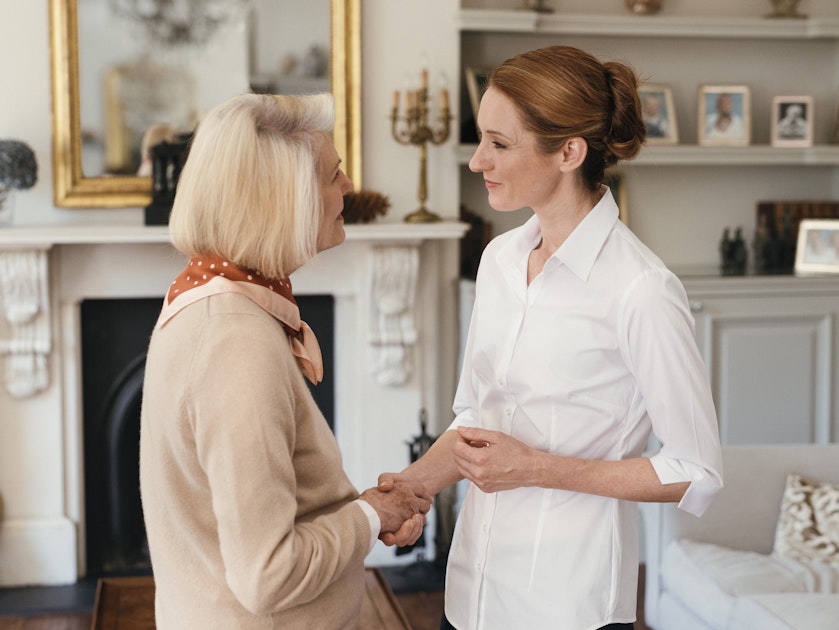 Draycott has a qualified Nurse Tutor as a permanent member of staff. This ensures that anyone wearing a Draycott badge has received the finest possible training and is up-to-date with the best practices for healthcare in later life.
Clients and carers are carefully matched by a Care Coordinator. The needs, personalities, and wishes of you and your family are taken into account to ensure the best match possible.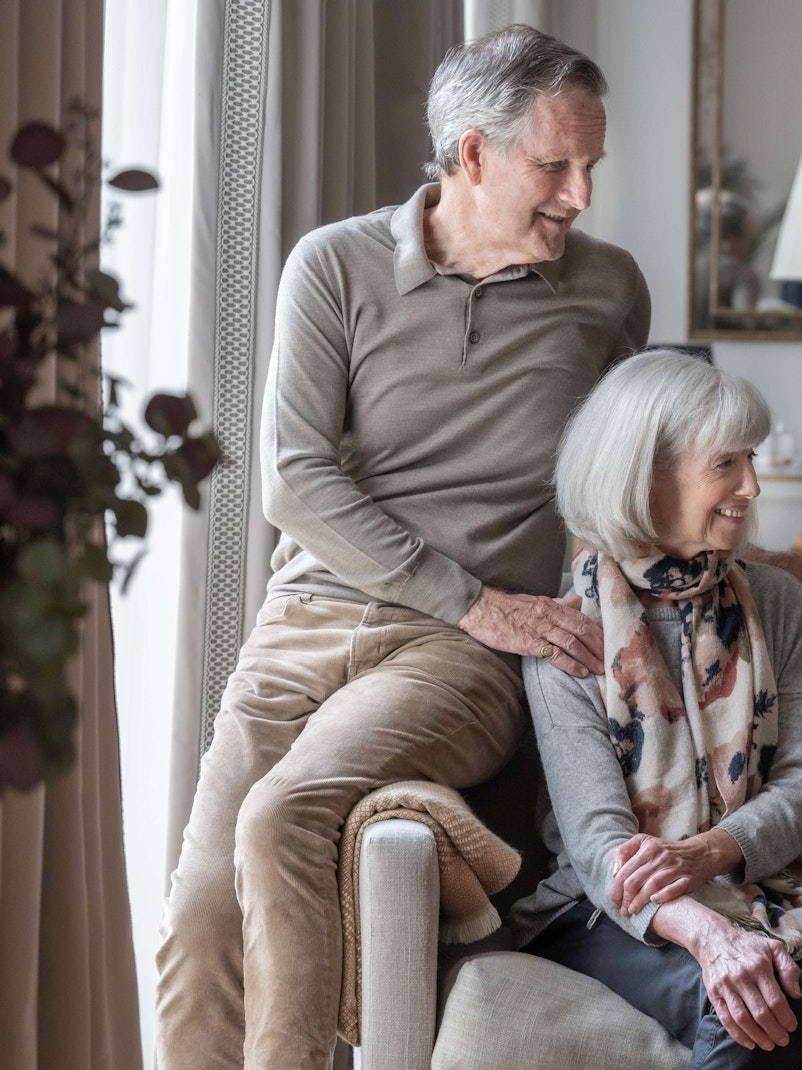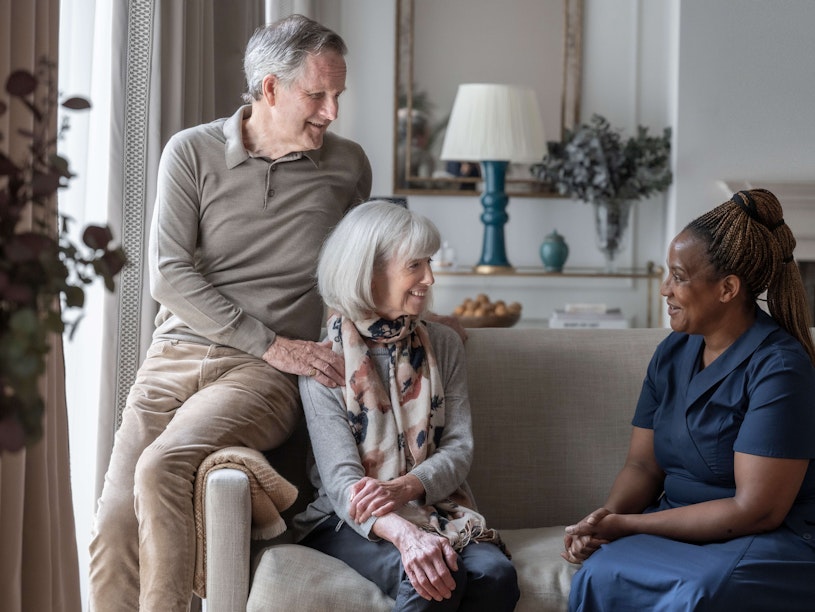 SUPPORT
A tailored approach
While many of our residents may have no immediate care requirement, everyone is different and even individual needs can change. Therefore, when a little extra support is required, Draycott's experience and expertise ensures that you can receive the relevant care and attention in the comfort of your own home.
For more detailed information about our approach to care, click here to read our Health & Wellness brochure.