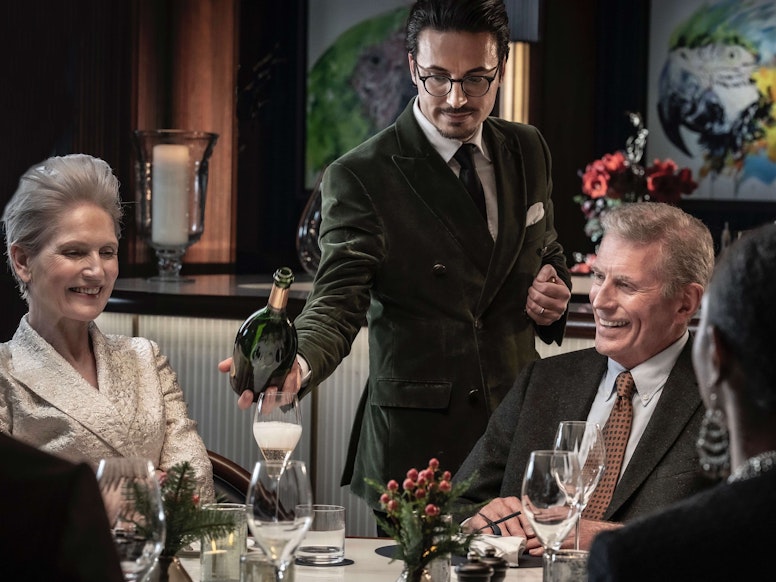 Gastronomic Delights
Eat & Drink
Bars & Restaurants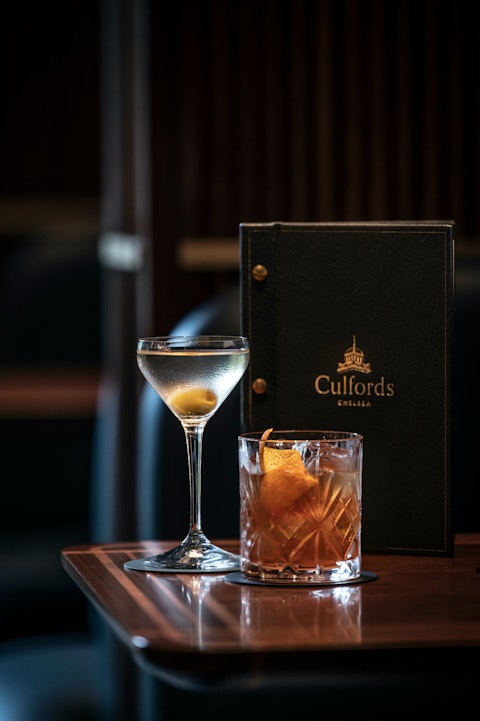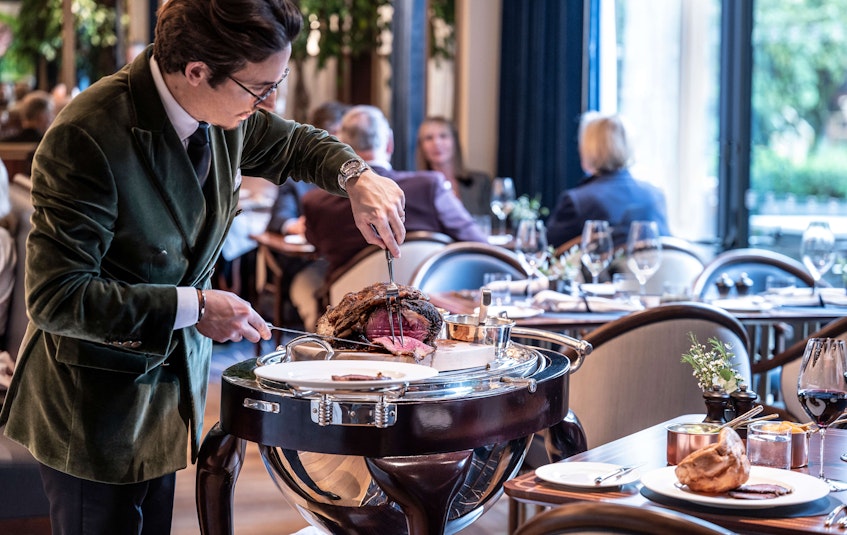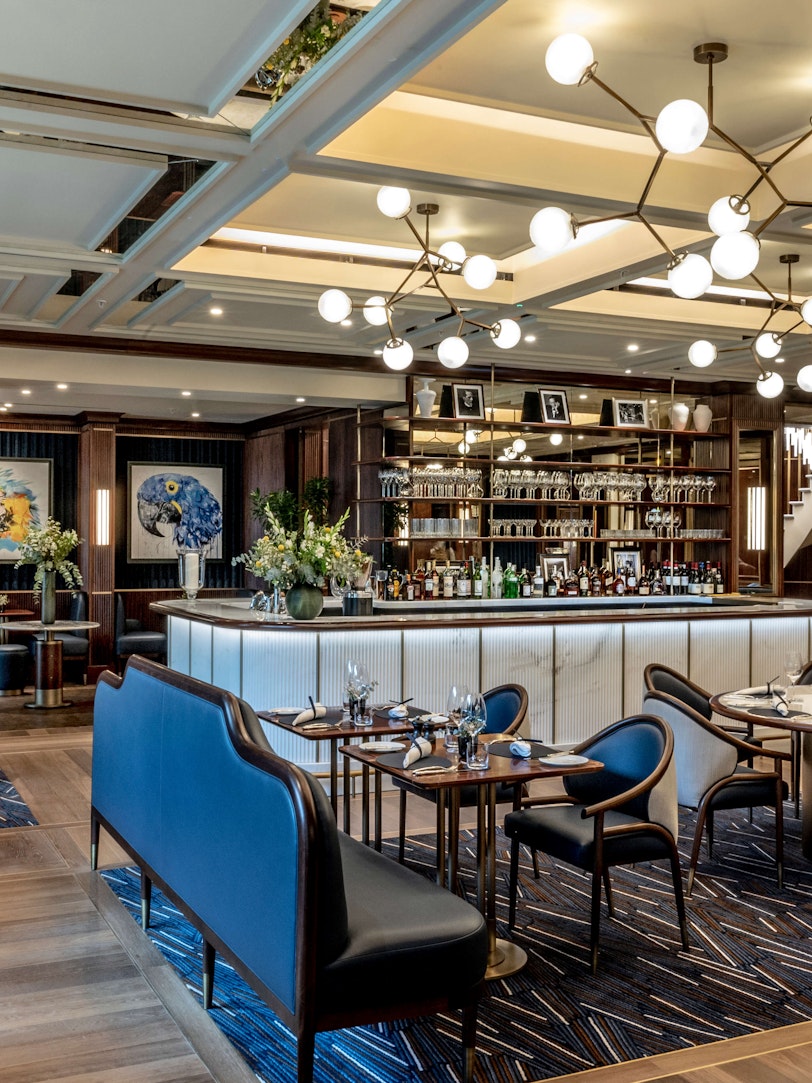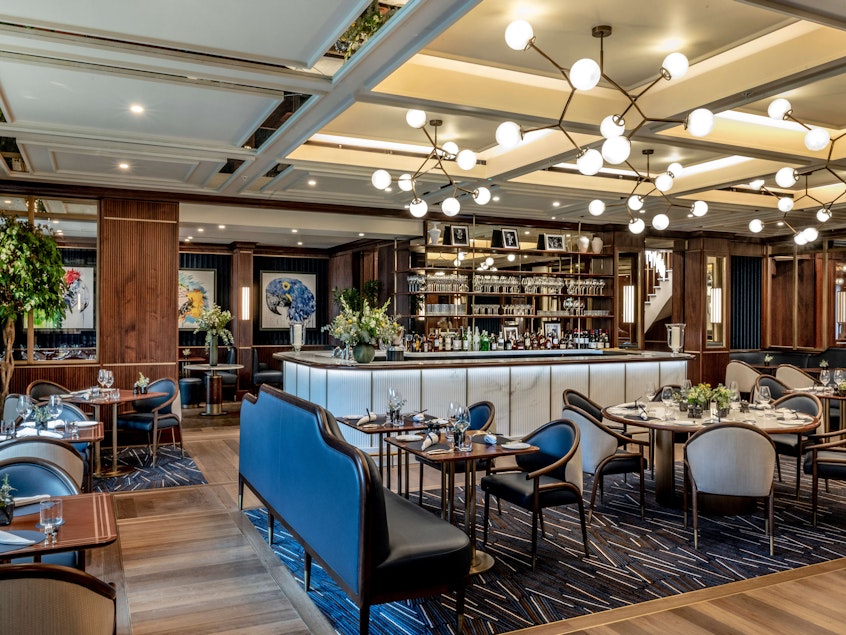 Delicious & Nutritious
Food & Drink
At Auriens, our focus is primarily on fresh produce and seasonality. We let Nature guide our menus, with simple, uncluttered dishes designed to showcase the finest ingredients. W
hether it be a healthy breakfast to start the day, an afternoon snack or a celebratory dinner, our team are ready to cater to your every need.
As the legendary chef, Julia Childs once said "people who love to eat, are always the best people."
View Sample Menus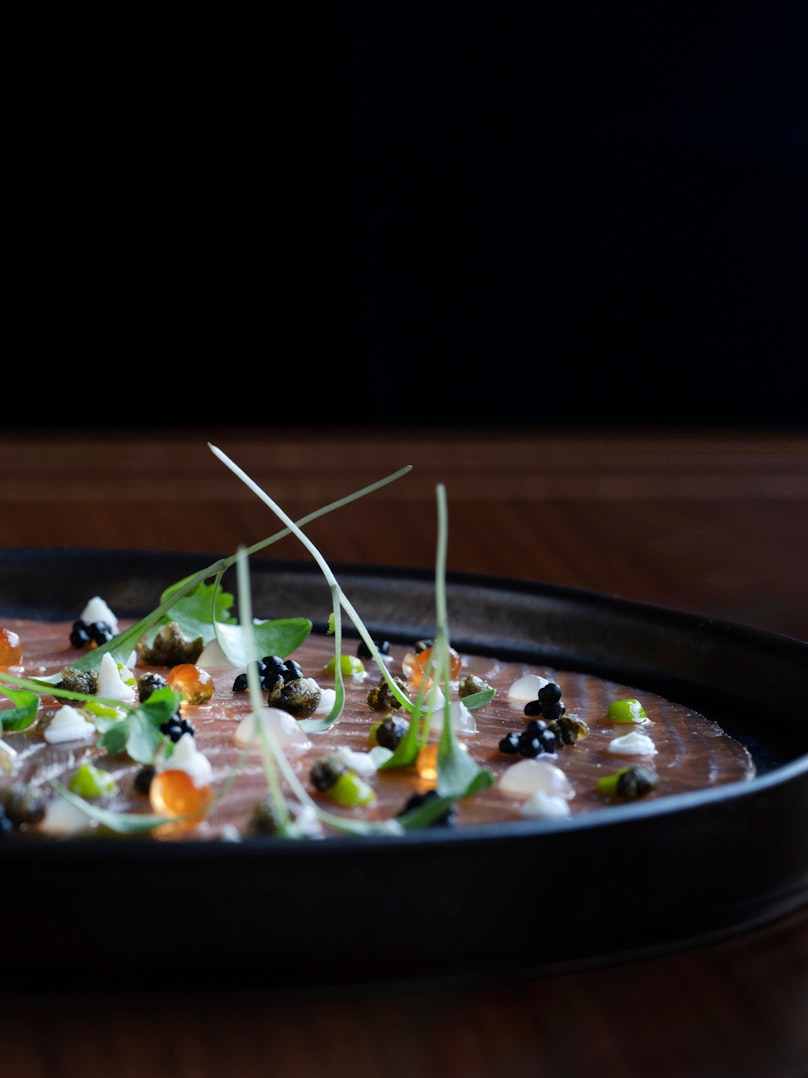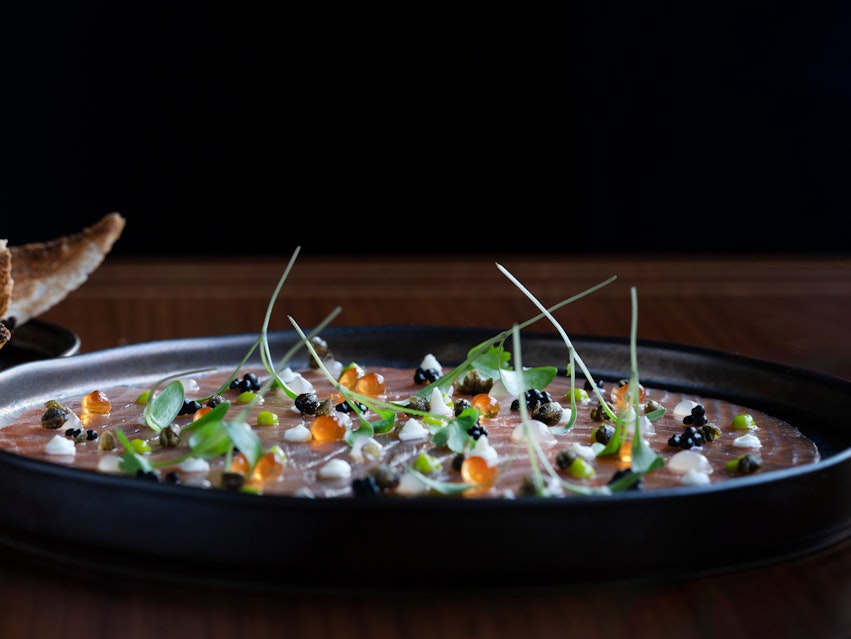 Head Chef
Matthaios Tsistrakis
Drawing on his experience from Simpsons on the Strand, The Savoy, and The Connaught as well as The Sloane Club, Head Chef Matt Tsistrakis brings a natural flair for both provenance and seasonality. He believes that focussing on using the best quality produce and following the seasons is not only the route to the best-tasting food but also maximising its nutritional value. As Matt says, "for me, it's a question of devising simple dishes that don't clutter the palette and allow the individual ingredients to shine."