FIVE STAR SERVICE AWAITS
Team
Meet the team at Auriens Chelsea who have been drawn from some of the world's finest hotels and resorts
Meet the team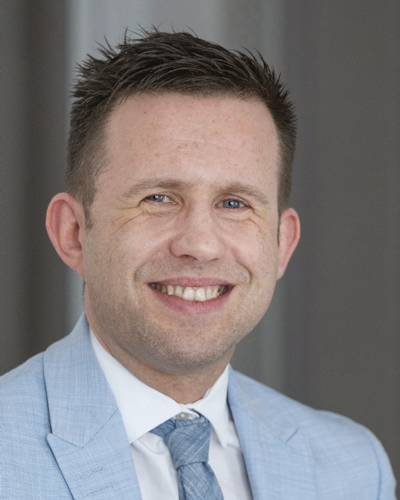 TEAM COORDINATOR
David Simpson
David is often the first point of contact for those who are considering their next move and keen to explore the unique offerings of Auriens Chelsea. He plays a crucial part in providing personalised guidance throughout the decision-making process.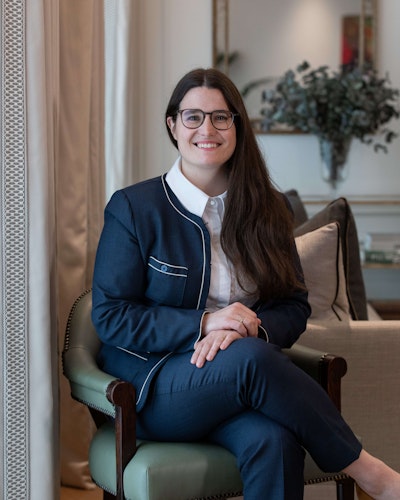 RESIDENT LIAISON
Svetlana Feodoroff
Svetlana has a background in luxury hospitality having worked for hotel companies including Raffles, St. Regis and Waldorf Astoria. Prior to joining Auriens, she was a House Manager for the private members club, Soho House.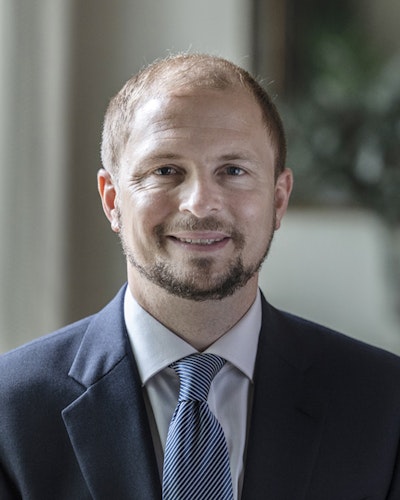 HEAD CONCIERGE
Dan McCaskie
Dan joins us from the Grosvenor House Suites, where he was Head Concierge for the past eight years. Prior to that, he was Head Concierge at the Plaza on the River Club & Residence. He is a member of the Society of the Golden Keys, an exclusive organisation made up of the world's top concierges.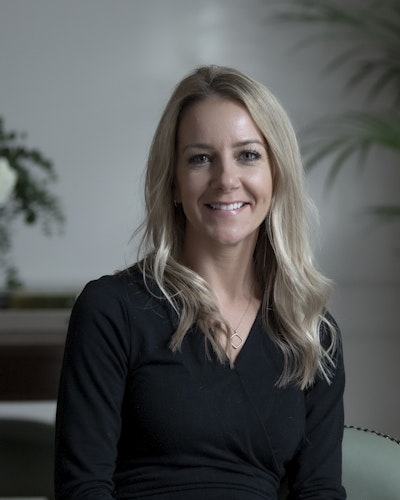 RESIDENT ADVISOR
Emily Foot
Prior to joining Auriens, Emily spent over a decade working across the property and financial sectors in London. Nowadays, she is a key contact for people who are considering their next move and are interested in finding out about life at Auriens Chelsea.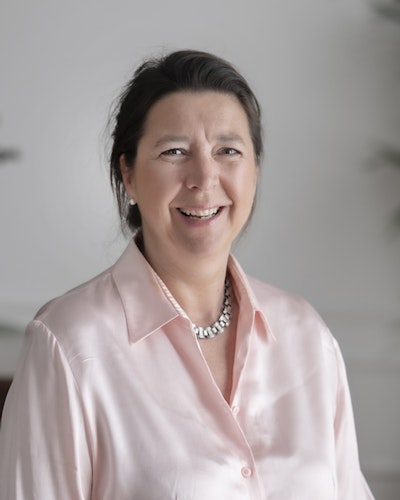 DIRECTOR OF PARTNERSHIPS
Patricia Greenwood
Patricia brings to Auriens over 25 years experience of working in the field of luxury hospitality. She has worked with leading independent hotel companies such as Firmdale Hotels and The Capital Group as well as for renowned hotels such as Killiecrankie and Brown's Hotel. Her previous roles also include Publishing Director for Conde Nast Johansens.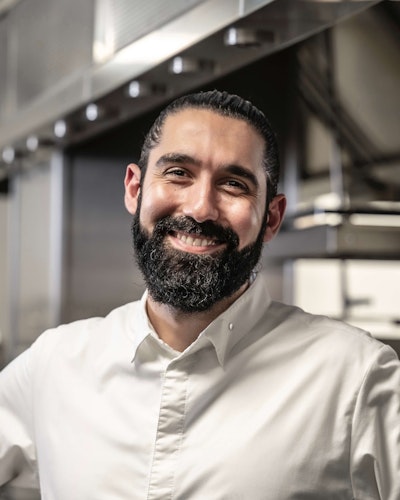 HEAD CHEF
Matthaios Tsistrakis
Drawing on his experience from Simpsons on the Strand, The Savoy, and The Connaught as well as The Sloane Club, Matt brings a natural flair for both provenance and seasonality. He believes that focussing on using the best quality produce and following the seasons is not only the route to the best-tasting food but also maximising its nutritional value.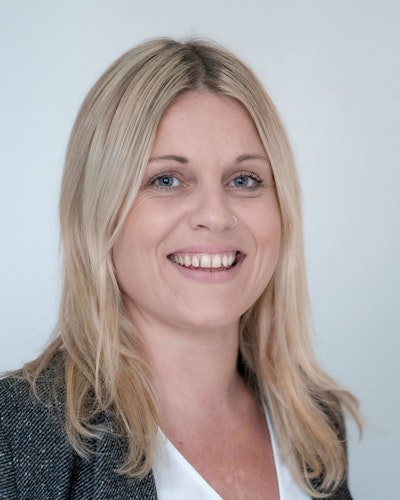 RESIDENT ADVISOR
Jodie Casey
Jodie is part of the resident advisor team and plays an integral role in helping people move into Auriens Chelsea. She has previous experience of working in the field of later living as well as in luxury retail.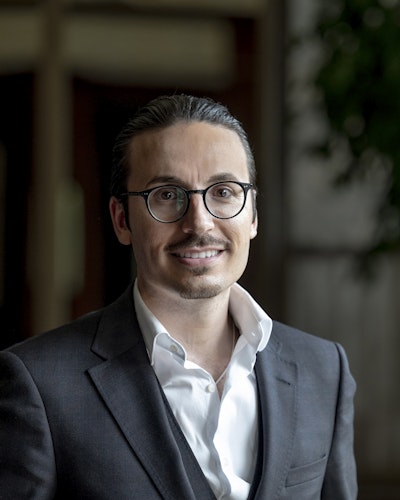 RESTAURANT MANAGER
Francisco Martinez
Francisco joined Auriens from the prestigious Birley Clubs, where he was Elephant Room and Private Dining Manager at Annabel's for nearly four years. Prior to that, he was Assistant Restaurant Manager at Rosewood London, widely acclaimed as one of London's finest hotels.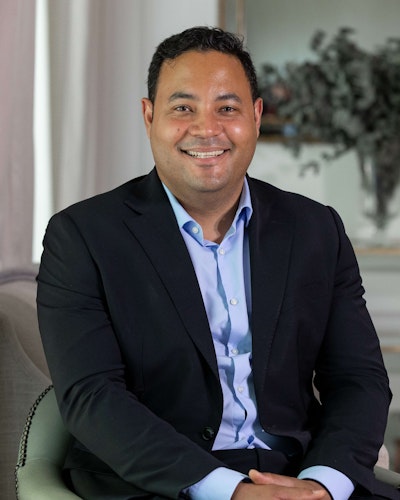 HEAD ENGINEER
Dino Marcolongo
Dino has gained valuable experiences across a wide range of prestigious hotels, yachts and private estates in the United States, Middle East, Mediterranean, and the Caribbean. After his experience at Sir Richard Branson's Necker Island, he relocated to the UK and worked at a few of London's most affluent private residences.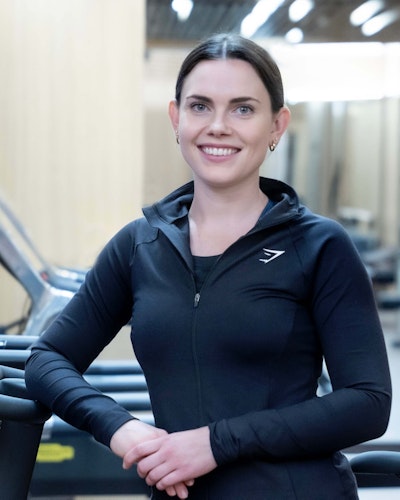 WELLNESS CONSULTANT
Holly Limbrick
Holly is passionate about educating people on the importance of exercise and its beneficial effects on the body. Her role at Auriens, where she runs our gym and spa, allows her to align her physiotherapy, nutritional therapy and Pilates practice together.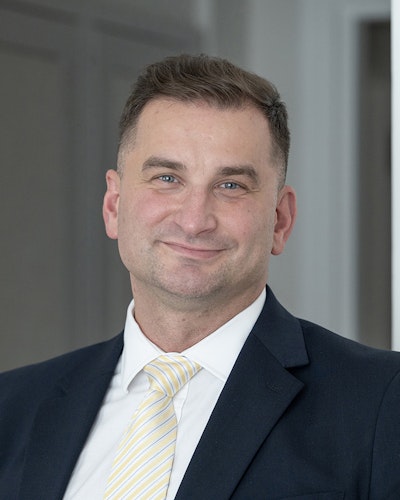 HEAD OF SECURITY, HEALTH & SAFETY
Arthur Brulinski
A qualified security specialist, Arthur has over 20 years of experience including at The Knightsbridge Apartments, 5 Hertford Street and The Ritz Hotel. He also holds several Masters degrees and is passionate about self-development.