Articles
Upcoming Events at Auriens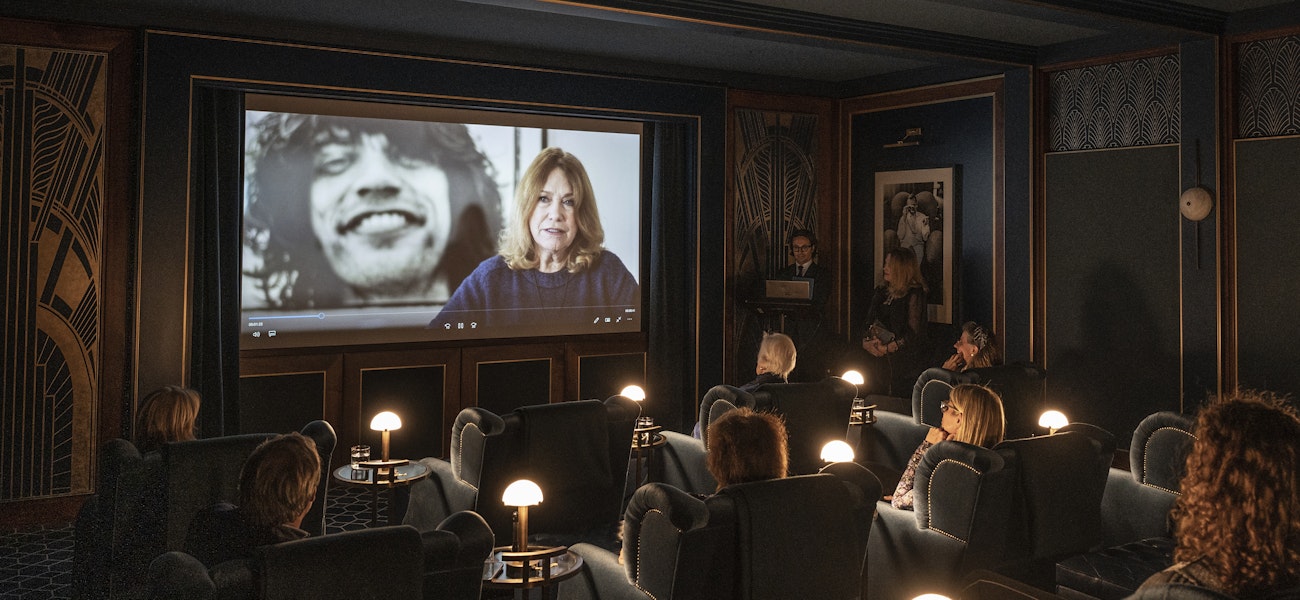 Introduction
As the vibrant colours of summer slowly give way to the warm hues of autumn, we share a sneak peek of the captivating line-up of events that span the realms of culinary exploration, travel dreams, and ecological wonder.
From the herbal feasts that tantalize your taste buds to enchanting river cruising tales and an intriguing journey into the world of bees, we're thrilled to share a glimpse of what's in store for this autumn season at Auriens Chelsea.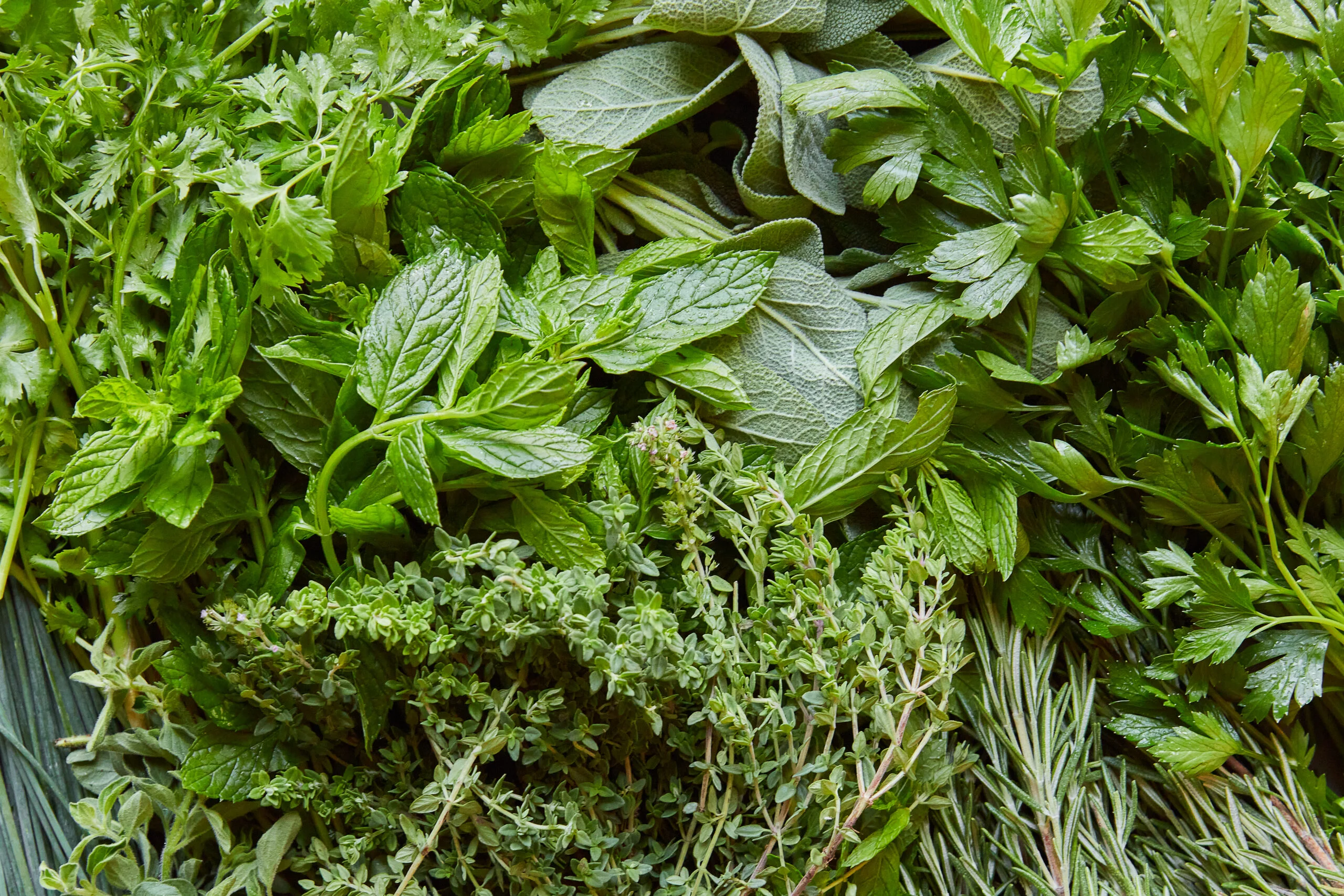 A Herbal Feast: Tapping into the Nutritional Diversity of Herbs
Wednesday, 20th September | 6pm | Auriens Chelsea
Prepare your palate for a unique culinary journey as Auriens Chelsea proudly presents a captivating talk titled "A Herbal Feast: Tapping into the Nutritional Diversity of Herbs." This promises to be an enlightening evening as we delve into the nutritional richness of various herbs, highlighting their unique flavours and health benefits with Head Chef Matt Tsistrakis, and Wellness Director Gideon Remfry.
Following the talk and tasting, indulge in a sumptuous herbal-inspired menu meticulously crafted by Chef Matt. Each dish will showcase the diverse flavours and healthful properties of herbs, creating a culinary masterpiece that celebrates the richness of nature.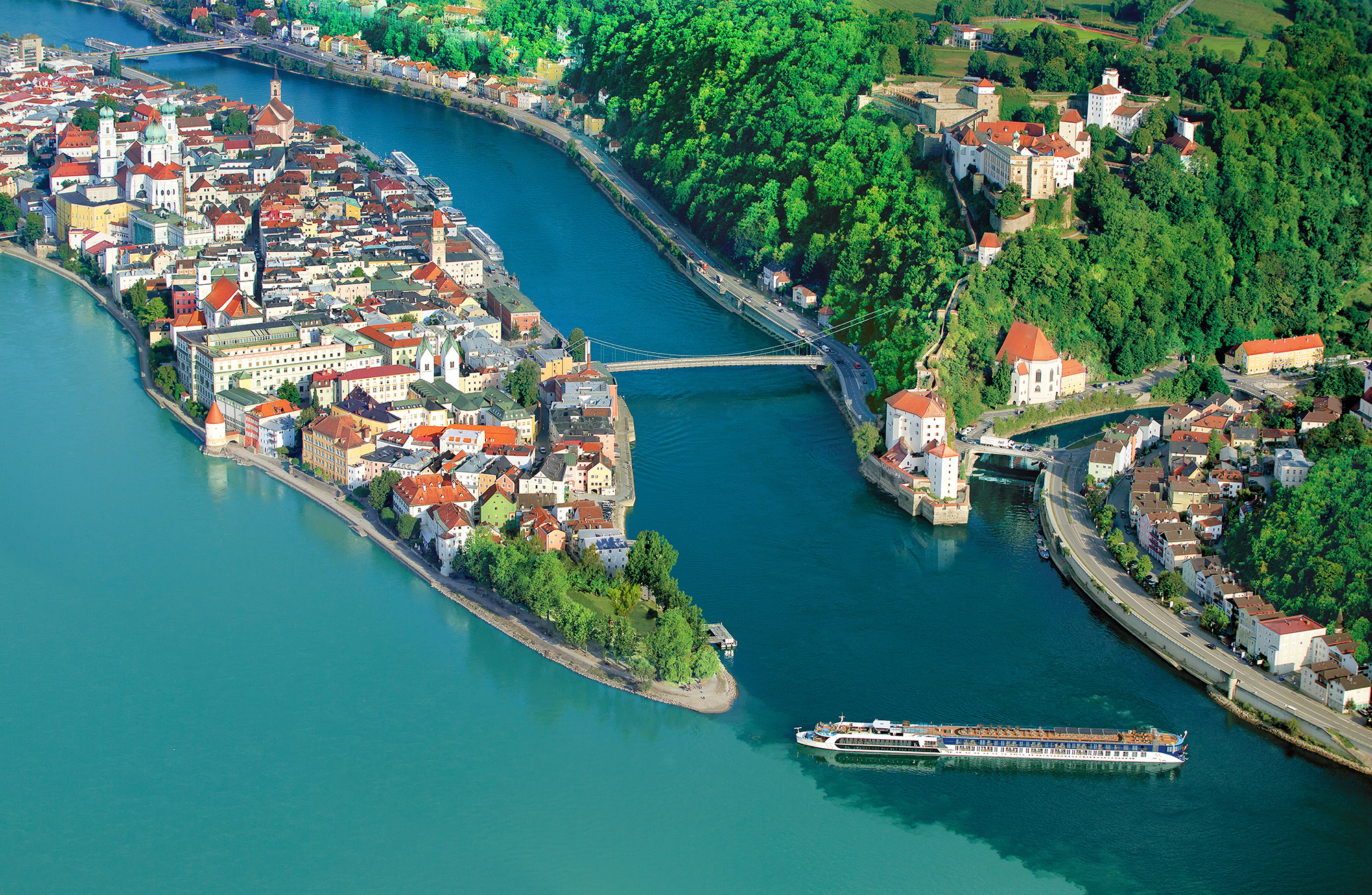 Talk and Afternoon Tea; The Magic of European River Cruising
Tuesday, 3rd October | 2pm | Auriens Chelsea

Join us for an exclusive and engaging talk on the magic of Europe's most iconic rivers.

Our guest speaker, Edwina Lonsdale, Owner and Managing Director of luxury cruise specialist Mundy Cruising, has an exceptional wealth of knowledge on the breathtaking landscapes, rich history, and cultural treasures to be found along these waterways. During her presentation, she will generously impart invaluable travel recommendations, offering a wellspring of inspiration for crafting your own river cruise experience.

Continue the conversation after the formal presentation over a sumptuous English Afternoon Tea.
Tickets are priced at £25 - To book please call 020 7399 7670.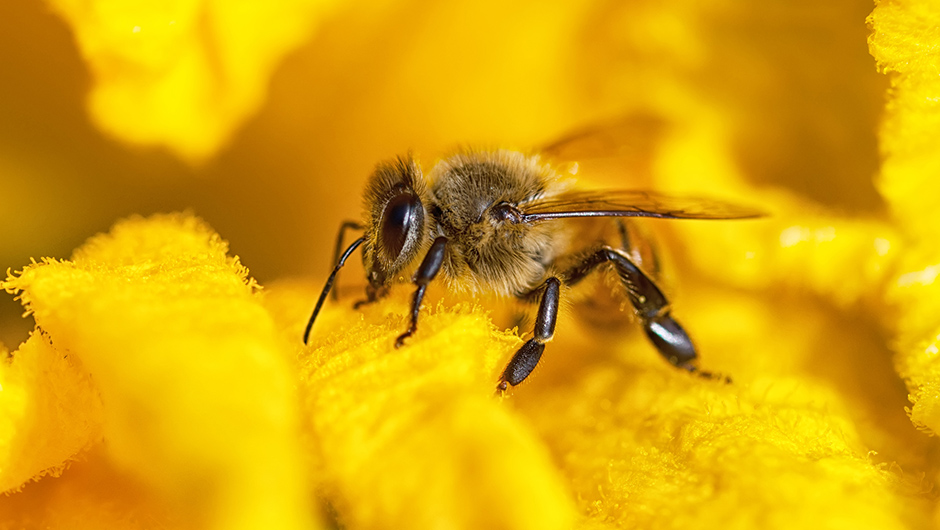 The Bee Talk… with Paula Carnell
Wednesday, 25th October | 6pm | Auriens Chelsea
Paula Carnell is an author, consultant, educator, guest speaker and podcaster helping people learn beekeeping through multiple avenues. An international expert and author of "A to Bees" & "Bees in Bhutan", Paula comes to Auriens Chelsea to share her expert knowledge of the world of bees.
Join us for a buzzworthy evening at Auriens Chelsea as we delve into the fascinating world of bees with acclaimed author Paula Carnell. This exclusive event promises a captivating talk on the importance of bees in our ecosystem and their role in our lives, followed by a delectable honey-themed tasting menu in Culfords restaurant.
Friends and family are very welcome although places are limited. To R.S.V.P. please email David Simpson david.simpson@auriens.com or call 07917352411.