Meet The Team
Introducing Matt Tsistrakis, Head Chef at Auriens Chelsea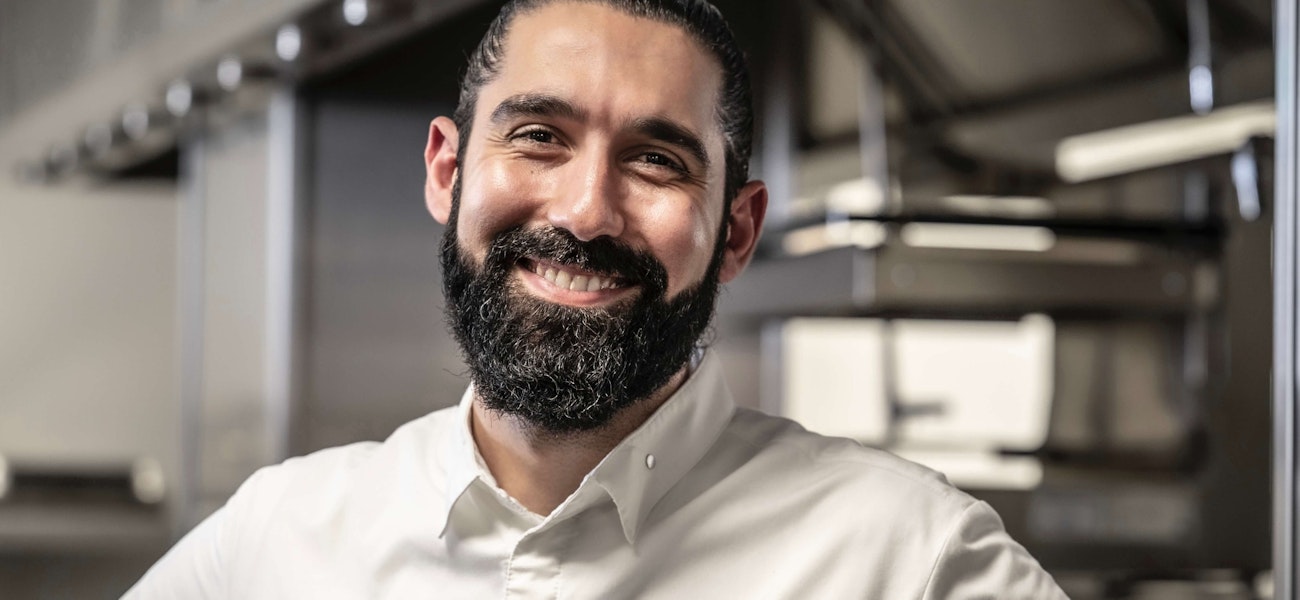 Introduction
We are excited to announce that Matt Tsistrakis has joined the Auriens team as Head Chef. Matt was most recently Master Cook at the iconic Simpson's in the Strand and has also worked for a number of leading London establishments including The Savoy, The Connaught, and The Sloane Club.
How did you begin?
While growing up in Greece, I would spend hours preparing, cooking and talking about food with my parents and grandparents. Even after more than 15 years in professional kitchens, I still feel I am cooking with my family for my family.
What is your approach to cooking?
Quite simply, I always look for fresh, seasonal produce of the best quality. When you follow the seasons, cooking never gets stale. As the seasons change, new produce arrives which inspires new dishes. For me, it's a question of devising simple dishes that don't clutter the palette and allow the individual ingredients to shine.
Hospitality—philoxenia in Greek, meaning to be kind to a stranger—is a way of life which is deeply engrained in me.
Will you be working with local suppliers?
Absolutely! We are extremely lucky that in Chelsea we have access to some fantastic suppliers. We will be buying produce from Andreas of Chelsea Green, who are renowned as one of the finest grocers in London. In addition, we are collaborating with Paxton & Whitfield to create a series of unique herb infused cheeses exclusively for our residents.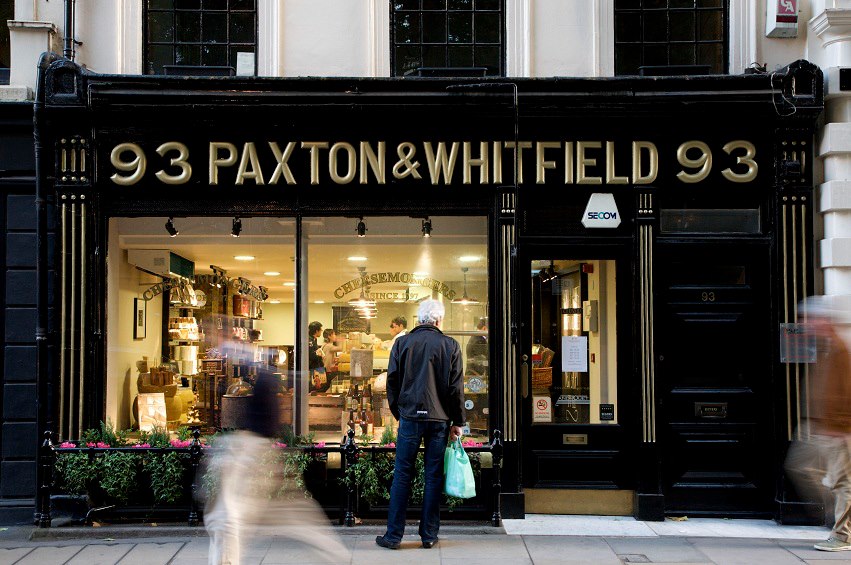 How will you accommodate the preferences of our residents?
I look forward to sitting down with our residents and learning about their culinary tastes. Auriens is their home, so it's important to me that there should always be something they want to eat - whether that's a simple dish of their favourite comfort food or one of their treasured family recipes.
Do you have a favourite restaurant?
I am a big fan of places that promote a more traditional or natural approach. Core by Claire Smyth (in Notting Hill, W11) is one of my favourites and so is the legendary Le Manoir aux Quat'Saisons in Oxfordshire headed by Raymond Blanc. At the top of my list though is Hélène Darroze at The Connaught. The quality of produce is the centre of attention and her cooking has a simplistic elegance. I have a special place in my heart for that kitchen as it was my first job in London and the reason I moved here from Greece.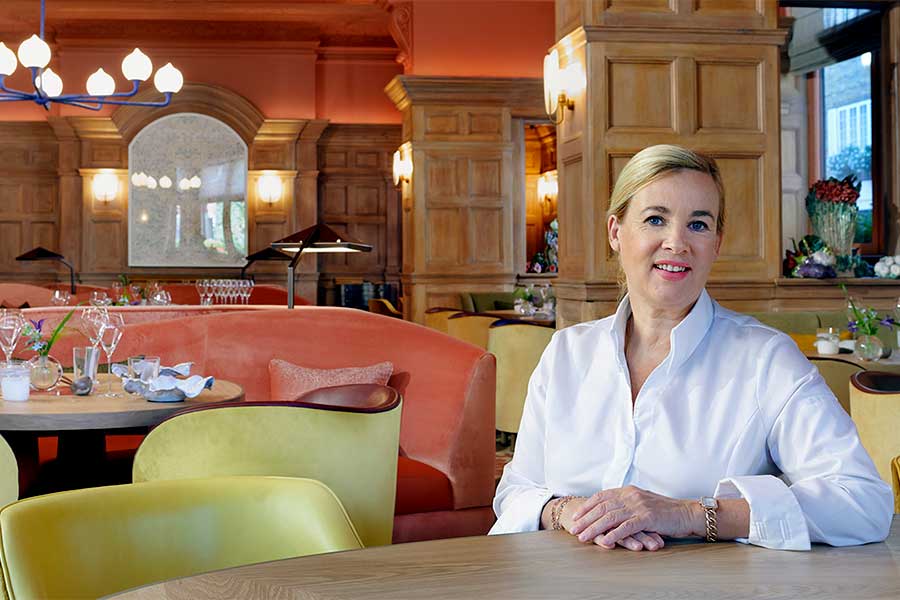 How can we sum you up?
I believe hospitality ("philoxenia" in Greek) is a way of life. Literally translated, it means "to be kind to a stranger" and this is deeply ingrained in me. Bringing joy to people through food gives me great pleasure and a sense of accomplishment.