Events, Openings and Festivals
What's On In Chelsea
Introduction
Our new Head Concierge, Dan McCaskie, has rounded up some of this month's most exciting openings and events in Chelsea ranging from a new village on Pont Street to a pop-up bar in the middle of Sloane Square.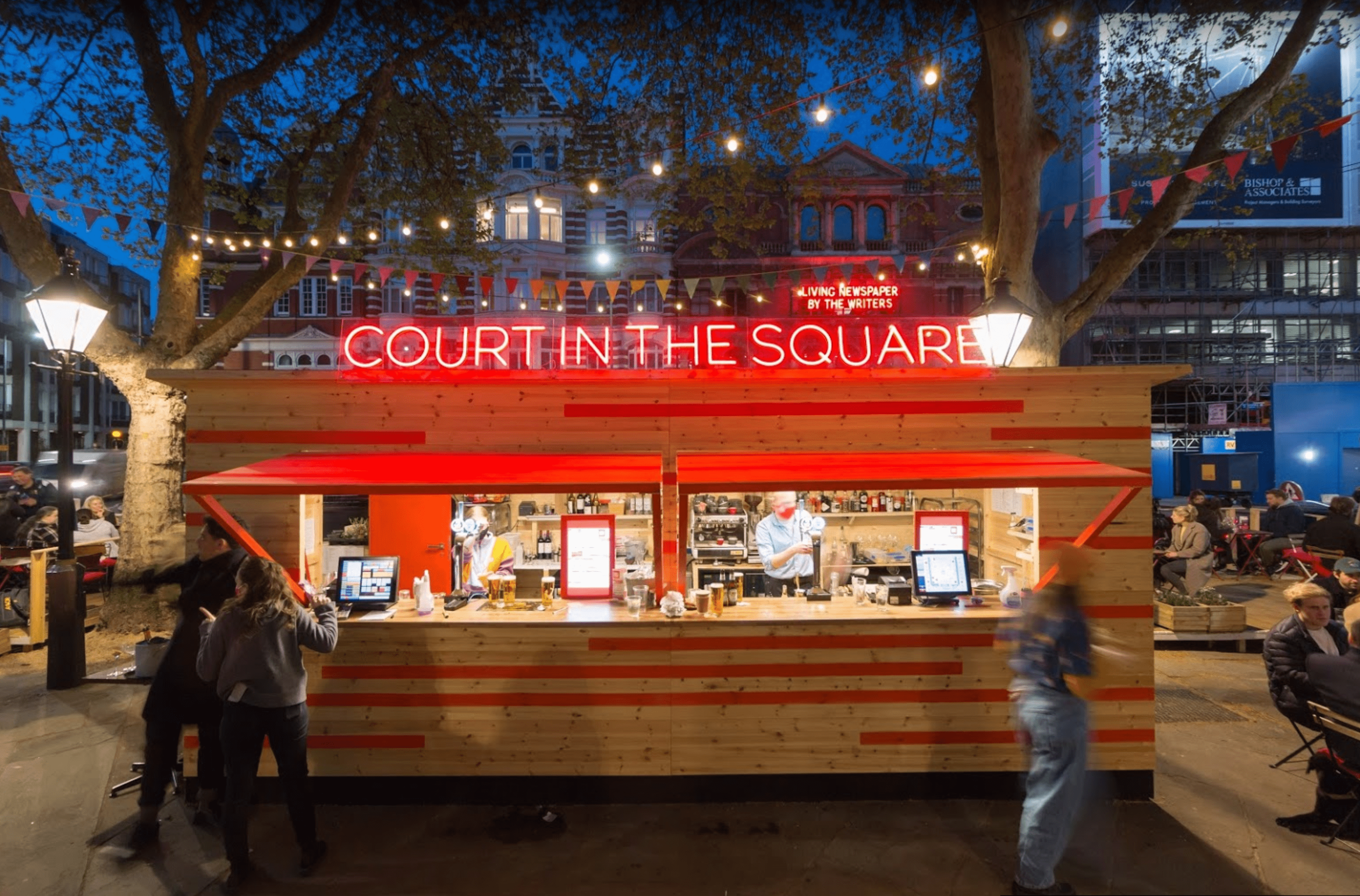 COURT IN THE SQUARE
The Royal Court Theatre's popular summer pop-up bar, Court in the Square, has returned to Sloane Square. Offering expertly crafted cocktails alongside an extensive selection of craft gins and beers, wine, and soft drinks, Court in the Square is the perfect place to grab a drink outside and watch the world go by.
By visiting, you're also helping the Royal Court Theatre, which has been closed for nearly a year. All profits from Court in the Square go directly to supporting the work of the theatre, cultivating and supporting writers – undiscovered, emerging, and established.
If you're curious, London's an amazing place. David Bailey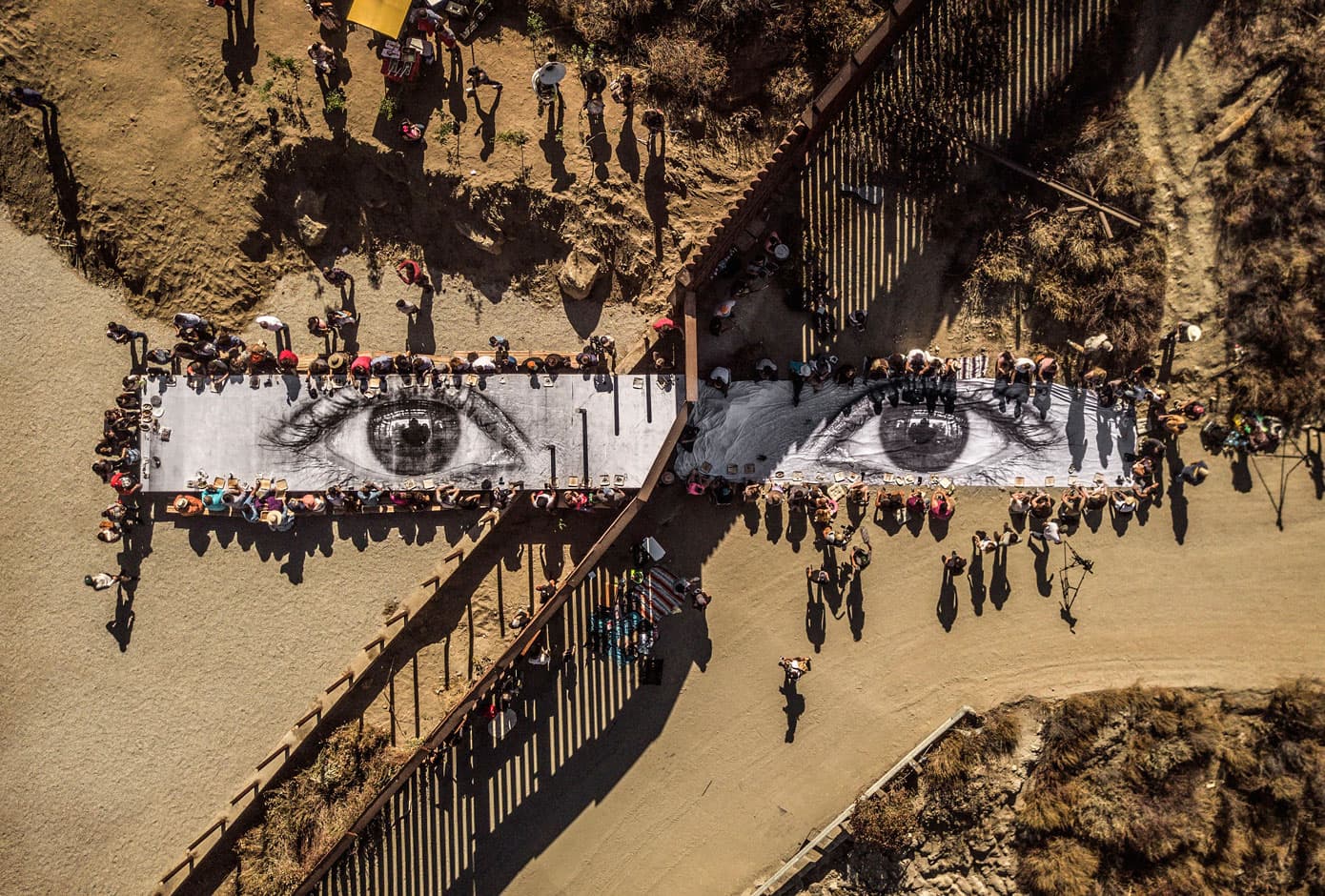 ©jr-art.net
JR AT THE SAATCHI GALLERY
The Saatchi Gallery has reopened its doors with an exhibition by the internationally recognised French artist, JR. This is the largest solo museum exhibition to date of his work and features some of his most iconic projects from the past fifteen years. JR: Chronicles traces JR's career from his early documentation of graffiti artists as a teenager in Paris to his large-scale architectural interventions in cities worldwide and recent digitally collaged murals that create collective portraits of diverse communities.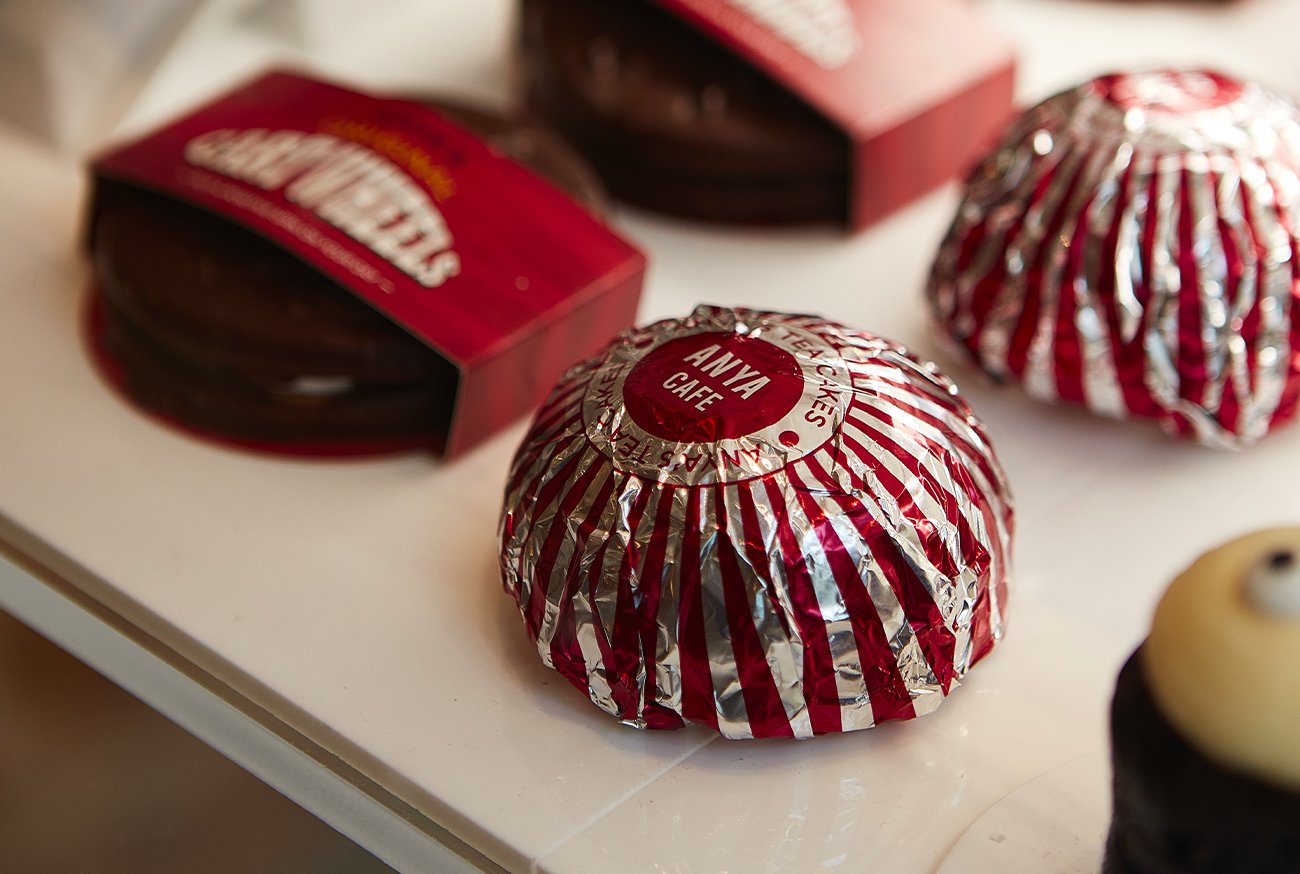 ANYA VILLAGE
A charming, little village of stores has opened on Pont Street, SW1 – all created by the renowned designer, Anya Hindmarch. At the heart of the development is the new Anya Café inspired by the British cafes of old but reimagined with the finest ingredients. (The cafe was designed by Brady Williams who also designed the restaurant at Auriens Chelsea).
The Village Hall will offer different concepts but kicks off with a hair salon offering 'Shampoo and Therapy' with coffee and cocktails. For those looking for a little retail therapy, three shops offer everything from Anya Hindmarch's coveted bespoke gifts to bags made from recycled plastic bottles.
I'm a great believer that people want to touch things and experience things. Anya Hindmarch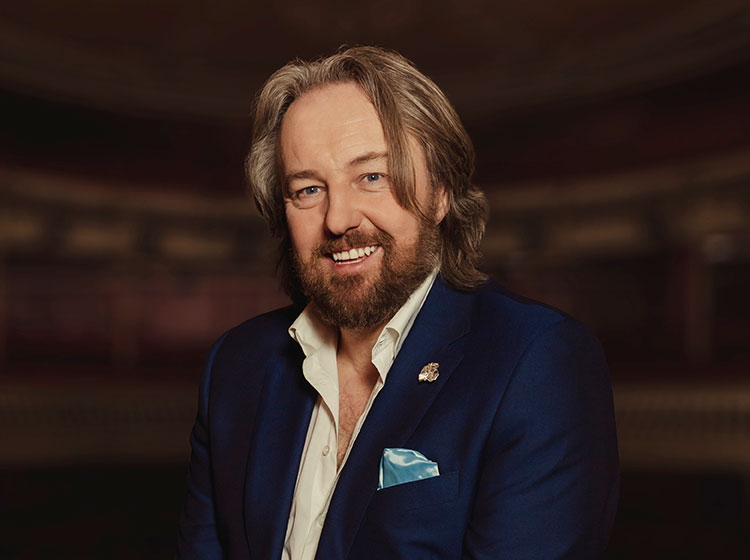 JOHN OWEN-JONES
The legendary John Owen-Jones celebrates his 50th birthday this year and to mark the occasion he performs this one-off special concert at Cadogan Hall for a socially distanced audience, with a live stream available internationally.
Fans all over the world will be able to watch the longest-running 'Phantom' and share in the festivities as he performs some of his favourite tunes, new and old, with a live band.