Articles
Exclusive July Previews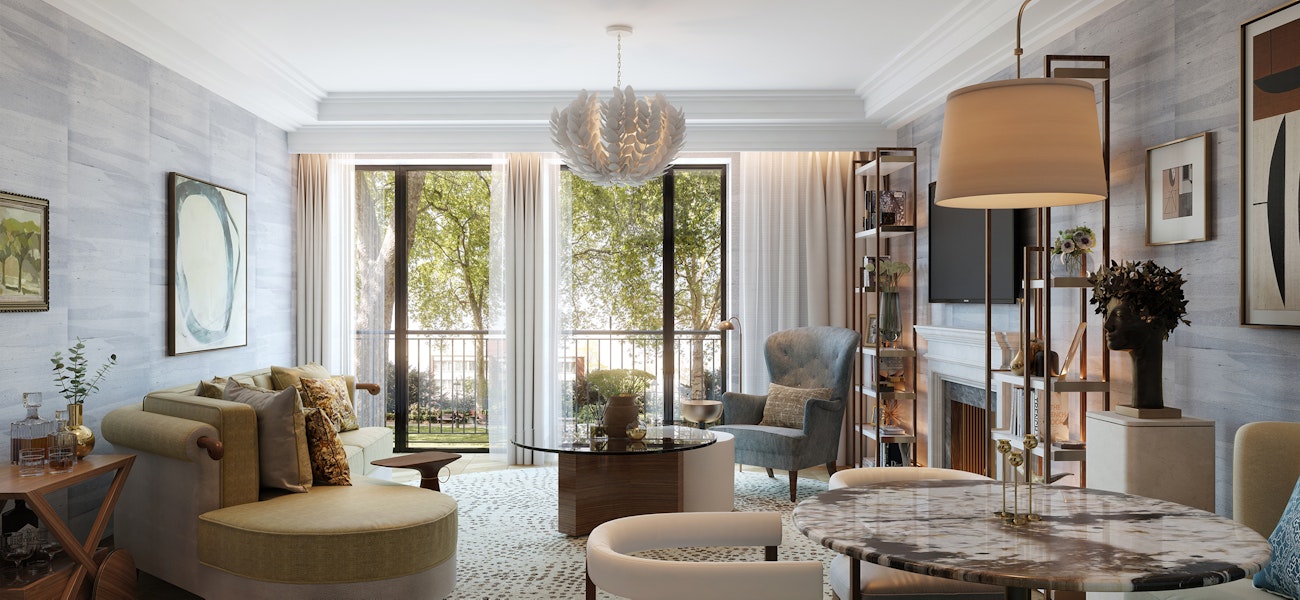 Introduction
We are delighted to invite you to be one of the first to see Auriens Chelsea. During the month of July, we are offering exclusive previews of the complete building.
For the first time, we are inviting guests into Auriens Chelsea to get a closer look at what's behind our front door. After four years of planning, construction, and decorating, we are excited to unveil the stunning interiors created by some of London's leading designers. It will also be an opportunity to meet the Auriens Chelsea team, who will be on hand to welcome you and show you around this new building.
There are a limited number of appointments available during July. To book a preview, please email rsvp@auriens.com or call 020 3535 8305. Please allow 1 – 2 hours for the guided tour with a member of the Auriens Chelsea team.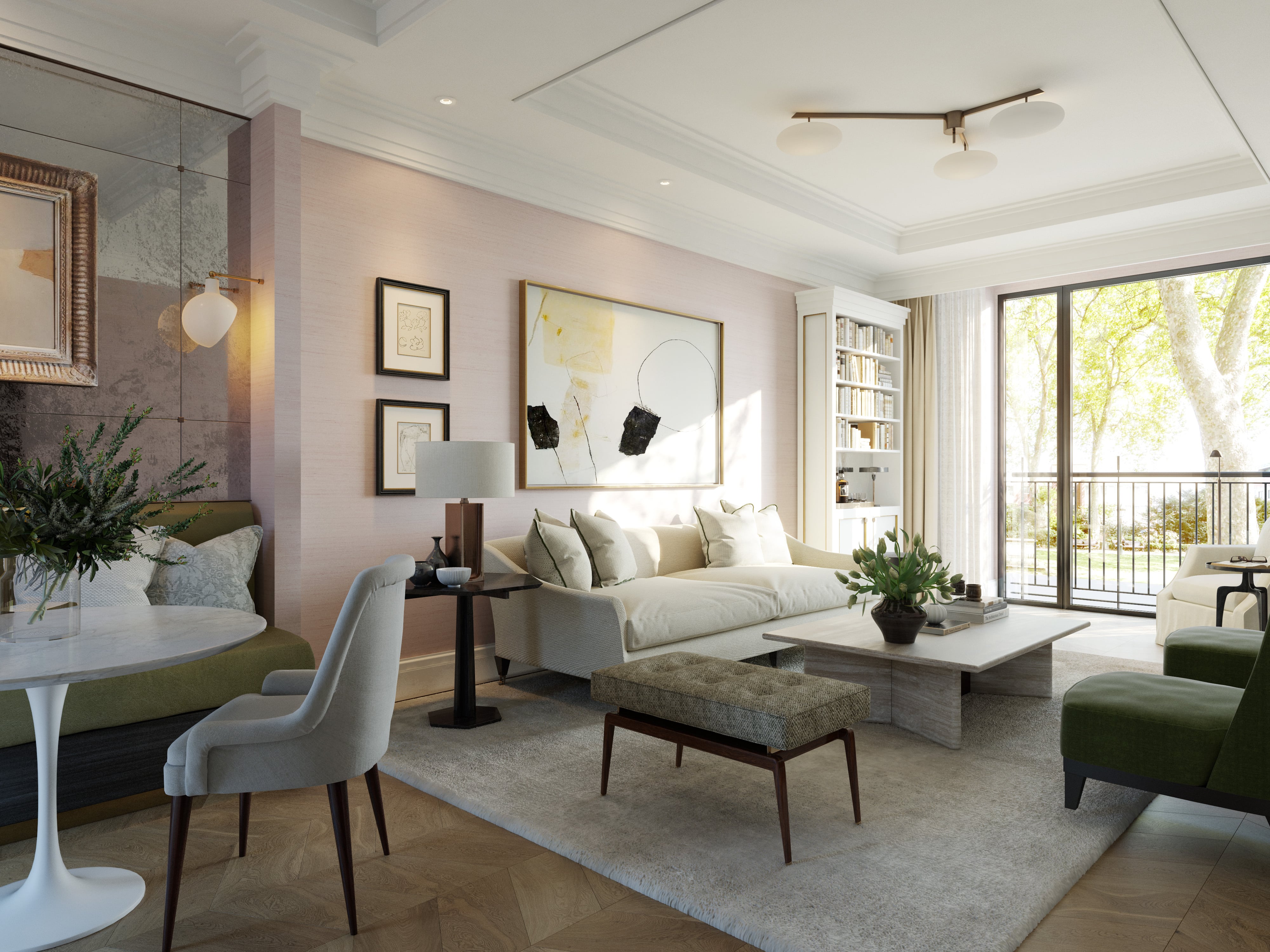 The tour will include three new show apartments created by leading designers Brady Williams and Goddard Littlefair. These beautiful apartments, which have been subtly future-proofed, showcase living at Auriens.
Brady Williams have also designed Culfords – this restaurant and bar are very much the heart of the Auriens community. The name is taken from Culford Park, the former country house of the Cadogan family whose estate covers much of Kensington and Chelsea.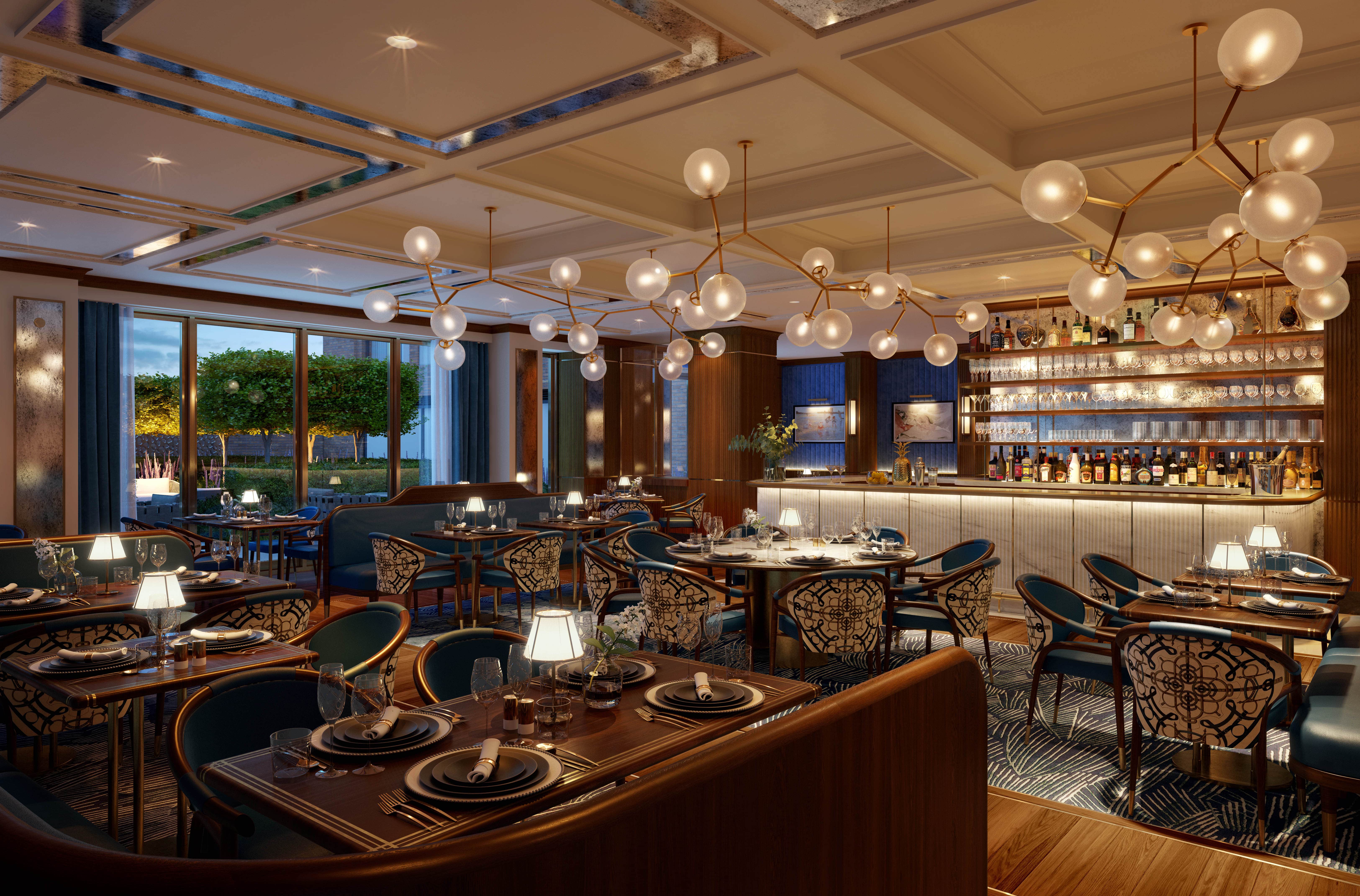 The interiors of other areas such as our entrance hall, speakeasy, gym, spa, and library have been designed by Richmond International, whose previous work includes The Beaumont in Mayfair and The Langham Hotel on Portland Place.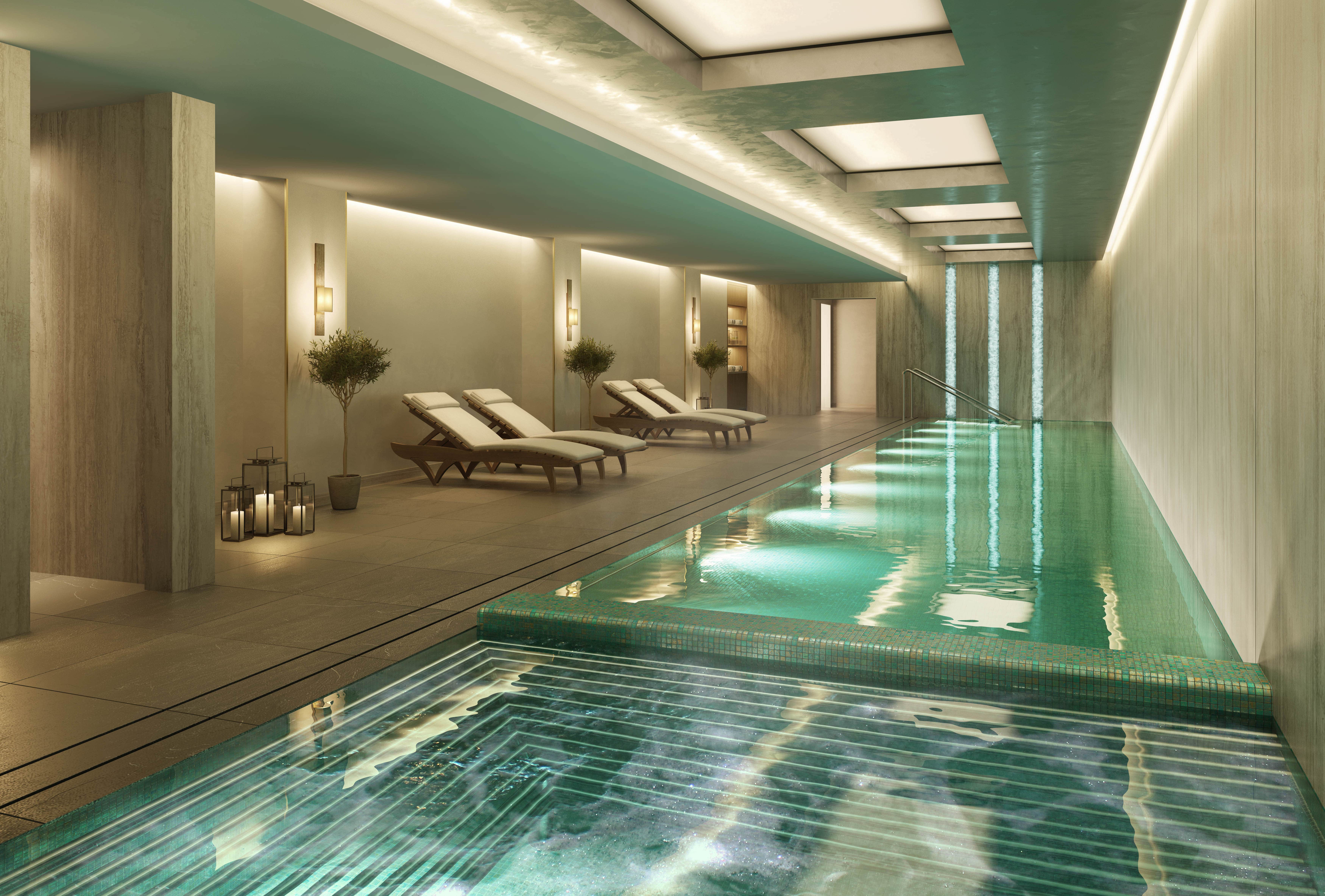 Designed by award-winning landscape designer, Andy Sturgeon, our garden will be an oasis in the heart of Chelsea – the perfect place to read, have coffee with friends or unwind with a glass of wine.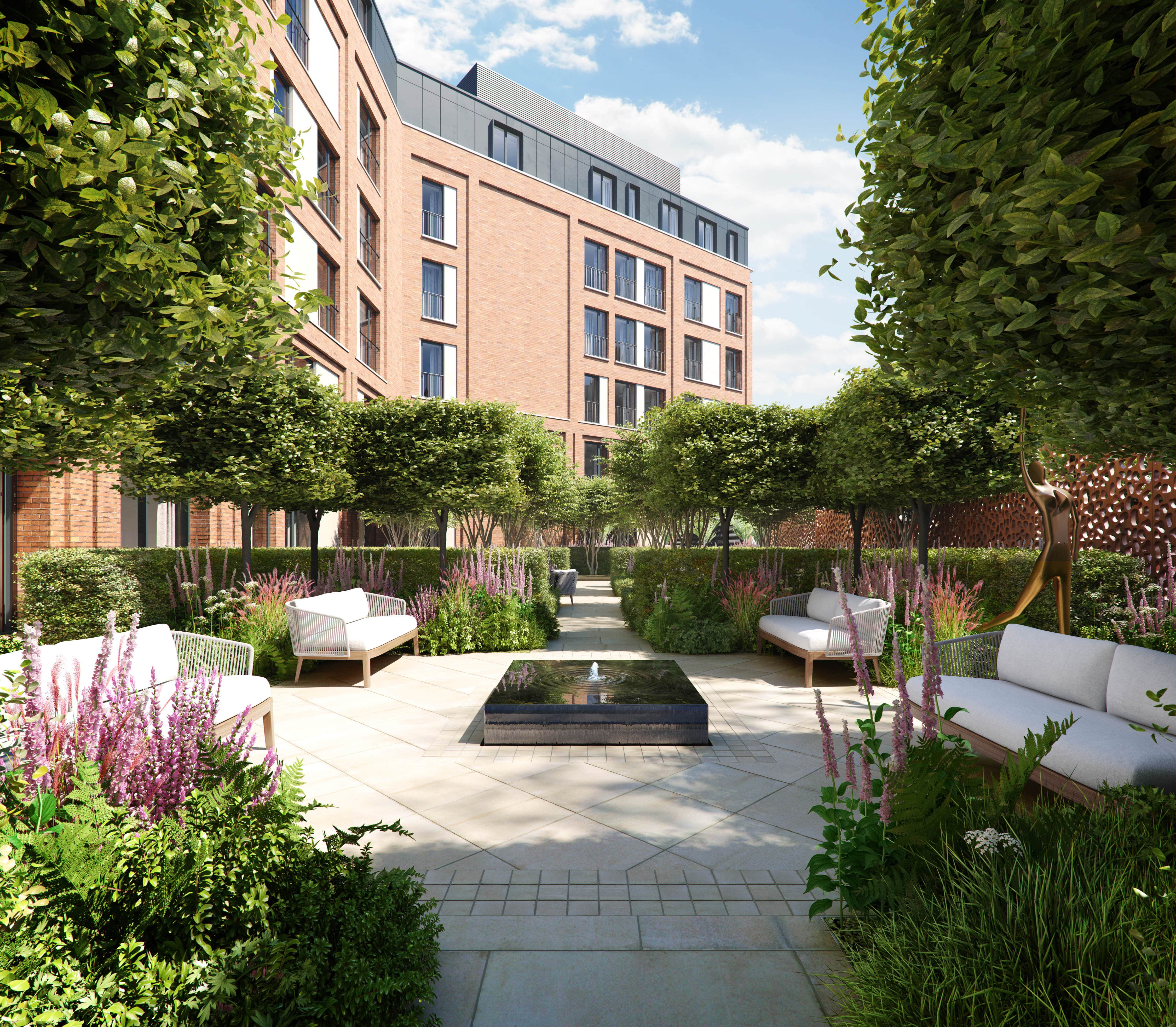 Previews are by appointment only from Thursday, 1st July – Saturday, 31st July.
To book a preview, please email rsvp@auriens.com or call 0203 535 8305.