Articles
Down To The Details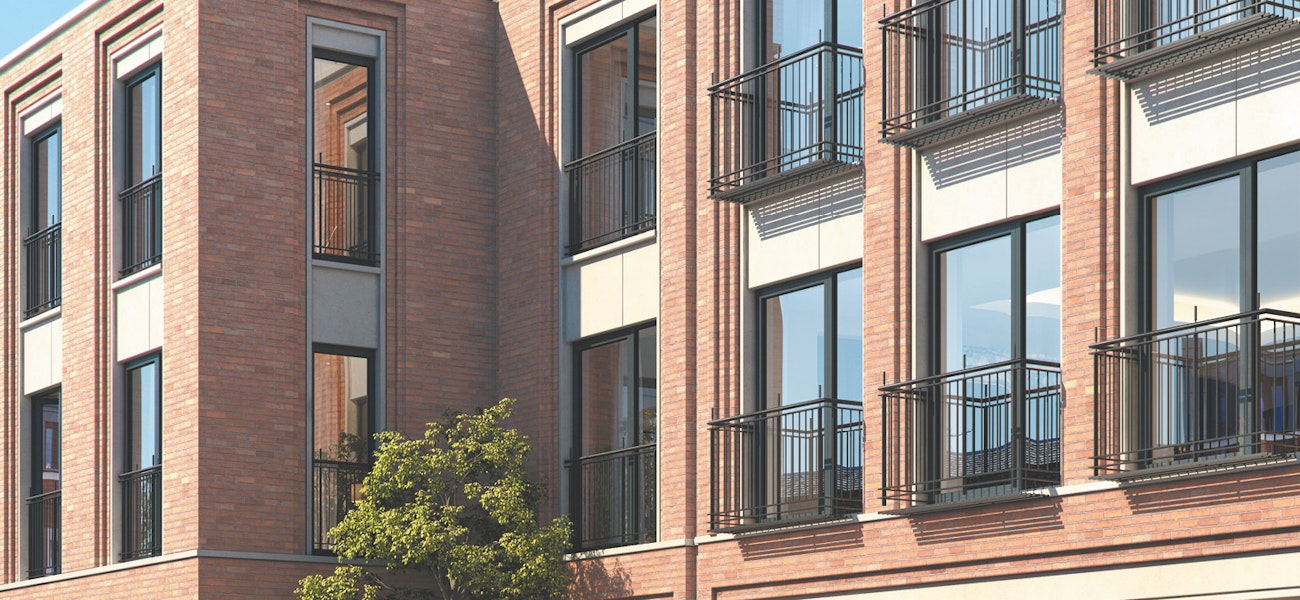 Introduction
As we enter the final fit-out stage of the Dovehouse Street build, we reveal some of the innovations developed by the team as well as the attention to detail that sets Auriens Chelsea apart.
Work on the site at Dovehouse Street began at the end of 2018, and despite a 27-day shut down in March, the construction team were soon back on site with new logistics in place to keep everybody safe. Their hard work has paid off and now, with the heavy work complete, the finishing trades have moved in, fitting the kitchens, laying the stone and even starting on the decorating ready for completion in May next year. At this point our dedicated opening team will take over the building, readying it for the first residents to move in during September 2021.
Designed by PDP London, a Belgravia-based architecture practice with a long history of working on both residential and commercial buildings within Kensington & Chelsea, the recently unveiled external design already makes significant improvements to the local context by repairing the streetscape and enhancing the public realm.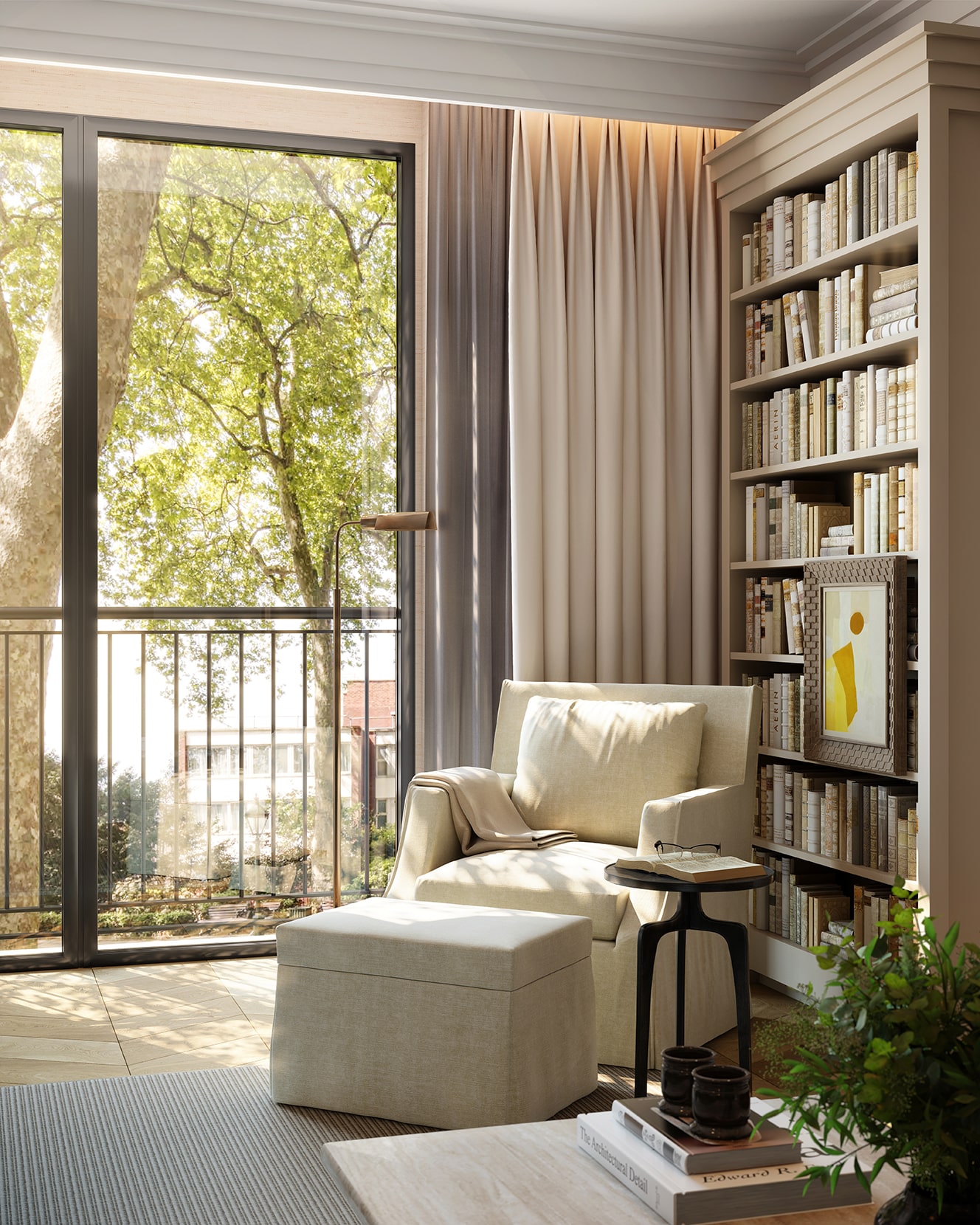 Details were meticulously researched to ensure they were appropriate for the location. "We used handmade, hand-selected British bricks in two colours of pale toast and earthy red, and window reveals in limestone," says Brendon Moss, Head of Development. "We even went to the extent of employing one person to carry out all the 'bucket handle' pointing to the entire building to ensure a consistent quality of finish."
"As a new building, we have been able to design from scratch with no compromises," continues Brendon. "Myself and my team have managed many high-profile developments including Chelsea Barracks, Clarges Mayfair, and One Hyde Park, and our architects, engineers, and interior designers have been responsible for some of the finest hotels and private homes in the world. Yet each member of the team agrees that the attention to detail employed at Auriens is unparalleled."
It is not just the finishes that have been painstakingly designed, there has also been an emphasis on providing the highest standards of comfort. For example, we deliver over double the levels of filtered, fresh air to the building than required by building regulations, and we never recirculate. This substantially improves the internal air quality by reducing humidity, aromas, and airborne contaminants. Every residence has its own independent air supply and, importantly, no ventilation passes from one to the next.
My team and I have spent the past four years considering every detail and ensuring we can provide the finest residences with no compromises.
For additional comfort, the floor-to-ceiling windows in each residence not only provide fantastic natural daylight, but all windows are triple glazed. This means residences stay warm in the winter and any external noise from the building is eliminated. Of course, the windows can be opened at any time to enable residents to enjoy fresh air or look out over Chelsea.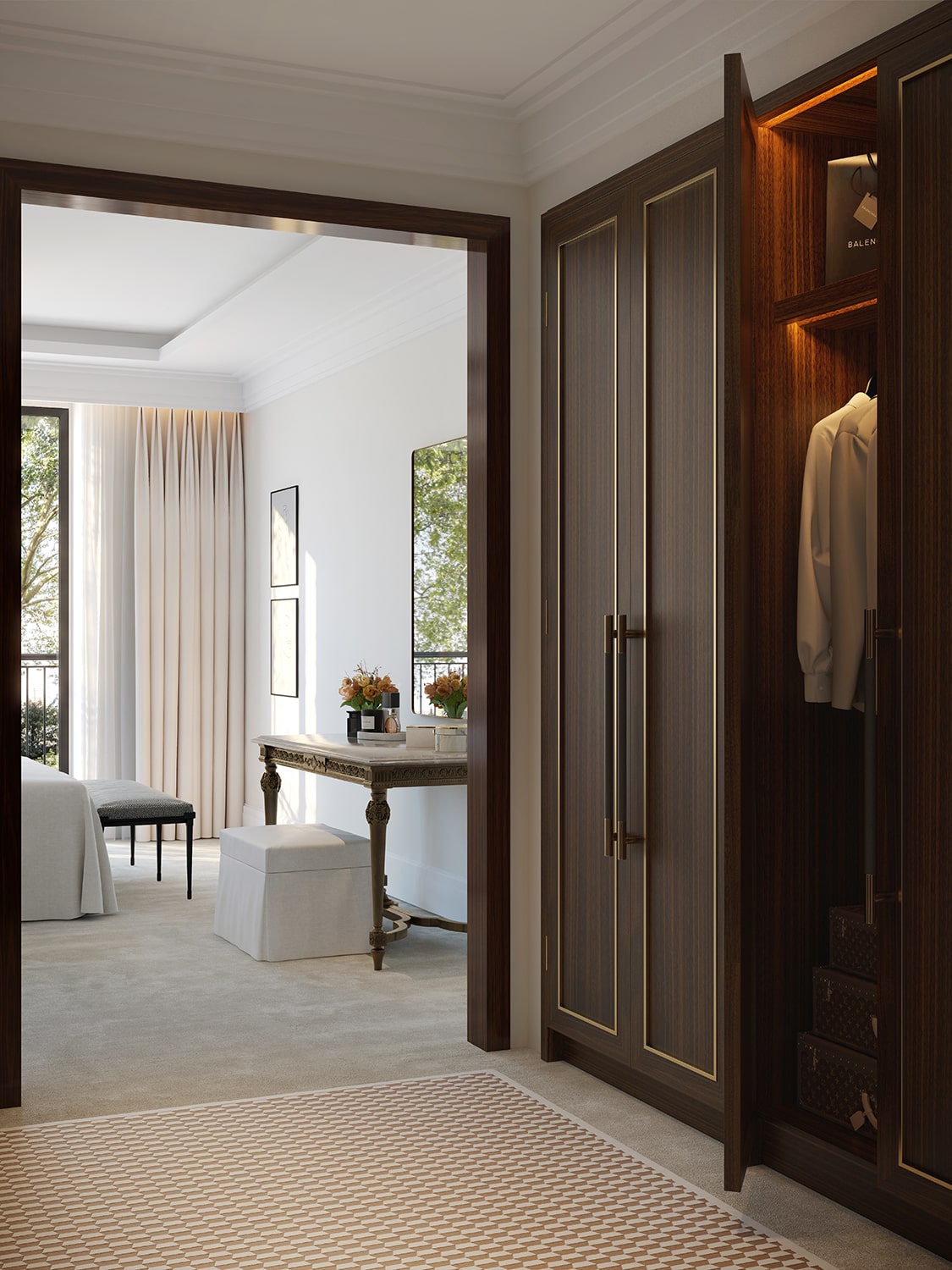 Eliminating any noise disturbance between residences and creating a tranquil environment has also been carefully considered, with the solid concrete walls and floors providing sound insulation substantially exceeding that specified by building regulations.
Nor has lighting been overlooked, with a dedicated lighting consultancy creating a bespoke plan for each residence, including both overhead and low-level lighting, and all operated either by standard switches or from the convenience of an iPad or smartphone. Furthermore, bedrooms and living rooms are fitted with circadian rhythm lighting, helping to regulate melatonin levels and keep the body clock orientated to the time of day and season.
"Every member of the team displays a real passion for the project, with the opportunity to redefine later life living the driving force behind the quality and innovation we have achieved. In my mind, there is no question that Auriens Chelsea is a world first," says Brendon.