Art & Interiors
Launching Our First On-Site Show Apartment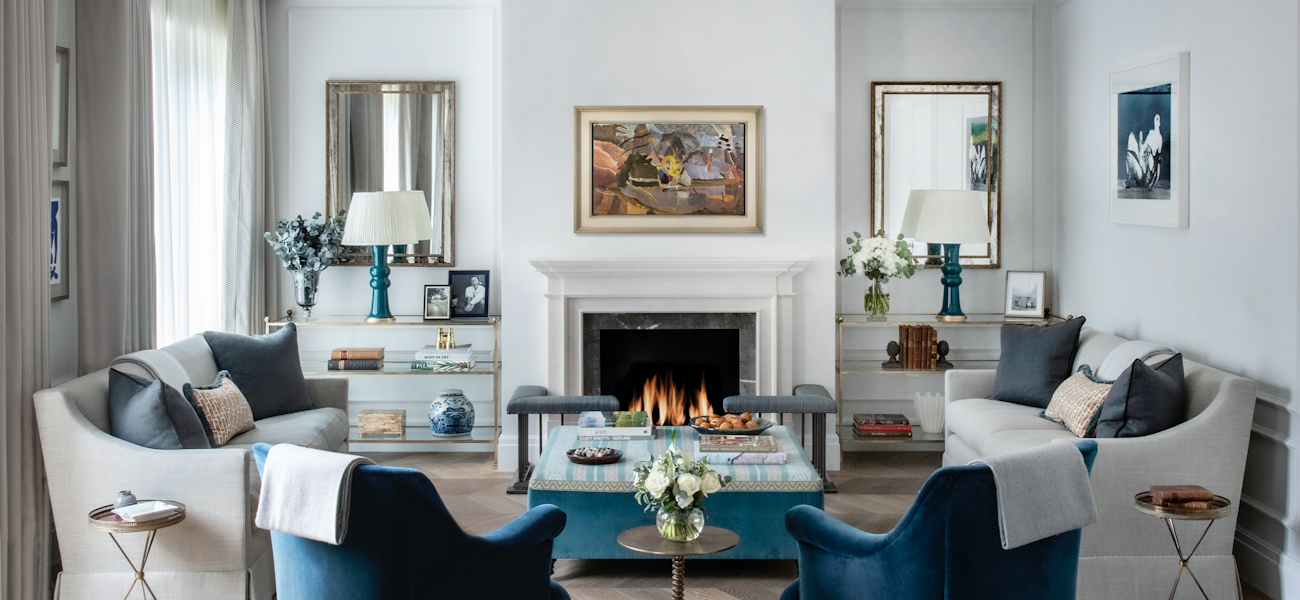 Introduction
Bringing the Auriens vision to life, we are delighted to announce that appointments are now available to view the first show apartment on-site at Auriens Chelsea. Exquisitely furnished by London design studio Albion Nord, here's a flavour of what to expect.
The 1,950 sq ft, two-bedroom garden apartment is the first of our 56 residences to be unveiled. Bathed in natural light thanks to its dual aspect and floor-to-ceiling windows, the living area and master bedroom overlook an elegant private courtyard garden.
Founded in 2017, Albion Nord has quickly established a reputation for cleverly balancing European classicism with British style. Mixing antiques and contemporary pieces, the resulting aesthetic for the show apartment is eclectic and refined.
"We expect that residents at Auriens will bring their own individual tastes and style to their apartments," says Emma Clementson who leads the Auriens interior design team. "With that in mind, we asked Albion Nord to decorate the canvas in a way that is classical and layered with interesting details, bringing to life the exquisitely designed spaces and most importantly creating a beautiful home."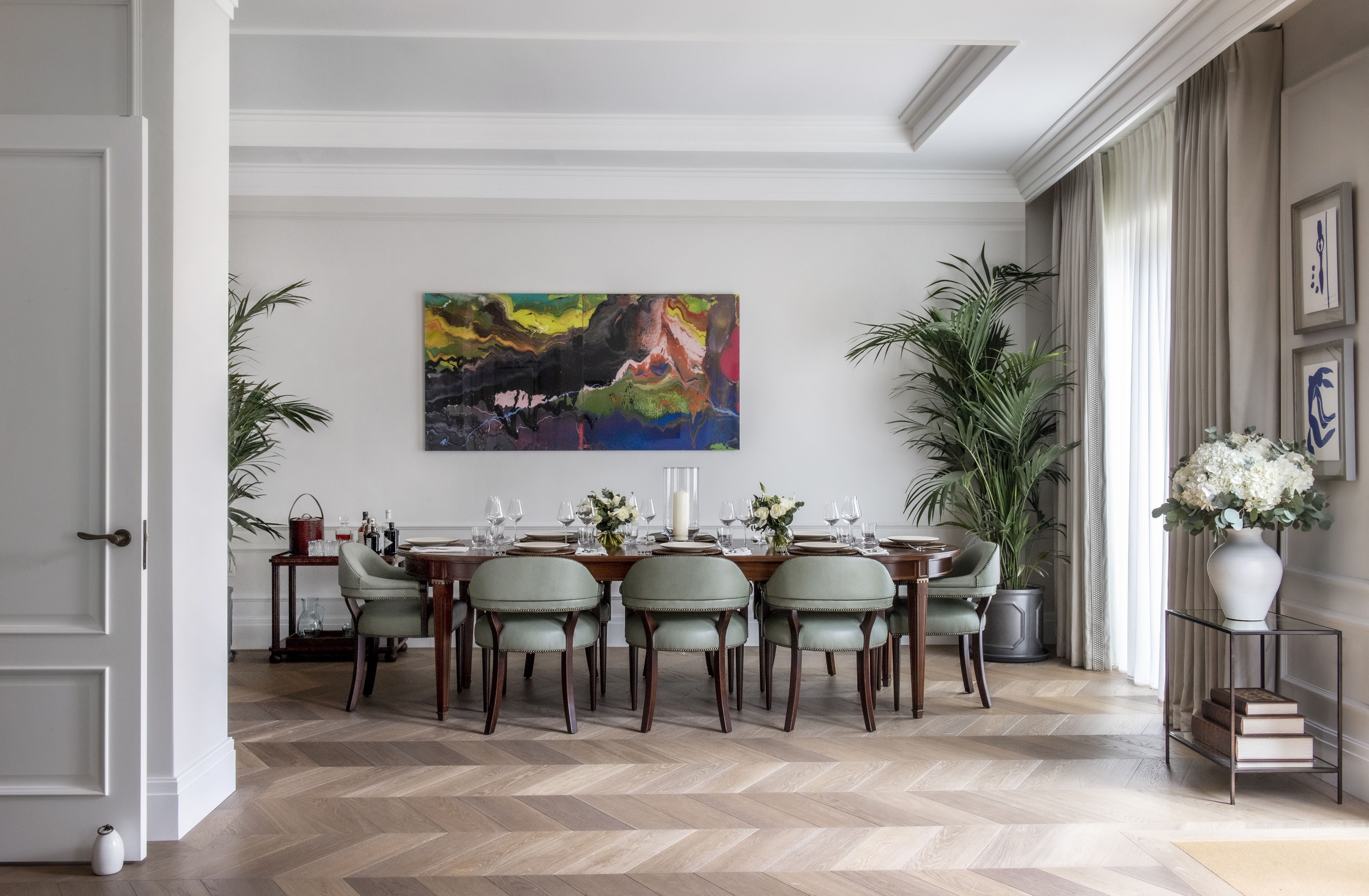 Against a warm and soft palette of painted panelled walls and floors of smoked oak in the living and dining room, accents of colour and interest are introduced in the artworks and soft furnishings. Classic sofas by George Smith are embellished with silk embroidered cushions by Susan Deliss and eye-catching details include a drinks trolley by Prince Charles' decorator of choice, Robert Kime.
The two bedrooms have distinctive characters with the spacious master and dressing room decorated in a blend of natural materials such as linen, wools and antique brass. The bed and mattress have been commissioned bespoke from leading luxury bed manufacturer Savoir Beds. The second bedroom is deeper in tone with walls in mid-blue and features hand-painted bedside tables and a tailored, studded headboard.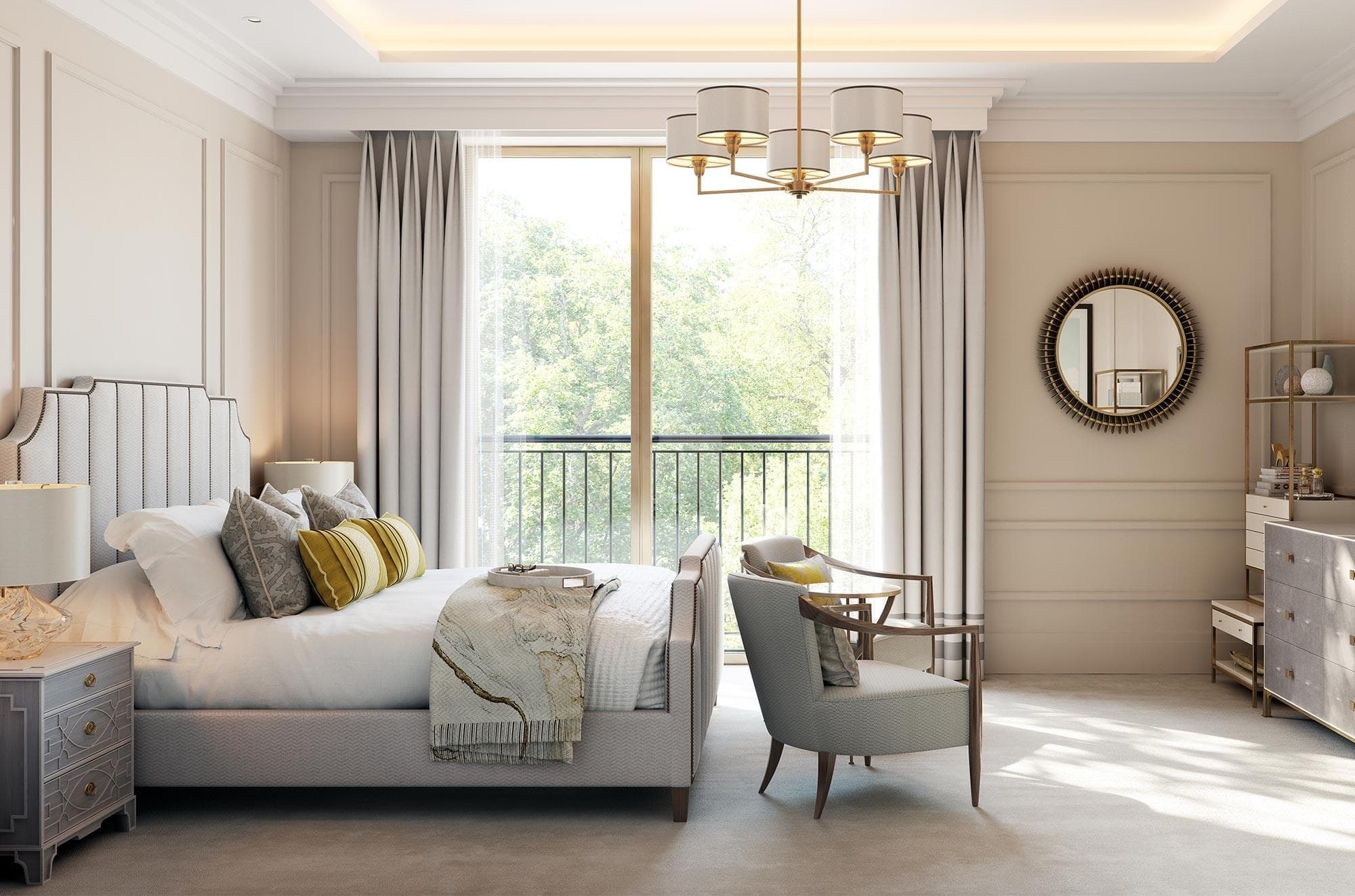 For those who want to re-create any decorative aspect, the Auriens design team are on hand to assist, advising which individual pieces from the show apartment might work best in their chosen residence and how they can work with their own existing pieces.
Life at Auriens will be enjoyed in elegant, characterful and above all supremely comfortable surroundings.
Like all the residences in the building, the show apartment is fitted with a British-made kitchen designed by Roundhouse with cabinets finished in a versatile French grey matt lacquer, drawers in walnut with dovetail joints and the stone worktop and splashback fabricated in Taj Mahal, a quartzite from Brazil with a tactile leathered finish.
Meanwhile, both the bathrooms feature full-size baths and showers. Designed by Richmond International, together with Auriens, they boast attractive slip-resistant mosaic marble floor tiles, walls in book-matched Italian marble and top of the range bathware.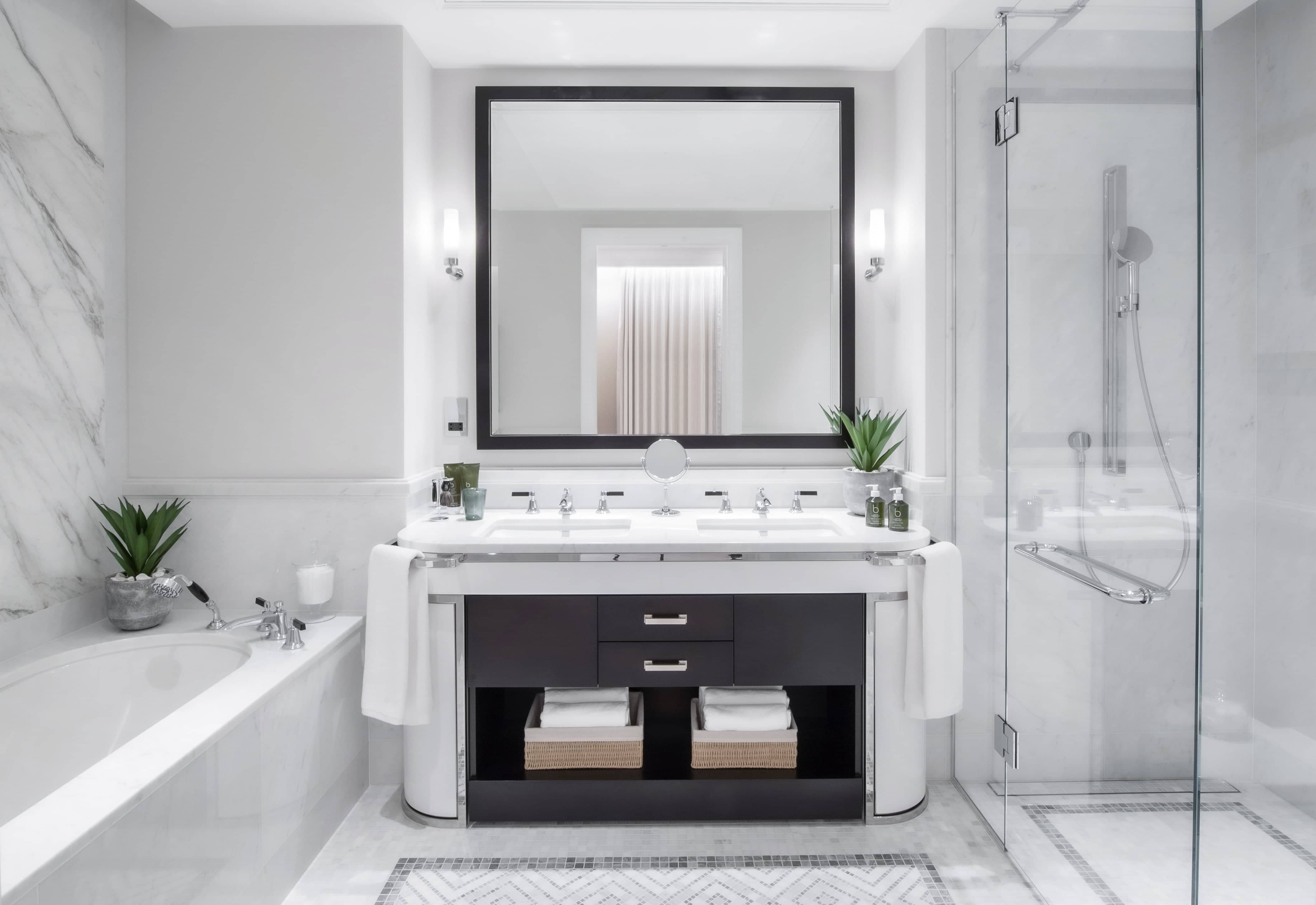 "Aspirational in design, it's a snapshot of how we anticipate residents will live at Auriens in elegant, characterful and above all supremely comfortable and safe surroundings."
Of course, the show apartment gives just a flavour of the 56 individual residences at Auriens. Employing the latest in 3D technology, the sales team can showcase the full suite of options and find the perfect residence to suit individual requirements. Furthermore, we have created an innovative virtual tour, offering curated apartment walk-throughs for those unable to visit Auriens Chelsea in person.
To arrange a visit please telephone 020 3870 7970.