Events, Openings and Festivals
What's On In October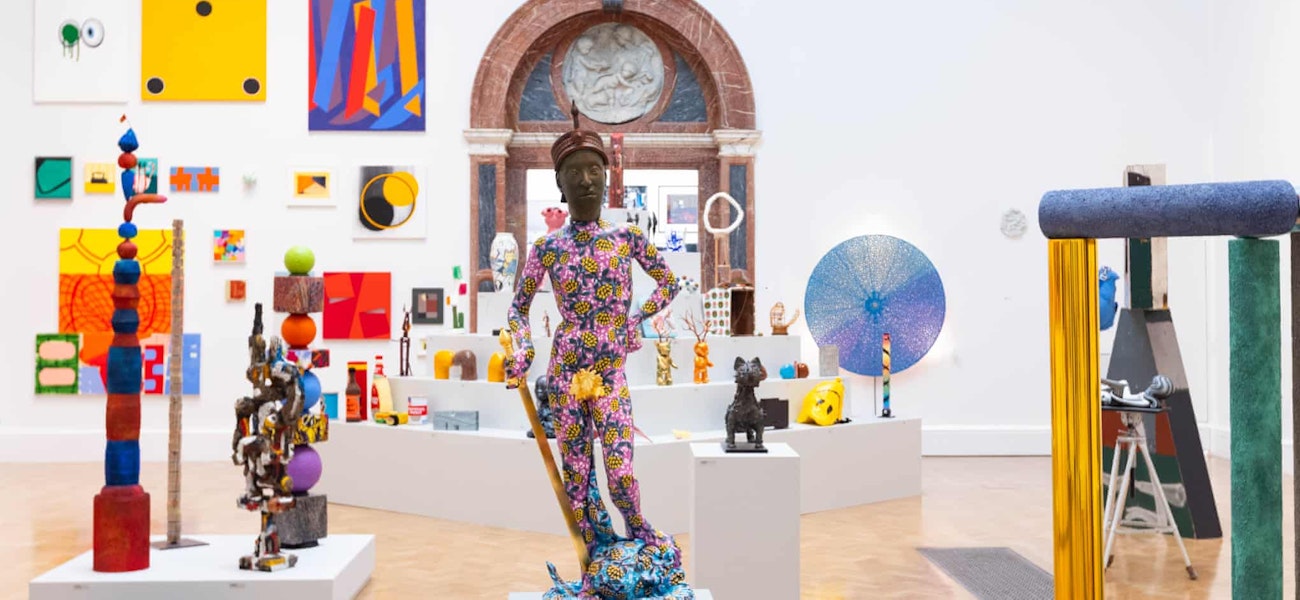 Introduction
As the capital continues to reopen, our Head Concierge Dan McCaskie, rounds up the most exciting cultural events and openings taking place in London during October.
Royal Academy Summer Exhibition 2021
The world-famous Summer Exhibtion at the Royal Academy returns - although this time over autumn and winter. Over 1,300 works have been selected by coordinator Yinka Shonibare and a panel of artists, under the theme of 'Reclaiming Magic'. The show is a celebration of contemporary art and architecture. Anyone can enter their work – leading artists, household names, new and emerging talent – and it provides a platform for the artistic community. The Summer Exhibition runs until 2nd January 2022.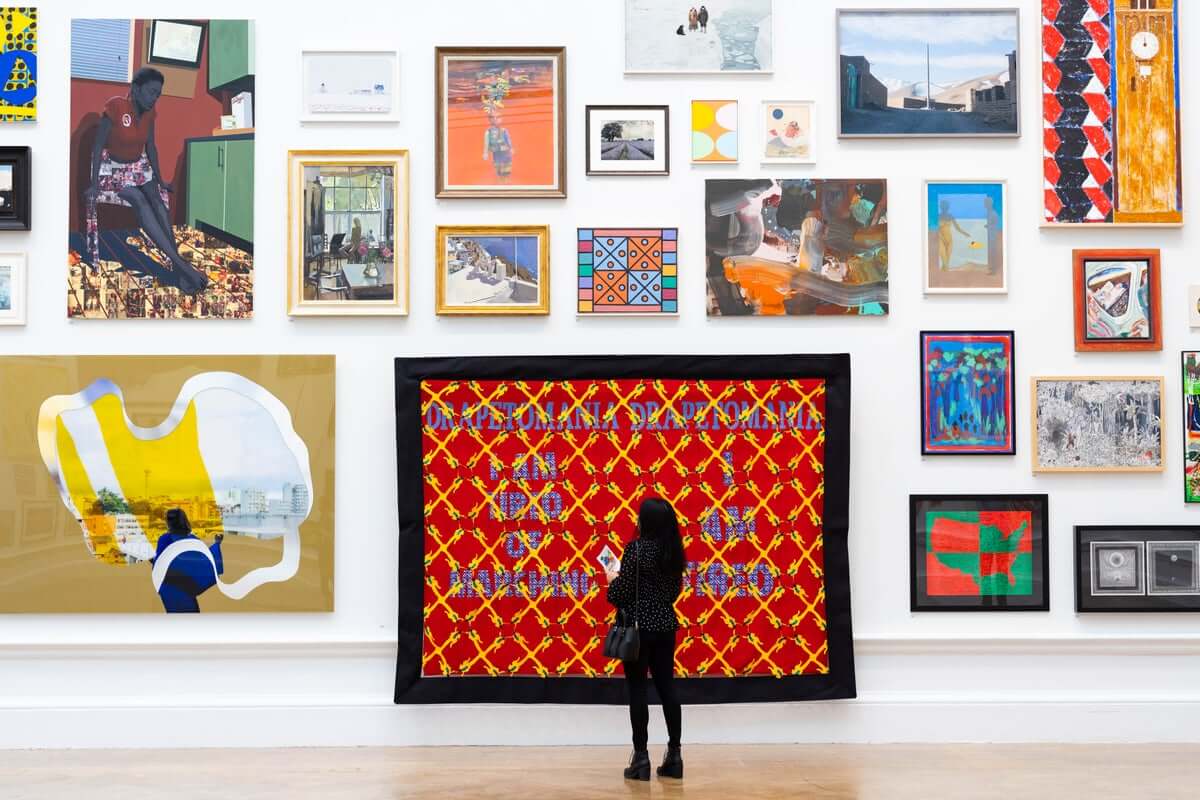 Blithe Spirit
Noel Coward's much loved comedy returns to the West End with comedian Jennifer Saunders as the eccentric medium Madame Arcati. The plot revolved around novelist Charles Condomine and his second wife Ruth who are literally haunted by a past relationship when Madame Arcati inadvertently conjures up the ghost of his first wife, Elvira, at a séance. When she appears, visible only to Charles, and determined to sabotage his current marriage, life – and the afterlife – get complicated. The production, which has received rave reviews, is directed by the Olivier Award-winning Richard Eyre. Blithe Spirit is playing at the Harold Pinter Theatre until 6th November 2021.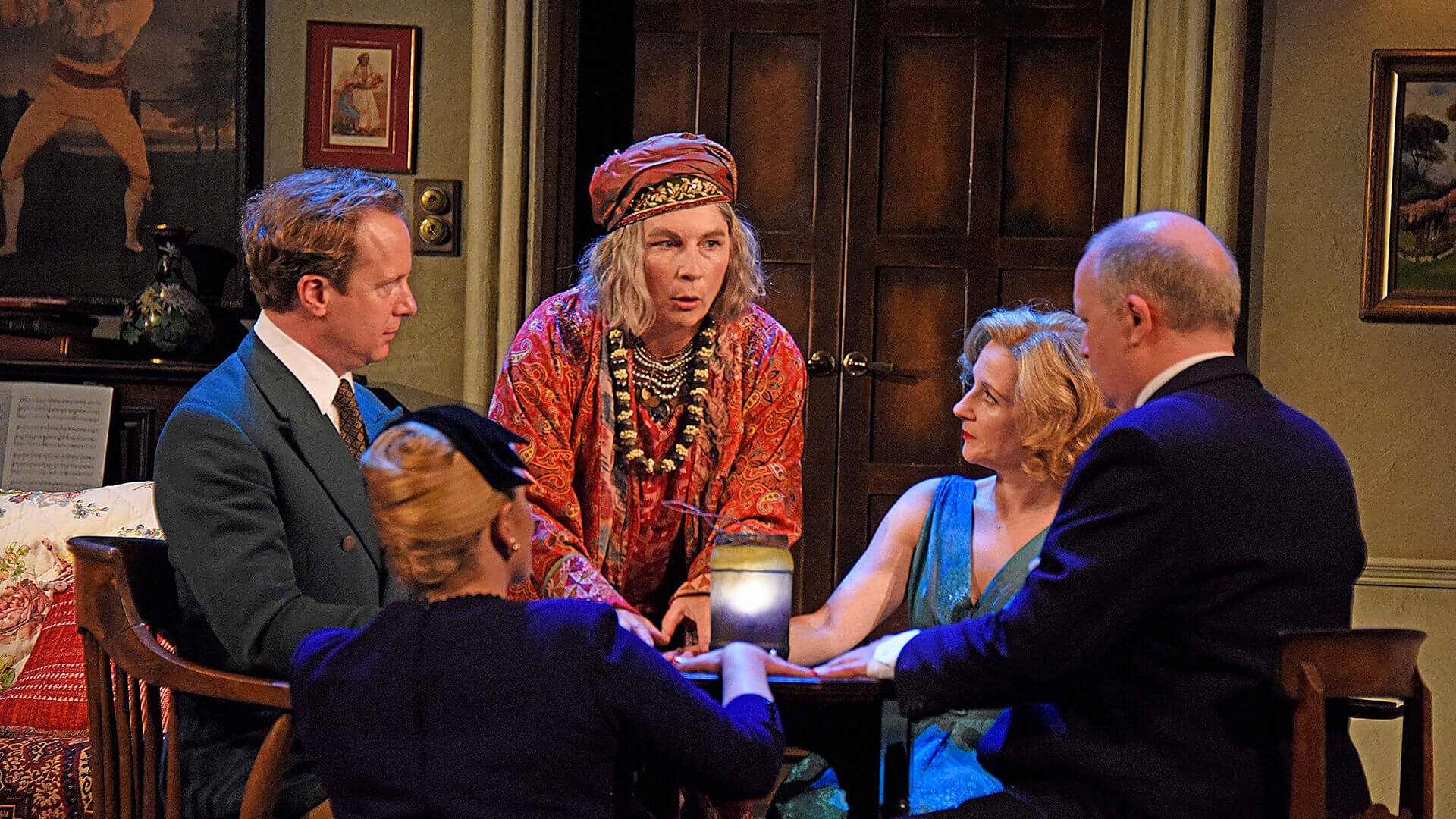 Field by Fortnum's
A new autumnal restaurant pop-up, FIELD by Fortnum's, has opened at the iconic store on Piccadilly . Sustainability and seasonality lie at the heart of a plant-led menu with each dish designed around daily sourced produce and ingredients. A concept inspired to minimise wastefulness and celebrate locality,almost all of the produce is sourced from the UK with meat, dairy and vegetables coming from small-scale regenerative farms. The interiors will reuse and repurpose upcycled furniture, crockery, glassware and packaging from the wider Fortnum's business. FIELD by Fortnum's can be found on the Ground Floor mezzanine and is open from Monday to Sunday.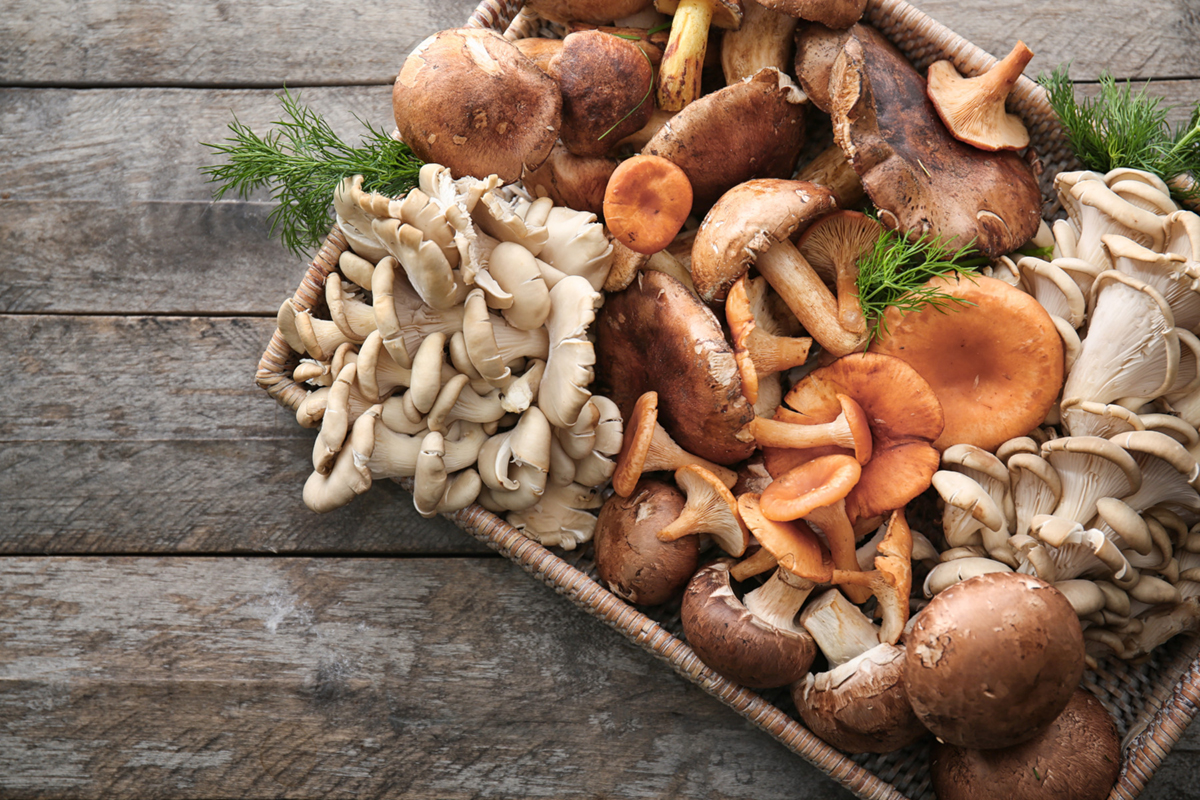 Michael Feinstein at Cadogan Hall
Michael Feinstein, ambassador for the Great American Songbook, is appearing for one night only at Cadogan Hall on Monday, 25th October. The renowned crooner has built a dazzling career over the last three decades bringing the music of the Great American Songbook to the world. From recordings that have earned him five Grammy® Award nominations to his Emmy nominated PBS-TV specials, and concerts spanning the globe – in addition to his appearances at iconic venues such as the White House, Buckingham Palace, Hollywood Bowl, Carnegie Hall, and Sydney Opera House – his work as an educator and archivist define Feinstein as one of the most important musical forces of our time.