Art & Interiors
The Auriens Art Collection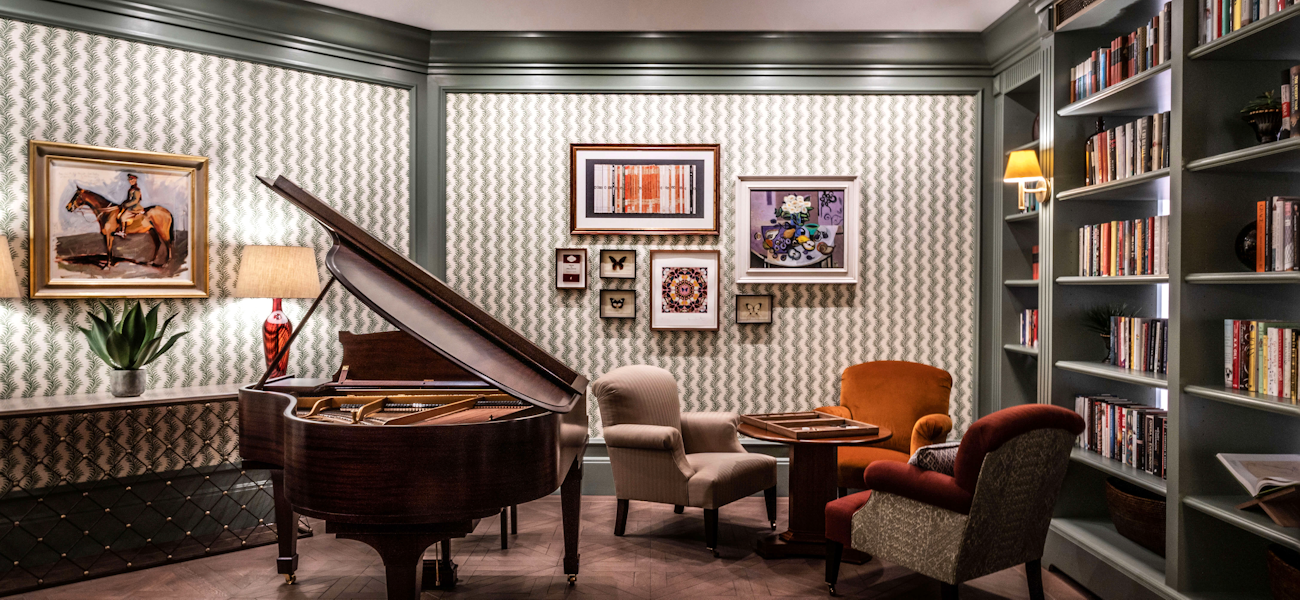 Introduction
Art consultant, James Ashcroft, offers an insight into the curation of the Auriens art collection and how he chose works from both emerging and established British artists.
Tell us a little bit about the art collection at Auriens Chelsea?
When curating the collection, I always tried to bear in mind that the emphasis at Auriens was on craftsmanship, heritage and a connection with the location in Chelsea. I not only wanted to make the collection aesthetically appealing but really make the art a talking point and an added attraction to what Auriens has to offer. With that in mind, there's a real range from Damien Hirst and Henry Moore to Lowry and Terry O'Neill's fabulous photographs.
How did you approach putting together the collection?
I put the collection together for the first show apartment and in doing so got a real sense for the atmosphere Auriens wanted to create. What's been so refreshing about working on this project is that the designers understand how important the art is to the overall project. I wanted to make the art a real highlight and worked closely with the design team and artists to narrow down hundreds of pictures into a shortlist of the ones we finally chose.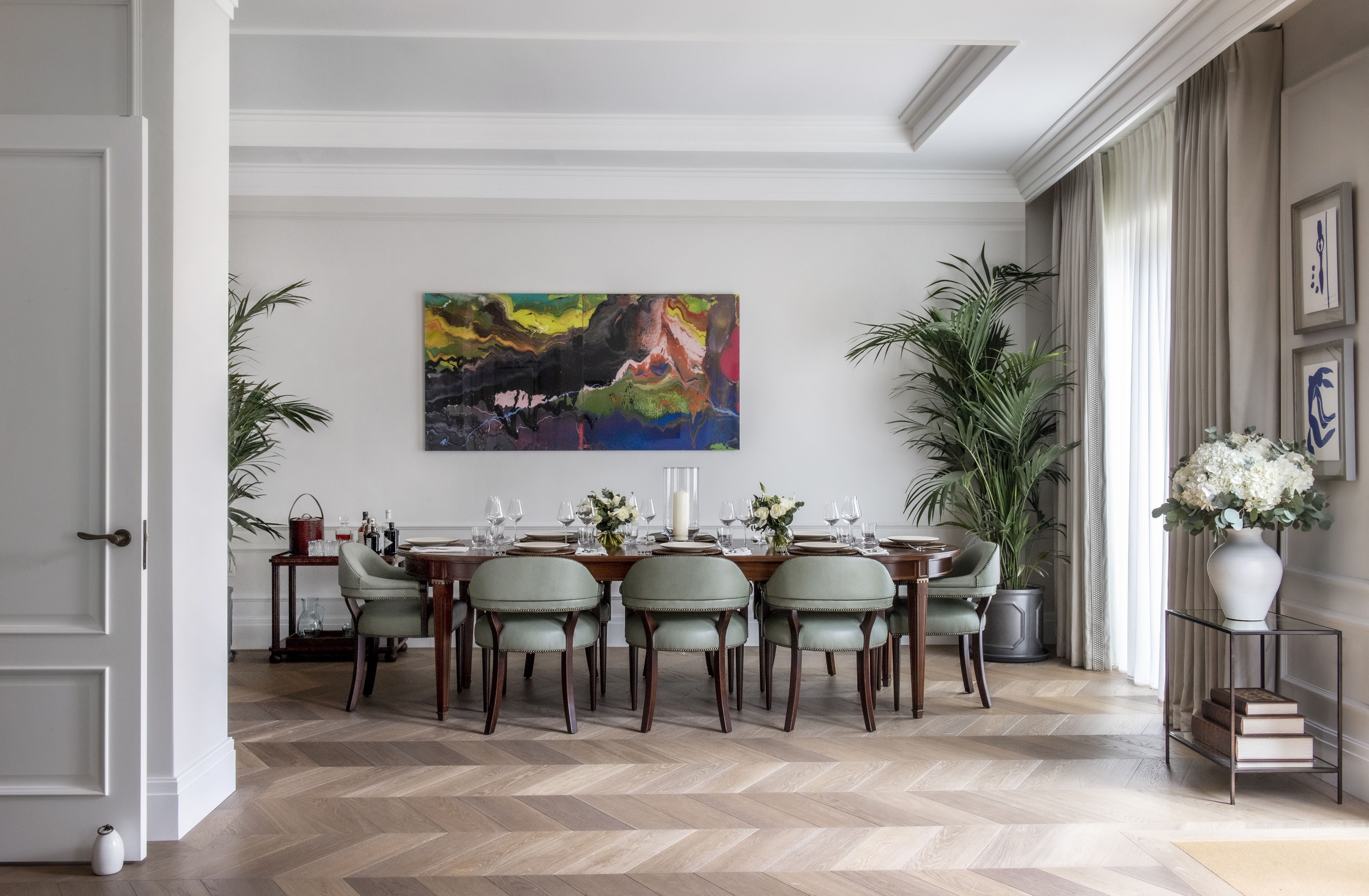 The collection includes some emerging artists – can you highlight a few?
The parrots in the restaurant by Dave White are a particular favourite. Dave is an incredibly talented artist and the three pieces really add colour and joy to the bar and restaurant. His career is on a steep upward trajectory with exhibitions all over the world. Originally from Liverpool but now based in the West Country, Dave was thrilled to have his work chosen and the three pieces are bold but look fantastic in the bar.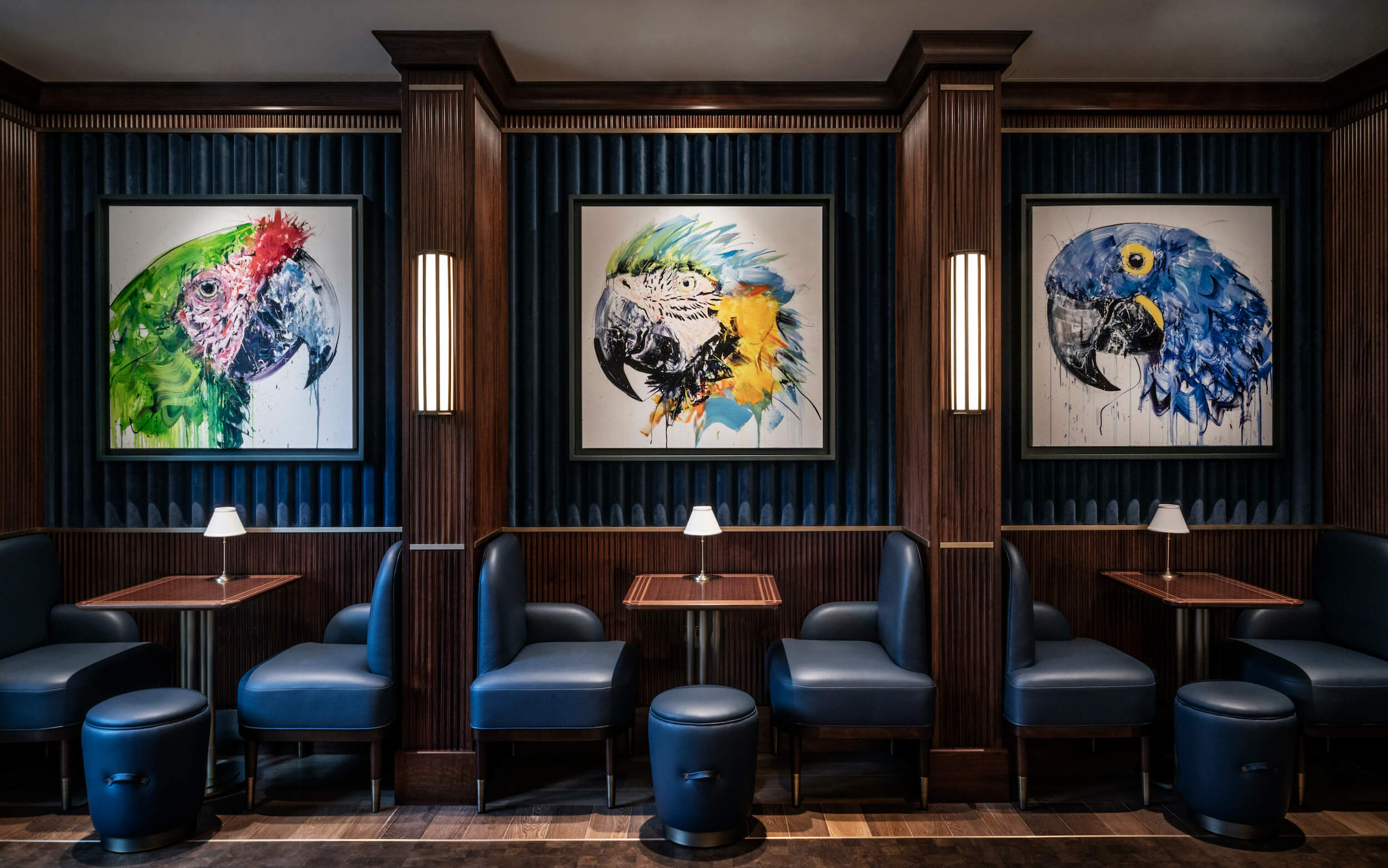 There are over 45 works by Terry O'Neill on display – how did this come about?
I worked closely with Terry for the last 10 years of his life and partnered with his extensive archive. There are literally thousands of images to have chosen from. But because we wanted to keep the art very London centric, I selected images that would resonate with the residents and the golden age of Chelsea.
Were any pieces specially commissioned for Auriens?
Yes, the flamingos in the entrance lobby were commissioned for Auriens by the artist Jeremy Houghton. It was important that we worked with a British artist and Jeremy's CV is incredible. He's exceptionally talented and has been artist-in-residence at Highgrove, Windsor Castle and Goodwood as well as at the London Olympics and Wimbledon. They hang in a prominent part of the building and so we really wanted to add some colour and works of interest. Jeremy is well known for his flamingo pieces and they work beautifully in this setting.
I not only wanted to make the collection aesthetically appealing but to also make the art a talking point and an added attraction to what Auriens has to offer.
Do you have a favourite piece in the collection?
I love a lot of them and certainly have works by most of the artists in my own collection. If I had to chose a single favourite, it would probably be the Sean Connery photo in the cinema. Terry and Sean worked together for years and were great friends. You can see this easy, unguarded relationship in many of the photographs Terry took of Sean - they have real personality. In this one, you can see the sense of fun and informality. Sean is holding Terry's camera and pointing guests towards the seats. It was made for the space!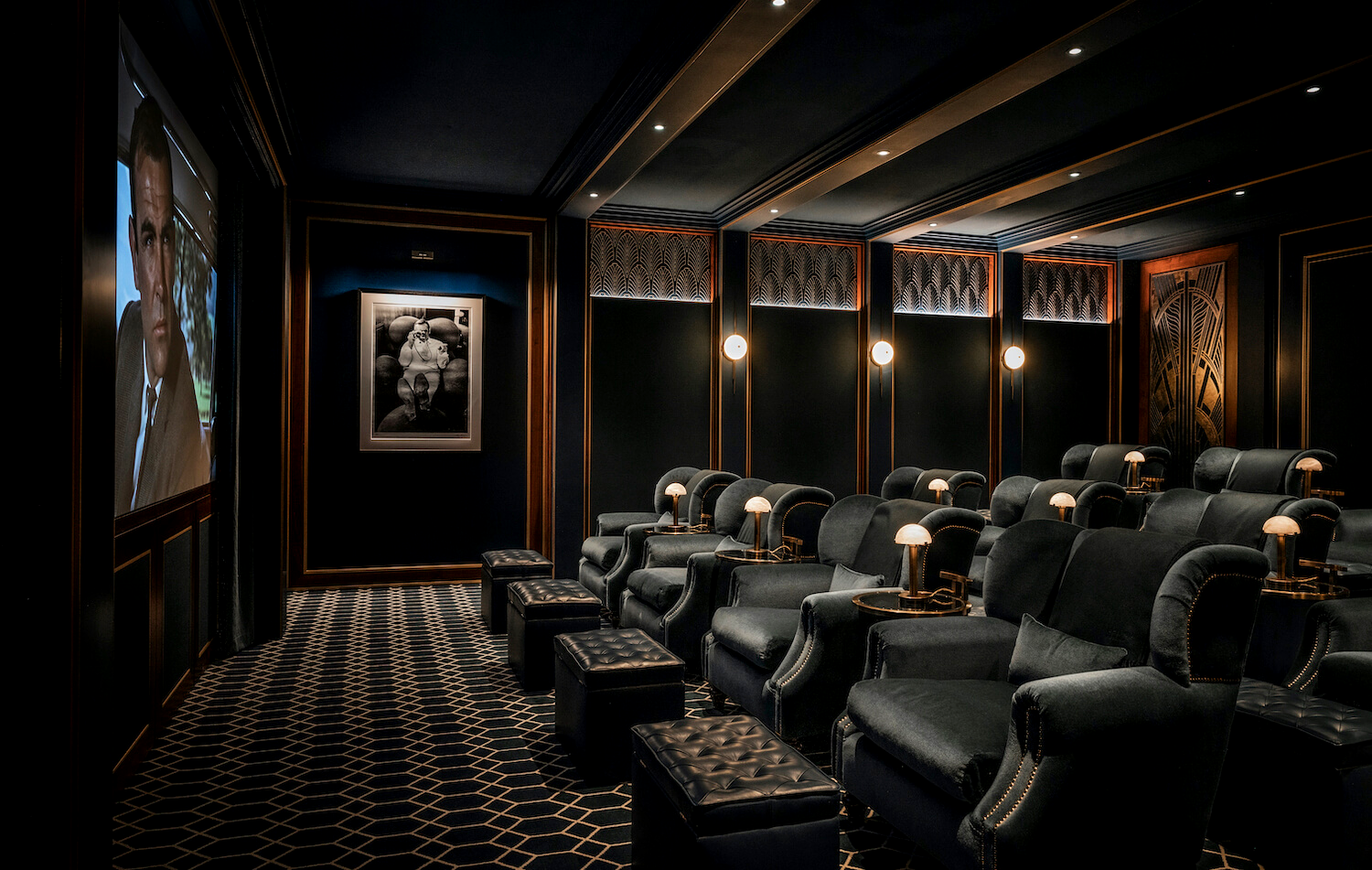 What are your favourite galleries in London?
I love the Royal Academy - it's such a beautiful building and they put on great shows. The Frieze and London art fairs are always interesting, particularly Frieze Masters. Hopefully they'll all be running at full capacity this year. It's also hard to beat the Sotheby's and Christie's showrooms when the autumn sales come around. I also love the work at Hang-Up Gallery. They specialise in street art and always have some interesting Banksy pieces on display.
Are there any art shows to look out for this year?
The Van Gogh Show in Hyde Park is fantastic and there's a beautiful Hockney show at the Royal Academy. I believe the last Hockney show was the most visited exhibition they have ever had. As the most significant British living artist, his new exhibition is a must see.