Events, Openings and Festivals
Auriens sponsors Gaze Burvill stand at RHS Chelsea Flower Show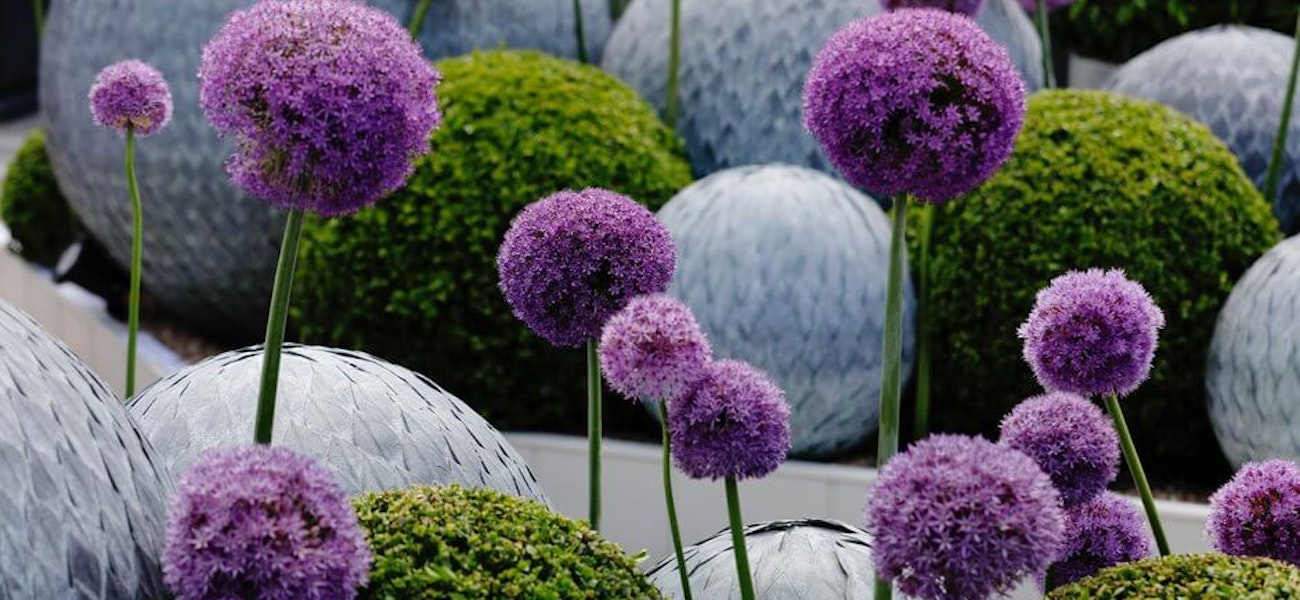 Introduction
We are delighted to be partnering with Gaze Burvill to sponsor their beautiful stand at this year's RHS Chelsea Flower Show, which takes place 21 - 26 September.
Based in Hampshire, Gaze Burvill are renowned for their hand-crafted garden furniture. Made from oak or chestnut, examples of their elegant furniture can be found in the courtyard garden at Auriens Chelsea.
Leading Garden Designer Ann-Marie Powell has designed Gaze Burvill's RHS Chelsea display around the themes 'Hampshire Wild' and 'Rural Refined' which will correspond to the two distinct areas of the tradestand. Arthur Parkinson will be creating fabulous floral displays from freshly cut flowers gathered at Sarah Raven's Perch Hill Farm.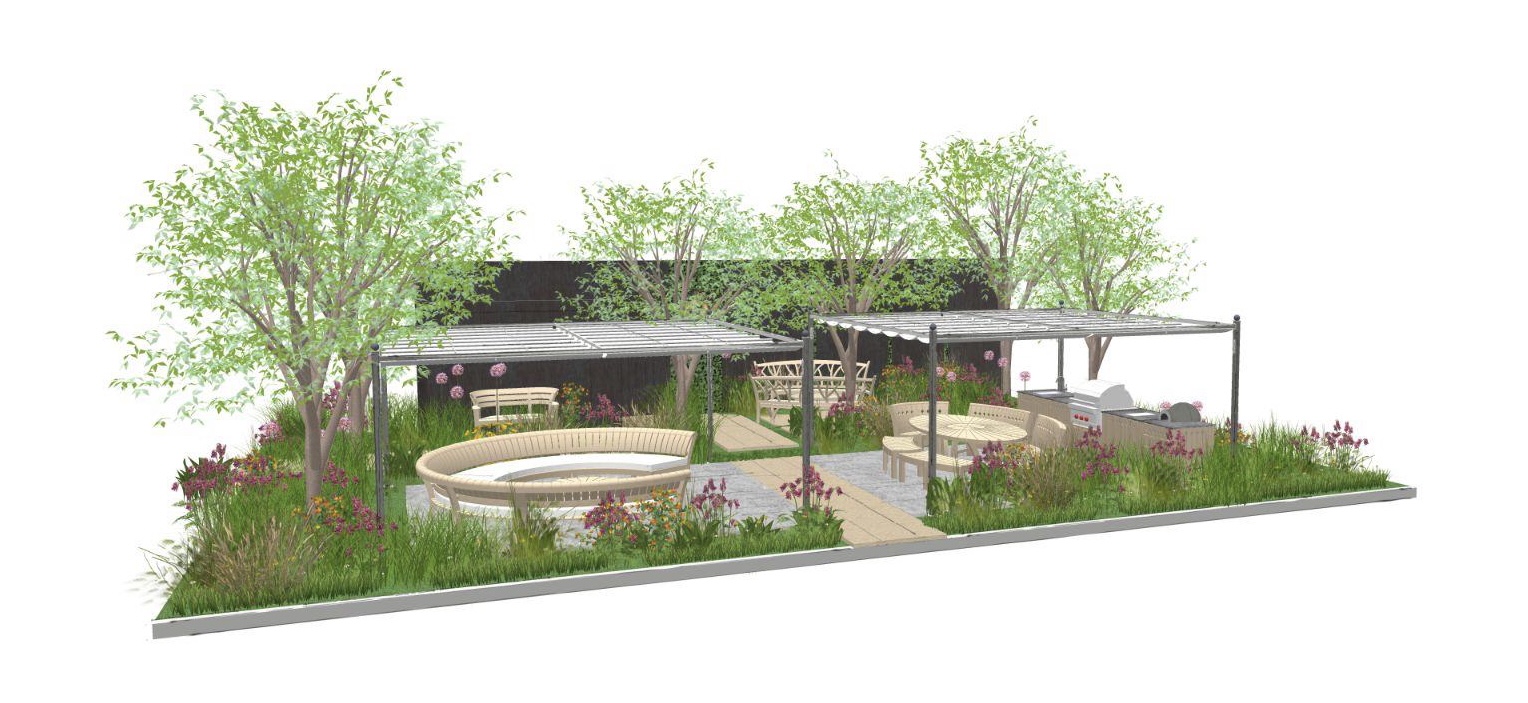 The front area of the display is a 'rural refined' terrace with areas to relax, dine, cook and entertain. During the week, Auriens will be hosting a special event on the stand which will allow our guests to view the show gardens after the showground has closed to general ticket holders.
The back area of the display has been inspired by wild woodland Hampshire. Full of trees, this area will feel magical and serve as somewhere to sit quietly, reflect or for more intimate conversations.