Art & Interiors
New Show Apartments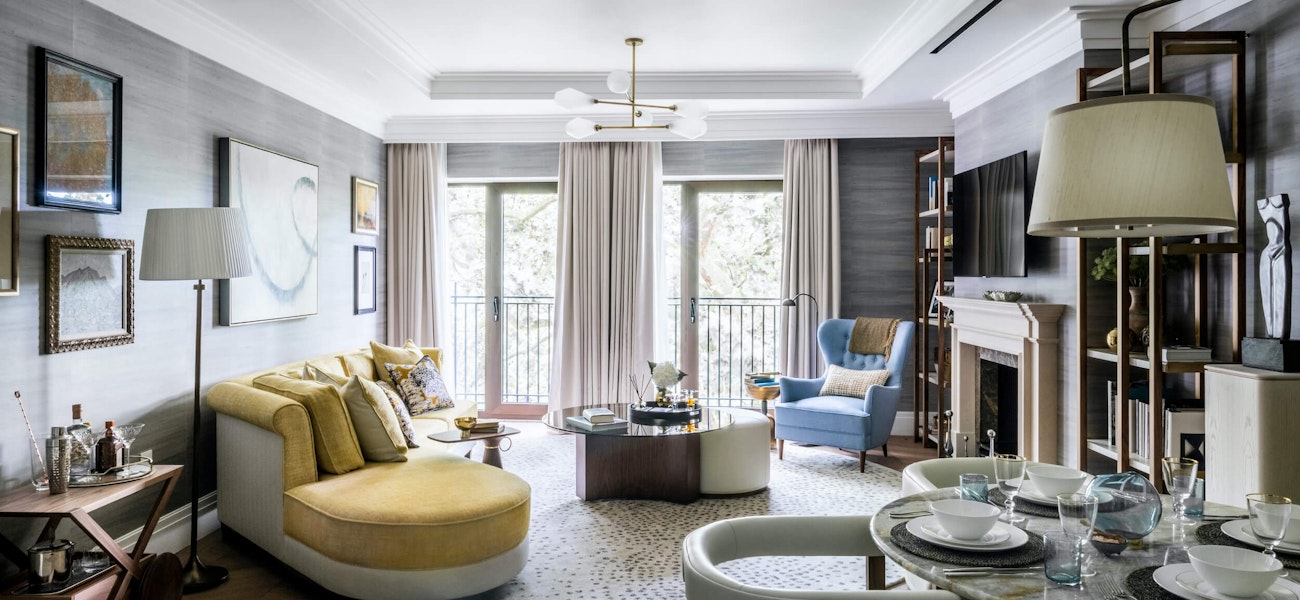 Introduction
As our September opening draws closer, we are delighted to unveil three new show apartments that offer a taste of the Auriens lifestyle.
We are pleased to invite you to be one of the first to preview Auriens Chelsea and our three new show apartments. We have a small number of appointments available in July to preview Auriens Chelsea ahead of our opening in September 2021.
To book a preview, please email rsvp@auriens or call 020 3870 7970. Please allow one to two hours for the guided tour with a member of the Auriens Chelsea team.
The three new show apartments have been created by leading designers Brady Williams and Goddard Littlefair as well as our own inhouse design team. These beautiful apartments showcase the uncompromising quality of Auriens with generously proportioned apartments which have been subtly future-proofed.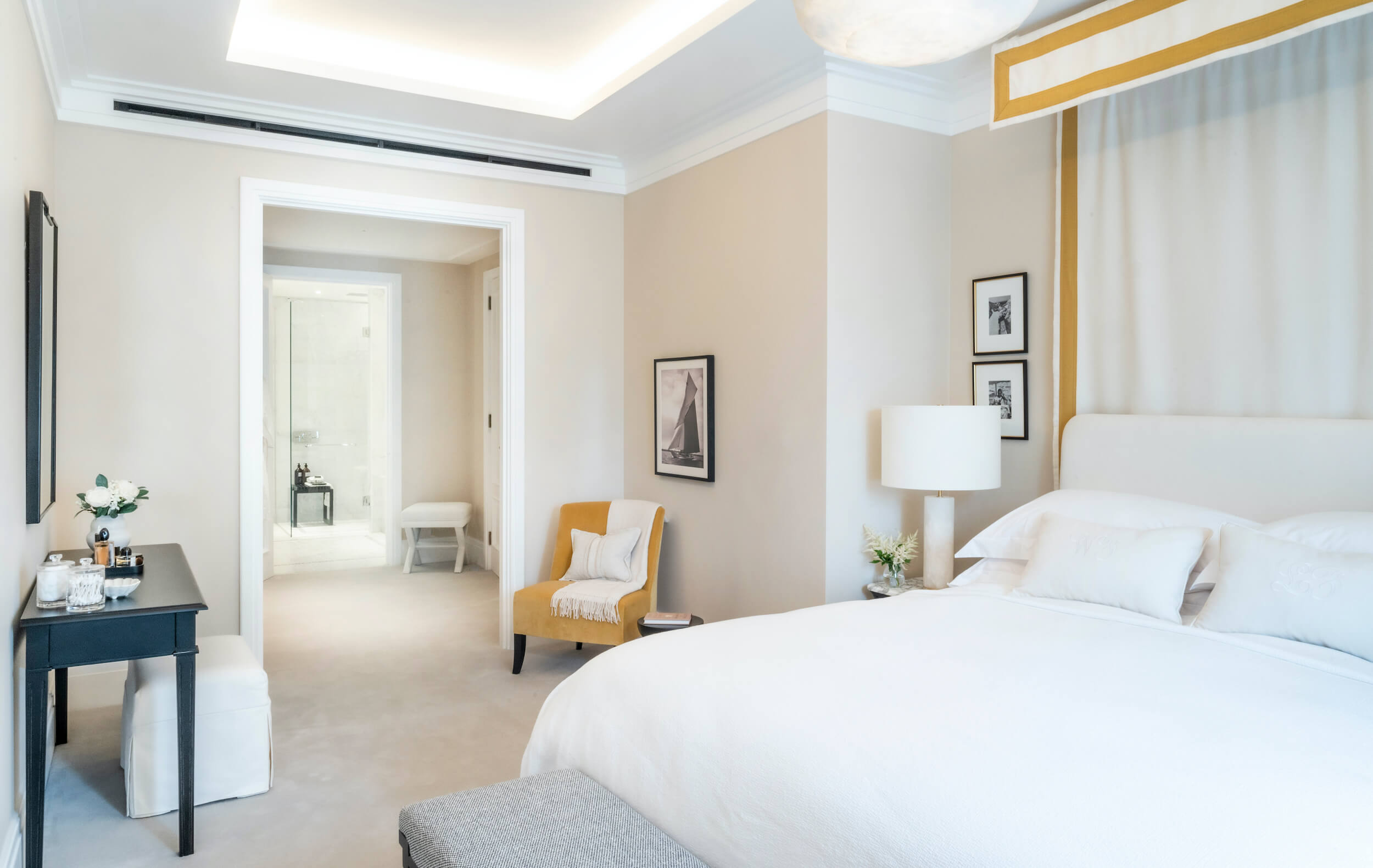 Apartment 408 has been designed by Goddard Littlefair, an award-winning luxury design practice whose recent work includes London's newest boutique hotel, The Mayfair Townhouse, as well as a number of private apartments in central London. Their apartment overlooks Dovehouse Green and is filled with natural light- ideal for the the artist's studio they have created.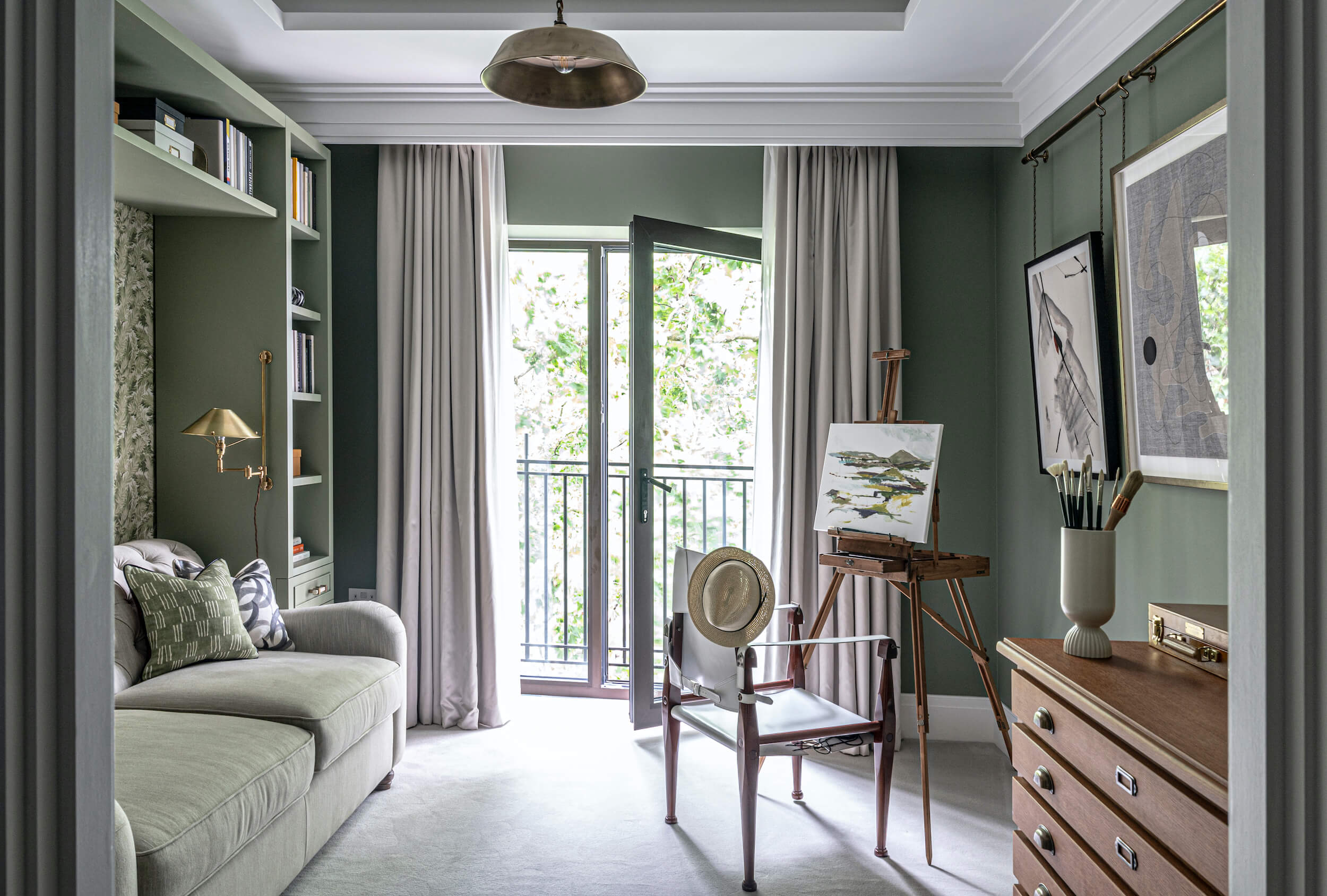 Brady Williams are known for their exquisite, timeless design which is showcased in apartment 203. The contemporary design uses a restrained palette coupled with beautiful furnishings to create a restful, comfortable home.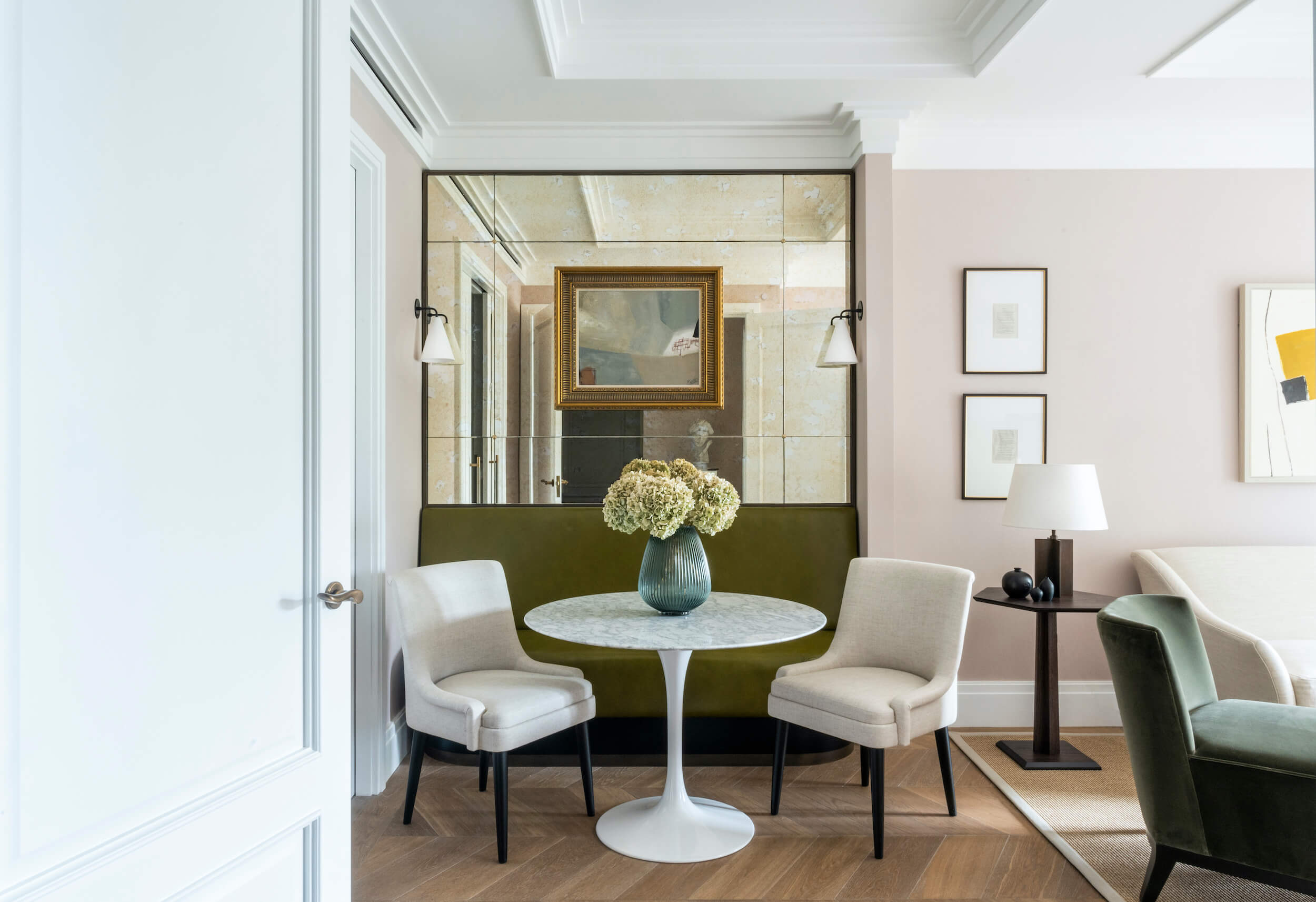 Life will be enjoyed in elegant, characterful and above all supremely comfortable surroundings.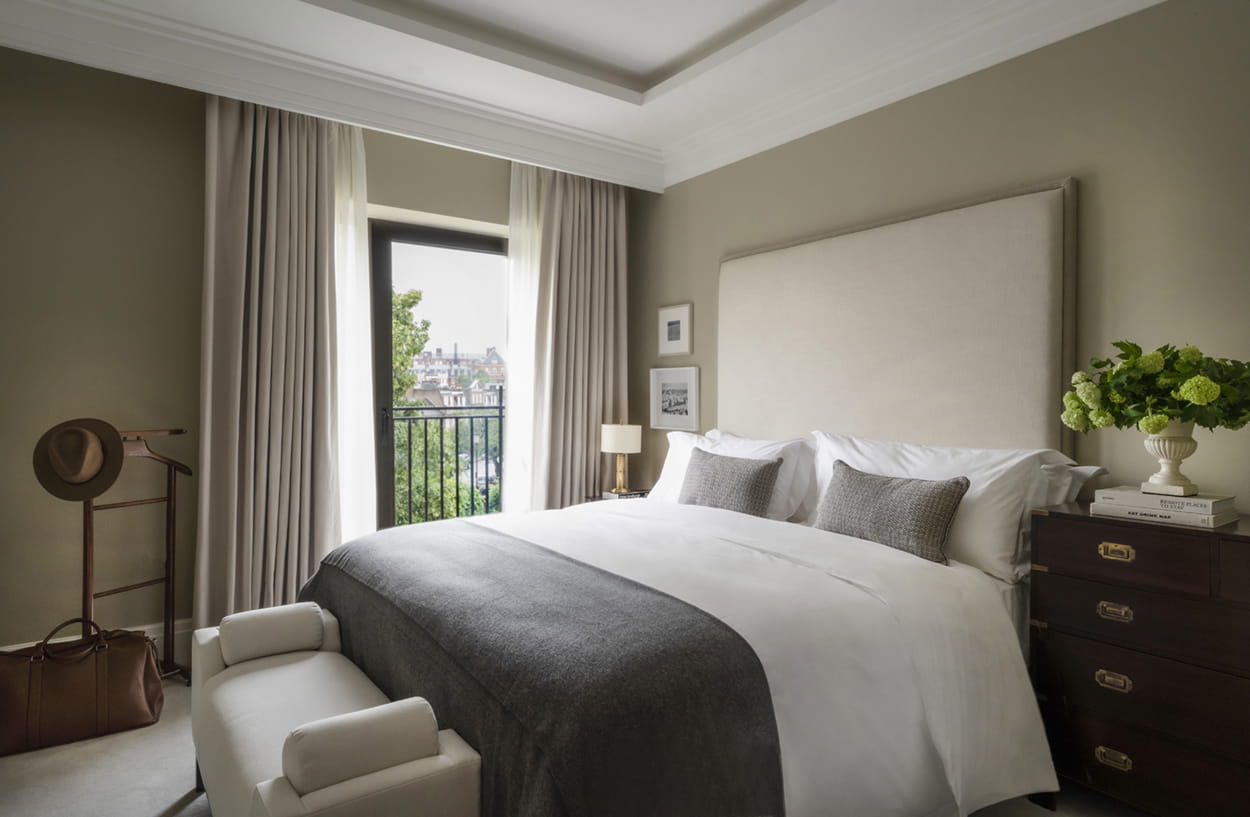 Apartment 201, created by our inhouse design team, overlooks Auriens' beautiful, courtyard garden – an oasis in the centre of Chelsea. The open plan design makes it the perfect place to relax and unwind or to entertain guests.