Events, Openings and Festivals
London in July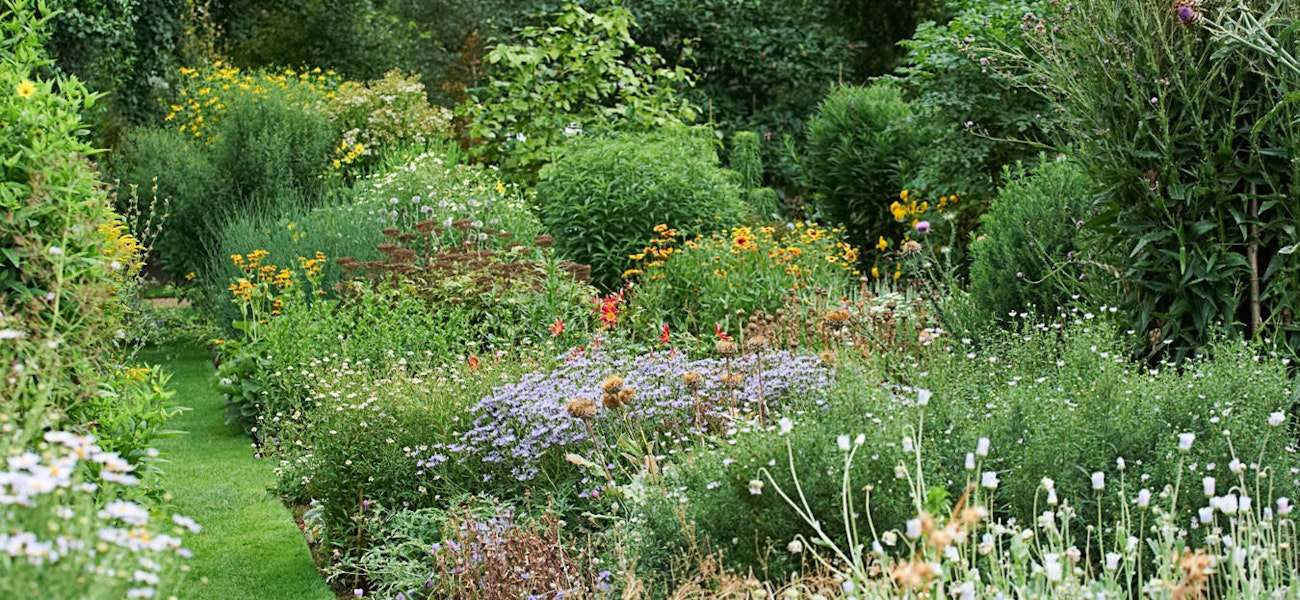 Introduction
Dan McCaskie, our Head Concierge, rounds up what's happening in and around Chelsea in July from an old favourite reopening on the King's Road to watercolour workshops.
Chelsea Physic Garden is a beautiful oasis in the middle of Chelsea. This Summer, it will host a number of events from Summer lawn music sessions and supper clubs to a botanical sketchbook watercolour workshop and a family acivity day of Chocolate Tuesday. See Chelsea Physic Garden website for further details.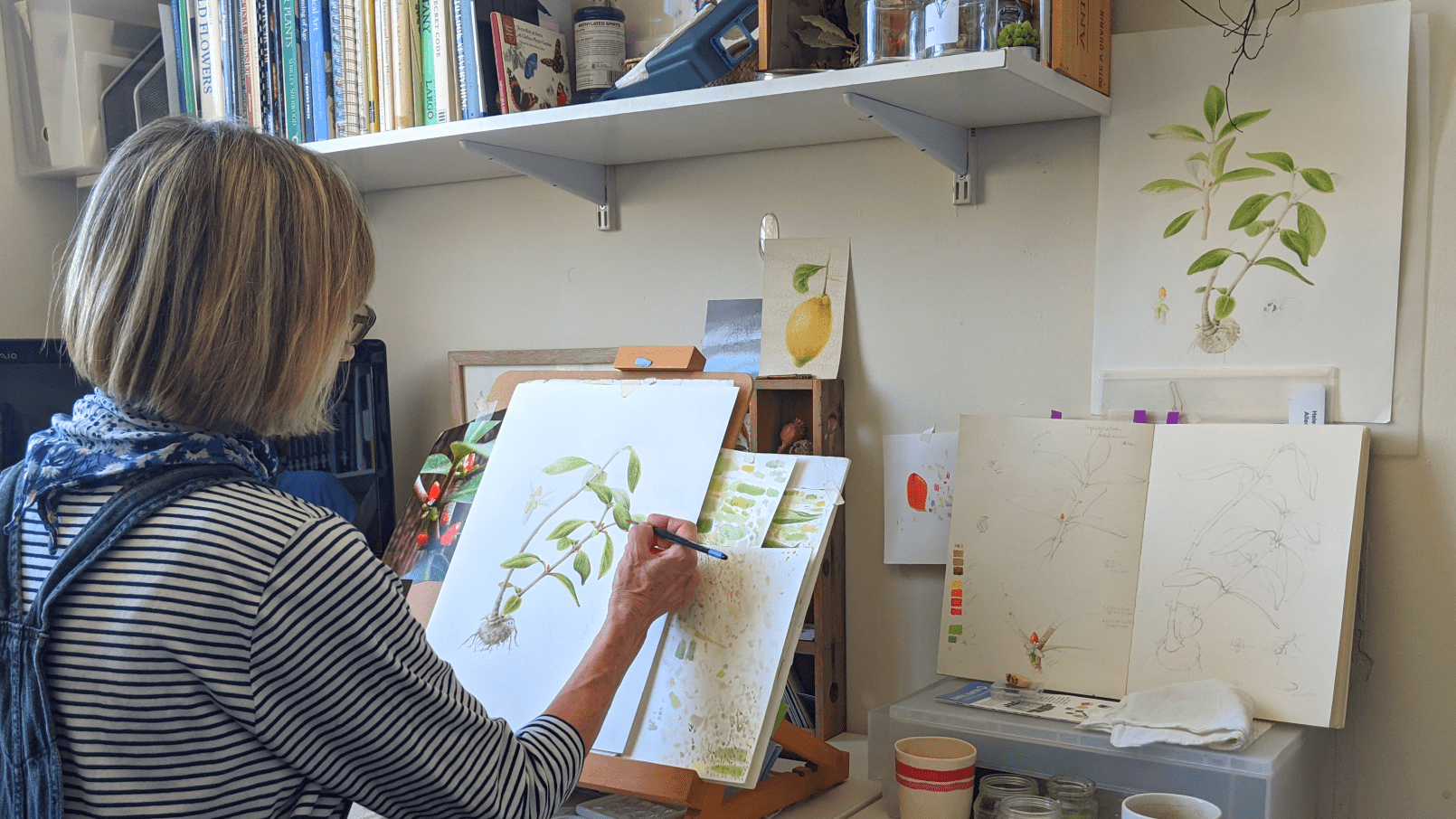 The Cadogan Arms, located on the King's Road, pub has been closed for renovation since 2019 but is getting ready to unveil its new look this month. The refurbishment wilk take inspiration from the Georgian origins of the pub, with details including a wrought iron staircase, mosaic flooring, hand-carved bar and fireplaces for the winter months. The menu will showcase simply prepared British produce, with a big focus on provenance and a great Sunday roast.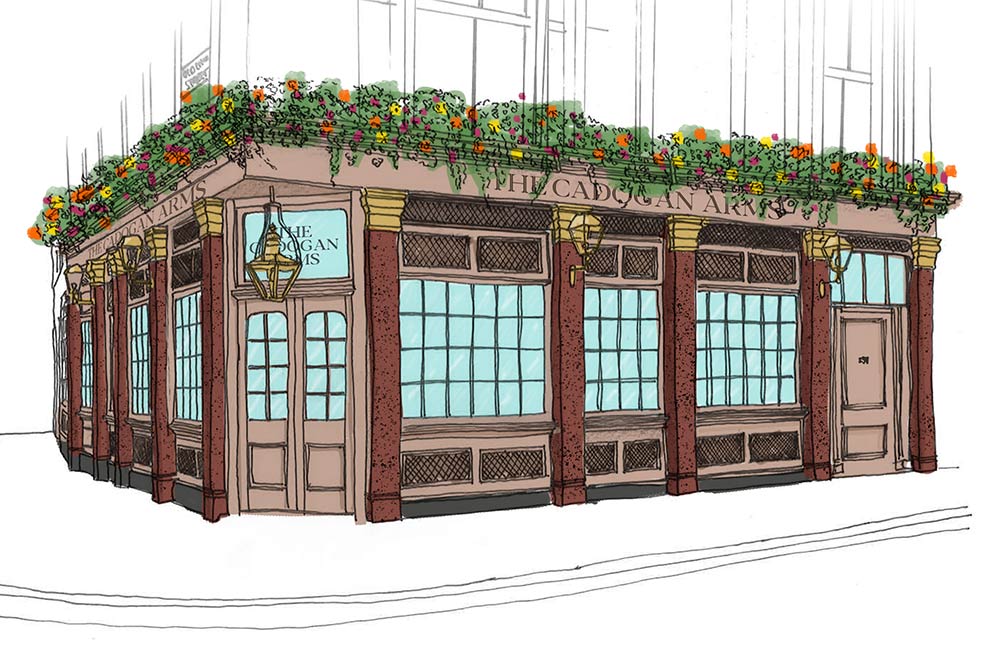 At the age of 84, David Hockney RA remains one of the most important British artists of the 20th century and has gained a well-deserved reputation as one of the most inventive. Throughout his career, he's investigated new technologies and explored different ways to make art, beginning with his iPhone in 2007 before adopting the iPad and Stylus in 2010.
Additional tickets have just been released to his latest exhibition at the Royal Academy -The Arrival of Spring, Normandy, 2020. This new body of work – 116 works in total – has been 'painted' on the iPad and then printed onto paper, with Hockney overseeing all aspects of production.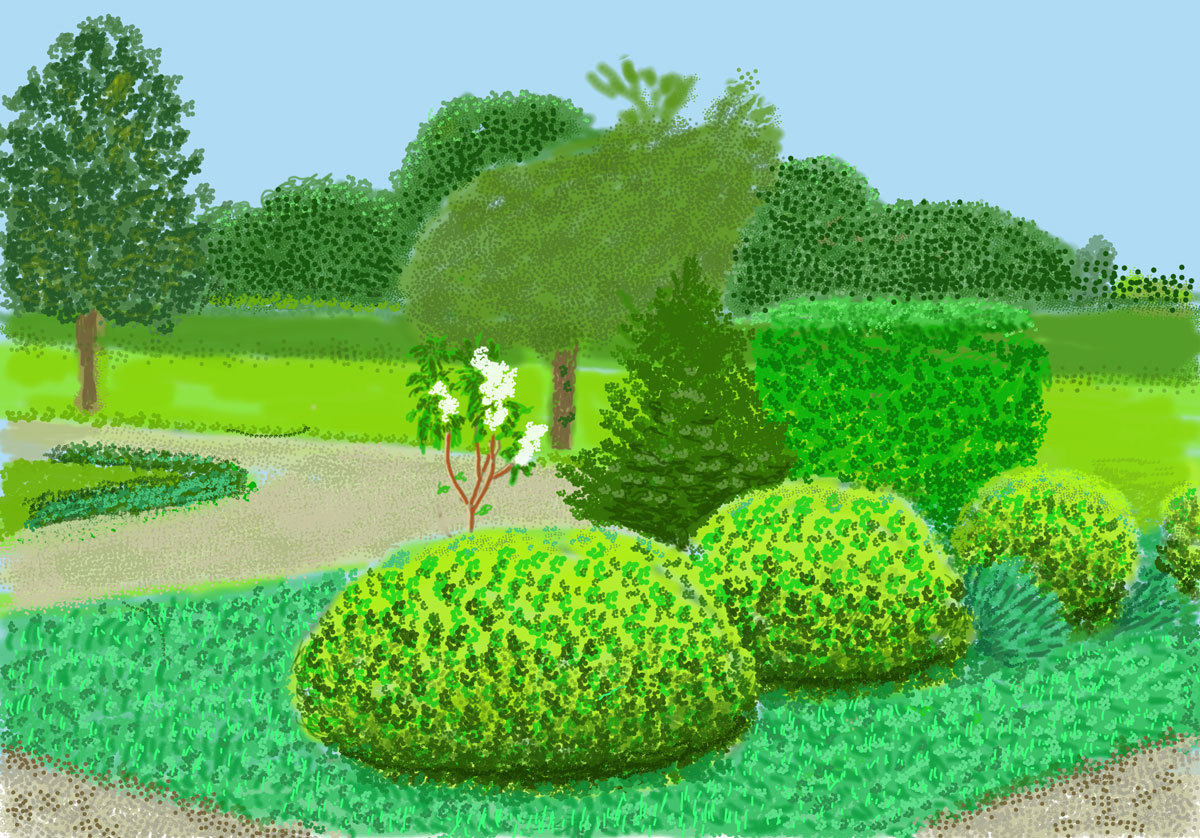 In cinemas now, The Truffle Hunters is a charming Italian documentary about the men who have spent their lives unearthing, with the help of their beloved dogs, the prized white Alba truffle. Desired by the wealthiest patrons in the world, it remains a pungent but rarified mystery. It cannot be cultivated or found, even by the most resourceful of modern excavators.
The only souls on Earth who know how to dig it up are a tiny circle of canines and their silver-haired human companions-Italian elders with walking sticks and devilish senses of humor-who only scour for the truffle at night so as not to leave any clues for others.