Events, Openings and Festivals
Auriens In Bloom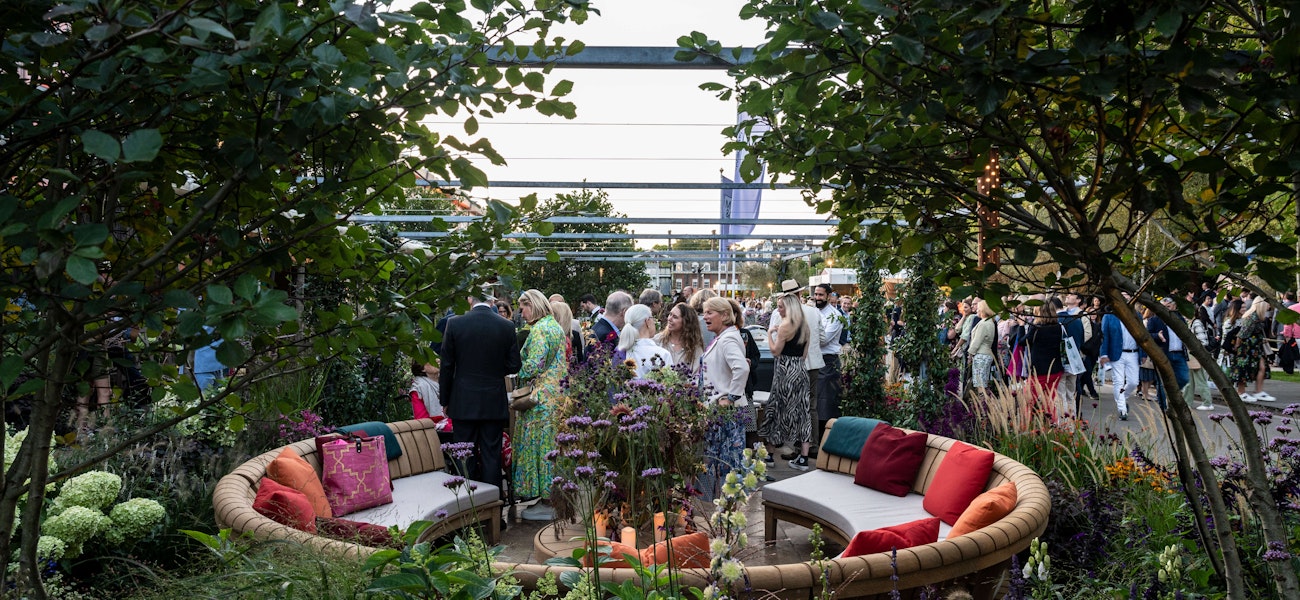 Introduction
Although a little later than usual this year, the world-famous Chelsea Flower Show still took place and Auriens Chelsea joined in with the fun.
Auriens joined with Gaze Burvill, the company who made our beautiful garden furniture, to host a wonderful event for some of our residents and friends. Invitees enjoyed champagne on Gaze Burvill's beautiful stand, which this year was designed by Ann-Marie Powell. As the evening continued, Executive Chef Matt Tsistrakis and his team fired up the grill and cooked up mini-sliders for everyone. Our special party continued after the gates had closed to ticket holders allowing our guests to view the stunning show gardens without the crowds. Meanwhile, our special guests, included the fabulous Daphne Self, the world's oldest supermodel.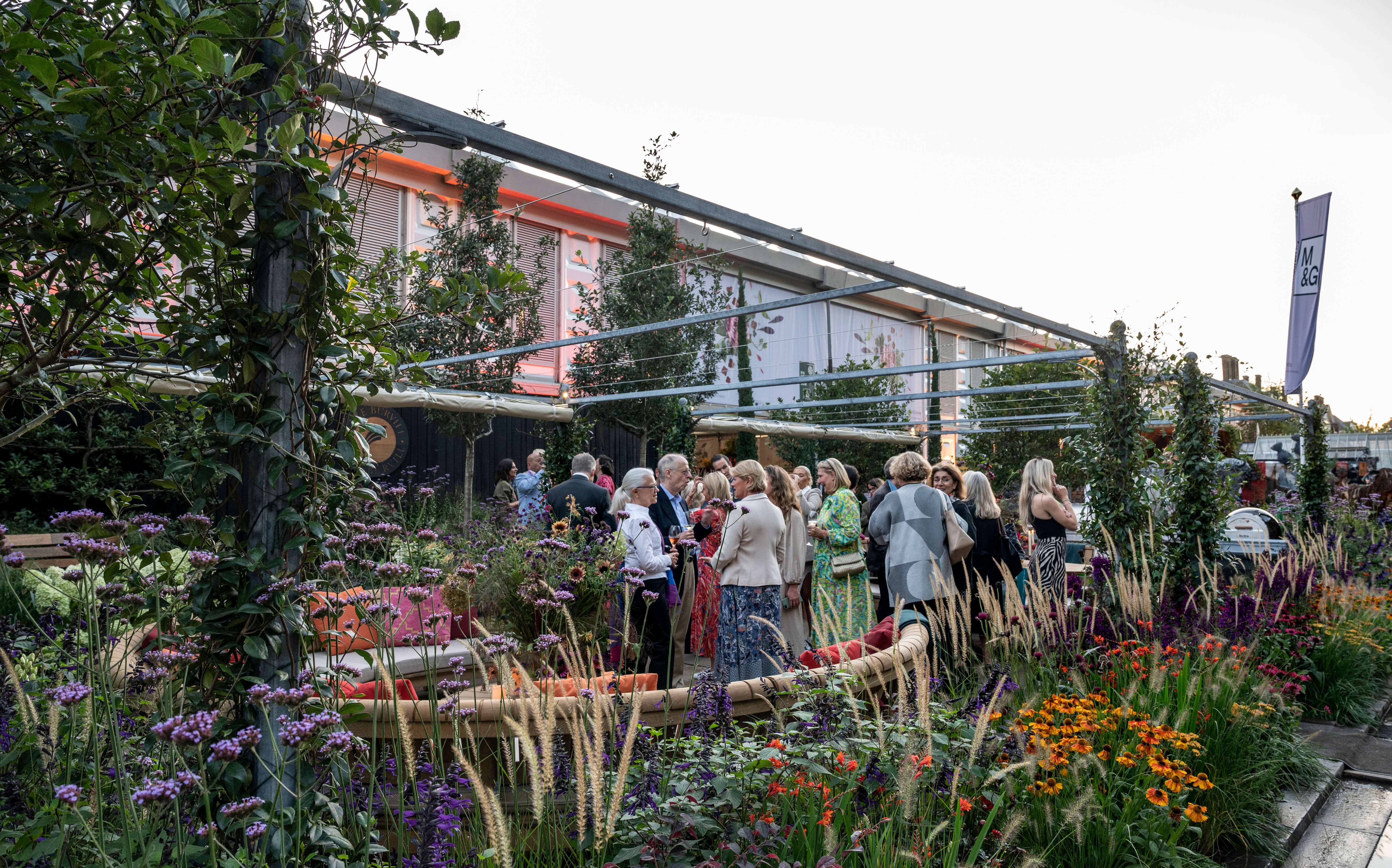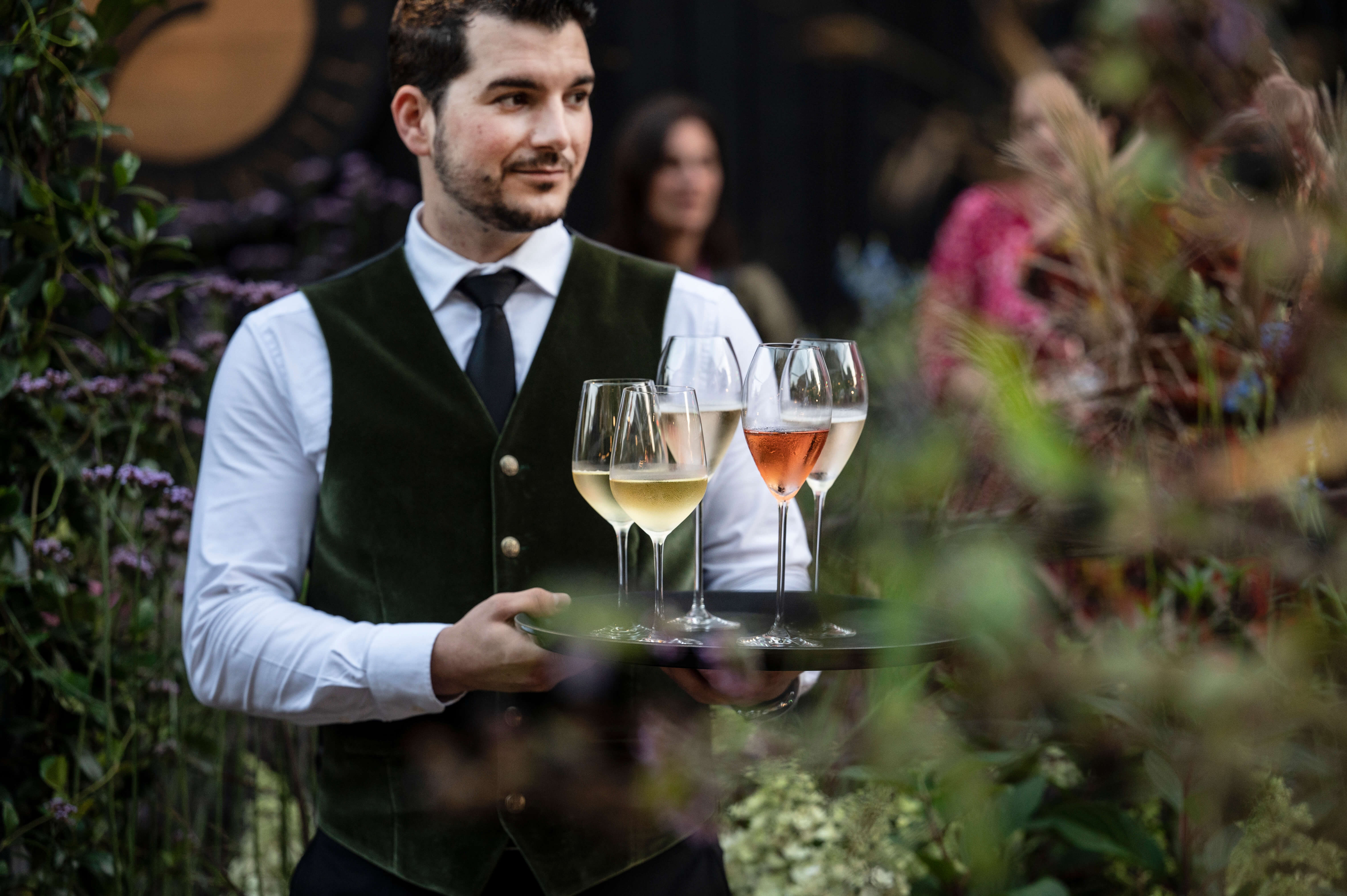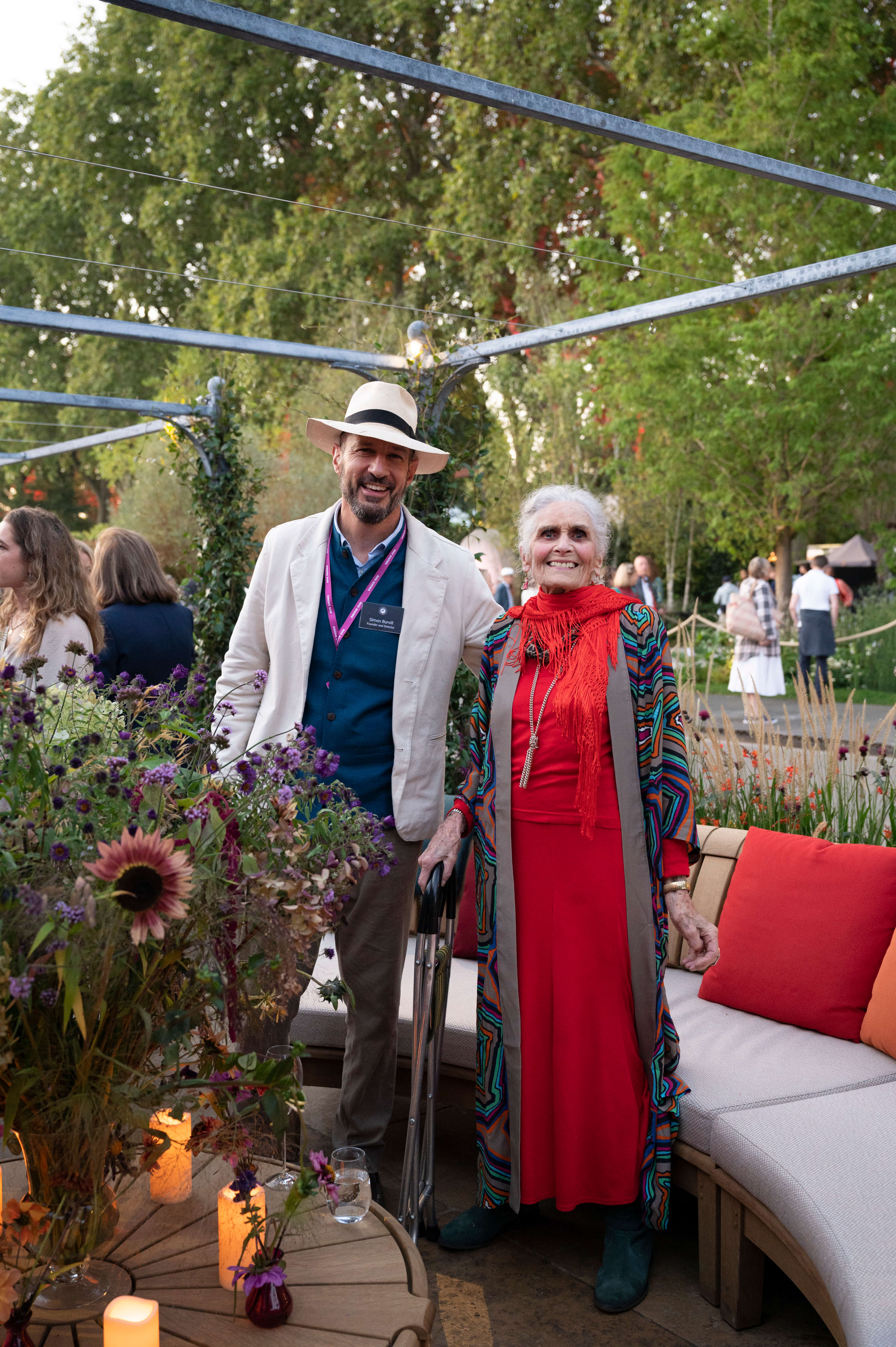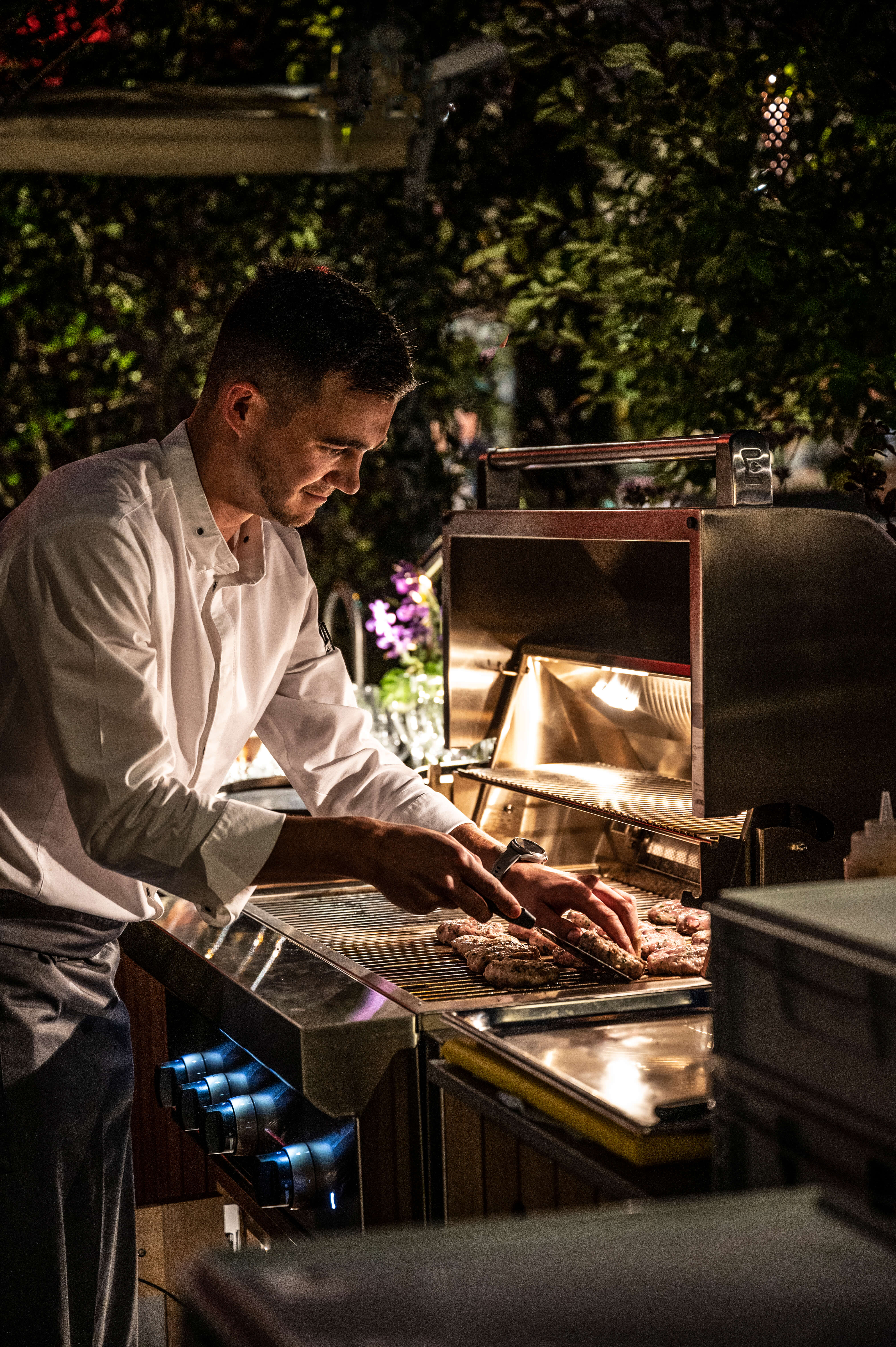 And it wasn't just the flower show that was coming up roses in September. Chelsea In Bloom, London's largest free flower festival, also took place. This year's theme was 'Extraordinary Voyages', inspired by 'Around the world in 80 days' and the area's retailers, restaurants and businesses adorned themselves with creative floral displays. Working with InWater Flowers, we took inspiration from the Disney film 'Up' and the front of Auriens Chelsea was decorated with the famous house and balloons using fresh flowers with no plastic or floral foam.