Articles
The Epitome of Opulence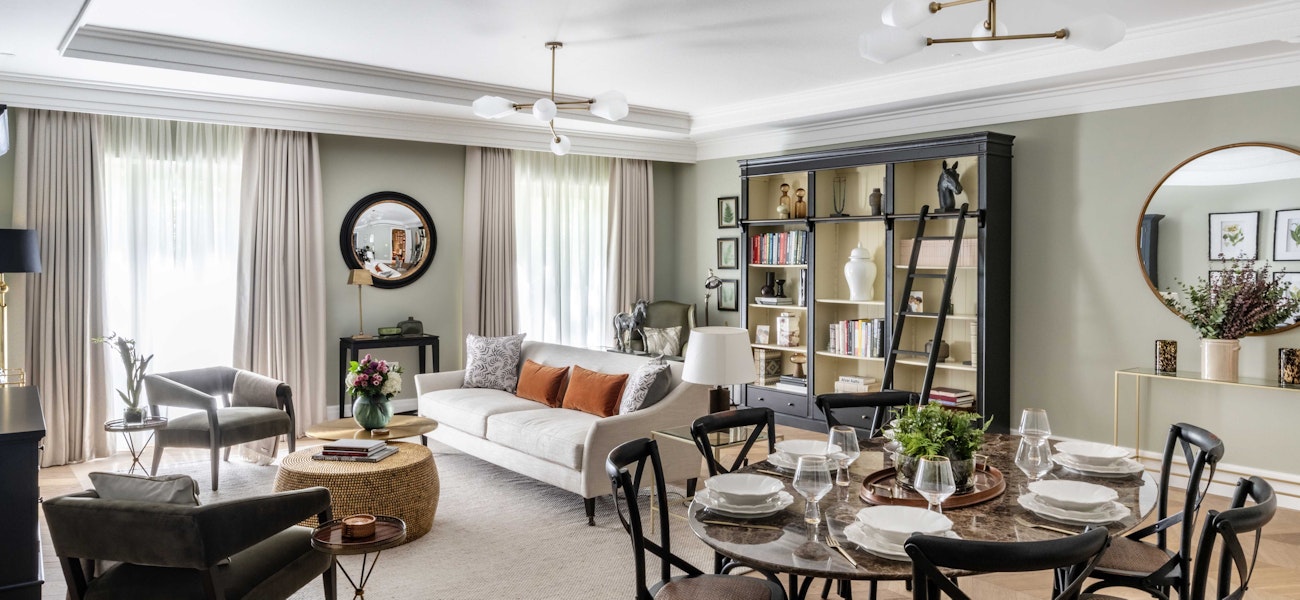 Introduction
We are thrilled to extend a special invitation to you, granting you the privilege of previewing the opulent new show apartments at Auriens Chelsea. Take a sneak peek into our meticulously designed homes.
Our show apartments are a testament to the uncompromising quality and timeless elegance that Auriens Chelsea embodies. Our in-house design team have collaborated with renowned designers to create spaces that exude both grandeur and comfort.
In apartment 302, a restrained palette and exquisite furnishings come together to provide a tranquil, comfortable home. Life in this space is meant to be enjoyed in an elegant, characterful, and supremely comfortable setting.
Overlooking the tranquil Dovehouse Green, apartment 409 is bathed in natural light and offers a seamless blend of creativity and comfort, where every corner speaks of sophistication.
Experience Auriens for yourself
We are holding an open house and inviting friends and neighbours to join us on Tuesday, 12th November for coffee between 10am and 12pm. It's an opportunity to experience life at Auriens and to meet some of the residents who call Auriens their home.
Friends and family are very welcome although places are limited. To R.S.V.P. please email David Simpson at david.simpson@auriens.com or call 07917 352 411.