Events, Openings and Festivals
Game On: Season of Sporting Dinners at Auriens Chelsea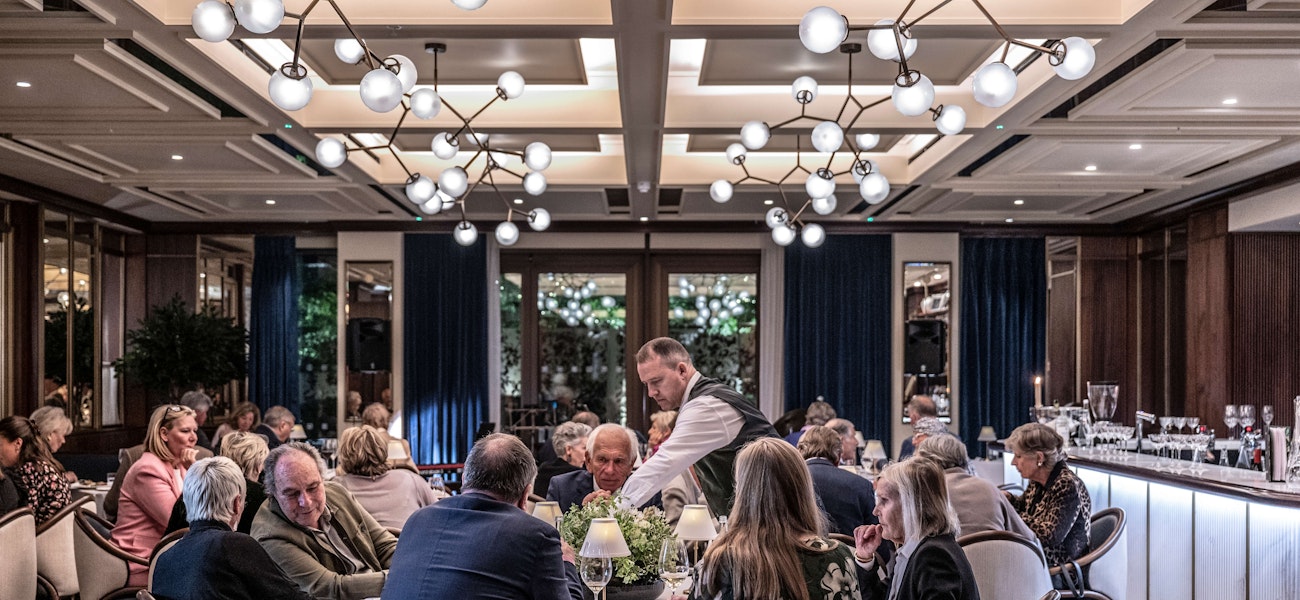 Introduction
We're thrilled to present an unforgettable lineup of sporting dinners that will delight fans and connoisseurs alike. It's an extraordinary season of sports, fine dining, and memorable moments that you won't want to miss.
Get ready to score a culinary try and experience the ultimate sporting feast at Auriens Chelsea this season. With special menus by Head Chef Matt Tsistrakis, these special evenings will be the perfect opportunity to get together with friends and family to dine in the company of sports greatness.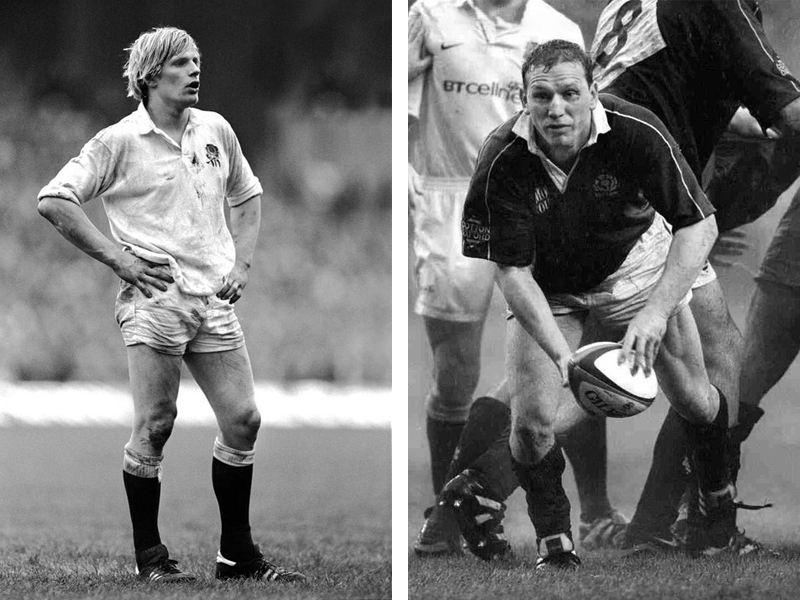 Rugby World Cup Dinner Hosted by Andy Nicol & Peter Winterbottom MBE
Thursday, 26th October | Welcome drinks 6pm | Auriens Chelsea | £50 per person
Former Scottish captain, Andy Nicol, and former English flanker, Peter Winterbottom MBE, host a celebration of rugby's rich history, thrilling moments and camaraderie over dinner in Culfords restaurant at Auriens Chelsea.
As a scrum-half, Andy Nicol earned 23 caps representing Scotland and made notable appearances as a replacement on two British & Irish Lions tours during his illustrious career. While Peter Winterbottom MBR is renowned for his prowess as an openside flanker. He held the distinction of being England's most-capped openside, boasting an impressive record of 58 caps, until Neil Back surpassed him in 2003.
Alongside the dinner, Andy and Peter will host a Q&A session, allowing rugby enthusiasts to gain unique insights into the minds of two iconic players who have left an indelible mark on the sport.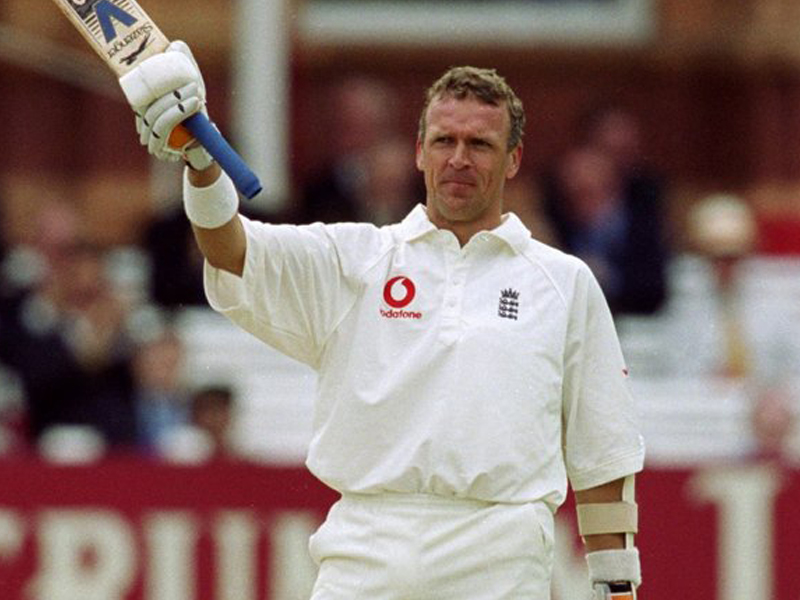 An Evening with Former England Captain, Alec Stewart OBE
Unfortunately, our cricket evening has been postponed until Spring 2023
Wednesday, 8th November | Welcome drinks 6pm | Auriens Chelsea | £50 per person
Join us to commemorate cricketing excellence and memorable moments around the world in a night to remember hosted by former English captain, Alec Stewart OBE. Expect anecdotes and insights from his own illustrious cricketing career as well as personal stories, recalling the highs and lows of his time as captain and highlighting some of the special moments that have shaped the history of cricket.
Alec Stewart's cricketing career is marked by remarkable achievements, as he stands as the fourth-most-capped English cricketer in Test matches and the third-most-capped in One Day Internationals. Stewart's reputation as an aggressive batsman, particularly when facing the new ball in Test matches, cements his legacy as one of England's finest openers.
Friends and family are very welcome although places are limited and reservations are required. To R.S.V.P. please email David Simpson on david.simpson@auriens.com or call 07917352411.