Events, Openings and Festivals
Fall for London: Five Autumn Must-Sees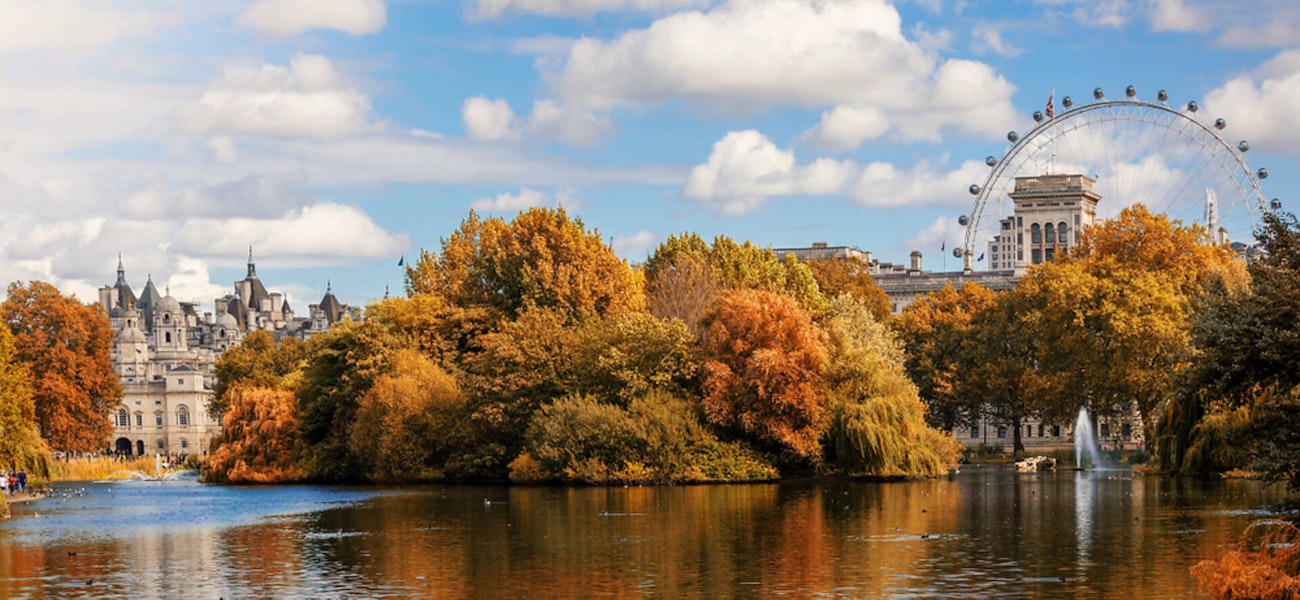 Introduction
London's autumn promises a captivating array of cultural experiences that are not to be missed.
From the groundbreaking "Gabrielle Chanel: Fashion Manifesto" exhibition at the V&A, celebrating the evolution of Coco Chanel's iconic designs, to Nitin Sawhney's eagerly awaited concert at the Royal Albert Hall, where music, art, and identity converge in a unique festival experience. London's autumn is set to be a season of artistic richness and unmissable moments.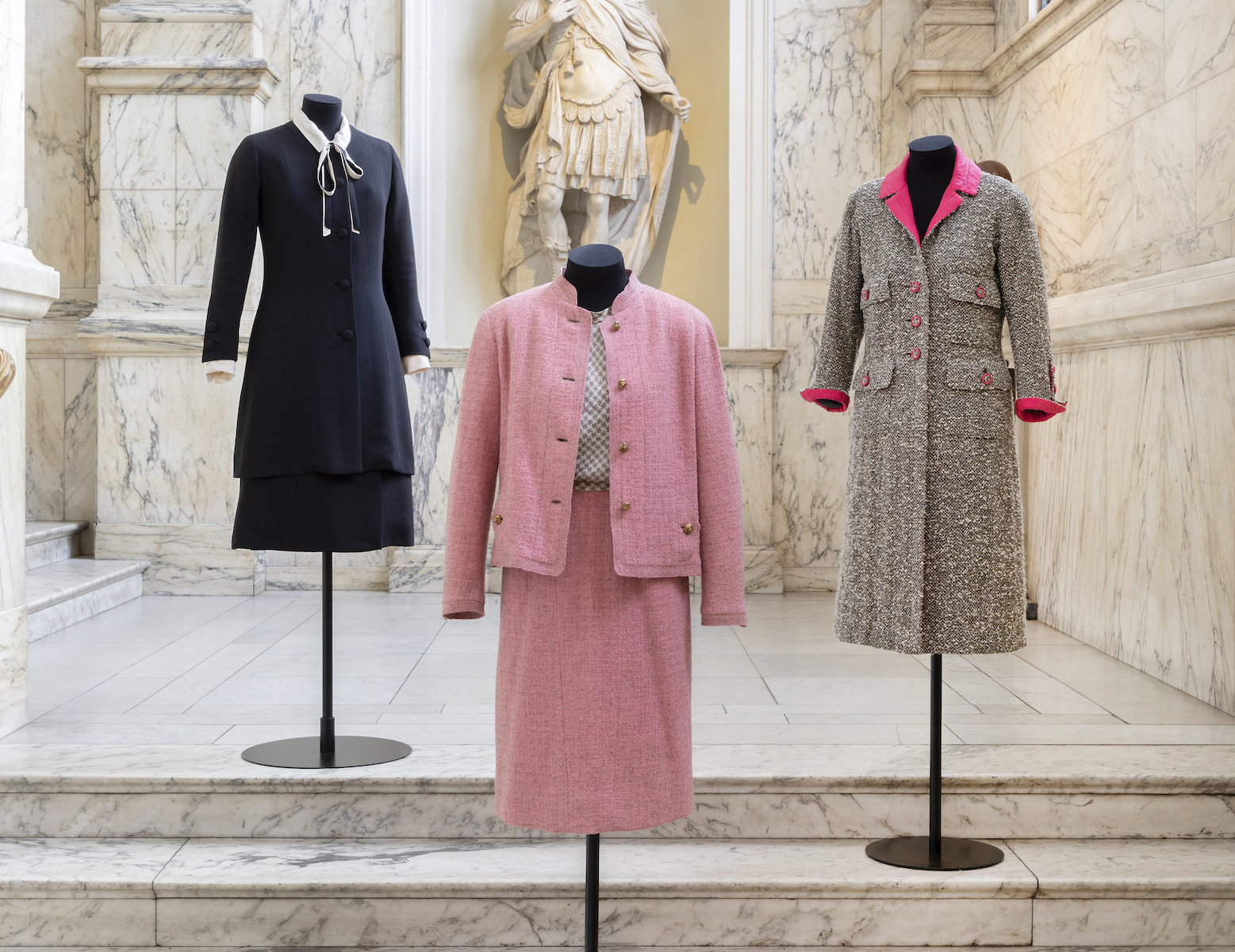 Gabrielle Chanel: Fashion Manifesto
September 16 to February 25 | V&A
The first UK exhibition dedicated to the work of French couturière Gabrielle 'Coco' Chanel will chart the evolution of her iconic design style, from the opening of her first millinery boutique in Paris in 1910 to the showing of her final collection in 1971. Featuring over 180 looks, seen together for the first time, as well as jewellery, accessories, cosmetics and perfumes, the exhibition will explore Chanel's pioneering approach to fashion design, which paved the way for a new feminine elegance and continues to influence the way women dress today.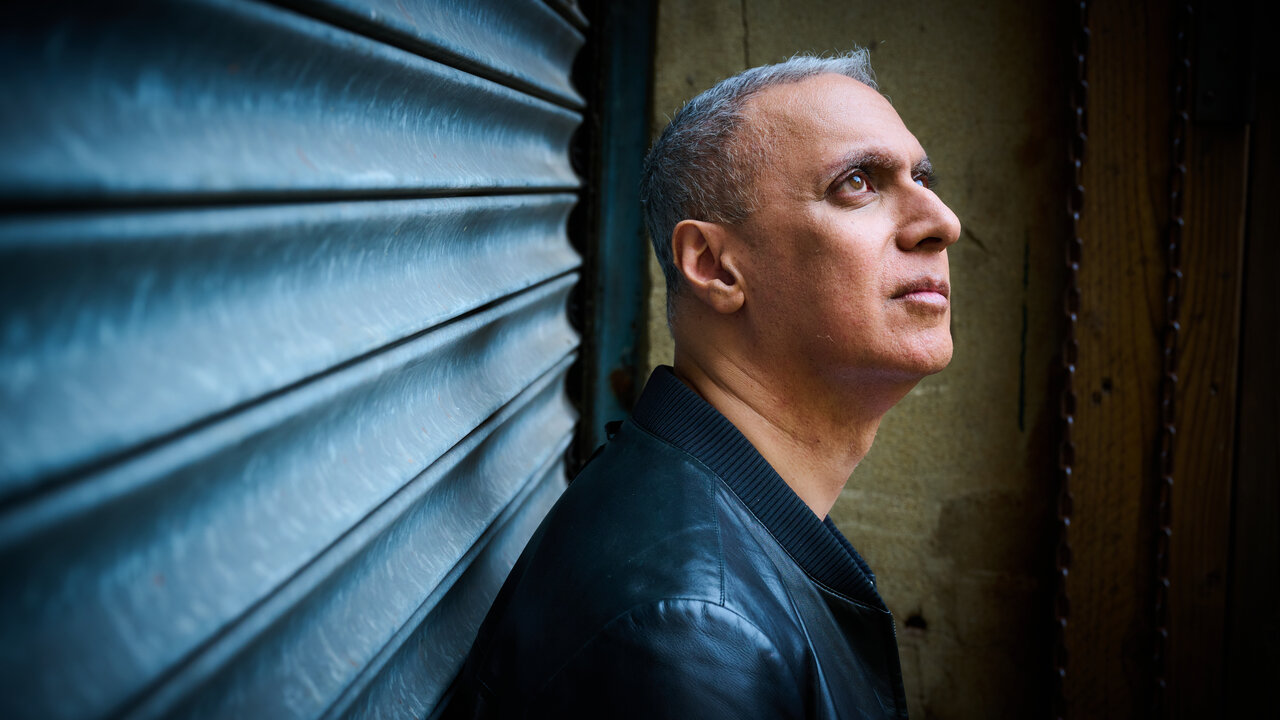 Royal Albert Hall Presents Nitin Sawhney
October 20 | Royal Albert Hall
After a successful sold-out performance in 2019, renowned musician and composer Nitin Sawhney is making a highly-anticipated return in 2023 for a headline concert. This concert is a key feature of the Journeys festival, a celebration of diverse experiences and identities expressed through music, art, and dialogue. Nitin Sawhney himself has personally curated this festival.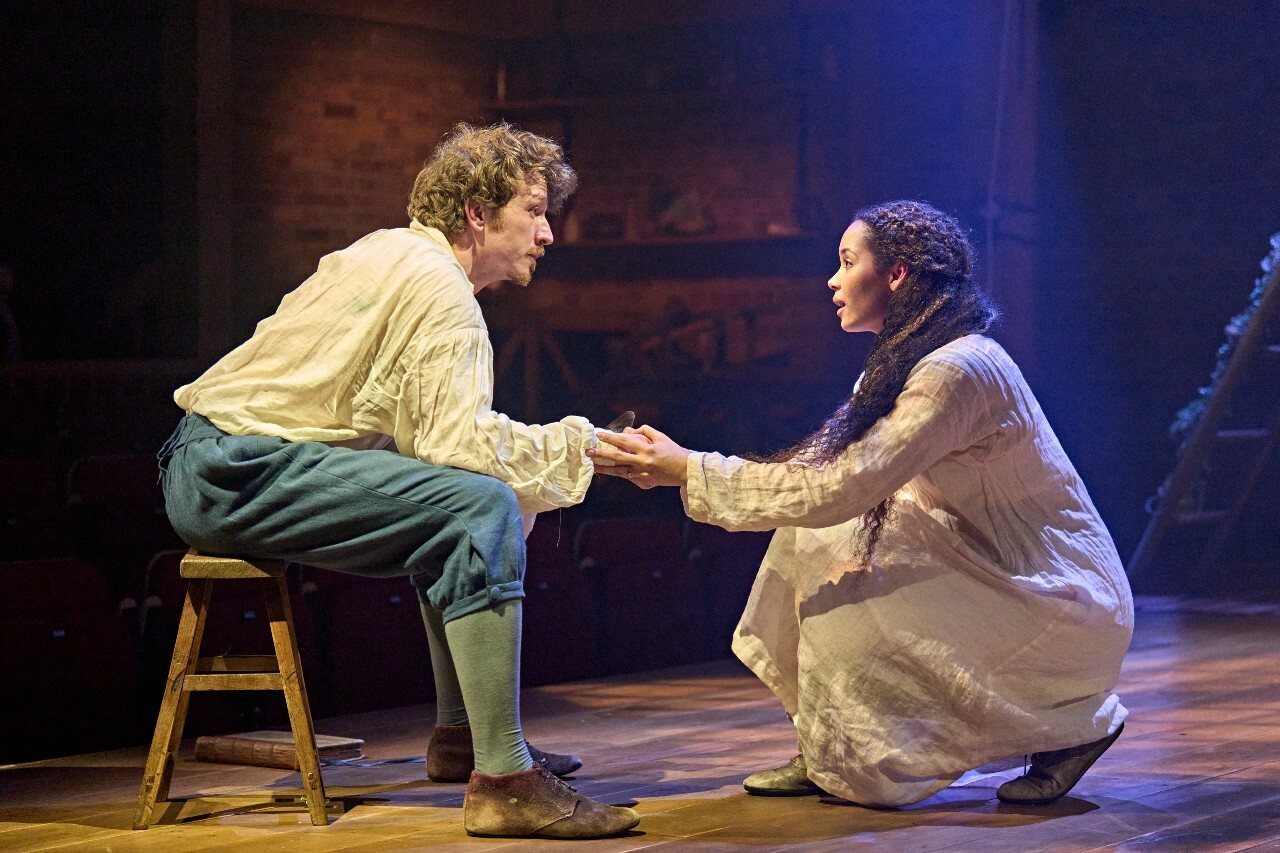 Hamnet
September 30 to February 13 | The Garrick Theatre
The Royal Shakespeare Company (RSC) has transformed Maggie O'Farrell's widely popular and emotional bestseller, which delves into the life of Shakespeare's wife Agnes and the tragic loss of their son, into a stage adaptation. The novel brilliantly weaves together the imagined life and unfortunate demise of William Shakespeare's son, Hamnet, through the perspective of his mother, known as Agnes but more commonly referred to as Anne. It also explores the intricate relationship between Shakespeare and Agnes, from their initial meeting to the debut of the iconic play named after their son.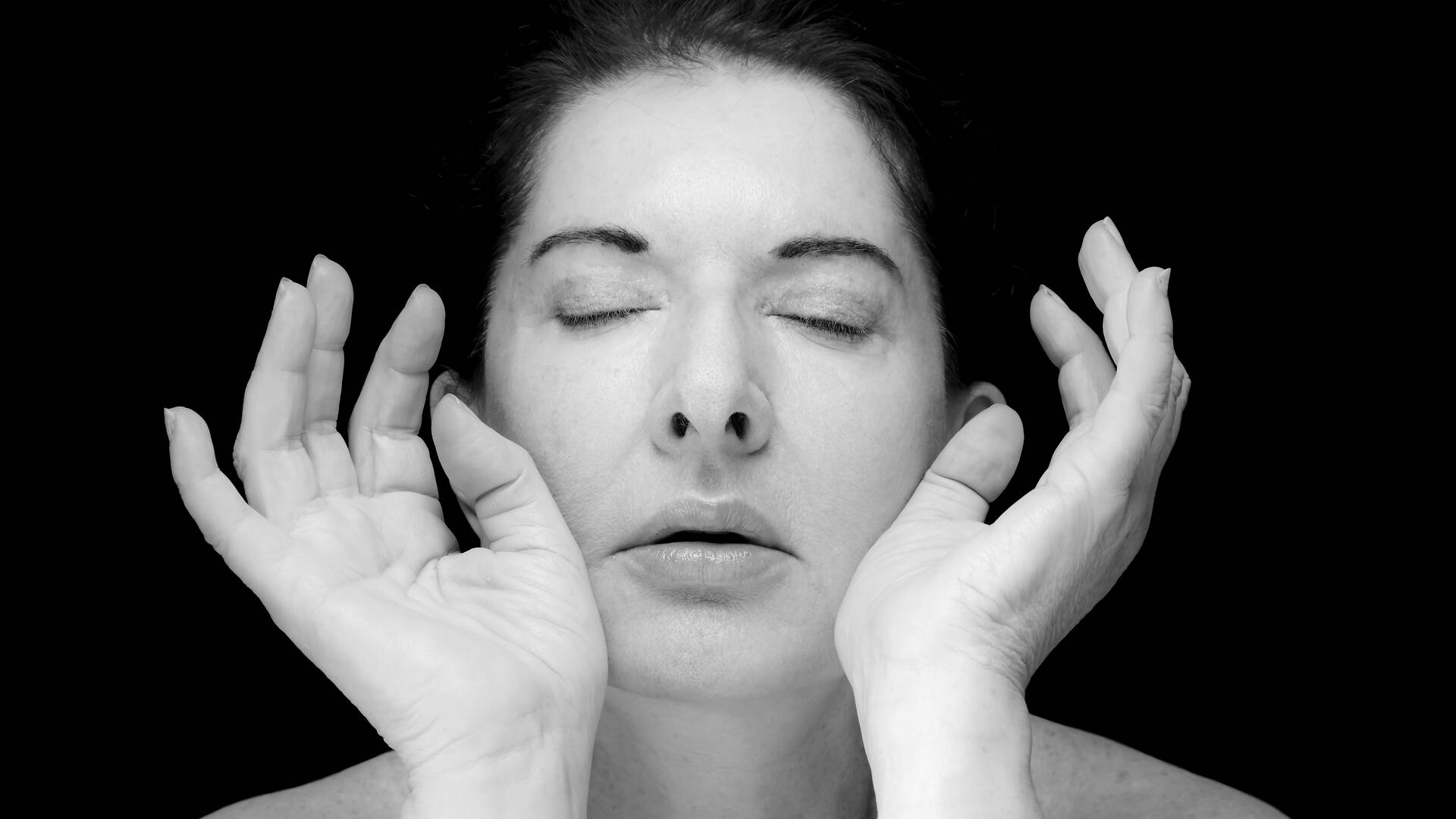 Marina Abramović
September 23 to January 1 | RA
Patience often brings its rewards, and this sentiment certainly holds true for the highly anticipated Marina Abramović exhibition at the Royal Academy this autumn, running from September 23 to January 1, 2024. Initially slated for 2020, this remarkable retrospective featuring an iconic figure in the art world and a trailblazer in performance art promises to be a truly awe-inspiring experience.
Throughout her 50-year career, the Serbian-born conceptual artist has been known for her live performances and direct engagement with her audience, ensuring that the unexpected is always just around the corner.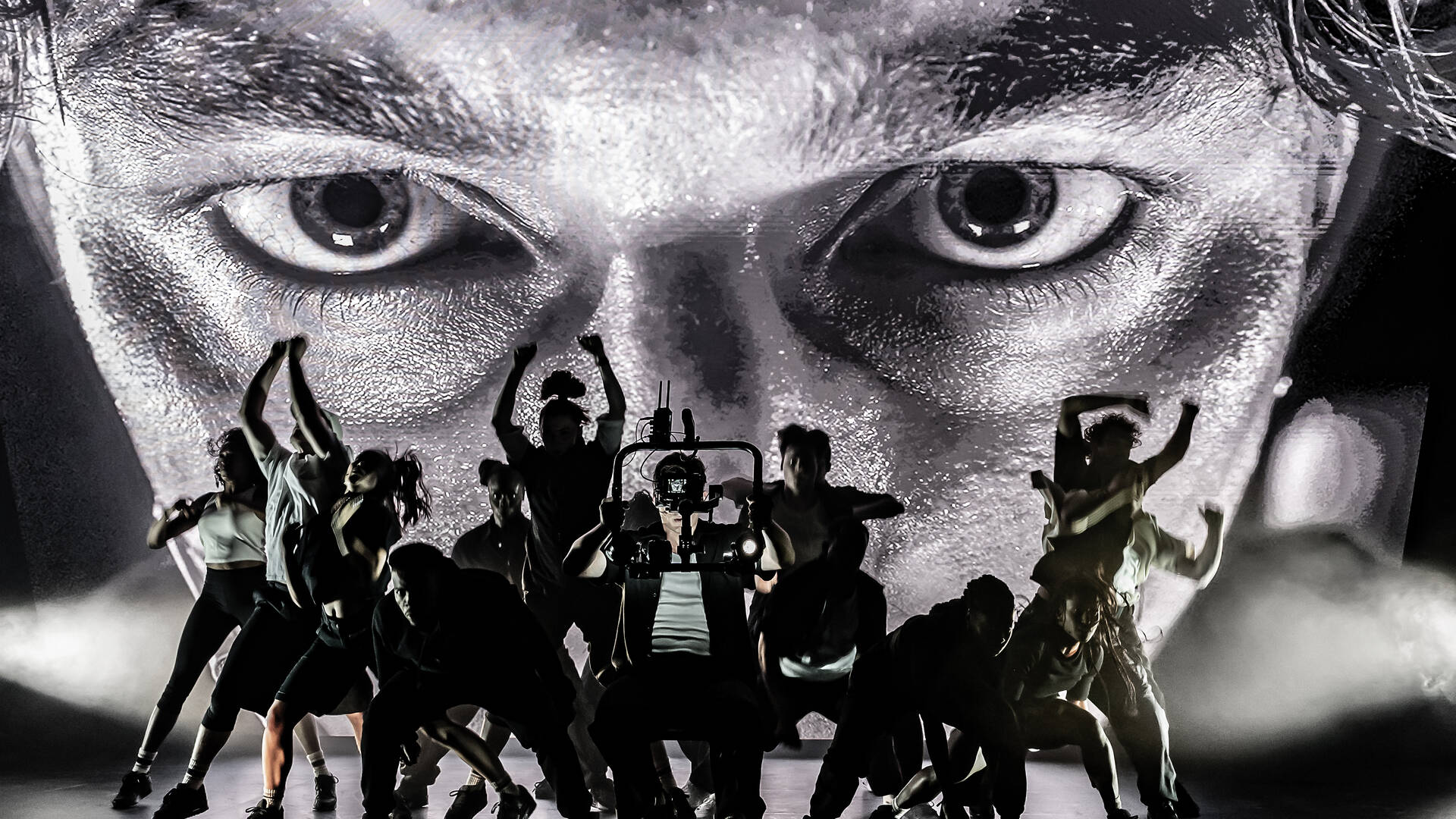 Sunset Boulevard
September 21 to January 6 | Savoy Theatre
Director Jamie Lloyd, known for his work in West End and on Broadway is set to bring a fresh perspective to one of Andrew Lloyd Webber's most cherished musicals, which is inspired by the classic Billy Wilder film. This reinterpretation aims to captivate a whole new generation of theatregoers. The iconic Hollywood star, Norma Desmond, portrayed by Nicole Scherzinger, finds herself exiled from the glitz and glamour of Tinseltown. Trapped in a world of dreams, memories, and regrets, a serendipitous encounter with screenwriter Joe Gillis might be her sole lifeline unless their tumultuous affair ends up being their undoing.