Entertainment
Episode Twelve of The Third Act with photographer Don McCullin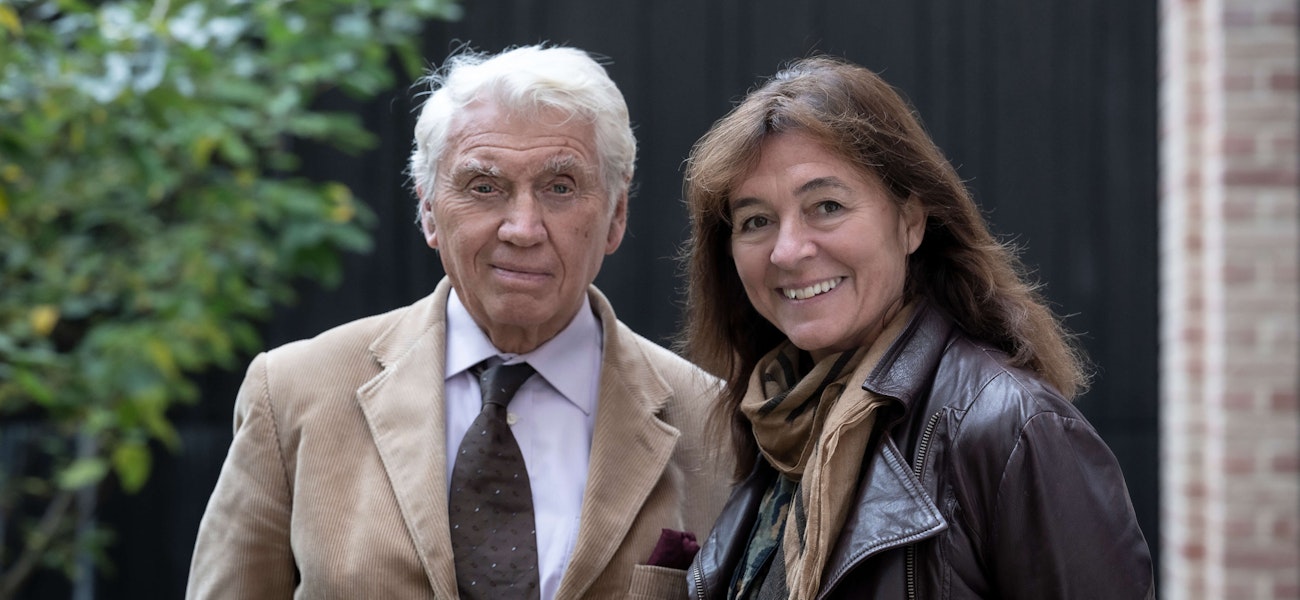 Introduction
For the final episode of this series, Catherine Fairweather talks to renowned photographer, Sir Don McCullin CBE.
For the past 50 years he has proved himself a photojournalist without equal, whether documenting the poverty of London's East End, or the horrors of wars in Africa, Asia or the Middle East. Simultaneously he has proved an adroit artist capable of beautifully arranged still lifes, soulful portraits and moving landscapes. He also happens to be Catherine's husband which allows her to ask questions she has never yet asked him - about his reputation as a hard-bitten war photographer, his thirst to learn about new cultures, retirement and their very first meeting.
Subscribe to The Third Act wherever you get your podcasts or listen below on the player below.