Entertainment
Episode Ten of The Third Act with explorer John Blashford-Snell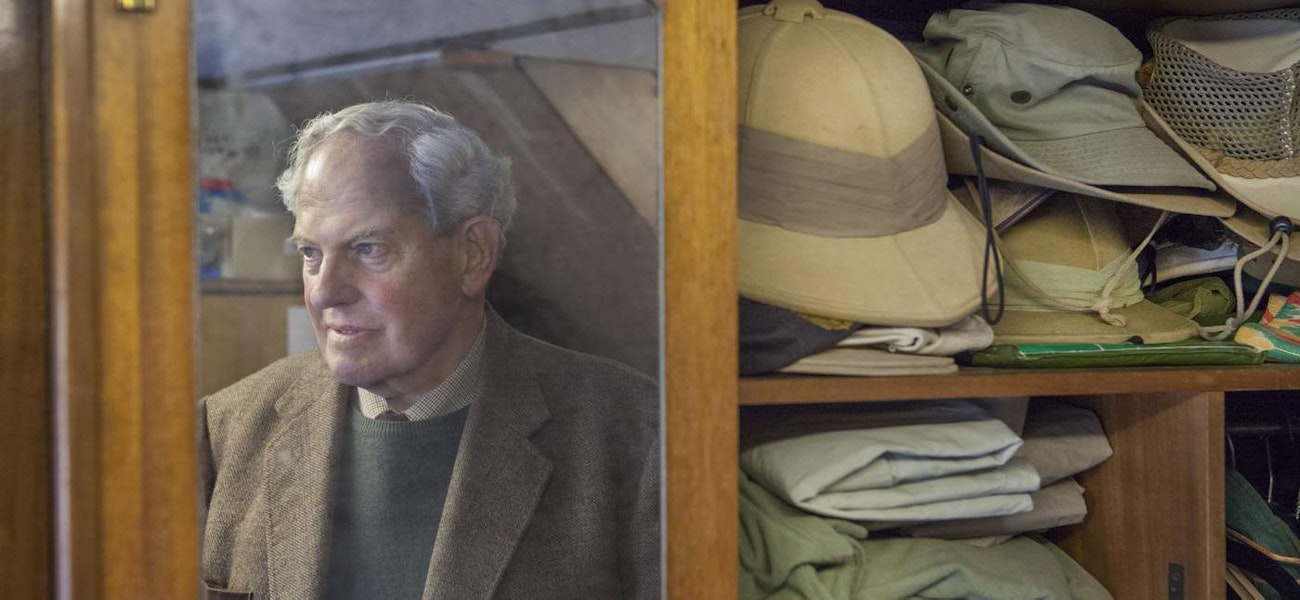 Introduction
The tenth episode of The Third Act features Colonel John Blashford-Snell CBE - one of the world's most respected and renowned explorers.
The founder of the Scientific Exploration Society and Operation Raleigh, John's many expeditions include a complete navigation of the Congo River and the first vehicular journey from Alaska to Cape Horn. He also 'invented' white-water rafting during a particularly perilous descent of the Blue Nile in Ethiopia. At the age of 85 he is already planning his next trip to Bolivia. But he takes time out of his preparations to talk with Catherine Fairweather about how he first discovered his love of exploring, the importance of continually challenging yourself and his brush with the Loch Ness monster.
Subscribe to The Third Act wherever you get your podcasts or listen below.