Events, Openings and Festivals
January Events at Auriens Chelsea
Introduction
Times may be a little uncertain but that hasn't stopped us making plans for 2022. From entertaining performances to informative talks, residents and invited guests can start the year with a varied calendar of events from which to choose.
Each month, Auriens Chelsea will also be hosting a number of talks from experts in different fields. Each talk will take place at 5pm and invited attendees are able to make a reservation for supper afterwards in Culfords Restaurant.
Wednesday 19th January, Gideon Remfry - Creating An Active Ageing Blue Zone
We kick off on Wednesday 19th January, with a talk by Gideon Remfry about blue zones - regions of the world thought to have a higher than usual number of people live much longer than average. Gideon will be sharing research from the longest-living cultures around the world and talk about how Auriens and the Kyros Project are working together to create an "Active Ageing Bluezone" in the heart of Chelsea.
Gideon is one of the founders of the Kyros Project, who have created our wellness offering. Named as one of the top 25 trainers in the world, he has worked with numerous elite athletes and transformed the lives of many clients in later life.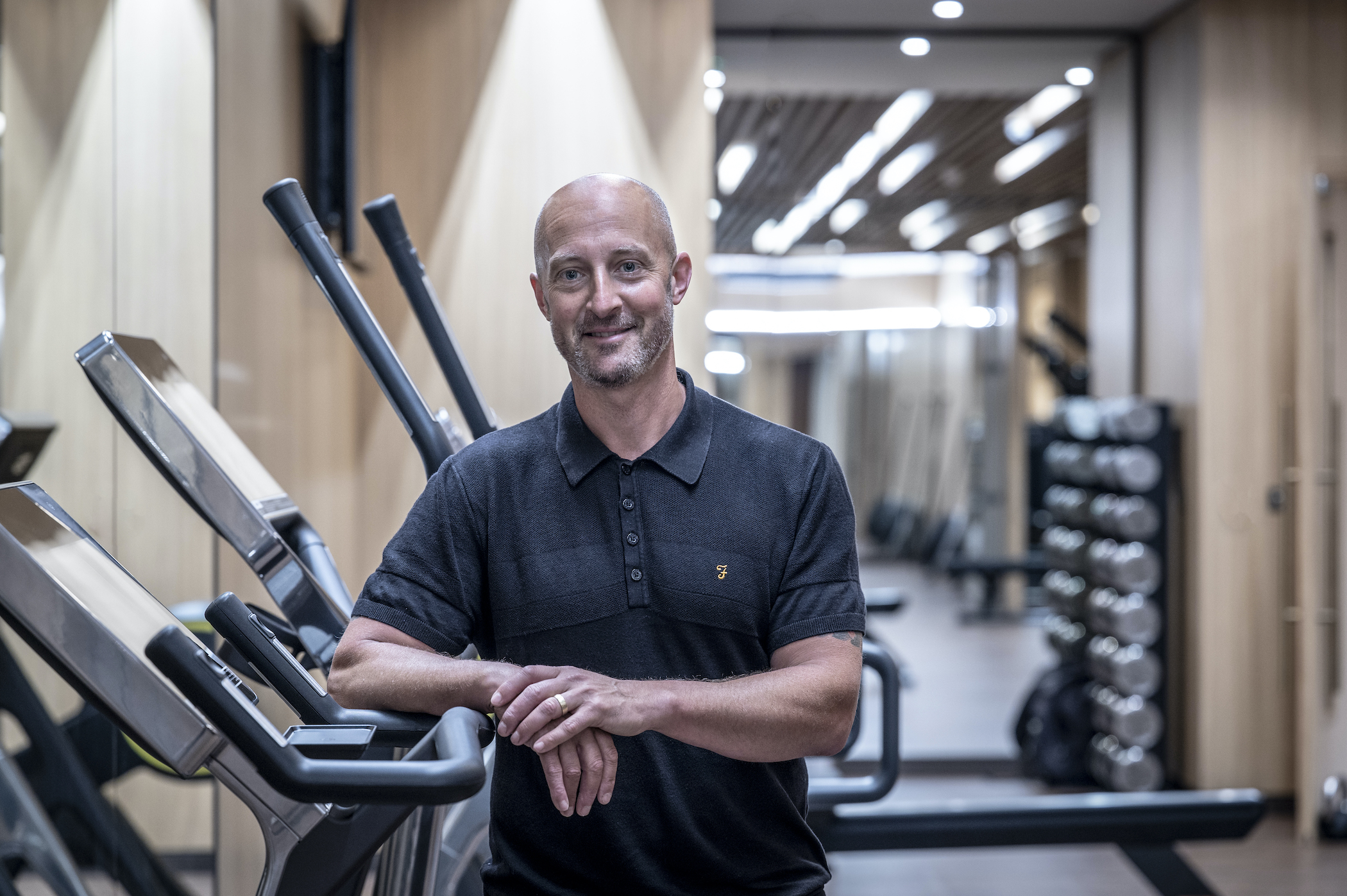 Wednesday 26th January, Jenny Tozer - Wealth Management and IHT Planning
On Wednesday 26th January, our next talk will take place with Jenny Tozer, one of the founding partners at LGT Vestra, about financial matters such as wealth management and IHT planning. Attendees will benefit from her many years' experience in multi-asset investment, over different investment cycles. She is also very familiar with the regulatory requirements and liabilities management of her pension and charitable foundation clients.
Jenny specialises in global asset allocation, investment and portfolio restructuring and manages portfolios for resident and non-domiciled families, charities, and entrepreneurs. Her financial planning, corporate and structuring background is applied to effectively manage cash flow planning and taxation implications for families, across multiple jurisdictions, for retirement amd legacy planning. A Chelsea resident herself, Jenny was awarded UK Female Wealth Manager of the Year in 2018 (Women in Finance) and in 2020 (Women in Investment).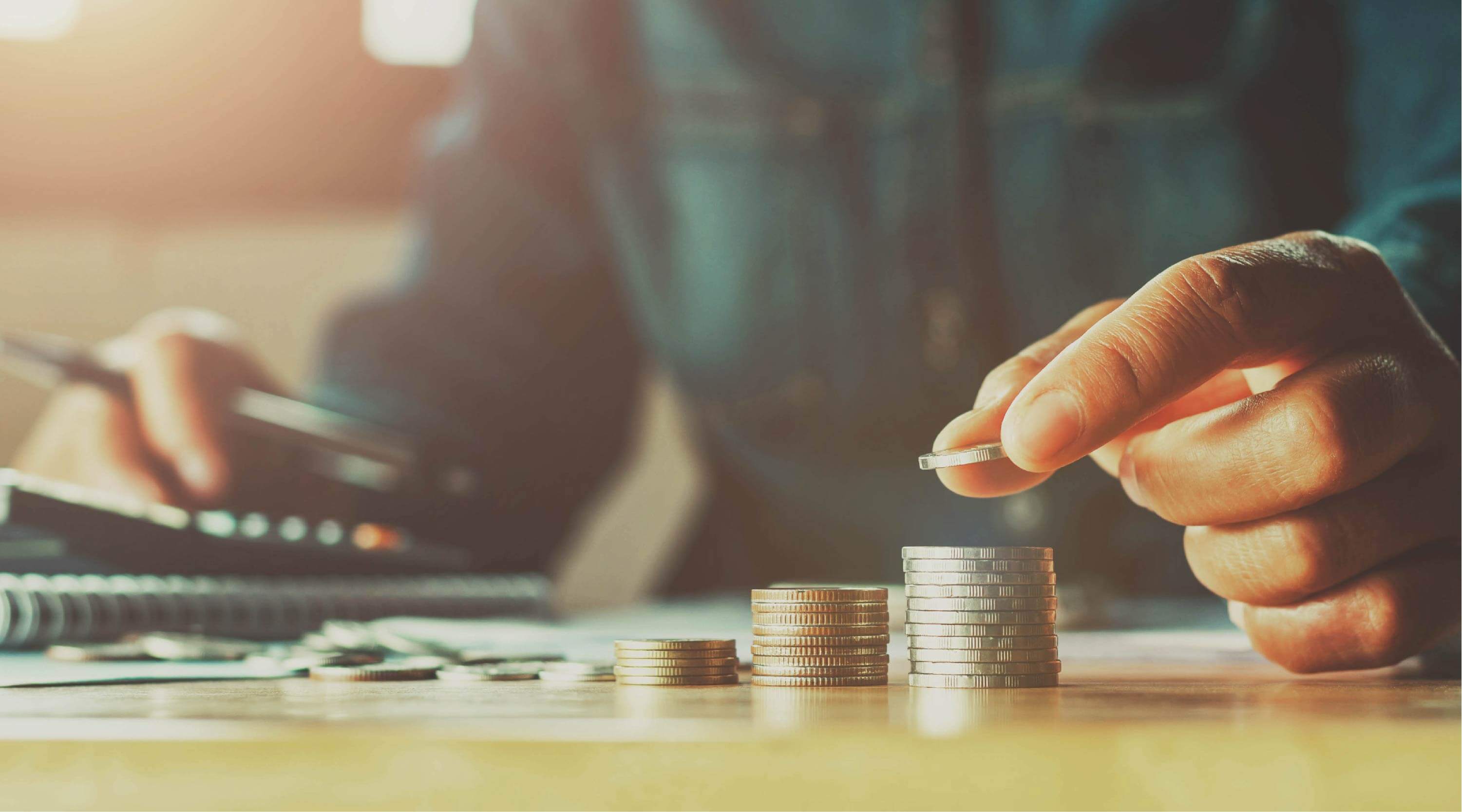 In order to make these events as safe as possible, attendees must pre-register. To request a place or to submit any questions in advance for these talks, please email rsvp@auriens.com . Both events will take place at 5pm at Auriens Chelsea. Attendees will be able to make a reservation for supper afterwards in Culfords Restaurant.
Stay tuned for announcements of further events in February including a talk on the London super prime property market from one of the capital's leading estate agents, musical recitals and a charity bridge drive.