Entertainment
Auriens Campaign Shot by Gavin Bond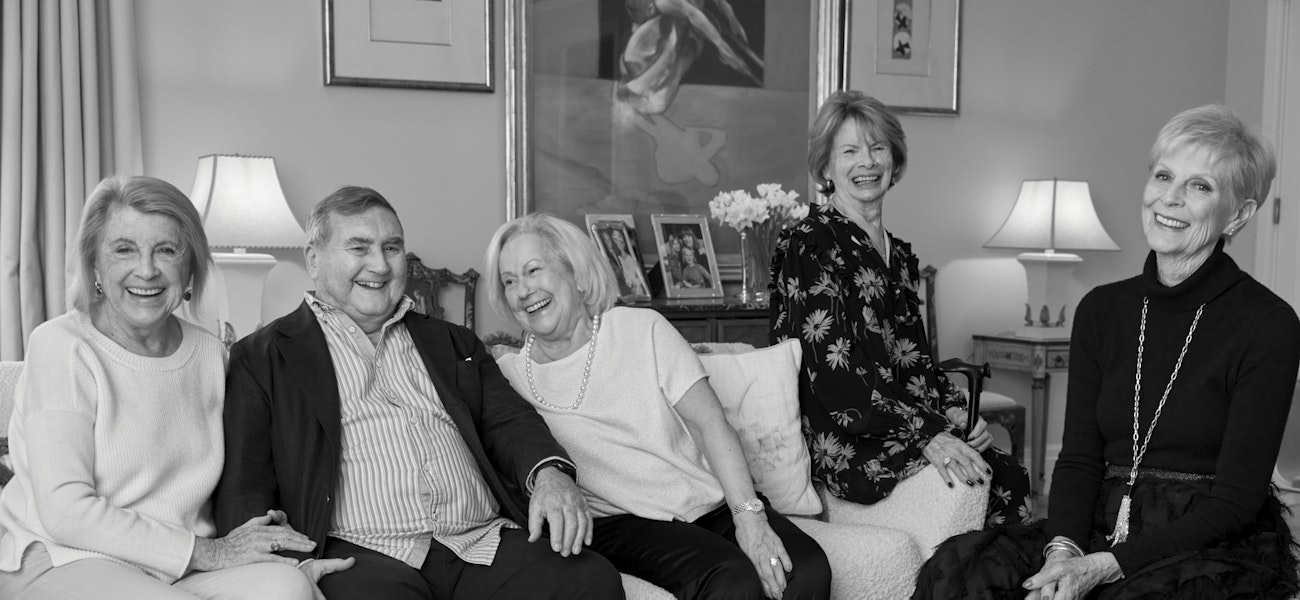 Introduction
Take a sneak peek behind the lens… legendary photographer Gavin Bond captures the spirit of Auriens and our residents for our latest campaign.
We are thrilled to unveil the behind-the-scenes footage from our latest ad campaign. Shot by British photographer Gavin Bond, this series of stunning photographs stars some of those who call Auriens their home.
Bond began his career as a music photographer, capturing iconic images of famous musicians such as Oasis, Coldplay, and Iggy Pop. Since then, he has had the pleasure of working with the likes of Sir Captain Tom Moore and shooting over 35 covers for GQ magazine.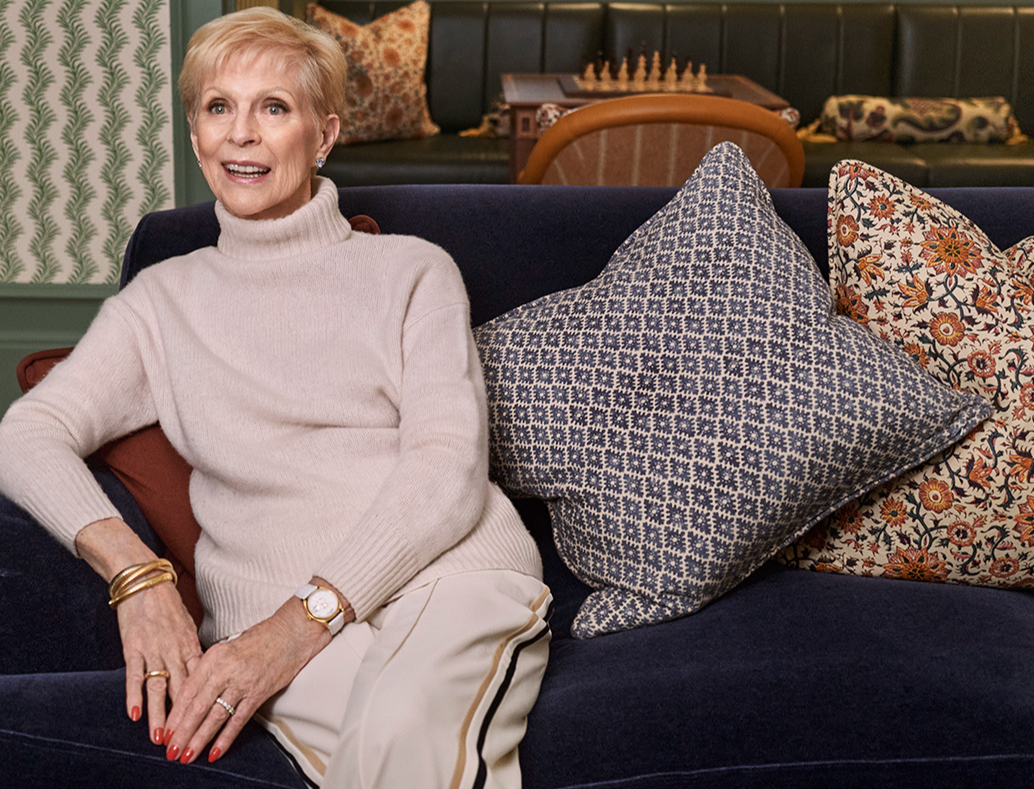 Everybody here has a story to tell, and they're interesting stories as well – where they've come from and what they've made of their lives. That's residents and staff, too!
Thank you to all of our residents who participated in this campaign, we are proud to have been able to capture some of your unique personalities and captivating stories.