Articles
Owning at Auriens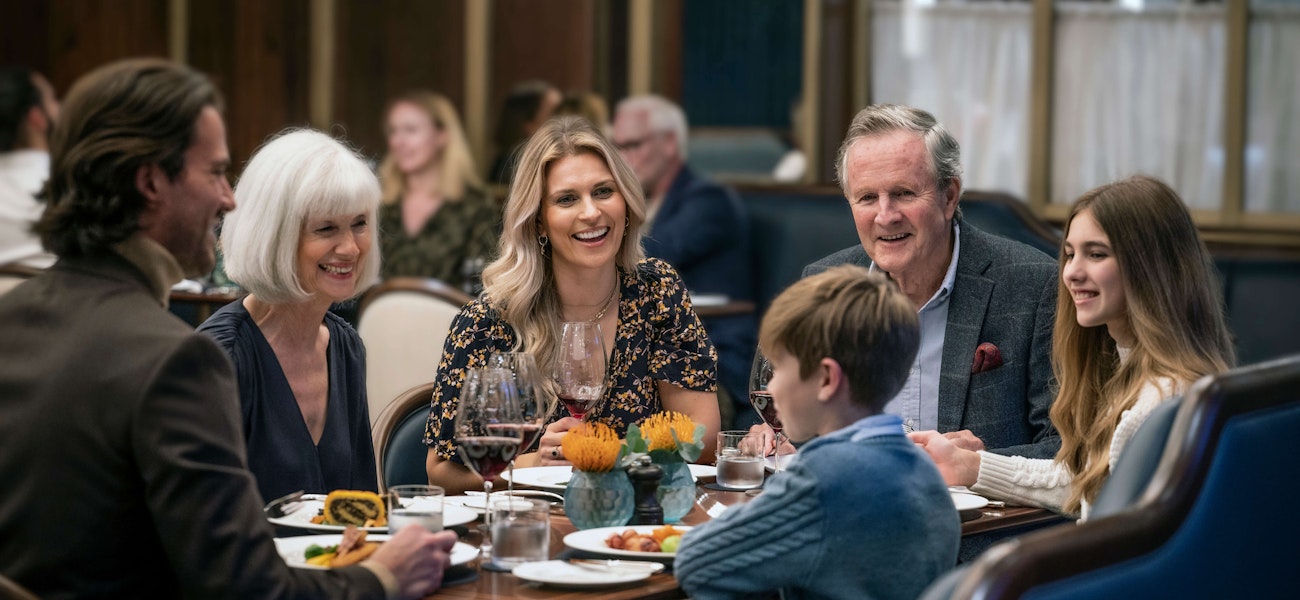 Introduction
We are delighted to announce that a limited number of apartments at Auriens Chelsea are available to purchase.
Our generously appointed one-bedroom apartments start from £2,750,000, while two-bedroom apartments are available to buy from £3,995,000 (other charges apply in addition to the purchase price).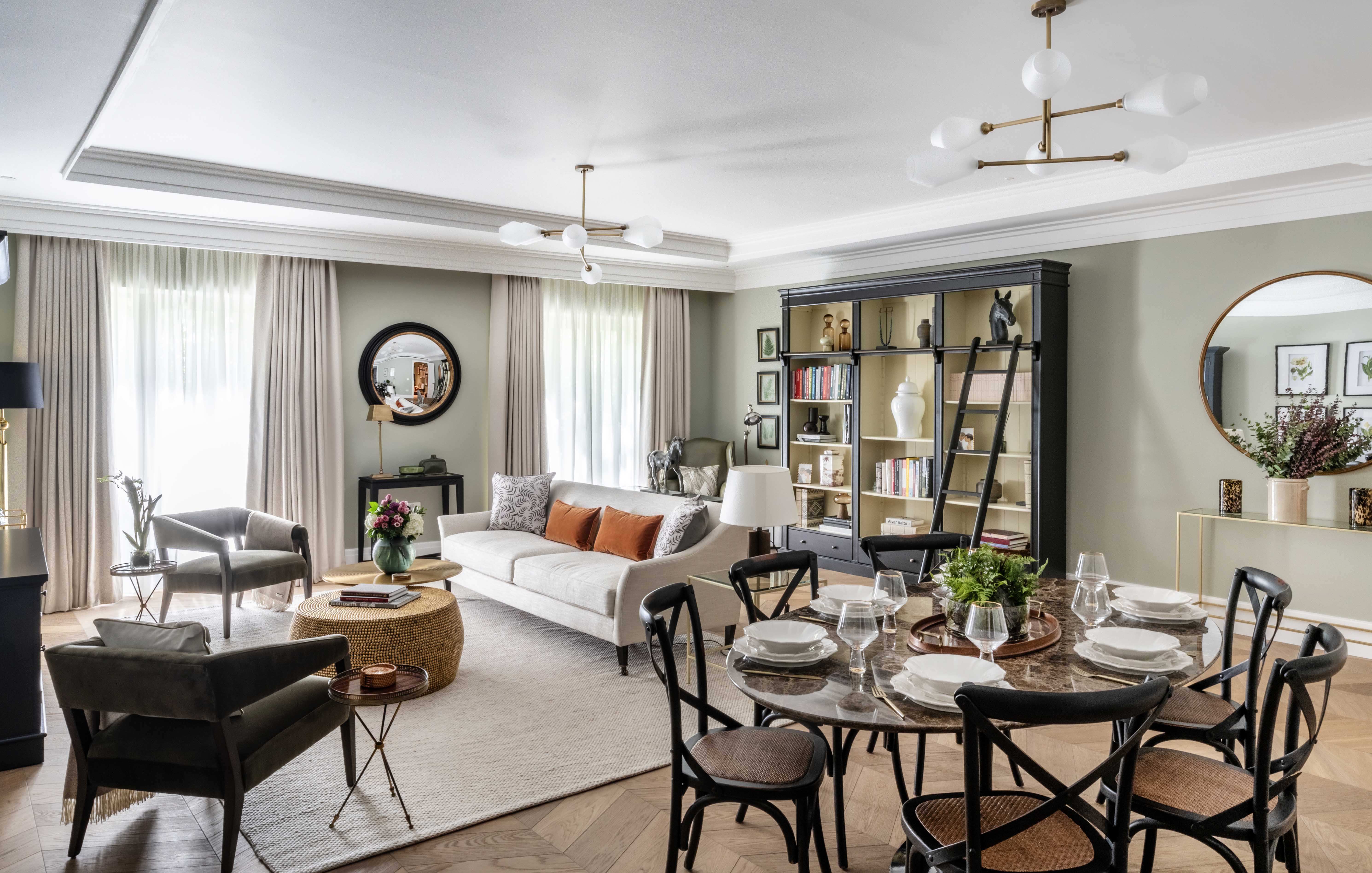 Your apartment is very much your home, designed just as you want it using your furnishings and art. Total privacy but with world-class service available if and when you want it. A community of like-minded people over the age of 65 waiting to become new friends. A calendar of exclusive social events to enrich your life. A central London home to give you access to one of the world's greatest cities. Peace and privacy or community and connection - the choice is truly yours.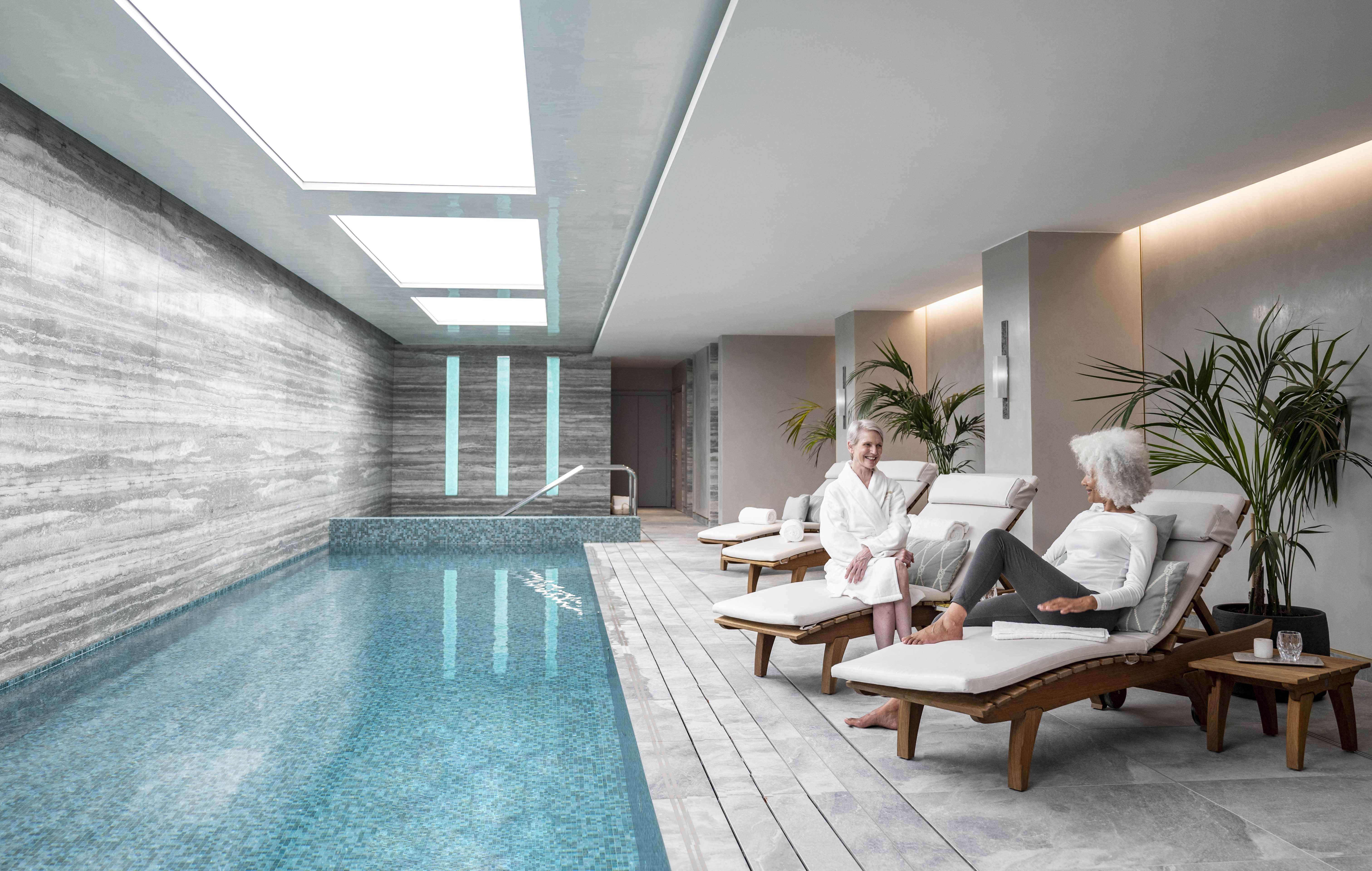 Please reach out to our dedicated team to learn more, they are here to guide you through the process and ensure a seamless transition into your new home. Alternatively, more information is available to view on our dedicated purchase page.
We are holding an open house and inviting friends and neighbours to join us on October 17th for coffee. It's an opportunity to experience life at Auriens and to meet some of the residents who call Auriens their home. Friends and family are very welcome although places are limited.
To R.S.V.P. please email David Simpson david.simpson@auriens.com or call 07917 352 411.