Articles
Granny Gets a Grip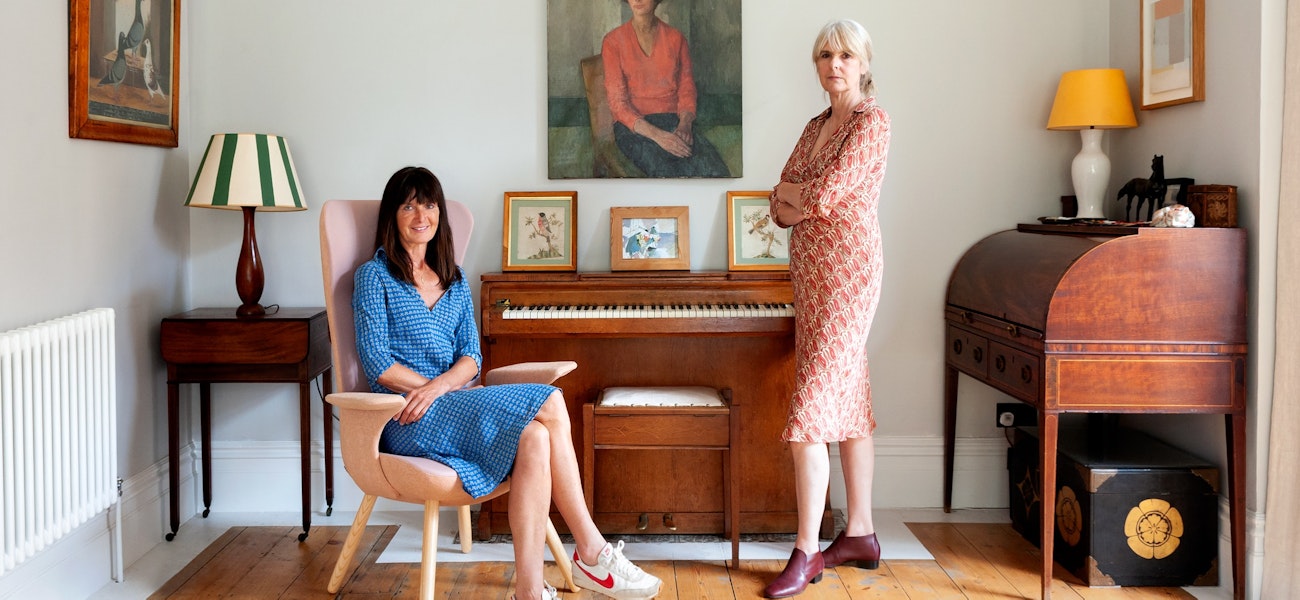 Introduction
We previously featured the innovative website Granny Gets a Grip just after it launched in 2021, now we take a closer look at some of the creations that are changing the way we live and thrive at every stage of life.
When it comes to finding unique and practical solutions for everyday life, Granny Gets a Grip has earned a special place in the hearts of its customers. This online treasure trove offers a wide range of products designed to simplify life's challenges and make daily tasks easier for people of all ages.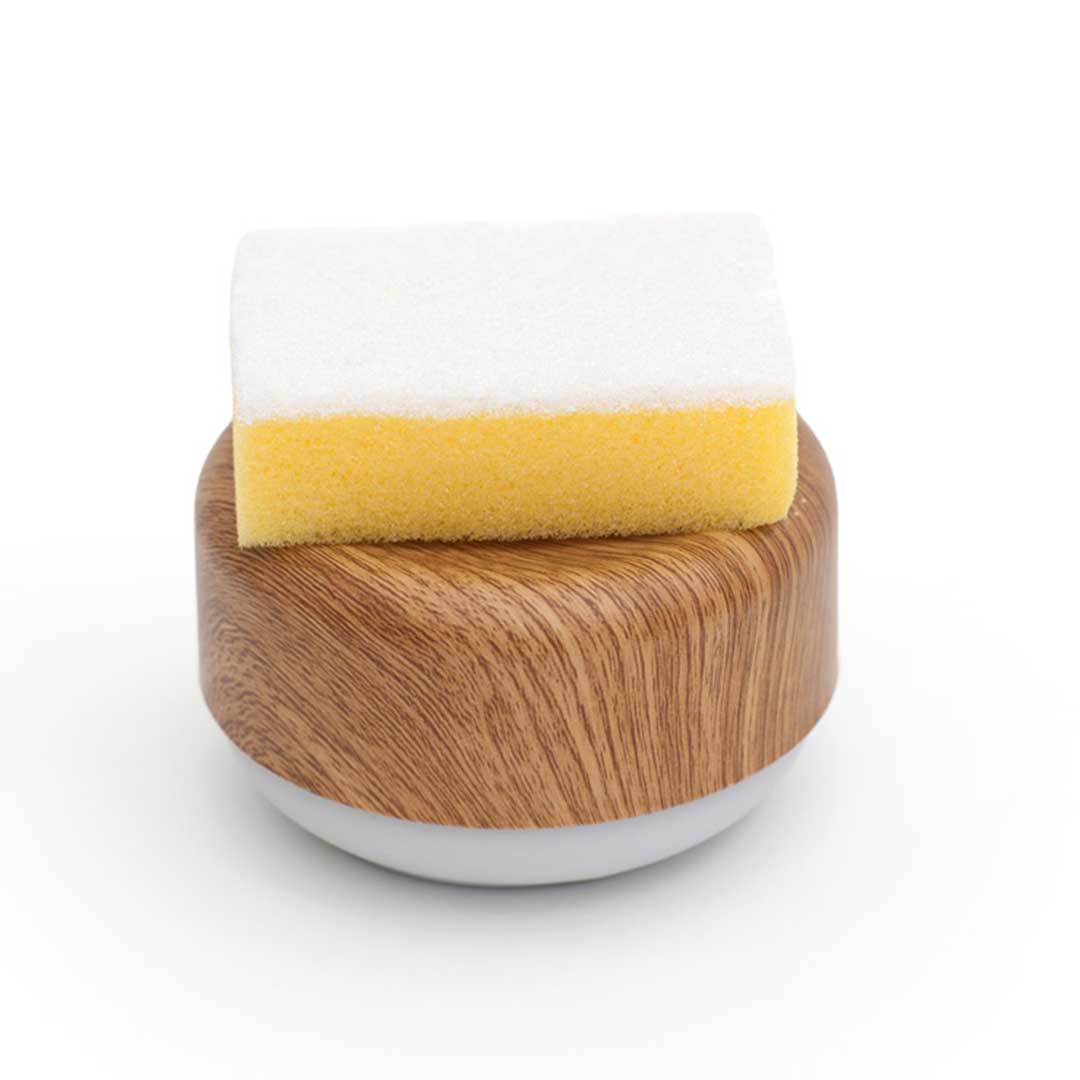 The DO-DISH™ soap dispenser is a remarkable Swedish design classic that offers unmatched convenience for efficiently accessing the perfect amount of dishwashing liquid. This dispenser features a user-friendly one-handed operation; simply apply pressure to the dispenser's lid with your brush or sponge, and it precisely dispenses the required liquid. This solution is a practical alternative to traditional squeeze bottles, which can prove cumbersome for some users and contribute to unnecessary waste.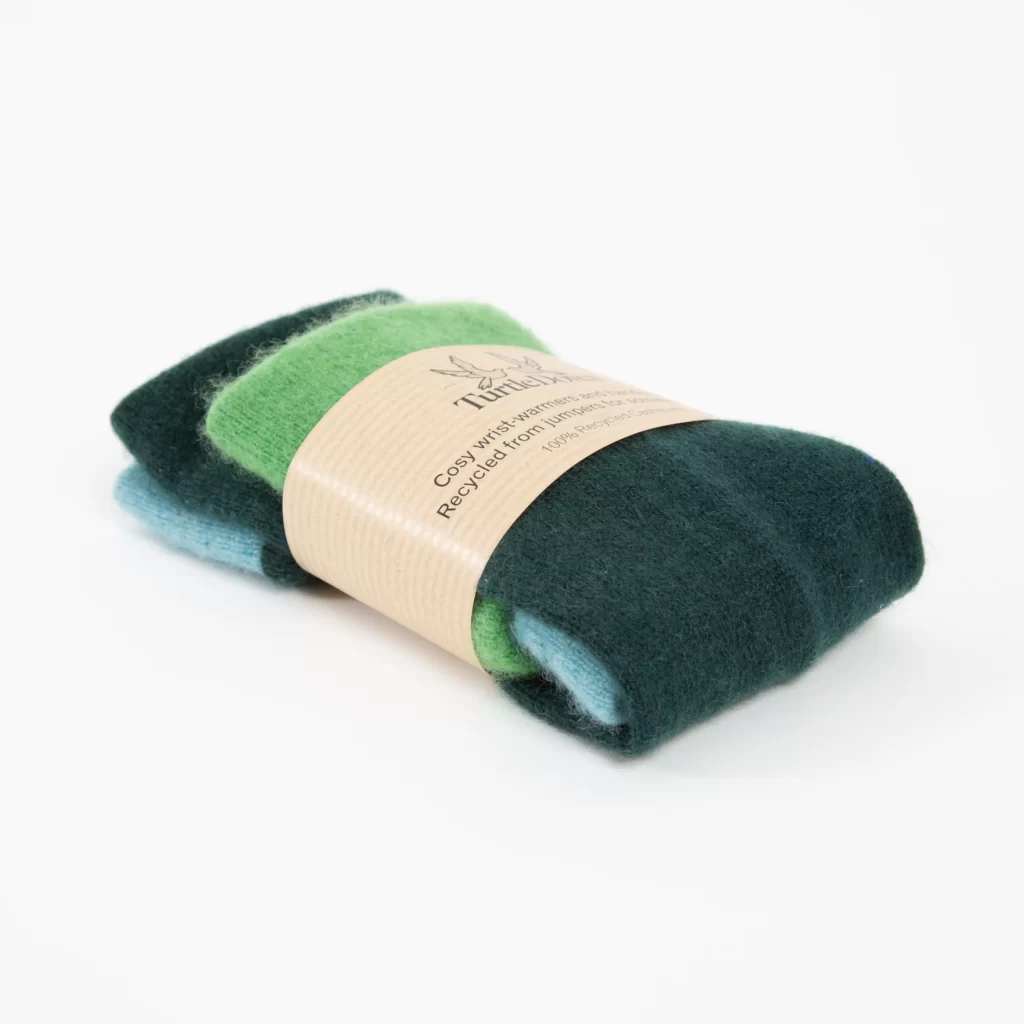 2. Recycled Cashmere Wrist Warmers
The secret to banishing cold hands? It's all about keeping your wrists warm and protected, whether you're indoors or braving the elements. Consistent warmth is the key to comfort. Many have discovered that these wrist warmers can alleviate the discomfort associated with Raynaud's, arthritis, or poor circulation.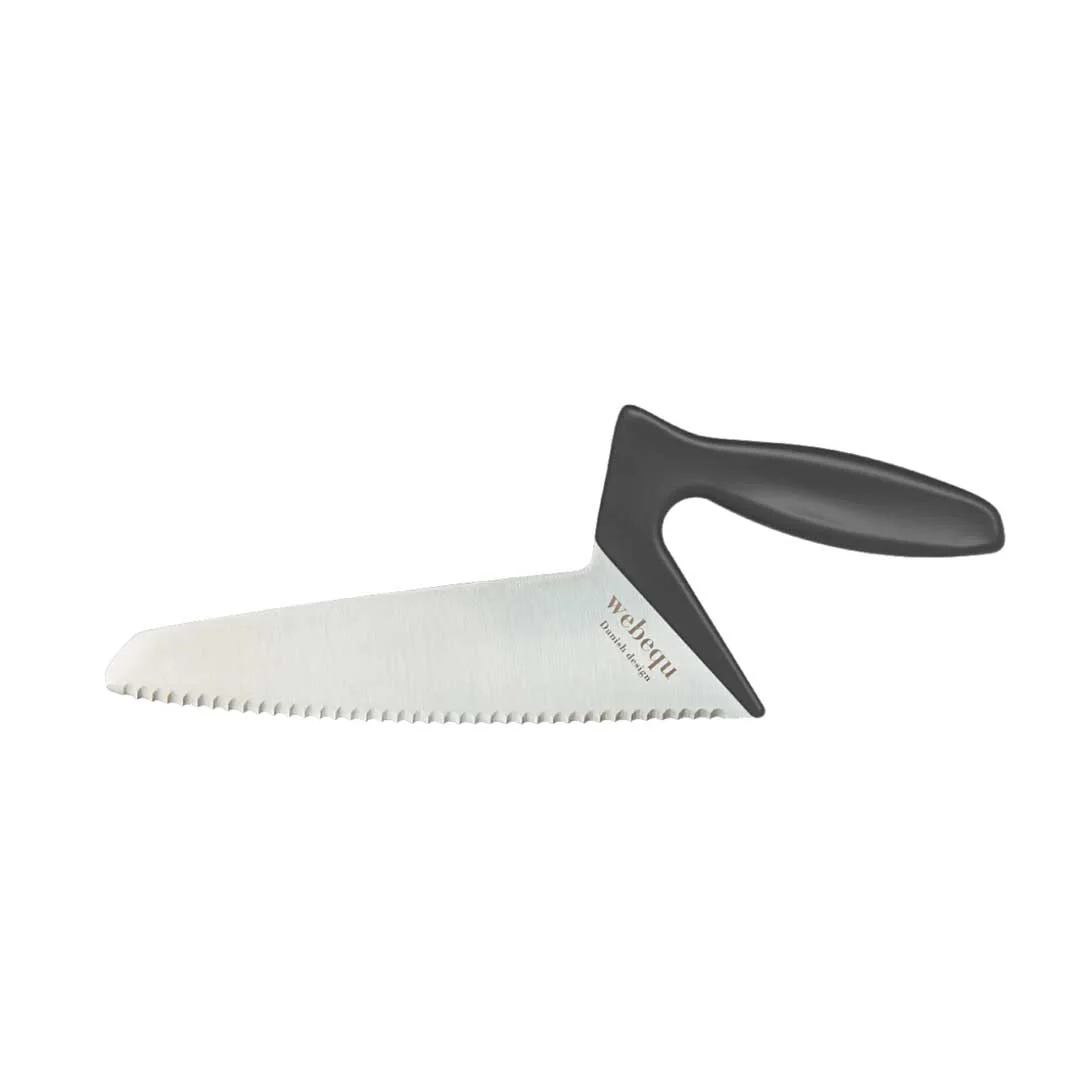 The ergonomic handle provides outstanding control, allowing you to effortlessly glide through even the crustiest loaves. This knife is a must-have for individuals with reduced wrist, arm, and shoulder strength, making slicing a breeze.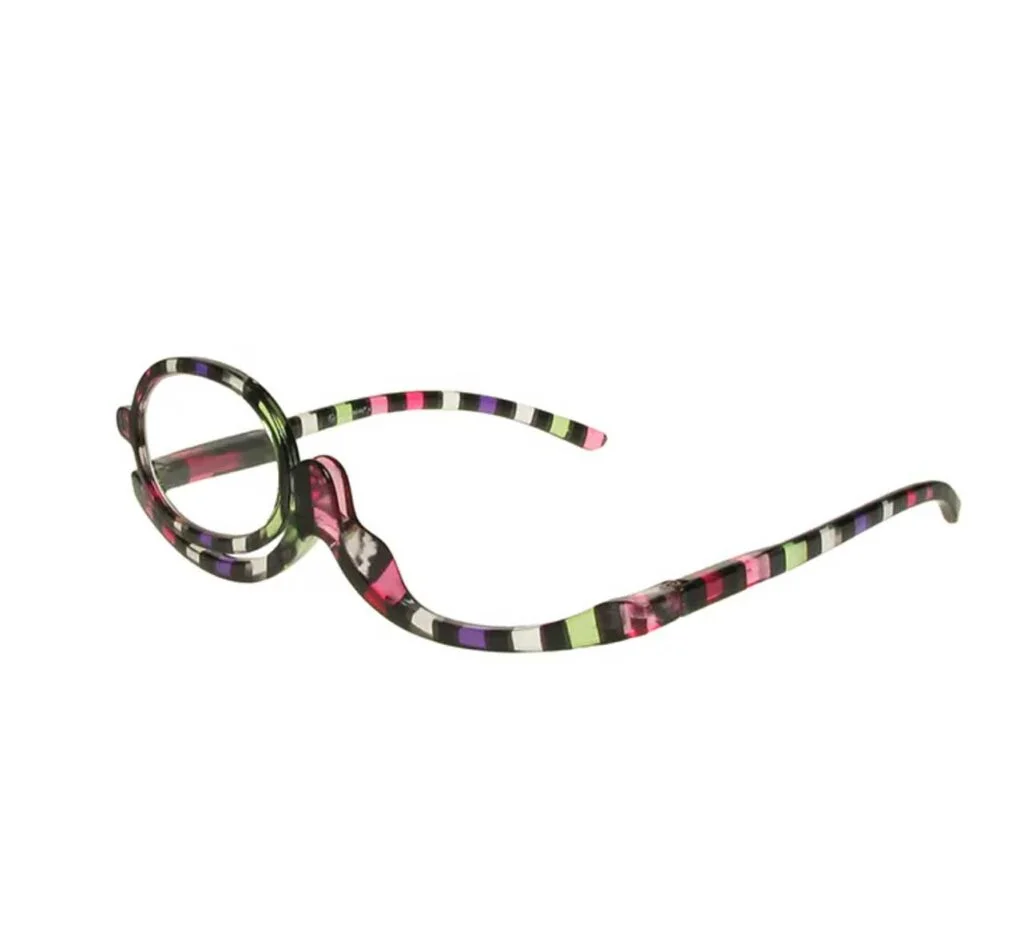 These glasses feature a single, switchable lens, making eye makeup application a breeze. Once you've perfected one eye, simply flip the lens to start on the other. Plus, they're a game-changer for contact lens wearers.
These products and more are available to view on the Granny Gets A Grip website.