Entertainment
The Mayfair Times Literary Festival: Round Up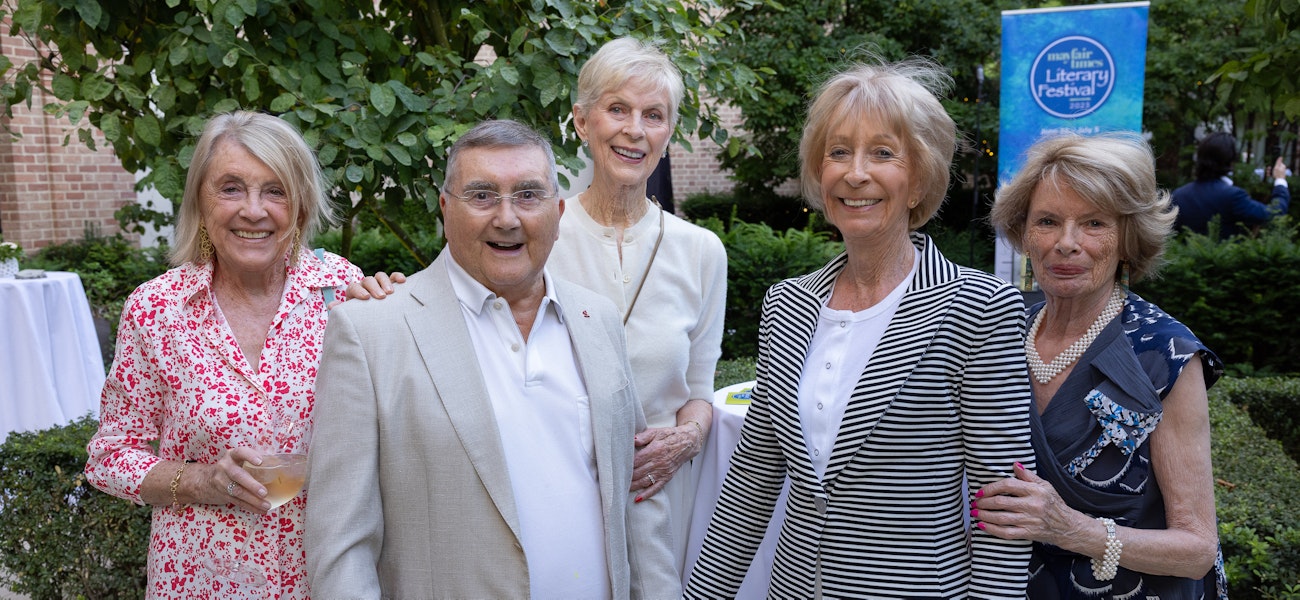 Introduction
London's literary enthusiasts were treated to an unforgettable experience at the Auriens Chelsea as it played host to a series of captivating events during the prestigious Mayfair Times Literary Festival. Here's a brief roundup of all the action.
Shadowlands, Sanctuaries and Pilgrim Places: A panel discussion between Dr Matthew Green and Dr Guy Hayward, hosted by Catherine Fairweather
First up was a captivating panel discussion hosted by Catherine Fairweather, esteemed historian, writer, and broadcaster who quizzed Dr Matthew Green and Dr Guy Hayward on the profound ways in which physical spaces shape the stories we tell ourselves and each other.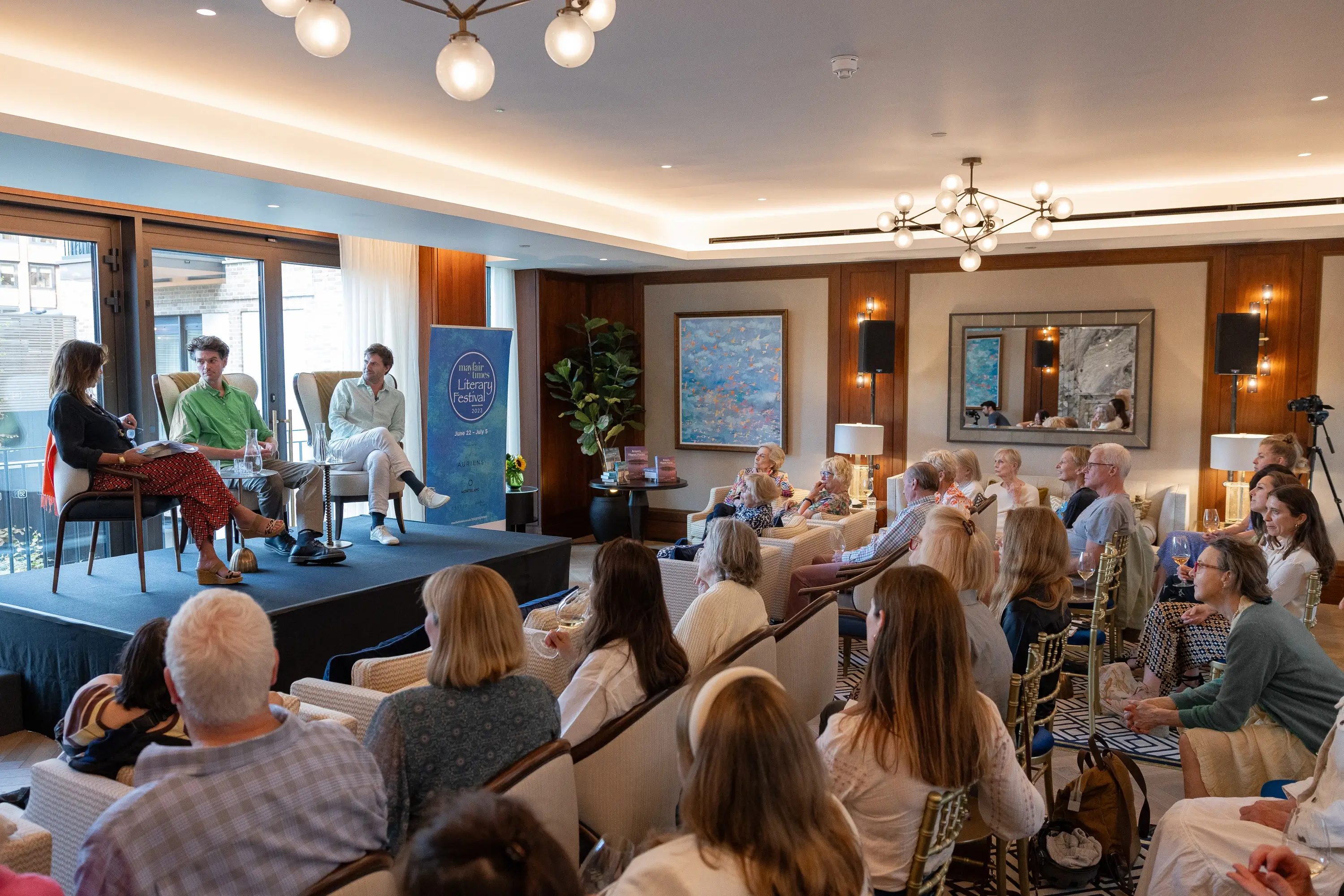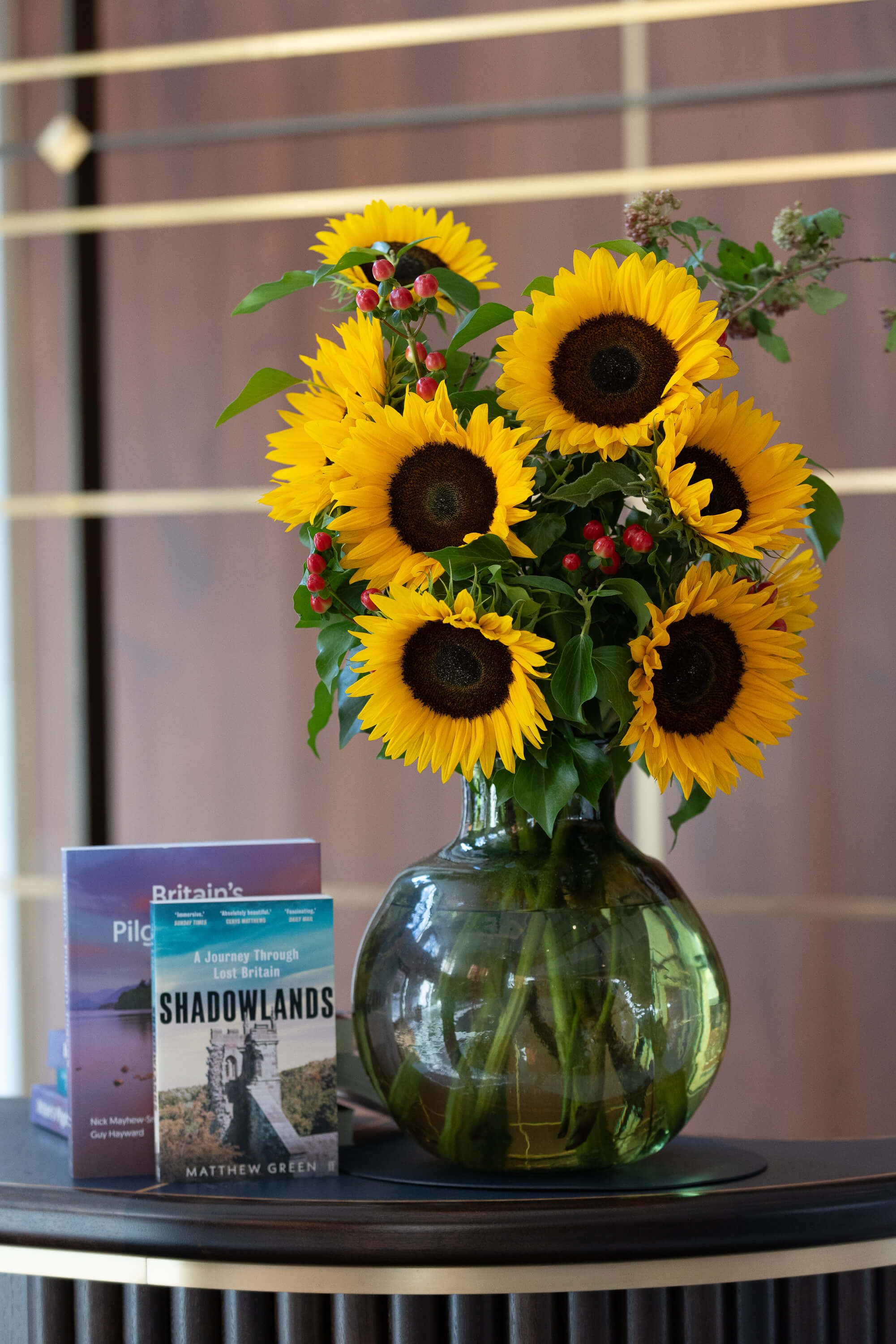 Throughout the discussion, Matthew and Guy found common ground in their exploration of the interplay between memory and space. They discussed how our surroundings, both natural and built, can evoke emotions, trigger memories, and influence our perception of the world. From the historical significance of iconic landmarks to the spiritual essence of pilgrimage routes, the two experts illuminated the profound ways in which physical spaces shape the stories we tell ourselves and each other.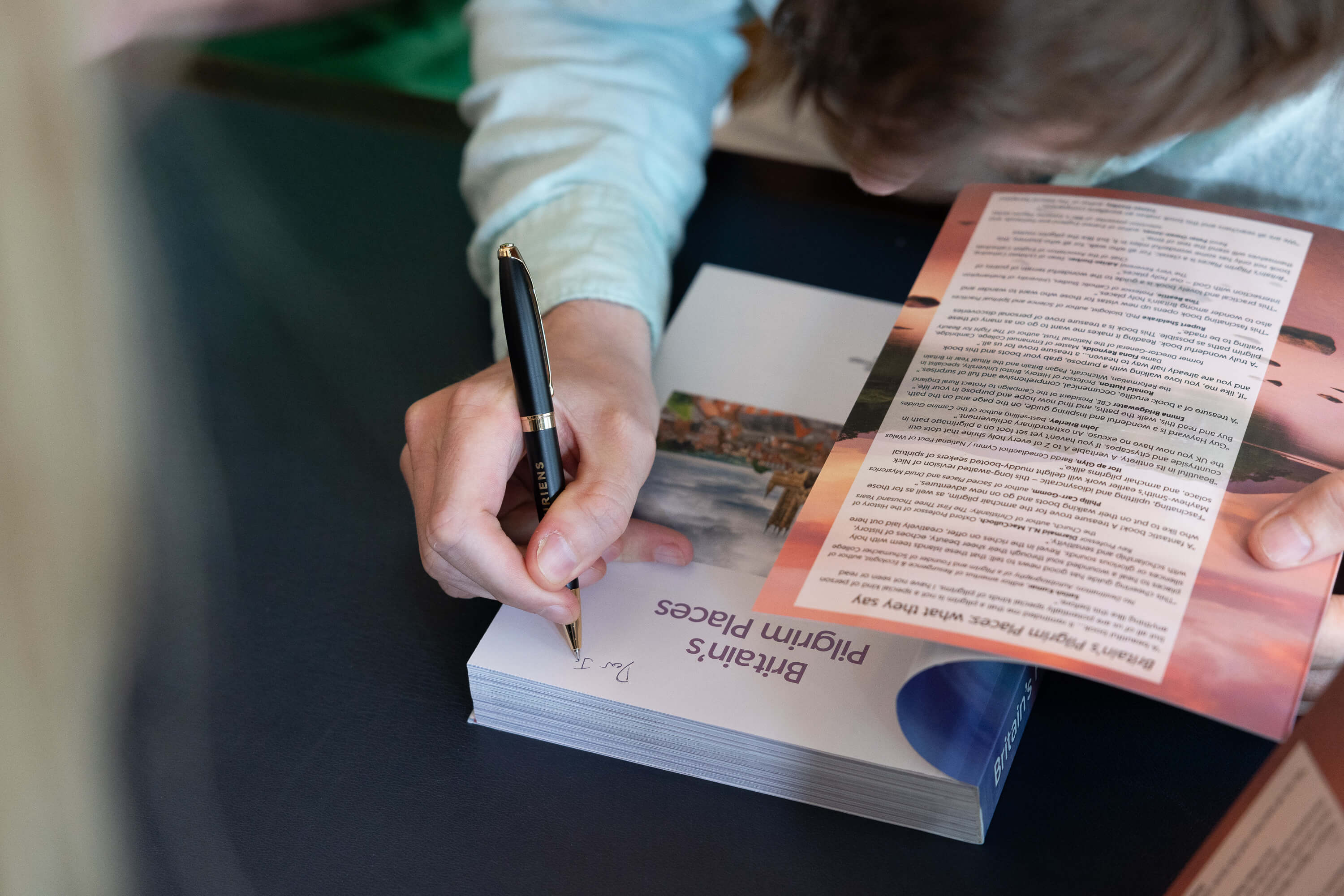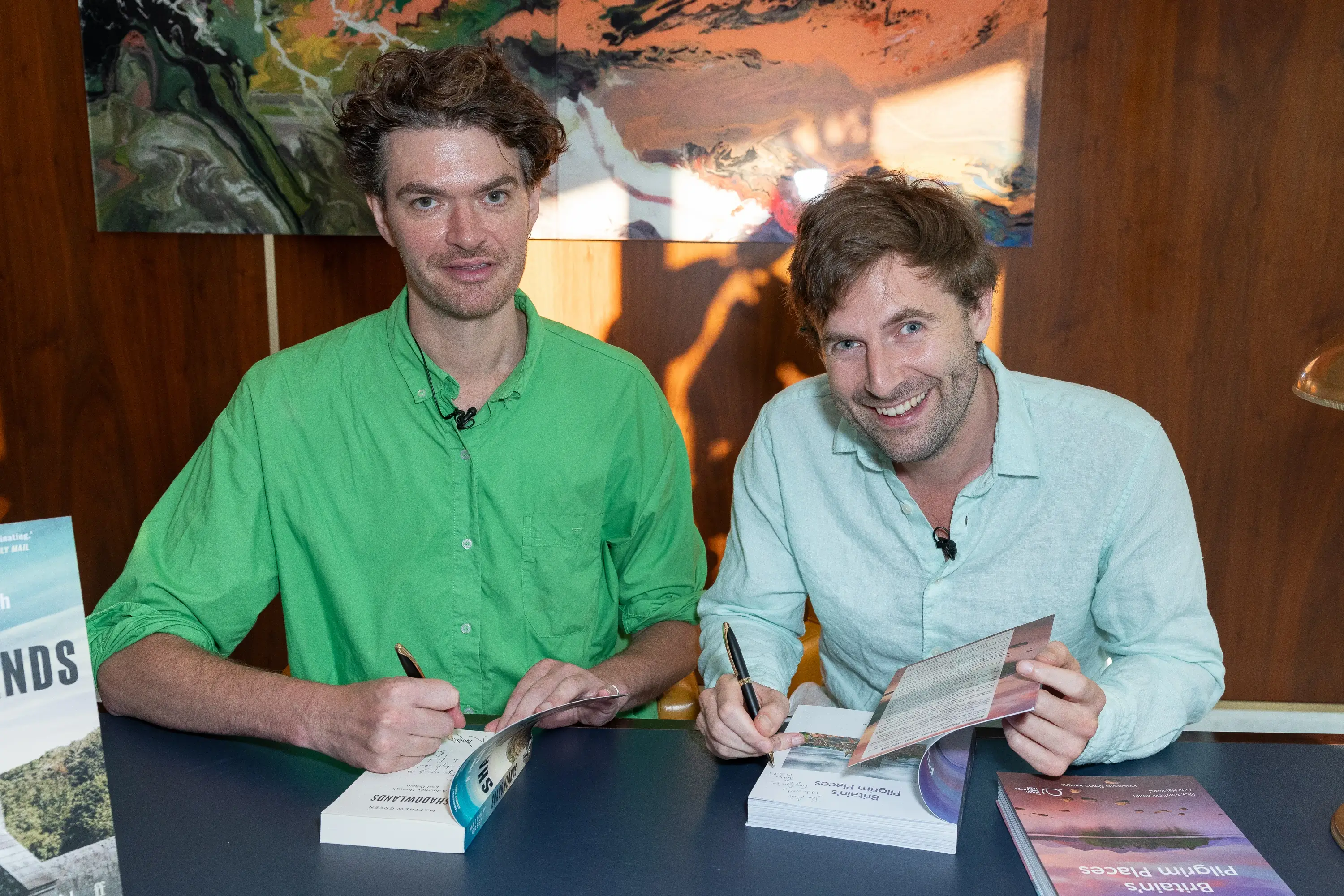 In Conversation with Bill Wyman: Hosted by Catherine Fairweather
Bill Wyman was born in London in 1936, and joined The Rolling Stones in 1962. Although best known for his music, Bill has pursued many other interests since leaving the Stones in 1993. One of Bill's passions is delving into history, and he has been an avid researcher and writer on various historical subjects. Among his many interests, the local history of Chelsea holds a special place in his heart.
The highly anticipated event unfolded at Auriens Chelsea, captivating the audience with a fascinating glimpse into the personal history of the iconic musician and his latest endeavour, "Bill Wyman's Chelsea: From Medieval Village to Cultural Capital." In a warm and engaging discussion, Bill Wyman, former bassist of the legendary Rolling Stones, opened up about his extraordinary life journey and shared anecdotes from his early years growing up in south London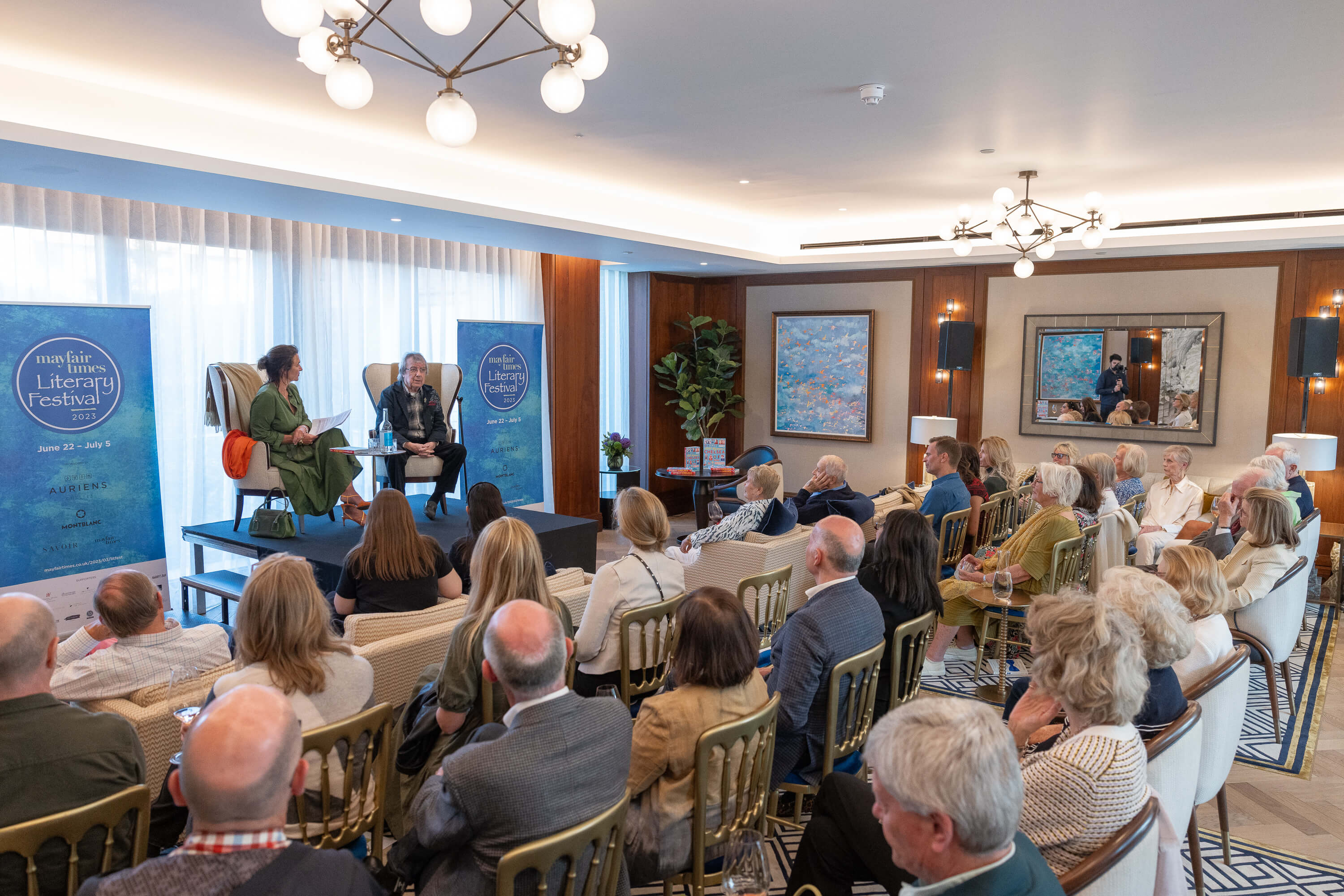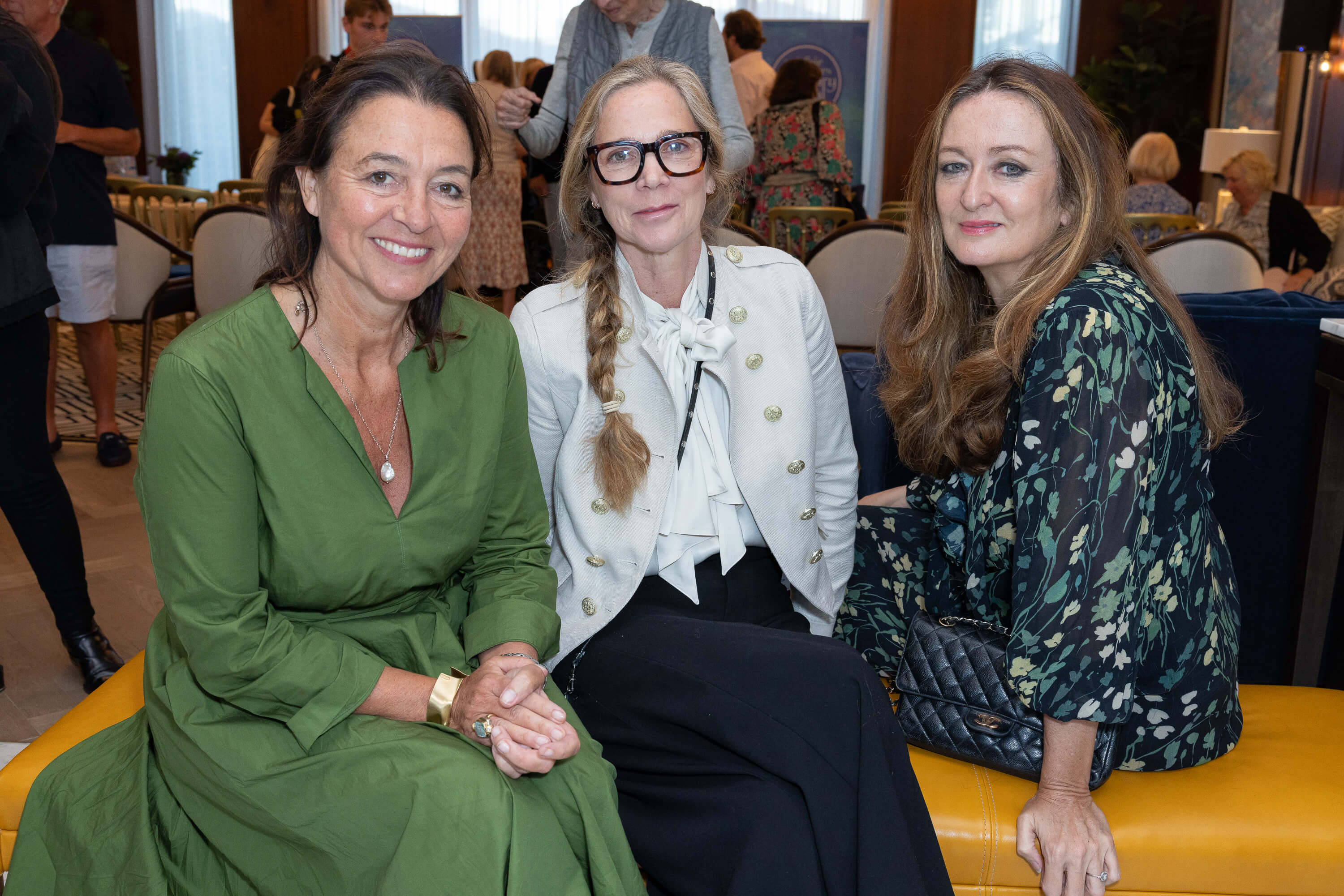 During the Q&A Wyman delved into the dynamic arts and music scene that emerged in Chelsea during the Swinging Sixties and beyond. He discussed how the neighbourhood became a hub for artists, musicians, writers, and other creative minds, fostering an environment of innovation and inspiration. The discussion served as a captivating glimpse into the past and present of Chelsea, as well as a celebration of the transformation of a medieval village into the vibrant cultural capital it is today.
As an archivist and researcher, Bill showcased his knack for uncovering hidden gems and lesser-known stories behind Chelsea's landmarks. The book, a labour of love spanning years of dedication, serves as a comprehensive guide for those keen on exploring the borough's streets, offering a fresh perspective on its historical significance.