Entertainment
Alfresco Summer Evenings at Auriens
Introduction
Dine with us in our beautiful garden oasis at Auriens Chelsea for our series of alfresco Wednesday evenings taking place on August 9th, 16th, 23rd & 30th. Enjoy a sumptuous A la Carte menu accompanied by live music.
As the warm embrace of summer envelops London, there's no better way to savour the season's delights than by indulging in alfresco dining in our charming courtyard garden terrace, nestled in the heart of Chelsea.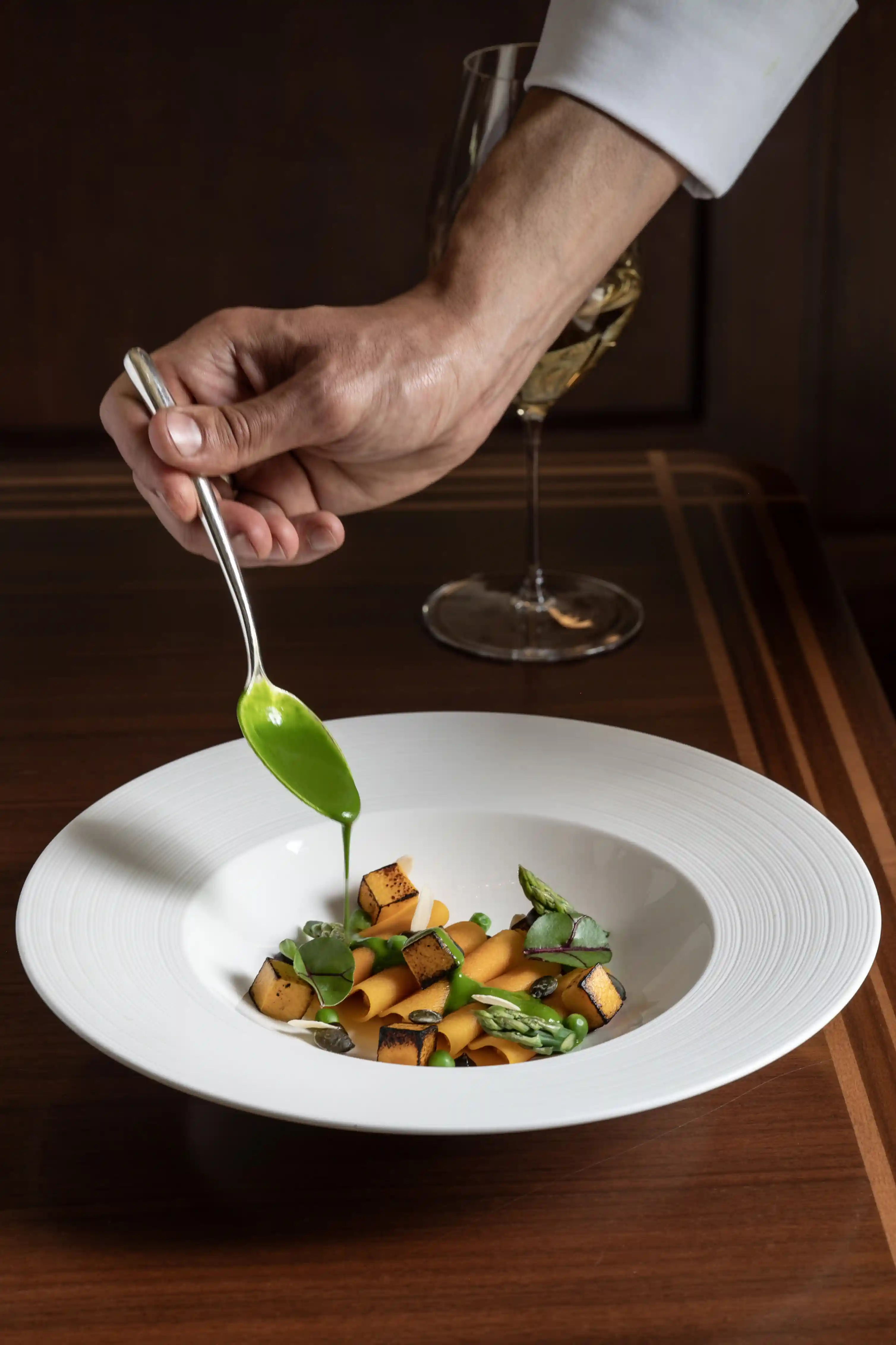 Our Alfresco Summer Evenings during August will provide a wonderful opportunity for residents and friends to come together to enjoy heartfelt melodies and a sumptuous A la Carte menu that celebrates the best of seasonal produce, created by Head Chef Matt Tsistrakis.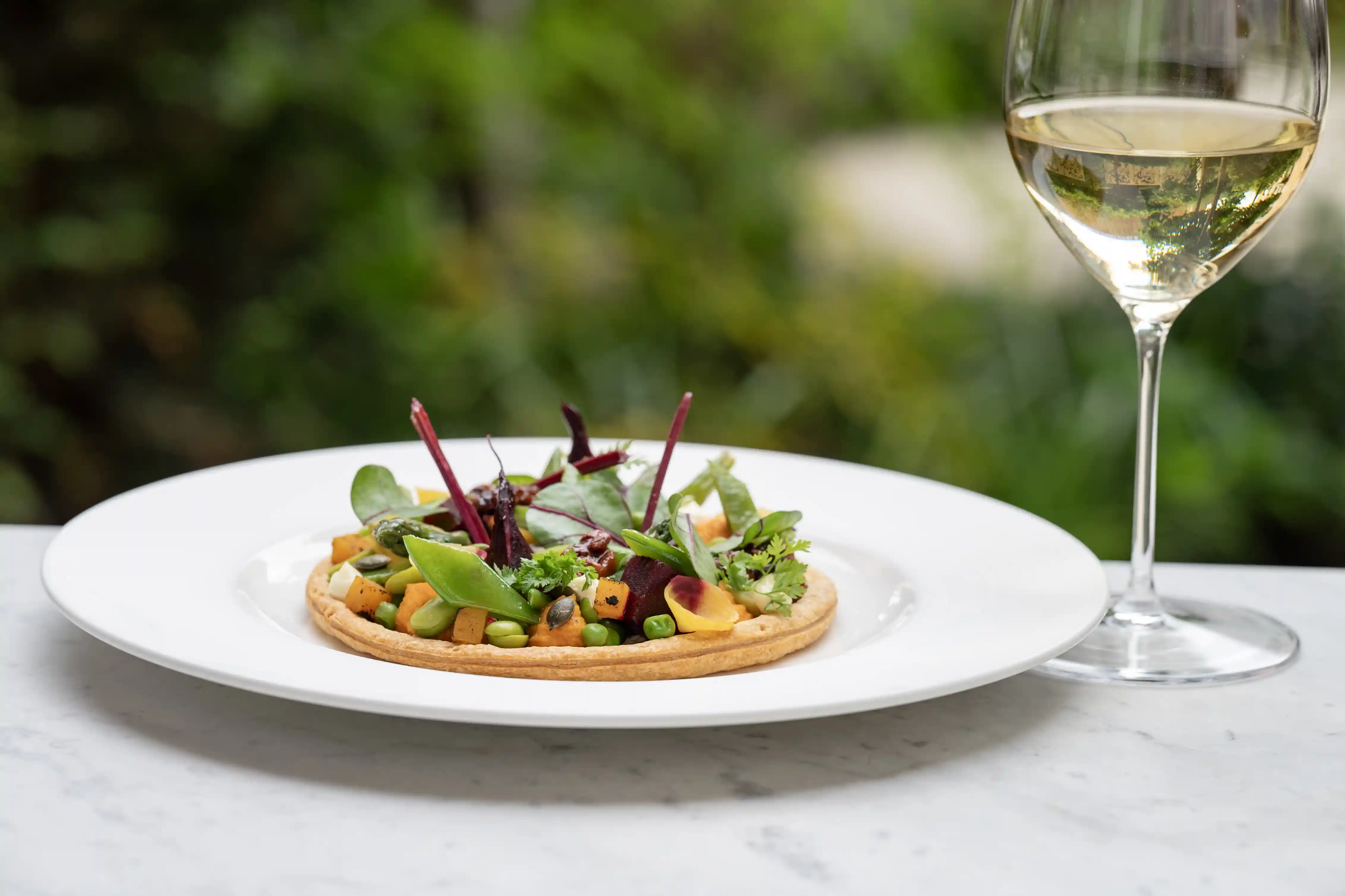 Click here to view a sample menu.
Reservations are available from 6 - 9 pm on August 9th, 16th, 23rd & 30th and can also be made by emailing david.simpson@auriens.com, calling 0791 735 2411 or clicking this link.