Entertainment
April Events and Openings in London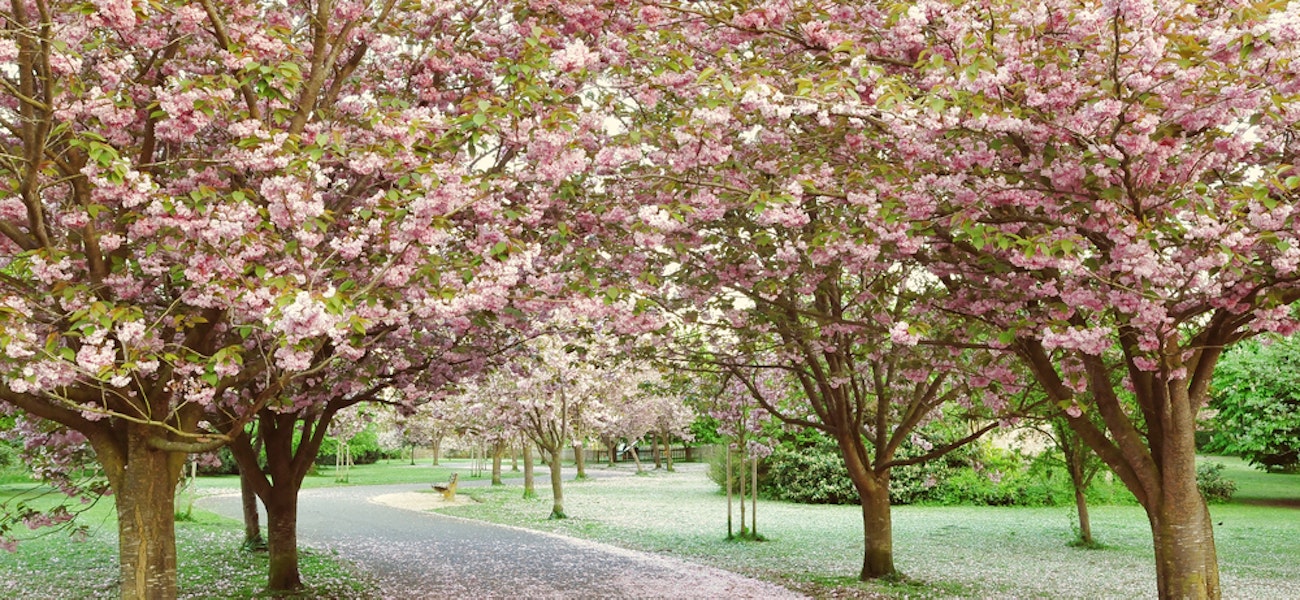 Introduction
Spring has definitely sprung and, along with the blossoms and daffodils, some exciting shows, restaurants and exhibitions are opening in London this month.
Raphael at The National Gallery (until 31 July 2022)
Opening 9th April, the Raphael exhibition is one of the first ever to explore Raphael's complete career, looks at his celebrated paintings and drawings as well as his work in architecture, poetry, and design for sculpture, tapestry and prints. With loans from the Louvre, National Gallery of Art, Washington, the Prado Museum, Uffizi Museum and the Vatican Museum this is an unprecedented opportunity to see the breadth of Raphael's skill, creativity, and ingenuity.
A painter, draughtsman, architect, archaeologist, and poet, Raphael captured in his art the human and the divine, love and friendship, learning and power. In his brief career, spanning just two decades, Raphael shaped the course of Western culture like few artists before or since. www.nationalgallery.org.uk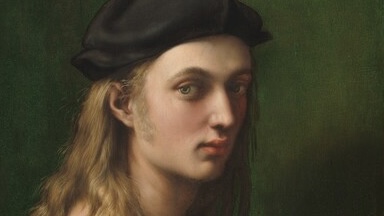 The 47th at The Old Vic (until 28th May)
It is 2024 and as America goes to the polls, democracy itself is on the brink. Who takes the White House – and at what cost?
The team behind the multi award-winning King Charles III reunite as Rupert Goold directs the world premiere of Mike Bartlett's viciously funny The 47th, a chaotic glimpse into the underbelly of the greatest political show on earth – the next presidential race. With Bertie Carvel as Donald Trump, Tamara Tunie as Kamala Harris and Lydia Wilson as Ivanka Trump. www.oldvictheatre.com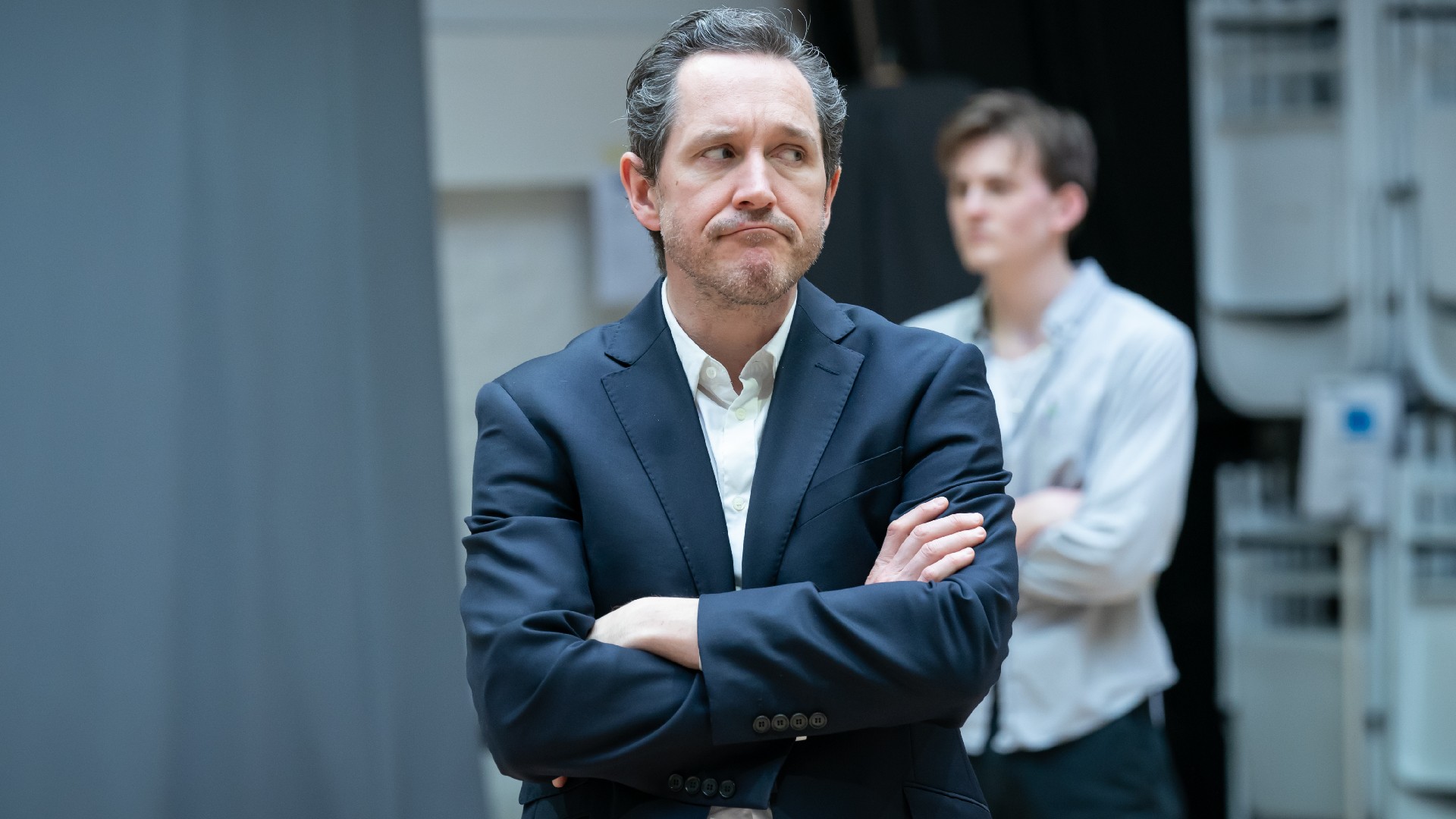 Lisboeta
Chef Nuno Mendes newest restaurant has just opened on London's Charlotte Street and is "a love letter to Lisbon". Set across three floors, Lisboeta tells the story of Portugal's rich gastronomic heritage through the food, wine and produce. Guests can choose from 'Petiscos' (an array of small plates) alongside larger offerings of 'Tachos and Travessas' and an eclectic Portuguese wine list. According to Jimi Famurewa, the Evening Standard's restaurant critic, it has "the palpable crackling buzz of an instant hit". www.lisboeta.co.uk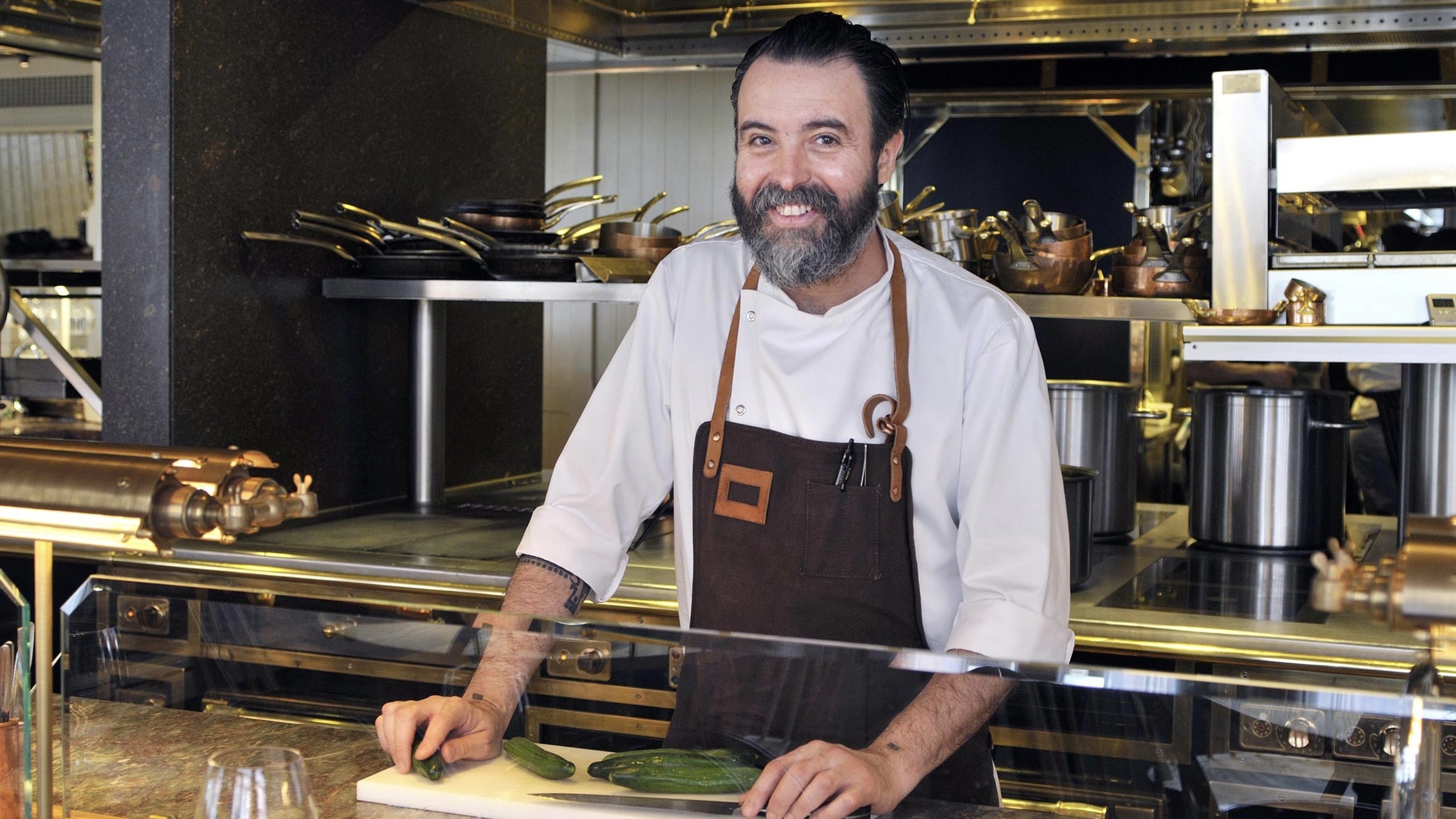 Walter Sickert at Tate Britain (until 18th September)
Opening at the end of the month, this is the first major retrospective of Sickert at Tate in over 60 years. It explores how the artist had an often radical, distinctive approach to setting and subject matter. From working off detailed sketches to taking inspiration from news photography, these were the tools he used to depict his vision of everyday life.
Walter Sickert is recognised as one of the most important artists of the 20th century, having helped shape modern British art as we know it. With ties to renowned painters from James Abbott McNeill Whistler to Edgar Degas, he strengthened the artistic connections between Britain and France and continues to influence contemporary painters to this very day. www.tate.org.uk