Auriens Essentials
Christmas at Auriens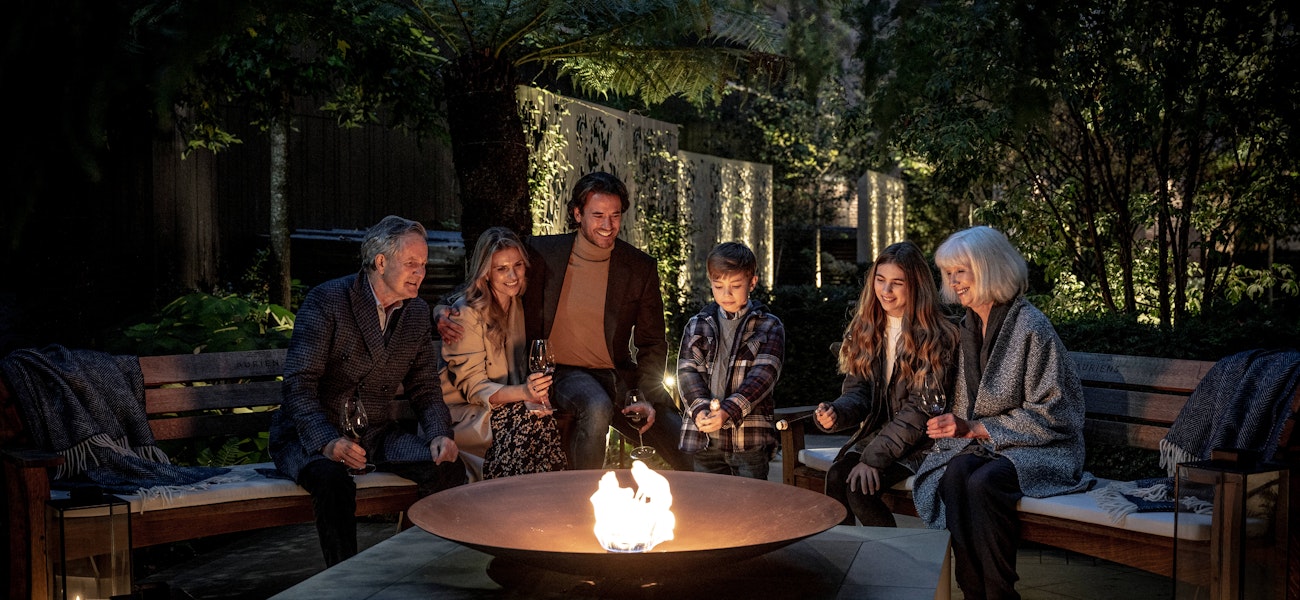 Introduction
Celebrate Christmas in the heart of Chelsea
This season our restaurant, bar and spa are open to our friends and neighbours as well as residents. So join us as we prepare to celebrate our first Christmas. From delicious food and cocktails in the restaurant to special screenings in the cinema, residents and guests can truly enter into the festive spirit.
From family gatherings to cocktails with friends or intimate dinners with loved ones, Auriens is the perfect place to celebrate Christmas. Through December, we will be serving a special Sunday lunch on 5th and 12th December with our popular traditional roast with all the trimmings.
Alternatively, choose to pamper yourself. Our Spa and Salon are open with a full menu of relaxing and beauty treatments available to make sure you look your best for the party season.
Gift vouchers for the spa and the restaurant are available for those difficult-to-buy-for friends and family.
To find out more about Christmas at Auriens, click here.
To make your reservation, purchase a voucher or to find out more, please email reservations.culfords@auriens.com or call 020 4549 8007