Events, Openings and Festivals
Auriens Sponsors Mayfair Times Literary Festival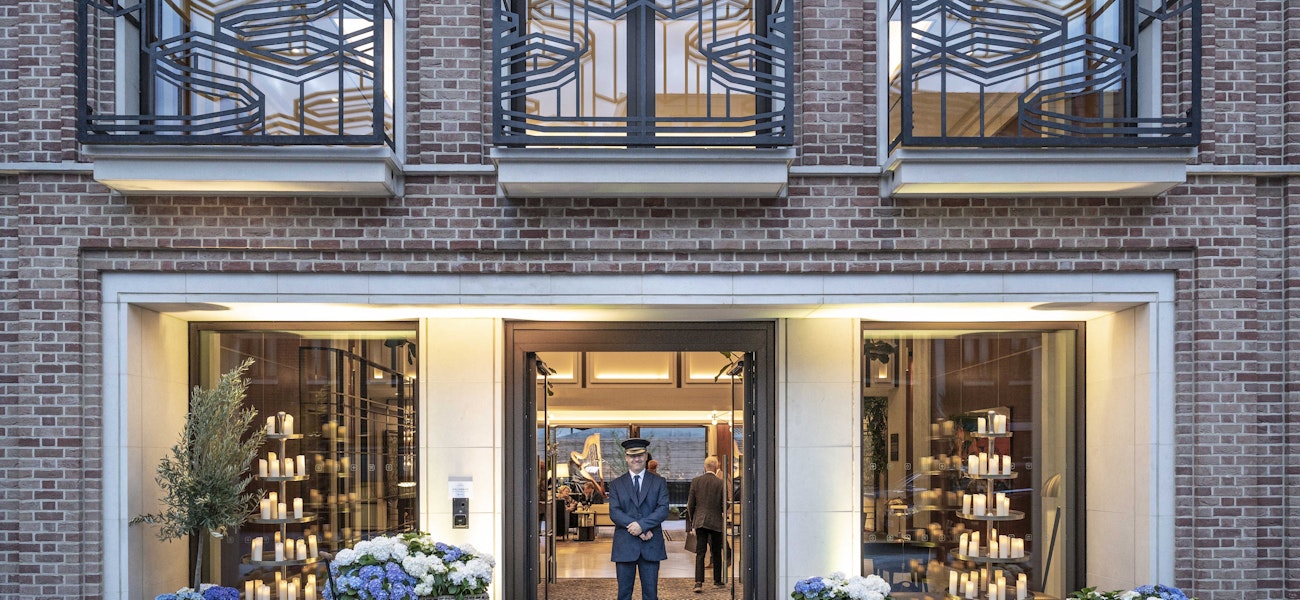 Introduction
Mayfair Times is bringing back its literary festival this summer with a star-studded line-up. Supported by Auriens Chelsea, the third edition of the festival will run from June 22 to July 5 and will celebrate the written word with a packed programme of talks and other activities.

Shadowlands, Sanctuaries and Pilgrim Places
Thursday, 29th June 2023 | 6pm
Author and journalist, Catherine Fairweather hosts a panel discussion exploring the profound ways in which our memories are intertwined with the physical spaces we inhabit, as well as touching on how our surroundings shape and influence our collective narratives.
Dr Matthew Green, historian, writer and broadcaster, has recently published Shadowlands (Faber & Faber) - the forgotten history of Britain's lost cities, ghost towns and vanished villages. Revealing the extraordinary stories of how these places met their fate – and exploring how they have left their mark on our landscape and our imagination – Shadowlands is a deeply evocative and dazzlingly original account of Britain's past.
Dr Guy Hayward is co-founder of the British Pilgrimage Trust, half of musical comedy double act Bounder & Cad, and creator of ChoralEvensong.org, has recently published Britain's Pilgrim Places. This groundbreaking guide captures the spirit of 2,000 years of history, heritage and wonder. It is the complete guide to every spiritual treasure, including 500 enchanting holy places throughout England, Wales and Scotland and covers all major pilgrimage routes.
Copies of each book will be available to buy.
Tickets are priced at £20 and include the Q&A, a welcome drink and canapés.
We'd love to welcome you - secure your spot here.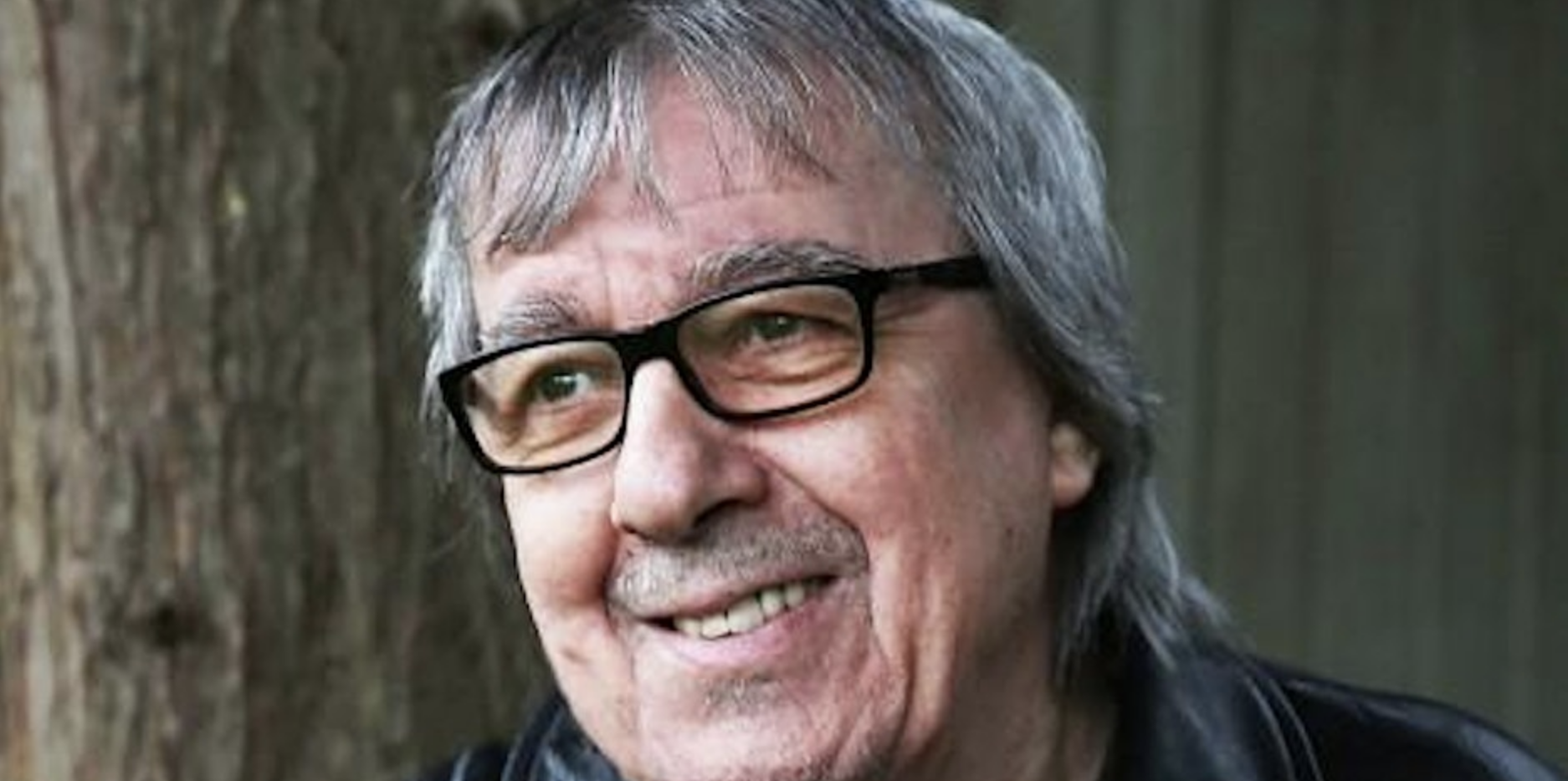 In Conversation with Bill Wyman
Wednesday, 5th July 2023 | 6pm
Former Rolling Stones bass player Bill Wyman joins author and journalist, Catherine Fairweather to discuss his new book Bill Wyman's Chelsea: From Medieval Village to Cultural Capital.
Bill Wyman was born in London in 1936, and joined The Rolling Stones in 1962. Although best known for his music, Bill has pursued many other interests since leaving the Stones in 1993. Bill is an avid archivist, collector, photographer and author, who has kept diaries since a young age. He also has a great interest in history and archeology, and has carried out extensive research on the London neighbourhood of Chelsea, where he has lived and worked for much of his life.
His new book provides a comprehensive and informative guide to Chelsea, a borough steeped in culture and history, as seen through the personal and affectionate lens of a long-standing resident, who himself plays a part in the area's history. Complete with walking tour itineraries, maps, an A-Z of streets, historical information, over 300 of Bill's photos and knowledge from an insider; Bill has produced what can confidently be called the 'Master Book on Chelsea'.
Copies of the book, signed by Bill, will be available to buy.
Tickets are priced at £45 and include a welcome drink, the Q&A and a set 3-course menu served in the restaurant at Auriens Chelsea from 7.30 pm.
For further info and tickets, please click this link.
The set 3-course menu includes a starter of cold-poached rainbow trout, Wye Valley green asparagus and lemon mayo. Followed by a chicken ballotine with mashed potato, accompanied by a wild rocket sauce. Finishing with a dessert of vanilla pana cotta and rose gel, accompanied by a red fruit mousse.
This event is hosted at Auriens Chelsea in London and is part of the Mayfair Times Literary Festival, please click here for more information on the wider festival.