Events, Openings and Festivals
Must-See Performances in March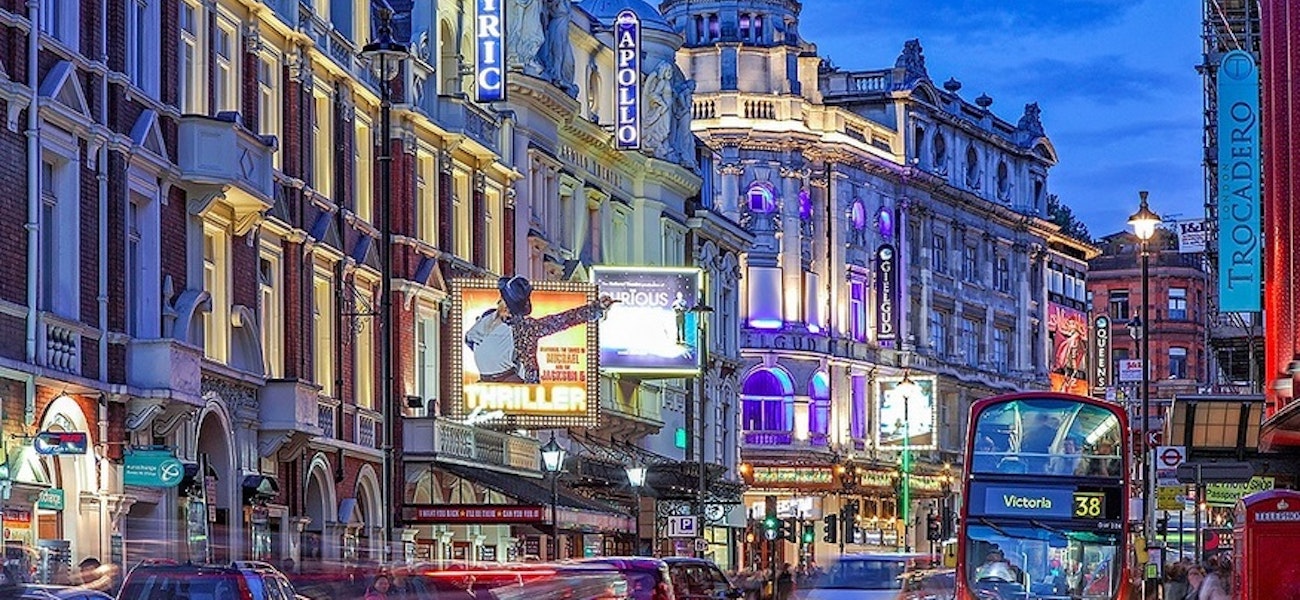 Introduction
Live performances are most definitely back. The cream of British talent will be taking to the stage in the coming weeks with a number of performances from some of our greatest actors and singers that should not be missed.
Ralph Fiennes in Straight Line Crazy at the Bridge Theatre, 14th March - 18th June
Ralph Fiennes stars in David Hare's new play about Robert Moses, who for 40 years was considered to be one of the most powerful men in New York. He was responsible for some of the city's parks, bridges and 627 miles of expressway. However during the 1950's group of citizens started to protest against his schemes with a different idea about what a city should be and who it should be for. www.bridgetheatre.co.uk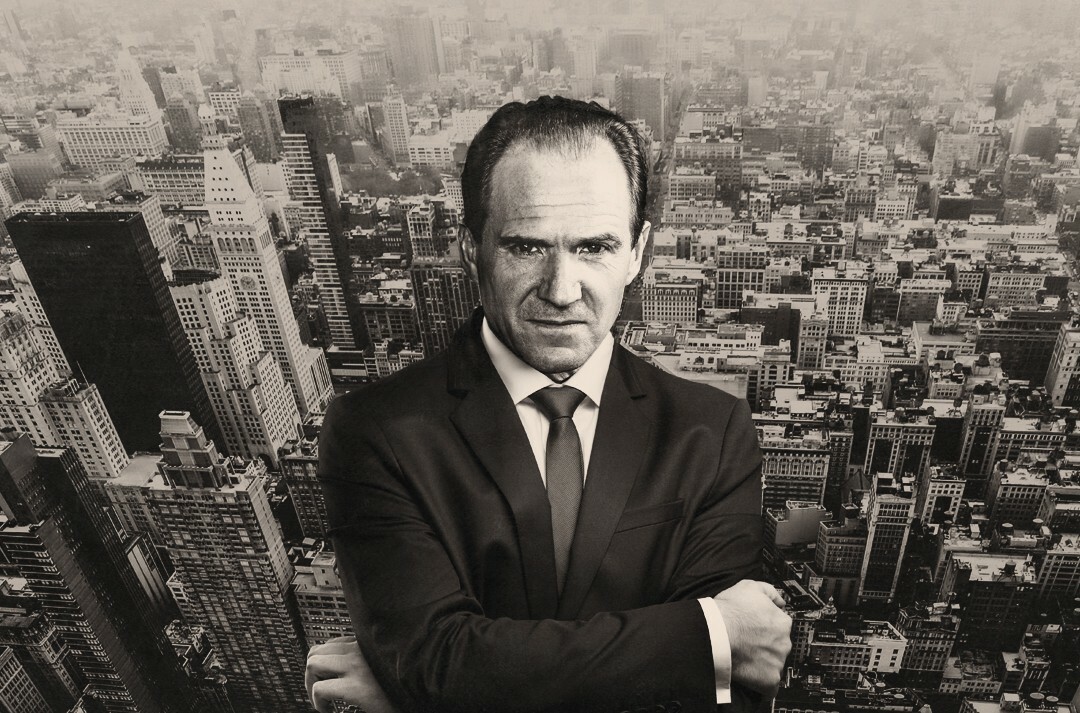 Bryn Terfel in Peter Grimes at the Royal Opera House, 17th - 31st March
Following on frrom her award-winning production of Billy Budd, director Deborah Warner's eagerly-anticipated, new production of Peter Grimes opens at the Royal Opera House. The cast includes world-renowned bass-baritone Bryn Terfel who sings the role of Captain Balstrode in one of Benjamin Britten's most beloved works. www.roh.org.uk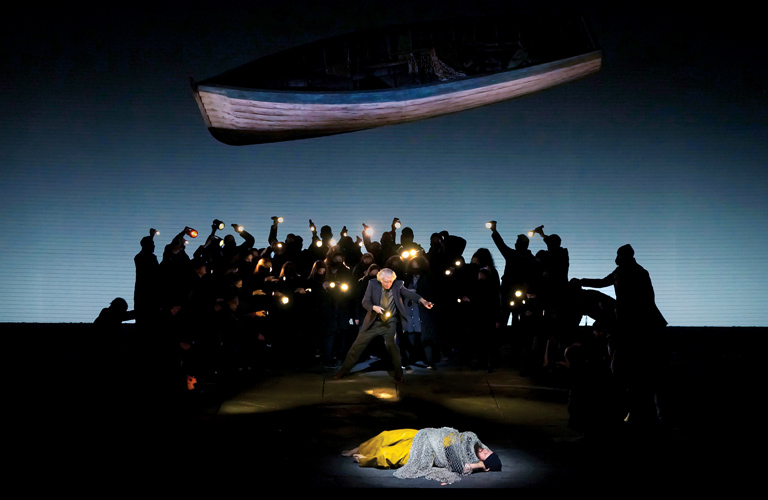 Ruth Wilson in The Human Voice at the Harold Pinter Theatre, 17th March - 9th April
Two-time Olivier Award winning actress, Ruth Wilson stars in an adaptation of Jean Cocteau's The Human Voice by ground-breaking director Ivo van Hove. There are just 31 performances of this searing monologue of a woman's heartbreak over teh course of a final phonecall with her former lover.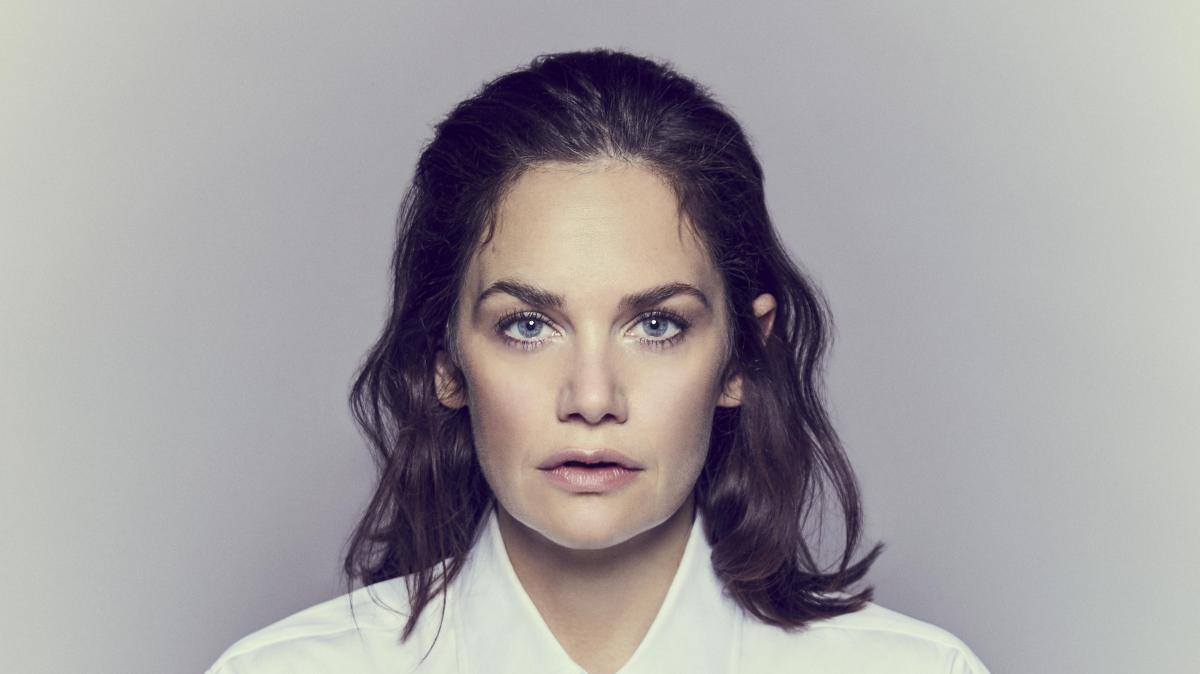 Mark Rylance in Jerusalem at the Apollo Theatre, 16th April - 7th August
Although previews don't start until April, this is currently one of the hottest tickets in the West End. Hailed as 'one of the greatest stage performances ever witnessed' by the Daily Telegraph, Mark Rylance reprises his role as Johnny "Rooster" Byron in Jez Butterworth's acclaimed play Jerusalem. Mackenize Crook joins Rylance as his sidekick Ginger in this extraordinary lament for a lost England.