Entertainment
What's On at Auriens Chelsea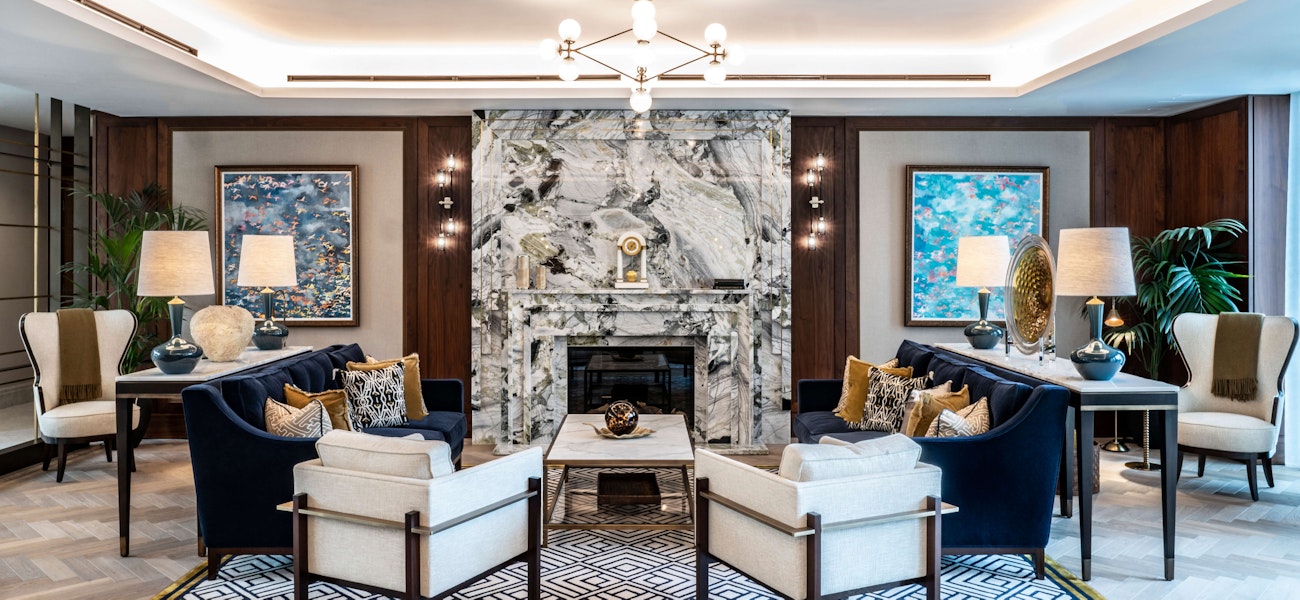 Introduction
From art talks to golf dinners and our very first dinner dance, there's alot happening at Auriens Chelsea for our residents and friends. Here are just a few of the events to look forward to over the next few weeks.
Wednesday, 16th March - Artist, Jeremy Houghton, talks about his life and work
Renowned artist Jeremy Houghton, whose work hangs in the Front Hall of Auriens Chelsea, will give a talk on his work and his career including residencies at Windsor Castle, Highgrove and Goodwood. The idea of 'telling the untold story' continues to inform Houghton's considered approach to his artist-in-residence projects, which have punctuated his practice for the last twenty years. Invited to document the life of a number of high-profile communities, he shifts between the exceptional and the everyday, painting subjects ranging from sporting royalty, to the unhurried pace of tradition and wildlife.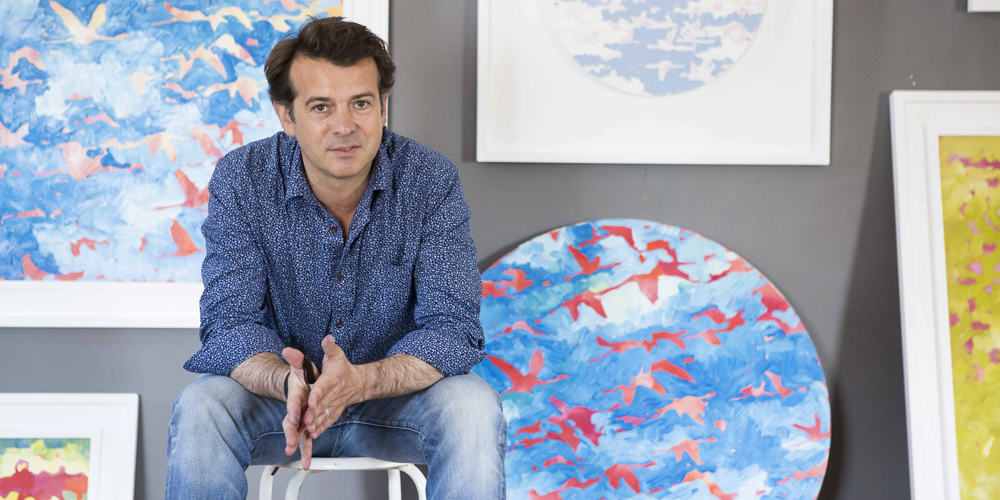 Wednesday, 6th April - The Masters Golf Dinner with Simon Holmes
The Masters, which takes place every year at the Augusta National Golf Club is always one of the most exciting golf competitions. This year, it takes place 7th - 10th April and is the first major golf tournament of 2022. Will Hideki Matsuyama be able to repeat his 2021 success and once again wear the world-famous green jacket? Over dinner, Simon Holmes, will offer his personal insights into the tournament and who are the ones to watch. Simon has coached over 80 tournament professionals who together have won over 50 titles and 2 majors. He is also a resident golf professional at The Wisley and has developed a proven golf tuition app.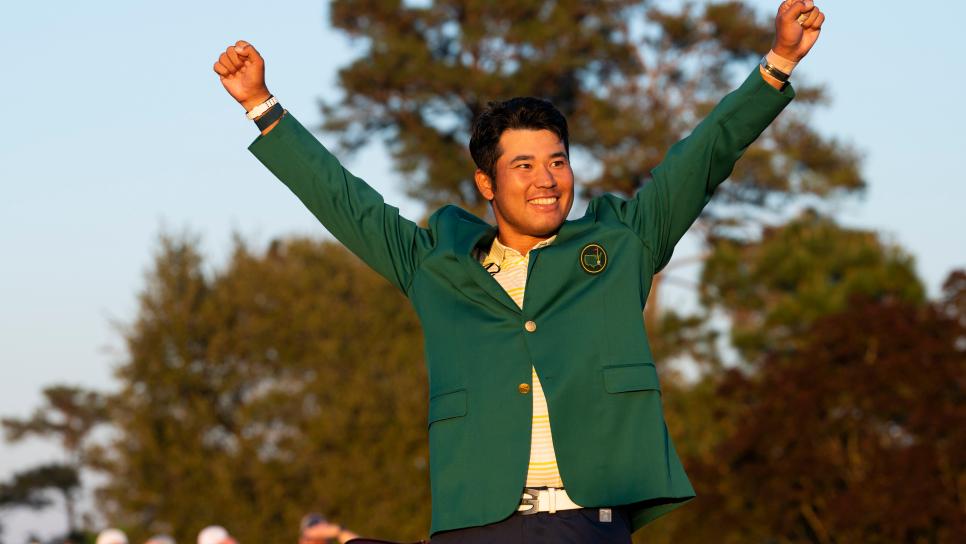 Wednesday, 27th April - An Evening Of Dinner & Dancing with Matthew vanKan
Save the date for our first dinner dance in Culfords Restaurant. Entertainment will be provided by jazz and swing crooner, Matthew vanKan and his jazz quartet. Unlike a tribute act vanKan emulates rather than impersonates as he honours the legends and hit songs of a golden age in music. His passionate and sophisticated reinterpretations of The Great American Songbook includes swinging classics, stunning ballads and all the well-known jazz and blues standards - the hits of the Silver Screen and iconic entertainers such as Sinatra, Nat King Cole, Ella Fitzgerald, Tony Bennett and many more. Further details will be shared in due course.
Places at each event are limited. Please email rsvp.events@auriens.com to register your interest.