Health & Wellness
Four Essential Party Season Spa Treatments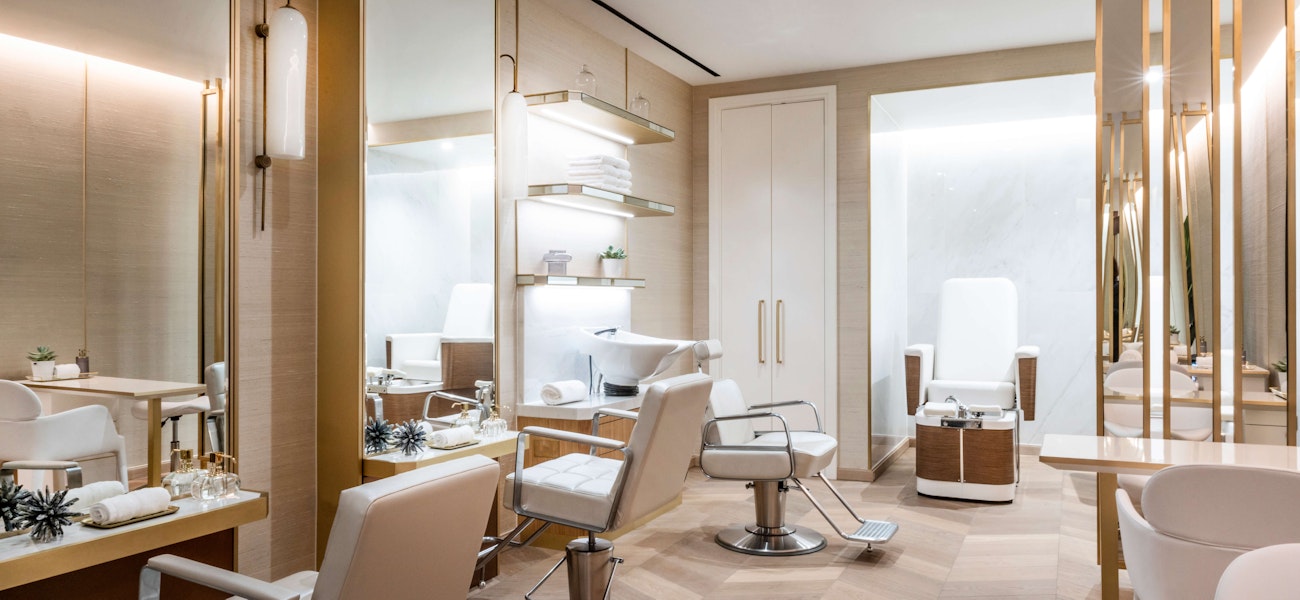 Introduction
Our wellness team have chosen their top four spa treatments to allow you to look your best for a season full of festive parties and gatherings.


1. Our holistic facial will give you a glow using natural active ingredients luxuriously delivered with facial and lymphatic massage.

2. We offer a wide array of manicures and pedicures for both women and men from express treatments to nail repairs, French tips and gels.

3. It's all in the details and eyelash, eyebrow shaping and tinting, and facial waxing beauty essentials are available for those finishing touches.

4. Or if you just want to relax, de-stress and unwind, choose a soothing new reflexology treatment.

Our team of face, hand and feet expert therapists are ready to look after your party season essentials in the Auriens Spa and Salon. To receive a full menu of treatments or to make a reservation in the spa, please call 020 8549 8000.