Spear's Magazine
Auriens Chelsea profiled in Spear's Magazine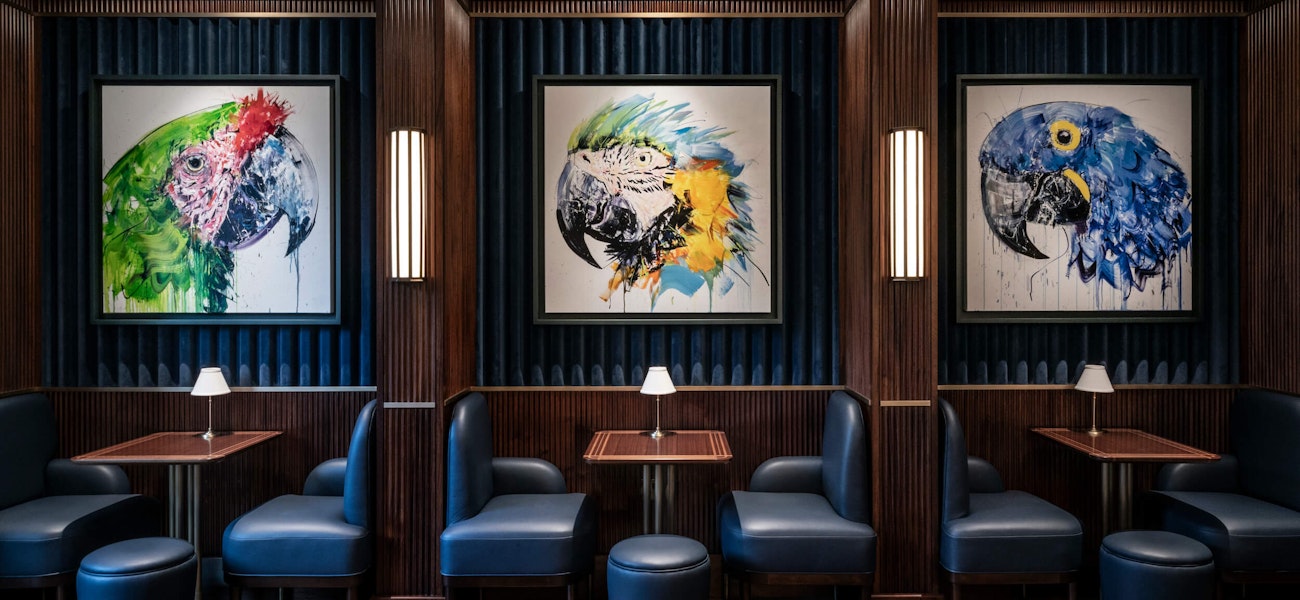 Introduction
"Renting an Auriens apartment is much like setting up home in a five-star hotel"
Auriens Chelsea received glowing coverage in the new Q1 2022 issue of Spear's Magazine. Writer, Teresa Levonian Cole, visited and wrote a wonderful article that touched on many of the services we offer, some of the designers we've worked with, the events we organise and the many benefits of living at Auriens.
Click here to read the article online or click below to download the article.