Entertainment
The Third Act Returns For Series Two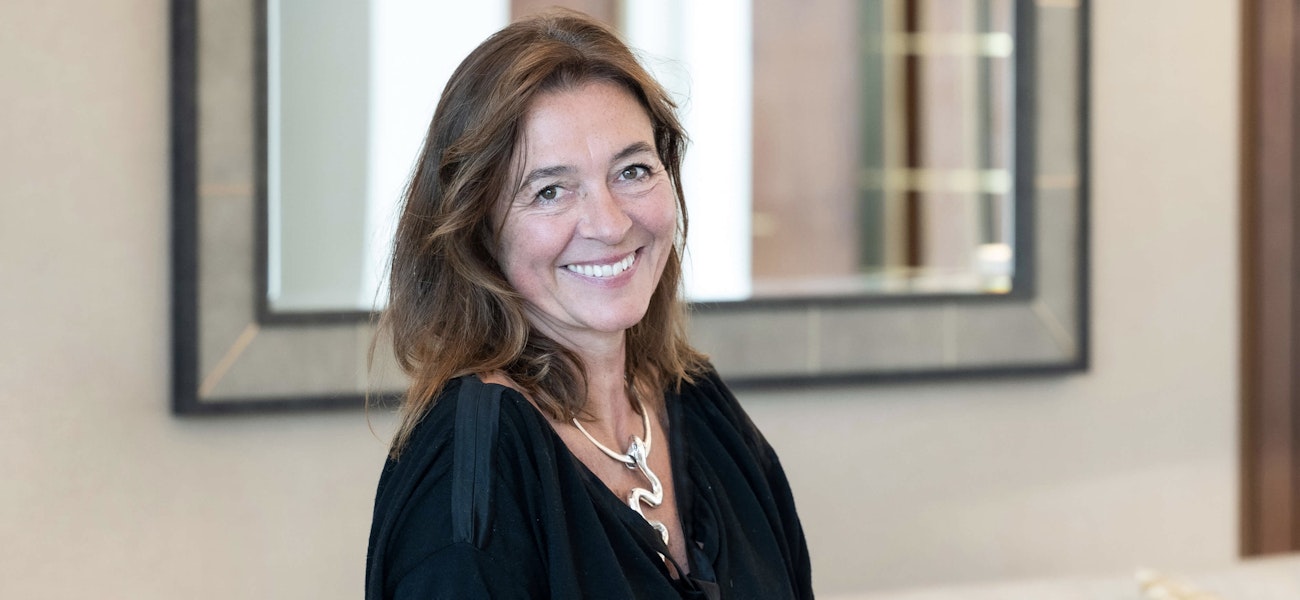 Introduction
Back by popular demand, presenter Catherine Fairweather returns with Series Two of our popular podcast - The Third Act.
Described by the Daily Mail as "a refreshing antidote to today's youth obssessed culture", new episodes of the hit podcast will drop weekly from Wednesday, 15th February. Across the series, journalist Catherine Fairweather will be breaking bread with twelve national treasures, and asking them to share their secrets of a life well lived. Guests include playwright Tom Stoppard, journalist Rosie Boycott, politician Michael Heseltine, actor Simon Callow, photographer Steve McCurry and psychotherapist Julia Samuel.
Listen to the new trailer for Series Two on the player below or subscribe to The Third Act wherever you get your podcasts. New episodes will be available every Wednesday starting from 15th February.