Entertainment
London's Cultural Highlights 0f 2023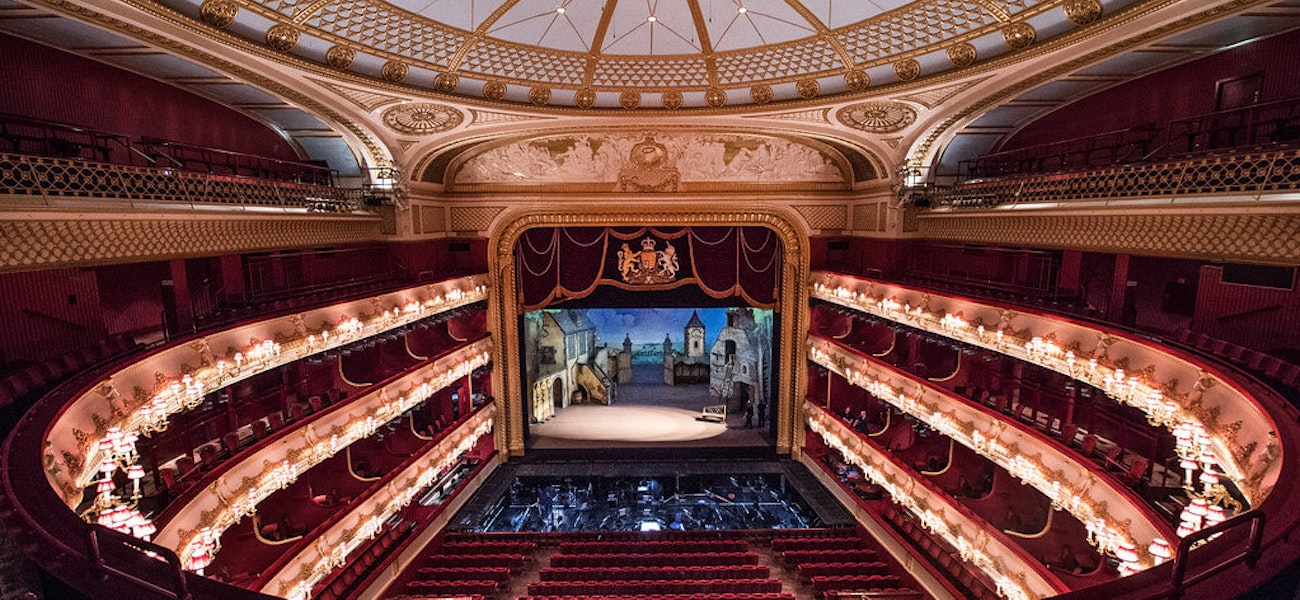 Introduction
London continues to be one of the world's most exciting cities when it comes to the arts. After delays caused by the complications of the last few years, a number of world-class shows and exhibitions will finally open in 2023. It is definitely a year to look forward to!
Phaedra at The National Theatre, 1st February - 8th April
Writer-Director Simon Stone (Yerma, Young Vic) reimagines Seneca's famous tragedy in this striking new play. The renowned Janet McTeer (Ozark) takes the title role as the eponymous doomed heroine whose success is fatally undermined by a dangerous longing for her stepson. The cast also includes Assaad Bouab (Call My Agent) making his London stage debut.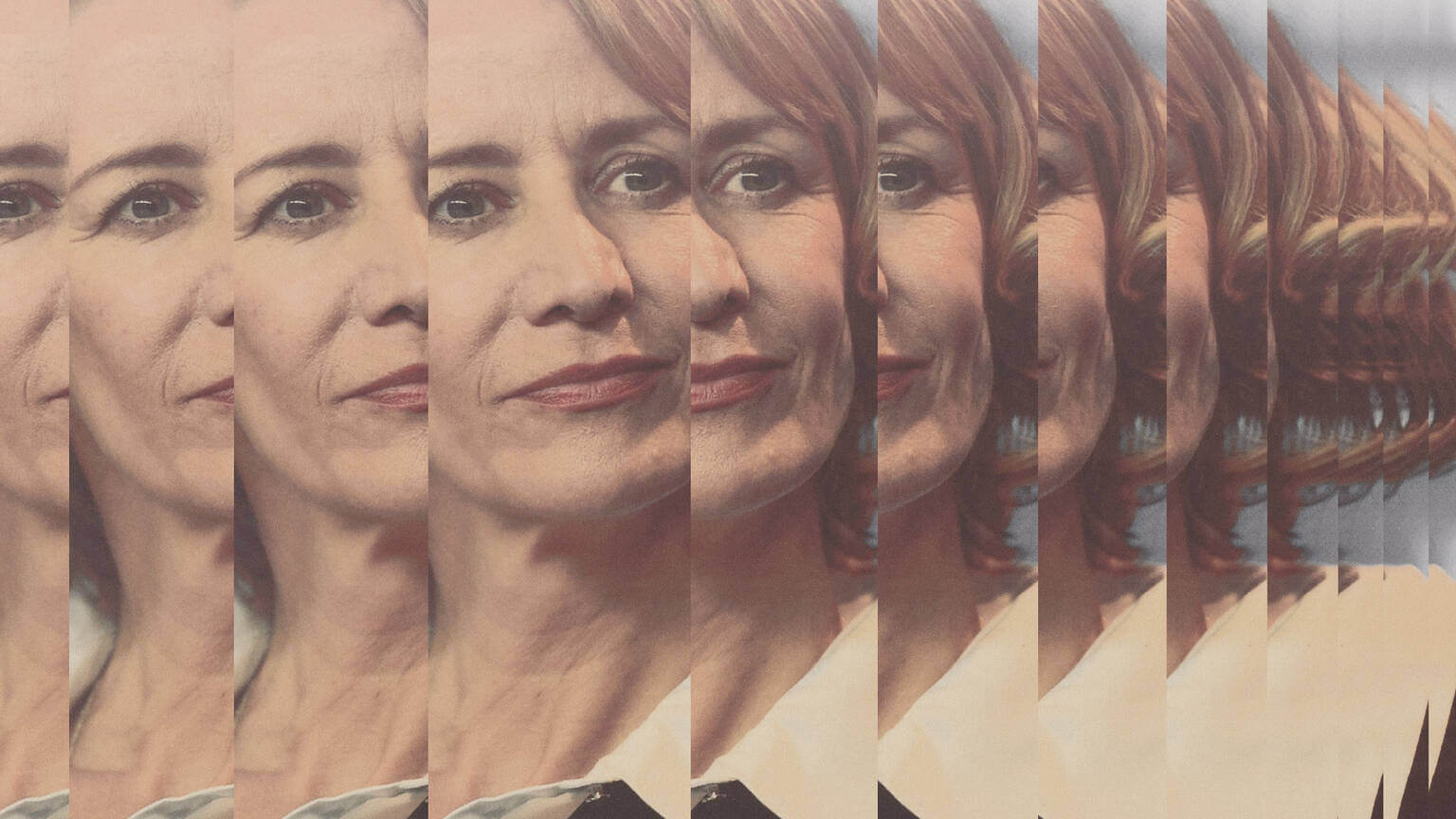 Cinderella at The Royal Opera House, from 27th March
After over a decade away from the Royal Opera House stage, Ashton's timeless reworking of Charles Perrault's famous rags-to-riches story returns, showcasing the choreographer's deft musicality and the beauty of Prokofiev's transcendent score. A creative team steeped in the magic of theatre, film, dance and opera brings a new atmosphere to Cinderella's ethereal world of fairy godmothers, pumpkin carriages, handsome princes and finding true love.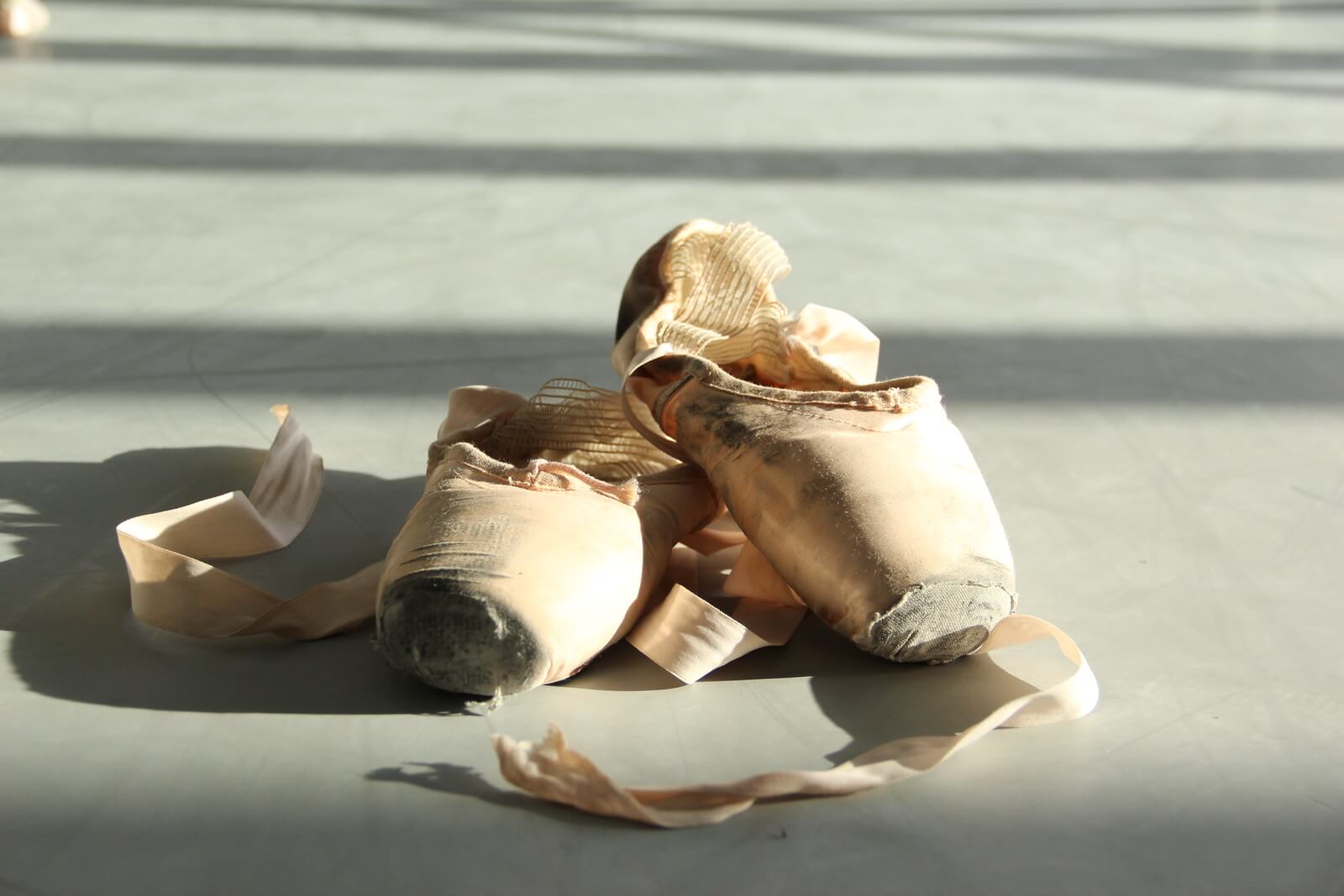 Aspects of Love at The Lyric Theatre, 12th May - 11th November
34 years after having starred in the original West End production, Michael Ball returns to Andrew Lloyd Webber's celebrated musical Aspects of Love at the Lyric Theatre for a strictly limited season, this time playing the role of George. The show tells the story of passion, love, life and loss across three generations of a family and their artistic companions, against a backdrop of 1940s France and Italy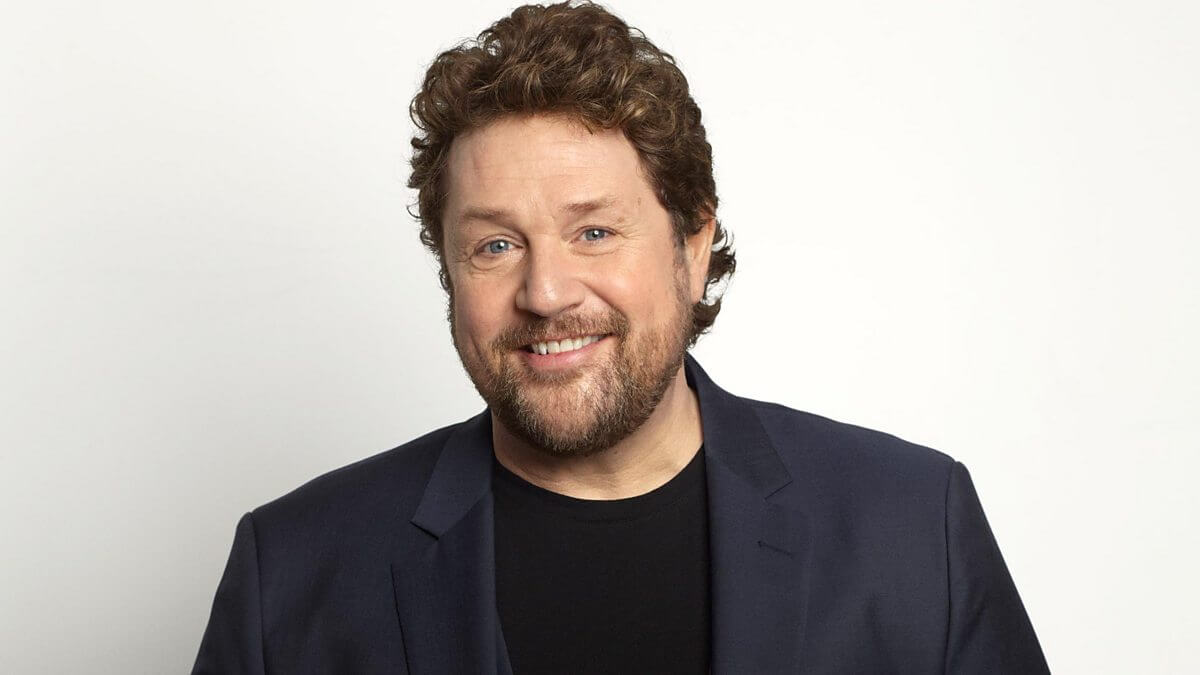 Marina Abramovic at The Royal Academy of Arts, 23rd September - 10th December
Marina Abramović is one of the most important performance artists in the world. After being delayed twice, the artist presents the first ever UK exhibition spanning her life's work – including live re-performances of iconic works within the galleries.