Daily Mail
Hot Off The Press - Auriens Chelsea in the Daily Mail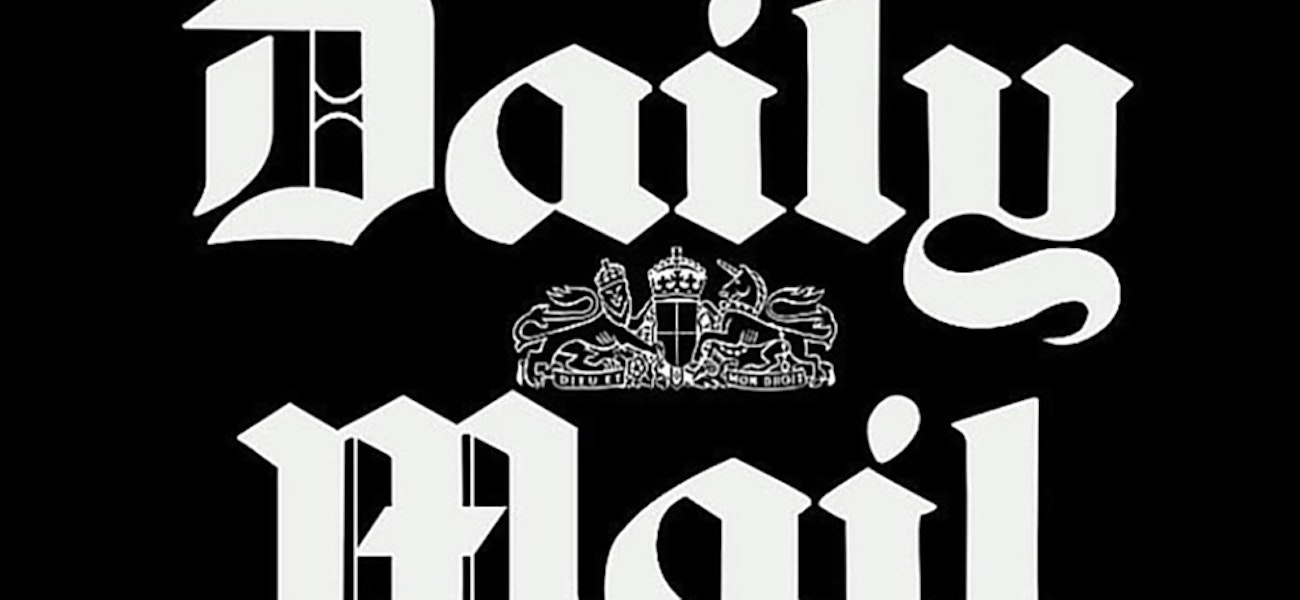 Introduction
We recently welcomed journalist Linda Kelsey to come and stay at Auriens Chelsea. Read Linda's thoughts about her time with us in her multi-page feature in the Daily Mail.
Former editor and acclaimed journalist Linda Kelsey was commissioned by the Daily Mail to head to Chelsea and to get a taste of life at Auriens Chelsea.
Having checked in, Linda writes about meeting with our wellness team, having lunch in Culfords, attending a piano recital and, most importantly, enjoying supper afterwards with some of our residents. She writes about her own experience of turning 70 and her plans, or lack of, for the future banking on her health and good fortune to stay independent. But having spoken with some of our residents, she realises that there is often "a watershed moment". As one of our residents told Linda . . .
'I was married 58 years,' she told me, 'and yet old friends stopped contacting me. And then, during Covid, I could only meet my kids outdoors for a walk. This is the best thing I've done. When I arrived I had just two friends, now I have seven.'
READ LINDA'S FULL FEATURE ONLINE BY CLICKING HERE
OR DOWNLOAD A PRINT COPY OF THE ARTICLE BELOW