Articles
Mobility à la Mode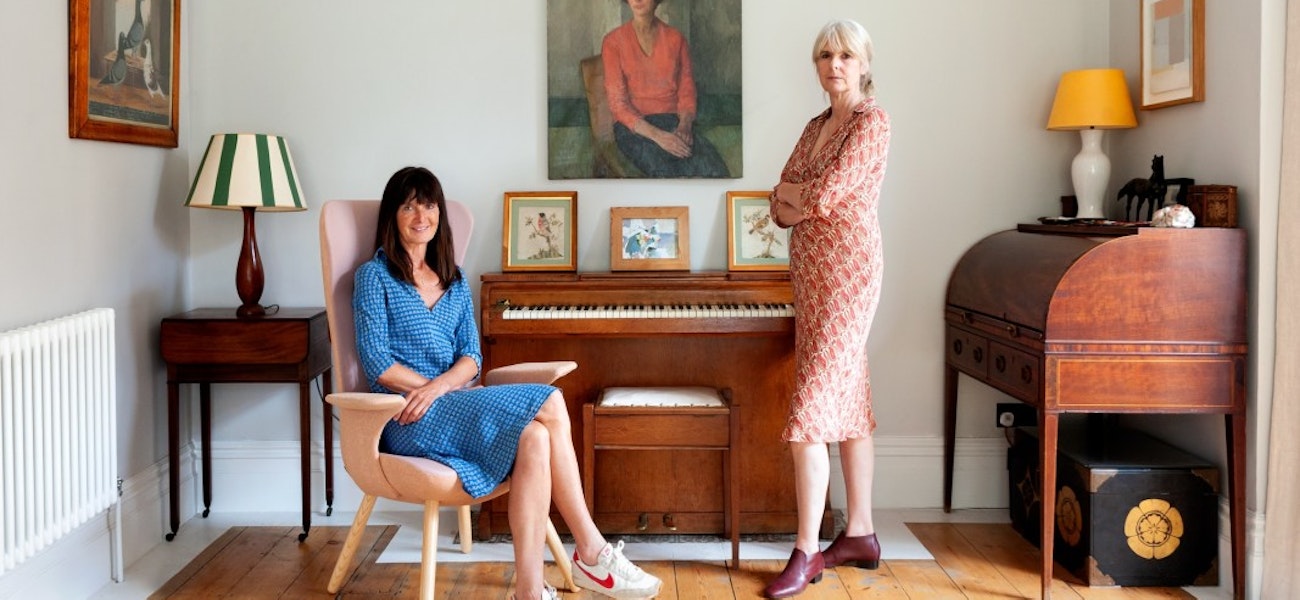 Introduction
Granny Gets A Grip is a wonderful one-stop marketplace for stylish products designed to keep life comfortable and active.  
Described by the FT as being for "people who need a level of physical support but have a Conran Shop aesthetic", the online shop is a source of well-designed, practical products such as elegant LED reading lights and long-handled shoehorns through to brightly coloured walking sticks and a ByAcre red carbon Ultralight rollator.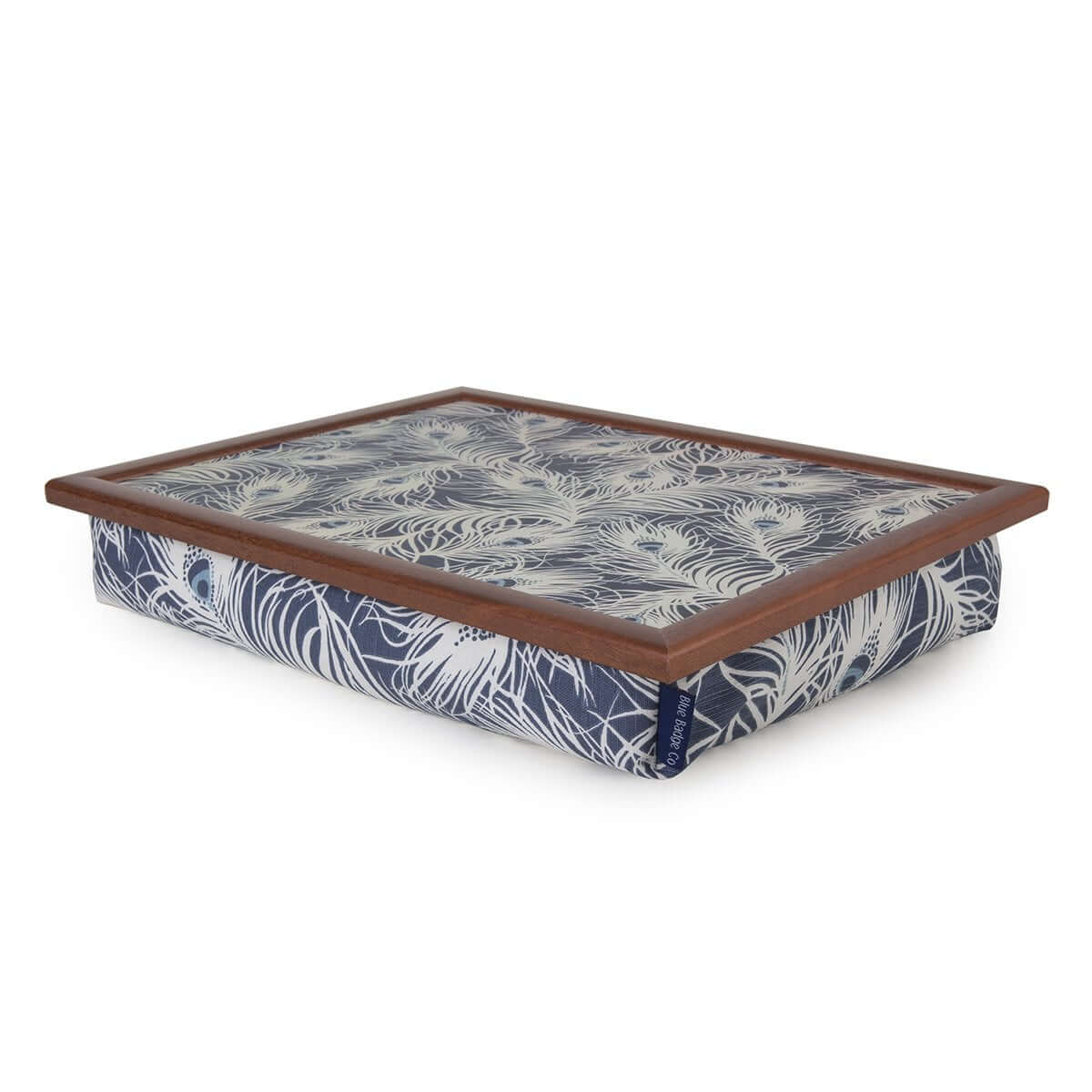 Founded by friends Sophie Dowling and Miranda Thomas, the name is a nod to London's hippest boutique of the 1960s, Granny Takes a Trip which was located on the King's Road not far from where Auriens now stands. The site is a one-stop marketplace selling an ingenious edit of products designed for bodies that are showing signs of wear and tear.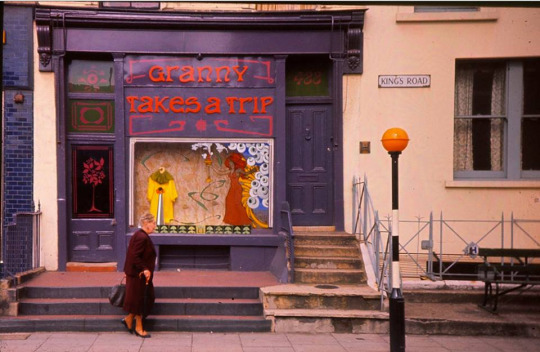 Sophie and Miranda, a website designer and a magistrate respectively – have sourced for the very best products to make life both easier and more chic. Where there is room for improvement they have designed and manufactured their own Granny Gets a Grip solutions such as their furniture raisers which make it easier to get up from a chair or a sofa. "They usually look awful, like grey plant pots – hence they're often known as 'elephant feet'," shudders Dowling. "We have had attractive square blocks made from bamboo and hardwood – and now they look terrific."
For further information visit Granny Gets A Grip