Entertainment
Michael Heseltine - Episode One, Series Two of The Third Act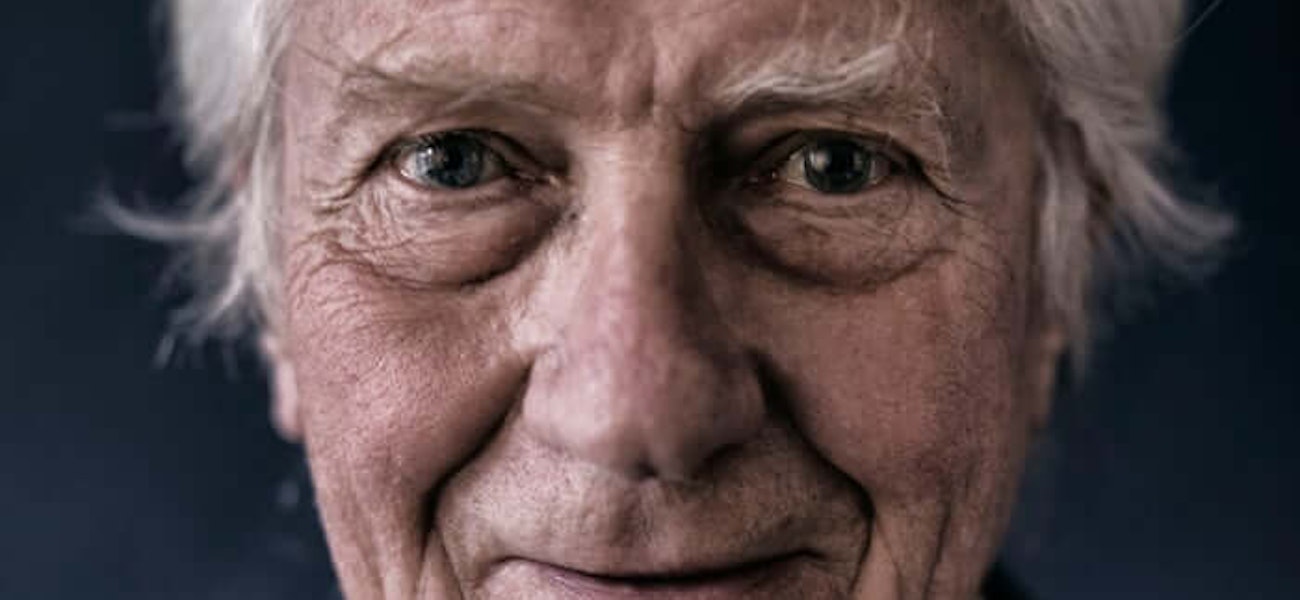 Introduction
Back by popular demand, Series 2 of The Third Act returns with the highly respected politician Michael Heseltine.
Michael Heseltine is perhaps best known as a politician and former Secretary of State for the Environment. But he is also a successful entrepreneur, publisher and property developer. In addition, he also has a keen interest in nature and, with his wife, has created one of the UK's most beautiful arboretums. Presenter Catherine Fairweather talks to Lord Heseltine about his time in politics but also about Brexit, dyslexia, risk and his long-standing love of trees.
Subscribe to The Third Act wherever you get your podcasts or listen below on the player below.