Entertainment
Theo Fennell - Episode Six, Series Two of The Third Act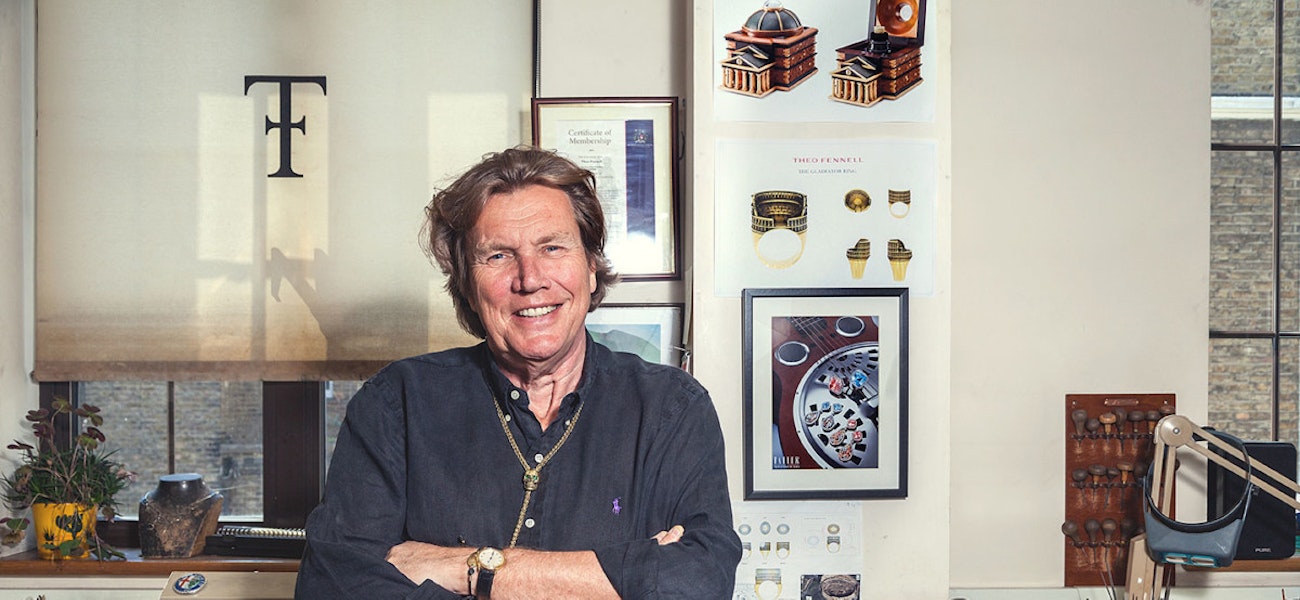 Introduction
Theo Fennell is best known as a leading British jeweller and silverware designer who has specialised in original, handmade jewellery for over 40 years.
He has also recently penned a heart-warming yet self-deprecating memoir "I Fear For This Boy" at the age of 70, which depicts his journey from financial despair to the glittering celebrity world of the rich and famous.
With host Catherine Fairweather in our sixth episode of The Third Act podcast, he muses over sobriety, the consequences of his ill-judged outfit on the first day of art school and the perils of taking oneself too seriously.
Subscribe to The Third Act wherever you get your podcasts or listen below on the player below.