Entertainment
An exclusive performance by Elaine Delmar in Culfords Restaurant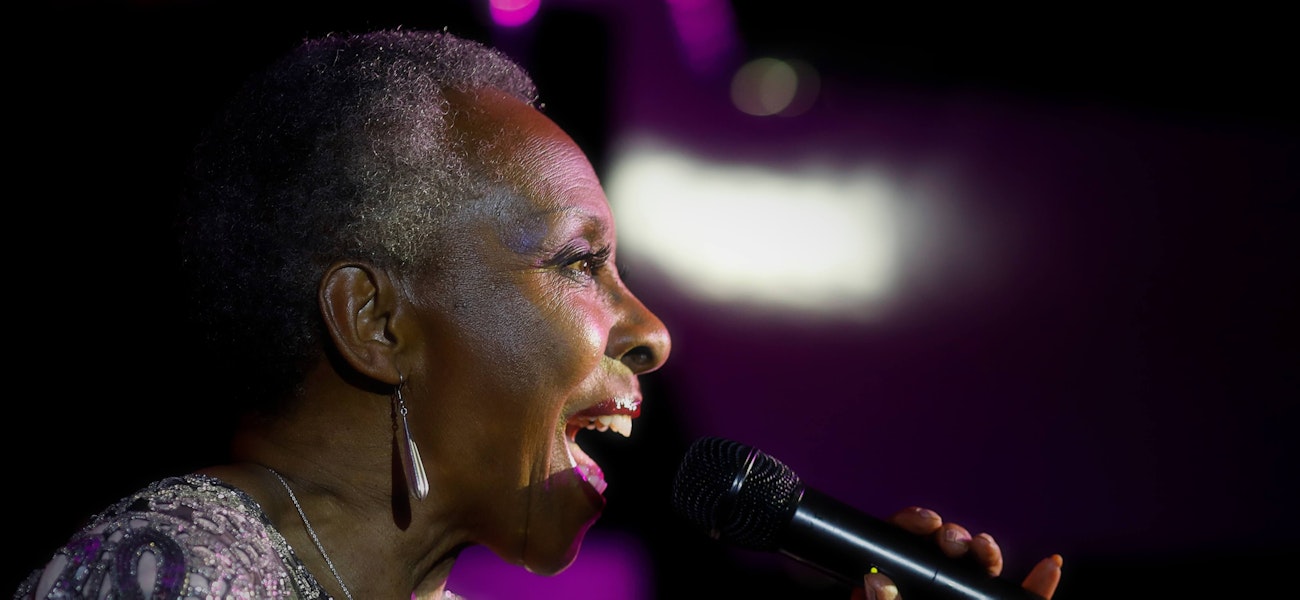 Introduction
Our next musical evening in Culfords Restaurant takes place on Wednesday 29th June and features the renowned singer, Elaine Delmar.
Elaine Delmar has long been established as a singer of the very highest calibre. She is renowned for her classic interpretations of the great American songwriters such as Gershwin and Cole Porter. A British Jazz great, she has captivated world-wide audiences with her voice, looks and personality.
A regular at London's Ronnie Scott's Jazz Club, she has performed at many of the UK's most prestigious venues including The Royal Albert Hall and Cadogan Hall as well in the West End. Sir Michael Parkinson lovingly describes her as "one of the ageless, evergreen singing stars, as beautiful and talented as ever … she's marvellous!"
Email reservations.culfords@auriens.com or call 020 4549 8000 to reserve your table at this very special evening which takes place from 6.30pm until 9.00pm.
Tickets are priced at £80 per person including a welcome cocktail, 3-course supper accompanied by wines chosen by our sommelier or £60 per person including a 3-course supper and non-alcoholic drinks.