Articles
Auriens secures ARCO Approved Operator status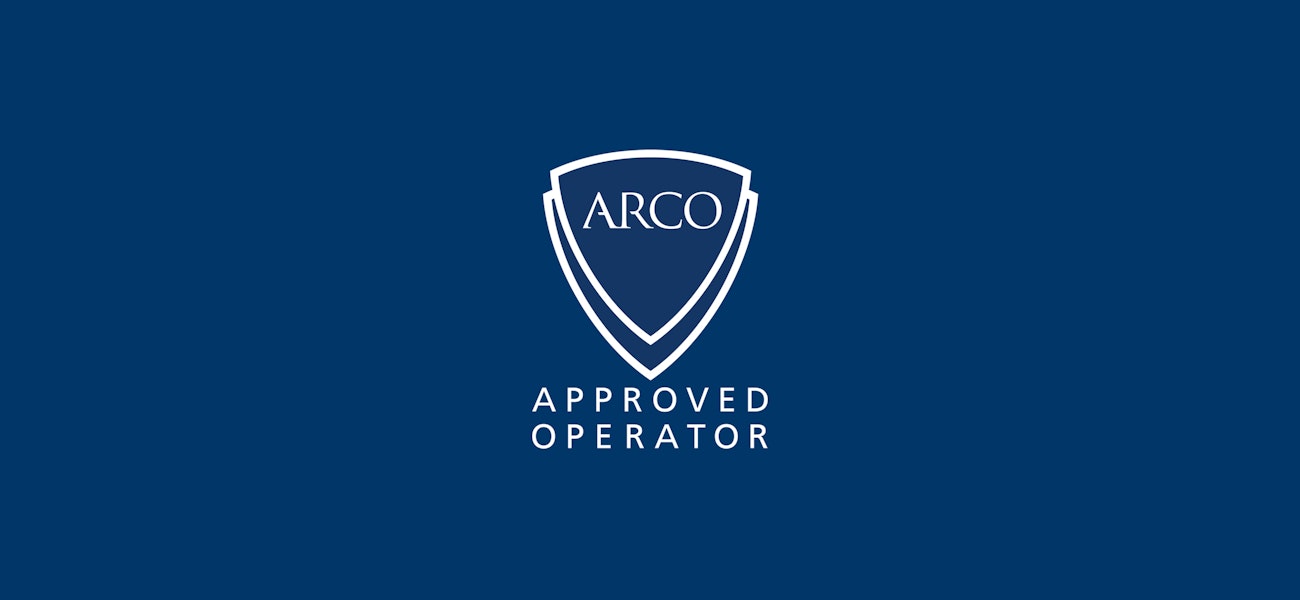 Introduction
In recognition of its commitment and efforts to further enhance the lives of its residents, Auriens Chelsea, the collection of luxury later living residences in the heart of London, has become an Associated Retirement Community Operators (ARCO) Approved Operator alongside releasing a limited number of apartments for sale on a leasehold basis for the first time.
Approved Operator status is assured by ARCO, the main body representing the Integrated Retirement Community sector in the UK. It confirms that Auriens satisfies all the certification criteria, as well as an ongoing commitment to maintain the highest standards of living for each of its residents.
The process, led by Henry Lumby, Director of Sales & Marketing and Ann Whelan, Auriens Group Gead of HR, involved detailed analysis of each area of the business, including operations, finance, administration, sales, leasing and marketing, to ensure Auriens successfully meets the stringent standards designed to promote confidence in the sector.
Sally Ireland at ARCO commented:
We believe that meaningful, long-lasting partnerships and commitments are at the heart of solving the challenge of meeting the housing, care, and support needs of our ageing population. It's fantastic to see such a cohesive strategy to uphold these standards being implemented across all business areas at Auriens and congratulations to everyone there for achieving ARCO Approved Operator status.
Henry Lumby, Director of Sales and Marketing, said: "Achieving this standard underlines a truly exceptional team effort and recognises the many ongoing practical initiatives widespread across our operation to ensure we continue redefining the standards of luxury living.
"It has always been our belief that every one of our residents should be treated with respect and dignity and be valued for the ongoing contributions to their communities, as well as having access to a pioneering holistic health and wellness programme and a range of other unparalleled amenities that deliver amazing results, all of which align perfectly with the values of ARCO.
"We look forward to working with the ARCO team to help further enhance the future of later living within the UK."
Auriens Chelsea is a collection of thoughtfully designed homes for residents aged 65+, setting the standard for luxury living with support, from its high-end facilities and pioneering approach to wellness and active ageing.
Auriens' pioneering holistic health and wellness facilities include a MediSpa, swimming pool, gym, fitness studios and sauna while its restaurant, Culford's, offers a menu of the freshest seasonal ingredients.
Alongside the market-leading health and wellness facilities, the collection of 56 luxury residences on London's Kings Road, available to purchase, also offers a wine room, hair and beauty salon, speakeasy bar and 12-seater cinema.