Entertainment
Carinthia West - An Affectionate Archive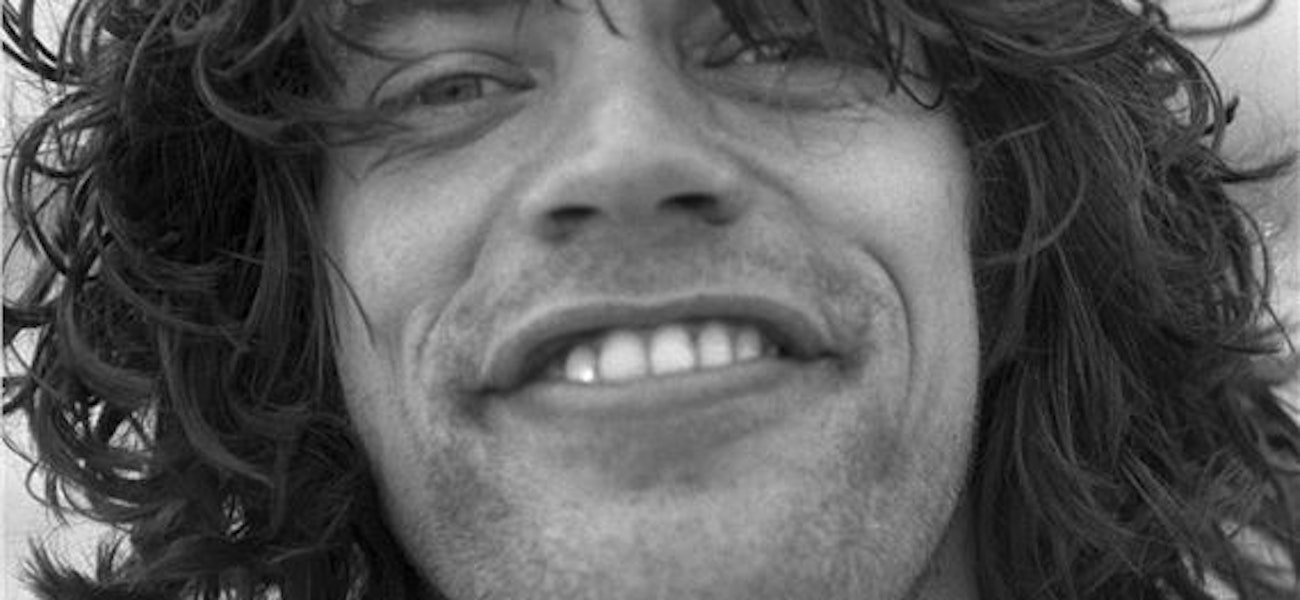 Introduction
From 12th - 23rd October, Auriens Chelsea is hosting an exhibition of Carinthia West's iconic, intimate portraits of some very recognisable faces.
From Wednesday 12th to Sunday 23rd October, there will be an exclusive opportunity to view works by photographer, Carinthia West, at Auriens Chelsea. The exhibition will showcase some of her iconic yet intimate portraits of her close circle of friends who also happened to be some of the biggest names of the 1970's. The show which is open to the public features portraits of stars such as Mick Jagger, George Harrison, Helen Mirren, David Bowie and Carly Simon as well as famous moments such as the time an inflatable pig floated over Battersea Power Station following a Pink Floyd album cover shoot.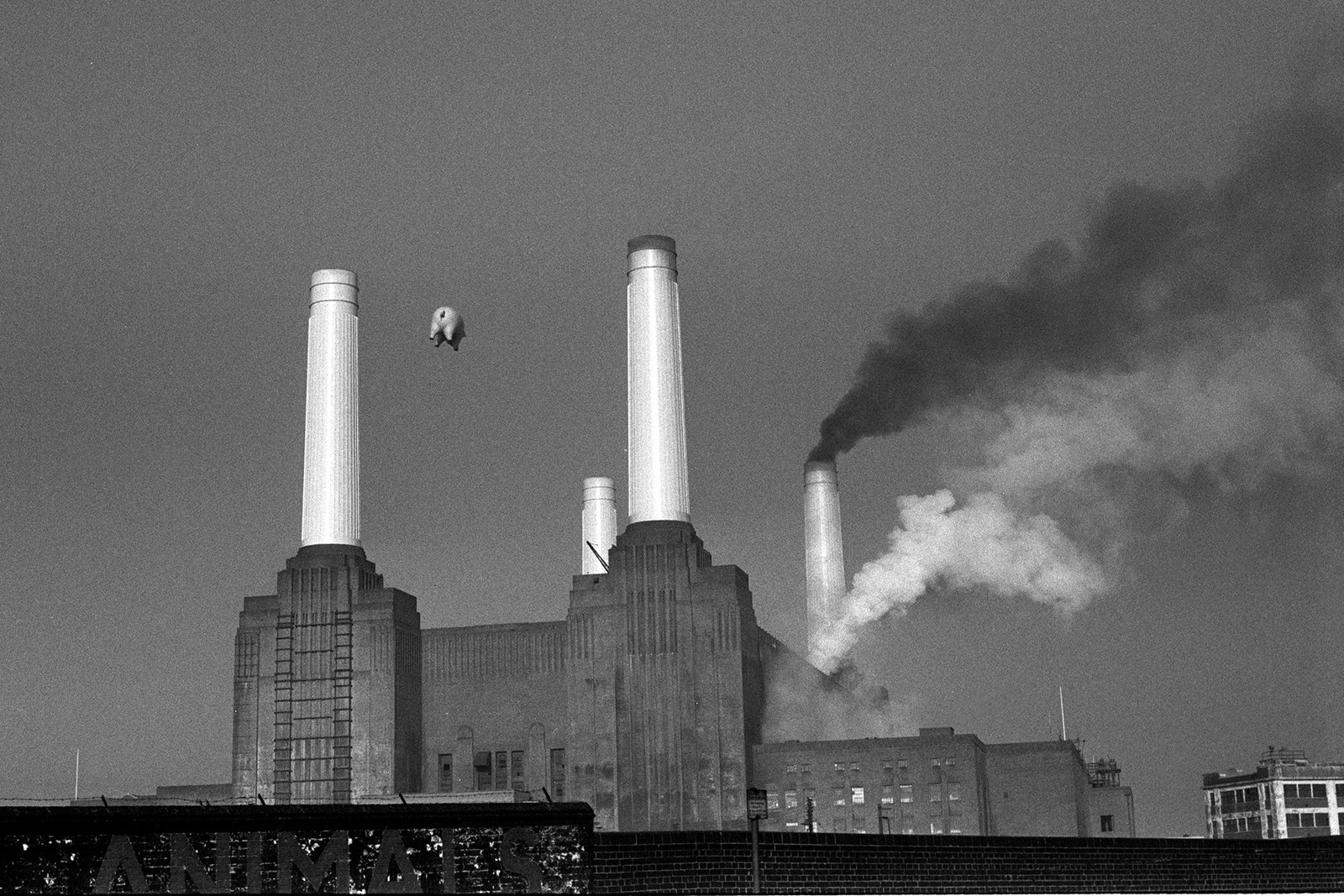 Carinthia West is a photographer and a writer who was 'discovered' waiting for a bus on the King's Road in Chelsea. Through her early career as an actress and model, she became part of the 70's celebrity scene. Armed with her beloved Canon camera, with its "lucky" red strap, she travelled through the iconic years of the 1970's, as Muse magazine wrote; "a free spirit, blissfully unaware that she was candidly recording icons and iconic moments of the times"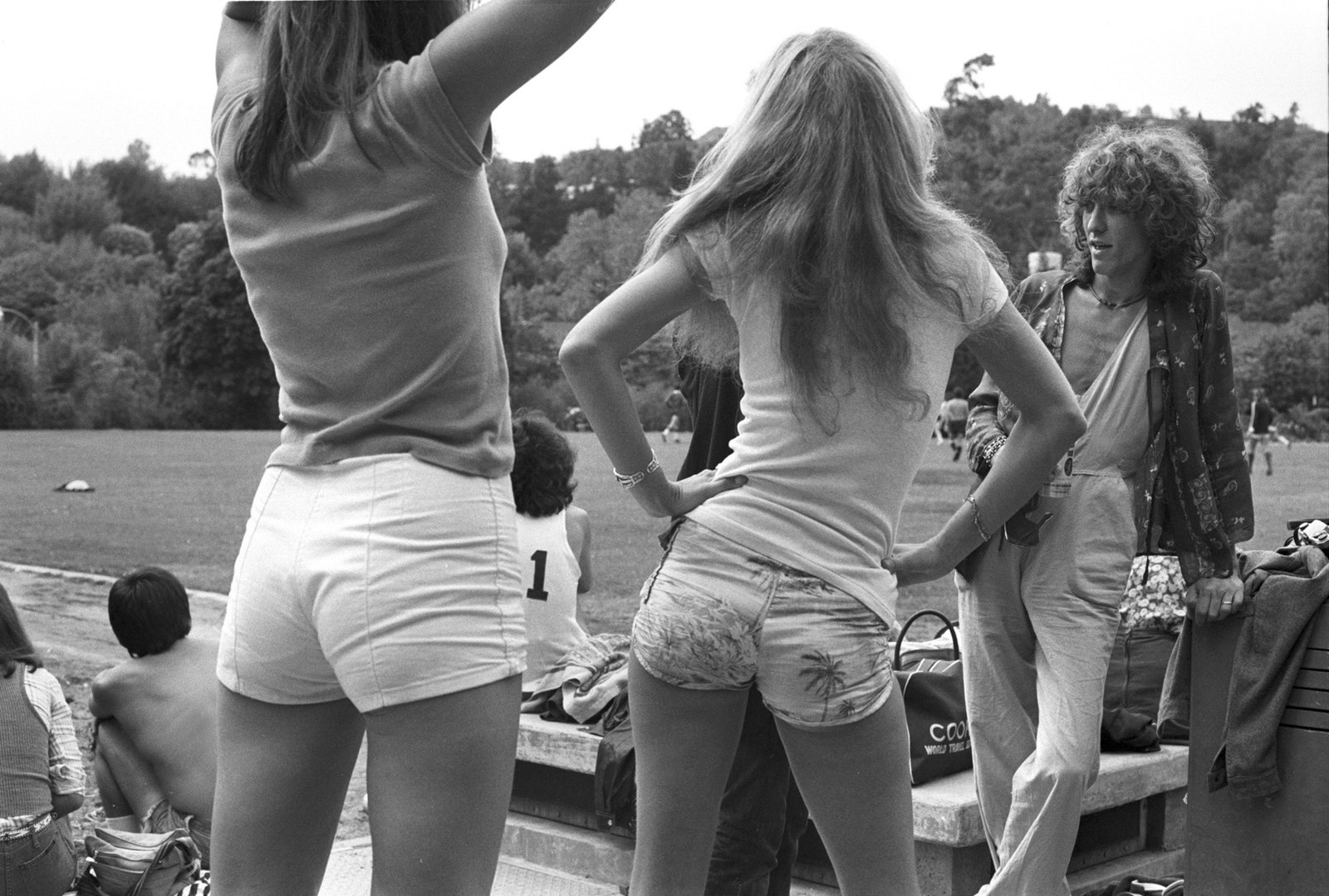 West images have been described as showing familiar faces "as real people, rather than a polished version of themselves". They show a simpler time when people were less self-aware and obsessed with the way they looked on camera."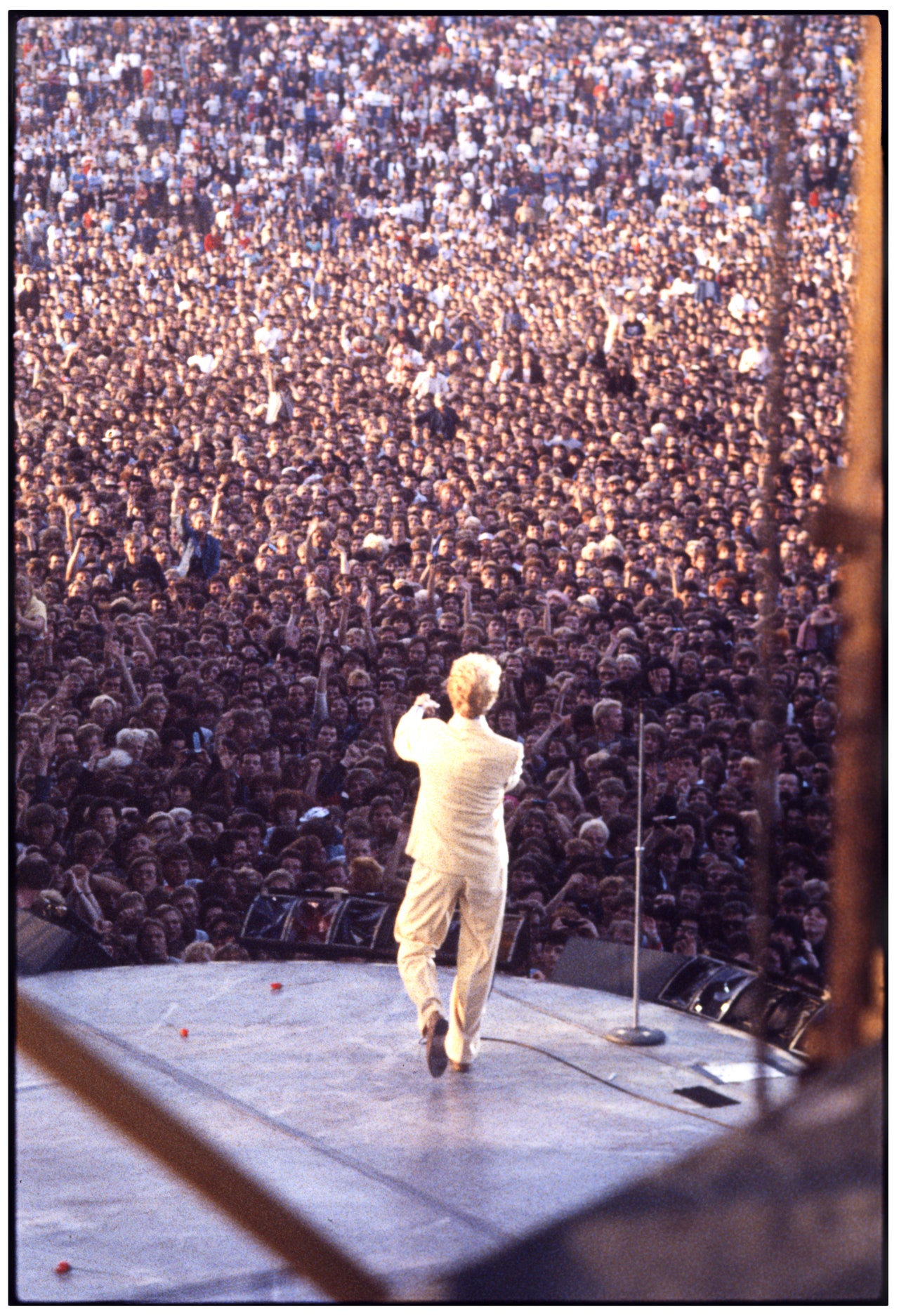 Carinthia West - An Affectionate Archive will be on show at Auriens Chelsea 10am - 5pm from Wednesday 12th October to Sunday 23rd October.
A special set menu will also be available in Culfords Restaurant during the show on Tuesdays, Wednesdays and Thursdays, priced at £36 for 2 courses and £42 for 3 courses. To make a reservation, please click here, and quote Carinthia West to receive a complimentary glass of wine with your lunch.
Carinthia was previously interviewed for our podcast, The Third Act. The episode can be listened to below or wherever you get your podcasts.