Case studies
Design Case Studies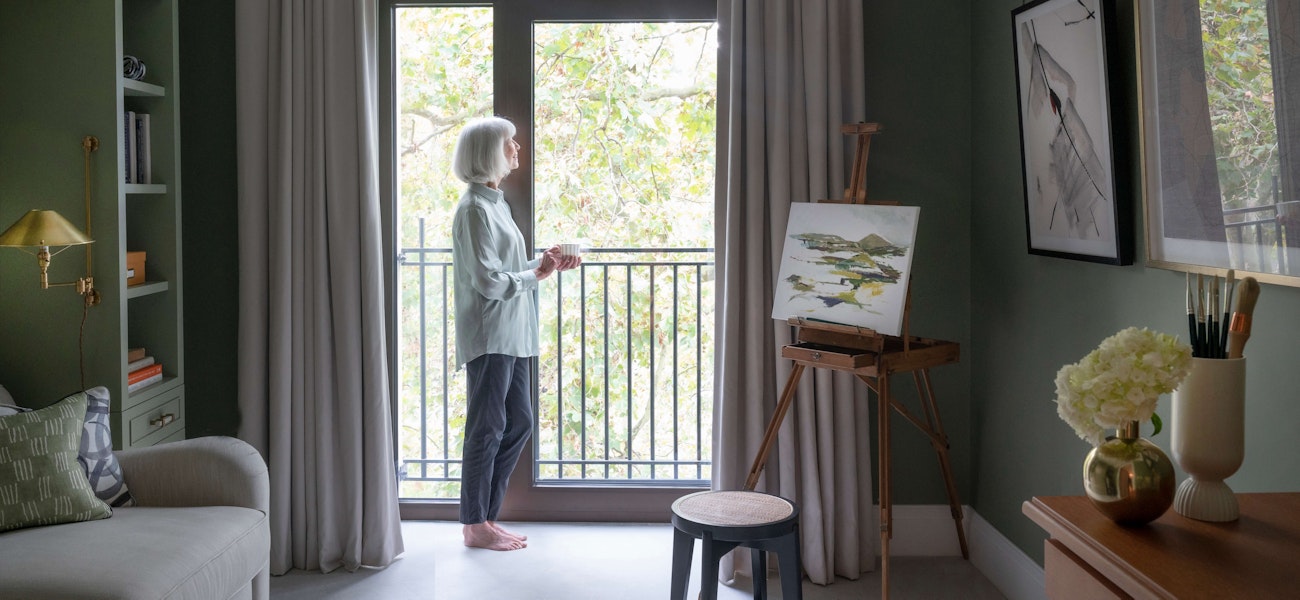 Introduction
Our aim is to make the move from your current home to your new residence at Auriens Chelsea as simple as possible. Our design team are on hand to offer as much support and assistance as needed.
Our apartments already have beautiful kitchens and bathrooms installed but the overall interior design of the apartment is up to you - it's your home. We've outlined two case studies below to give you an insight of what happens when you're designing your new home at Auriens Chelsea.
Case Study 1 - 'Light Touch Guidance'
Mrs Baldwin is currently living in a beautiful 4-bedroom Chelsea town house, where she settled since retiring as head of her family's business. Now with children of their own and busy lives, her family are worried she will become lonely living by herself and have encouraged her to move to Auriens for the community. An active businesswoman during her career, Mrs Baldwin has relocated her home and her family a number of times. Having chosen the apartment she likes at Auriens Chelsea, she is ready embrace the challenge of editing the possessions she has gathered over the years and embark on the next chapter in her life.
Services offered by Auriens at no cost
An initial home visit by the Auriens client liaison
A discussion with the Auriens interior design team and a home visit if desired
A review from our care team to assess any possible mobility needs which could influence the design of the new apartment

Regular assistance from our client liaison who will stay in close contact in the months and weeks leading up to the move-in date to ensure as smooth a move as possible

The full support from our engineering team during the move-in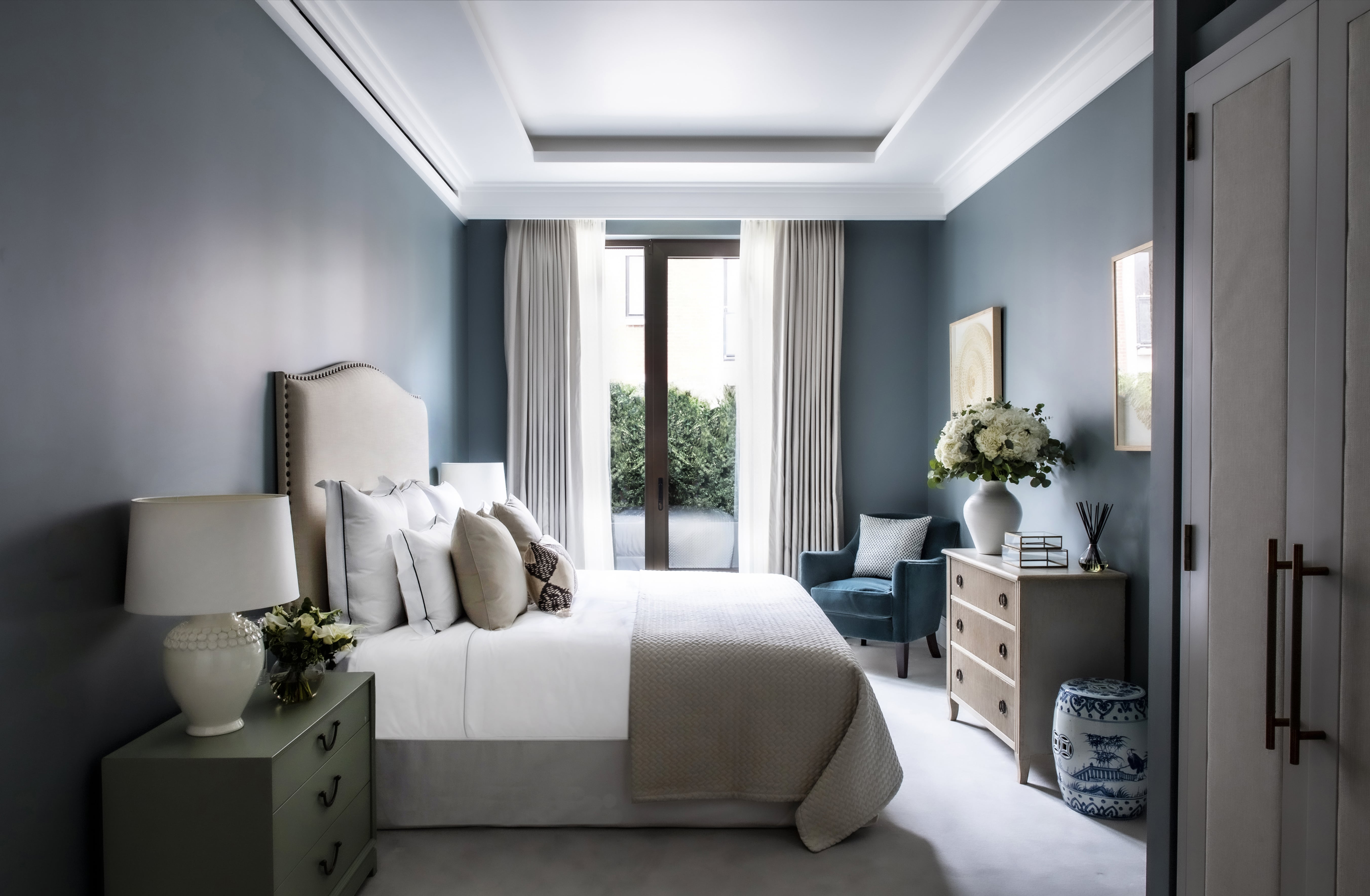 Case Study 2- Managed Interior Design Process.
Mrs Latimer is 82 has been living in her 3,000 sqft family home in Kensington for the last 30 years but since the death of her husband 3 years ago she has found her property overwhelming. With assistance from the Auriens client liaison she can fully embrace the opportunity to curate the artwork, furniture and antiques she has accrued over time. The Auriens interior design can be on hand to assist with the editing of her furniture collection by helping to select her favourite items that would work well in her new apartment and by also suggesting new key pieces which will assist in bringing to life her new residence.
In addition to the complimentary services listed above, additional services are also available with a design fee attached which is tailored to the individual requirements.
Stage 1: Concept
Design consultation with one of our designers
Survey of existing furniture and space planning of new apartment
Initial mood presentation including furniture pieces and preliminary finishes
Stage 2: Developed Design
Show room visits with interior designer to agree final pieces and fabric selection
Initial budget costings for resident sign off including any base build changes
Production of relevant design drawings and furniture specifications for resident sign-off
Selection of final finishes with supplier
Stage 3: Procurement
Drawing review
Ordering selected pieces
Oversight of logistics
Stage 4: Installation
Installation of resident's furniture relating to new design
Dressing of apartment
Residents are welcome to work with their personal designer team. However, all design changes are subject to licence to alter and all tradespeople employed by the resident must be qualified and have their own personal insurance.