Health & Wellness
Health & Wellness Events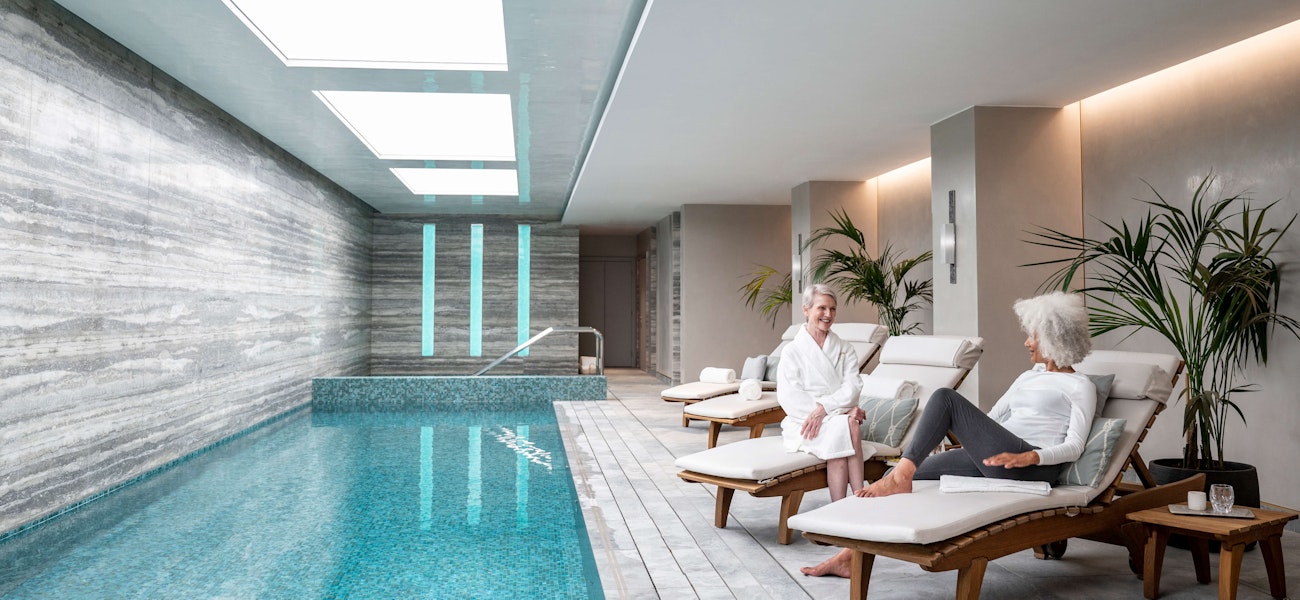 Introduction
Learn about the latest advances in medicine, technology and wellness at exclusive events with some of the world's leading health professionals.
At Auriens we are not content with just establishing a beautifully equipped gym and spa. We have a forward-thinking approach to wellness that is based around active ageing and preventative medicine. We have invited some of the most respected doctors, nutritionists and mental health experts to speak exclusively to our residents and guests.
TUESDAY, 10th MAY, 6pm - THE WEALTH OF HEALTH: A FOCUS ON PREVENTION AND ACTIVE AGEING WITH DR PAUL JENKINS AND AIDAN GOGGINS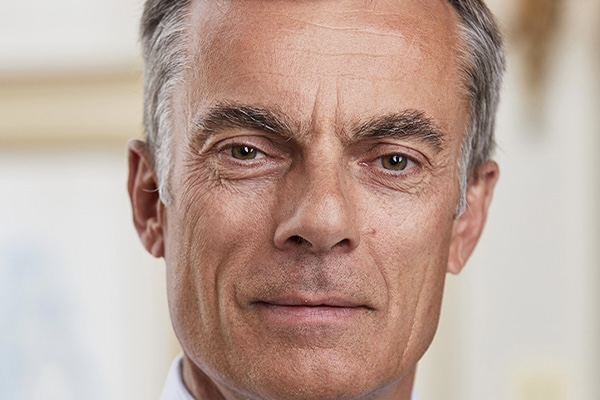 We have just a few places left for this illuminating talk on prevention and active ageing. Many of the major health risks that come with middle age and beyond, such as cardiovascular disease and stroke, can now be avoided using advanced medical technology. Dr Paul Jenkins, a leading consultant physician, will explain how up to 94% of the causes of premature death can now be prevented thanks to innovative developments in technology. The discussion will be illustrated with fascinating visuals of the human heart and brain.
Aidan Goggins, a pharmacist and medical nutritionist from Kyros Project, will discuss the cutting-edge advancement of nutrition in preventative medicine. Spanning the distinctive nutritional needs of the active aging demographic to how these influence conventional medicine, Aidan will introduce the emergence of the concept of 'Super Aging'. This pioneering movement forms the bedrock of the clinical blood profiles created for Auriens, a new later living development in Chelsea.
To reserve your place, please email rsvp.events@auriens.com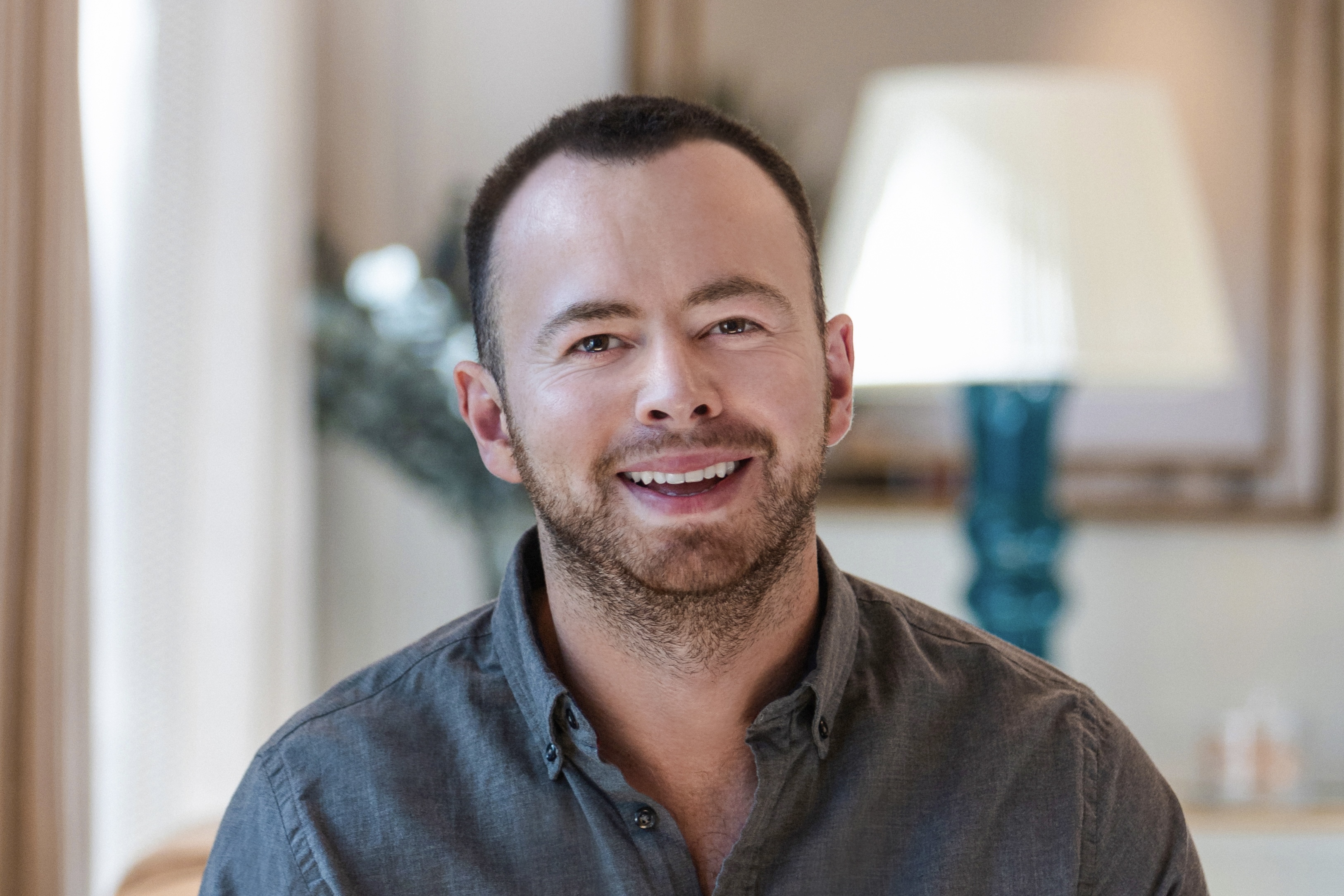 WEDNESDAY, 6th JULY, 6pm - Q&A WITH PYSCHOTHERAPIST JULIA SAMUEL
Renowned pyschotherapist, Julia Samuel, will be interviewed by Catherine Fairweather about her latest book Every Family Has a Story. With her usual warmth and wisdom, she explores the family: what we inherit, the impact of families on our lives and how relationships fundamentally influence our health and happiness.Julia Samuel is also one of the UK's leading grief counsellors and it has been said that "in times of tragedy and despair, Julia Samuel is the person to whom the nation turns".
Drinks will be served from 6pm in The Library and the talk will start at 6.30pm. To reserve your place, please email rsvp.events@auriens.com