Entertainment
The Platinum Jubilee Celebrations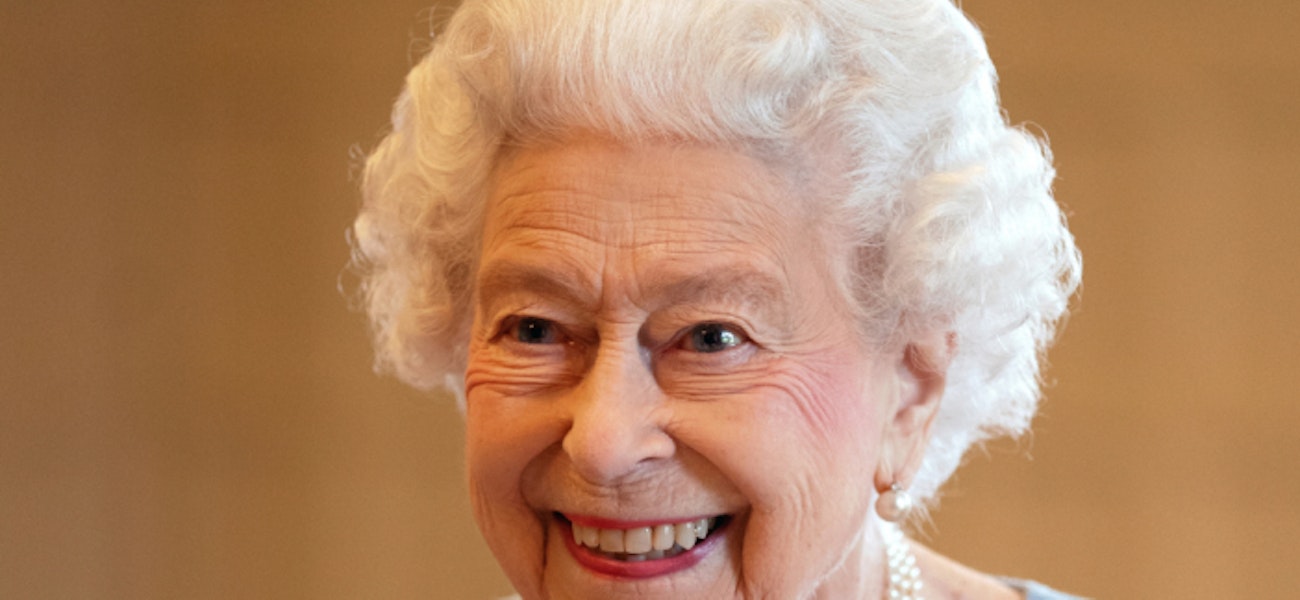 Introduction
We round up the main highlights of the much-anticipated Platinum Jubilee weekend including a special Jubilee afternoon tea at Auriens Chelsea.
For those not venturing into central London this weekend, many of the events across the Platinum Jubilee will be broadcast live on BBC One with some also on BBC Radio 2. While our lucky residents will be able to enjoy some of the celebrations from the comfort of our cinema.
The Queen's Birthday Parade (Trooping The Colour) - 10am, Thursday, 2nd June
More than 1,400 parading soldiers, 200 horses and 400 musicians will come together in the traditional Parade to mark The Queen's official birthday. Beginning at Buckingham Palace, the Parade will move down The Mall to Horse Guard's Parade, joined by members of the Royal Family on horseback and in carriages. It will close with the traditional RAF fly-past, watched by The Queen and members of the Royal Family from the Buckingham Palace balcony.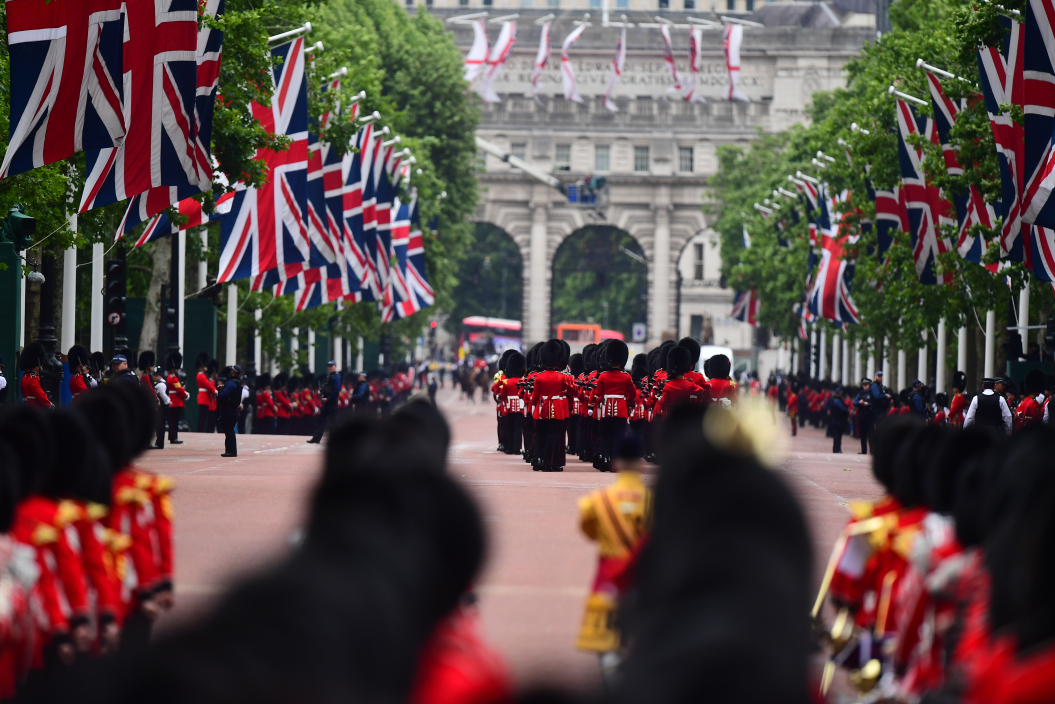 A Service of Thanksgiving - 11.30am, Friday 3rd June
St Paul's Cathedral will hold a historic Service of Thanksgiving for The Queen's reign. The Service will include bible readings, anthems, prayers and congregational hymns, expressing thankfulness for The Queen's reign, faith and service; desire to foster unity and peace amongst all peoples; and commitment to care for God's creation. It will also include a new Anthem by Judith Weir, Master of The Queen's Music, that sets to music words from the third Chapter of the Book of Proverbs.

Platinum Party at the Palace - 7.30pm to 10.10pm, Saturday 4th June
Stars from the worlds of music, theatre, film and sports will appear at very special evening incuding Sir David Attenborough, Emma Raducanu, David Beckham, Stephen Fry, Dame Julie Andrews, The Royal Ballet and a specially recorded performance from Sir Elton John. Closing the two-and-a-half hour show will be legend Diana Ross, with her first UK live performance in 15 years. The unique Platinum Party stage design consists of three stages in front of Buckingham Palace , linked by 70 columns representing Her Majesty's 70-year reign that will be illuminated to provide a full formation of lights and beams.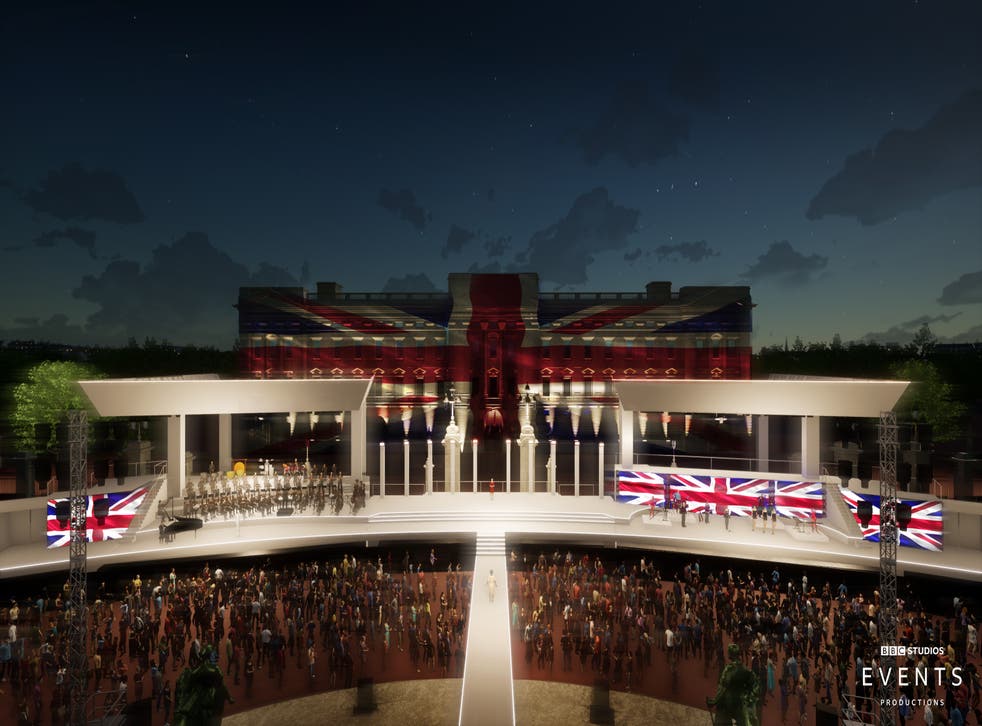 The Platinum Jubilee Pageant - 1pm, Sunday 5th June
The Platinum Jubilee Pageant will have all the excitement and spectacle of an international parade and carnival – awe-inspiring and filled with marvel and delight. The Pageant will combine street arts, theatre, music, circus, carnival and costume to celebrate Her Majesty's unwavering duty, love of the natural world and dedication to the Commonwealth. The Pageant is inviting children from across the UK to play a part in the 'River of Hope' procession which will comprise of two hundred silk flags and process down The Mall, emulating a moving river.
Jubilee Afternoon Tea - Sunday 4th June
There are still a few places left at the special afternoon tea at Auriens Chelsea this weekend. Our chefs have created a special menu to celebrate this momentous occasion. Traditional finger sandwiches will be followed by scones served with clotted cream and strawberry jam and finally a selection of mouth-watering pastries including an exotic fruit choux pastry, dama blanca and a raspberry and rose macaron.
Alongside a selection of teas from our tea library, champagne will be available for those who want to join in the Jubilee celebrations. A simple cream tea is priced at £12 per person, the full Afternoon Tea at £32 per person and Champagne Afternoon Tea at £42 per person. For reservations call 020 4549 8000 or email reservations.culfords@auriens.com