Case studies
Buying Your Apartment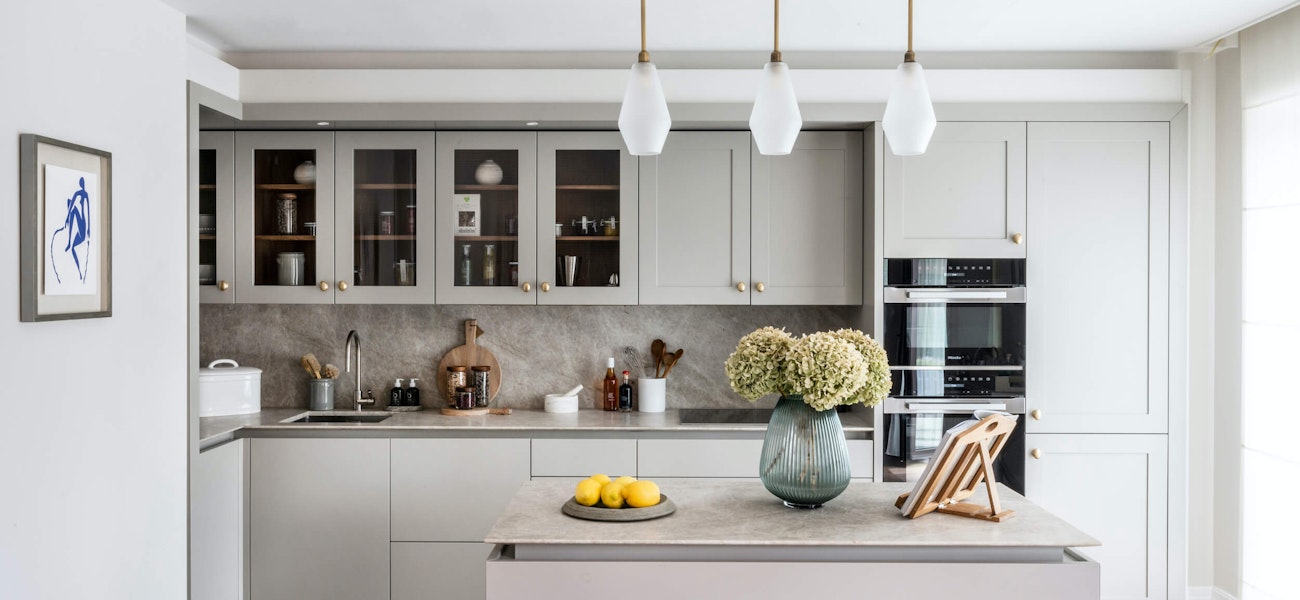 Introduction
There are three components to purchasing an apartment at Auriens Chelsea:
1. Buying your apartment (Purchase Cost)
After selecting the apartment you want, you have to agree the price to buy that apartment with us. You will only pay a Reservation Fee once we agree the price. The Reservation Fee is £5,000 (which is subtracted from your exchange deposit).
2. Living in your apartment (Monthly Management Charge)
Once you have bought your apartment, you will have to pay the Monthly Management Charge. This is an annual charge, paid monthly in advance and you will pay the first instalment on the day you buy your apartment.
The Monthly Management Charge varies depending on the square footage of your apartment. You will be advised what the Monthly Management Charge is by our client service team. It covers the cost of utilities and services in the common area. It also covers a range of lifestyle services including Concierge Services; Health & Wellness and Management.
3. Selling your apartment (Deferred Management Fee and other fees)
The Deferred Management Fee is calculated as a percentage of the sale price. It is accrued at 3% for each year or part year that you own your apartment. The maximum fee is capped at 15% of the higher of the sale price or the open market value of your apartment.
The Deferred Management Fee is payable by you or your representatives when your apartment is sold or in certain circumstances when there is a change of ownership interest in the lease or certain changes of occupiers of the apartment.
If you decide to appoint Auriens to sell your apartment (there is no obligation), a fee of 1% of the sale price plus VAT will be payable to Auriens.
Buying a new home is a big life decision and we would therefore encourage you to consider all your options very carefully. Most importantly you should discuss these options with your family and friends. We strongly recommend that you get independent financial and legal advice before you decide to buy an Auriens apartment. You will also need to use a solicitor when you buy an apartment from us.
In our Key Facts brochure, you will find all the important information about purchasing an apartment at Auriens Chelsea.
We are provisional members of the Associated Retirement Community Operators and therefore aim to operate all of our retirement communities according to the principles laid down in the ARCO Consumer Code.